news

Planet Attractions to host influencer panel at IAAPA Expo Europe

Planet Attractions is set to be joined by some of the UK's top content creators this September for a special panel session to be held at IAAPA Expo Europe in London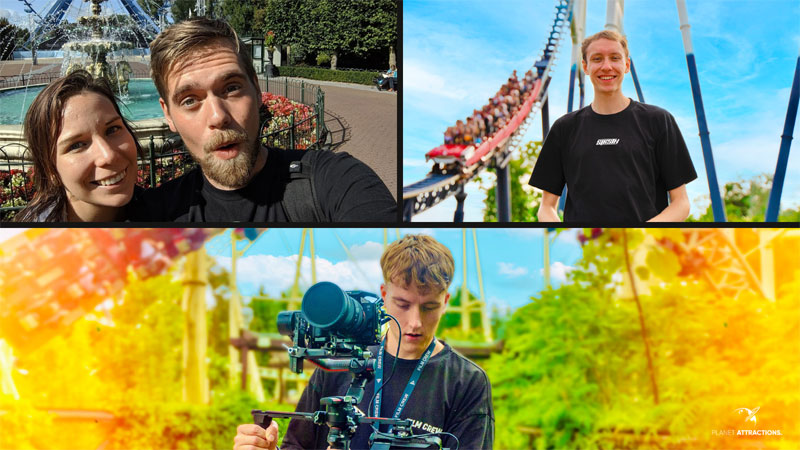 Four of the UK's top content creators and theme park enthusiasts will be joining Planet Attractions for a special education panel at this year's IAAPA Expo Europe
With anticipation building for this year's IAAPA Expo Europe, Planet Attractions can reveal that it will be hosting an education panel made up of influencers and content creators at this year's show.

To be held on September 15, the panel discussion, titled 'How to Make Friends and Influence People - Working with Influencers' will explore how those working in the consumer-facing side of the attractions industry can work with their fanbase in a constructive way, helping them to create content and experiences which will ultimately benefit all parties.

Set to be moderated by Planet Attractions' Editor-in-Chief, Tom Anstey, with the show emanating from London, UK, four of Britain's most influential members of the attractions community will take part in the discussion.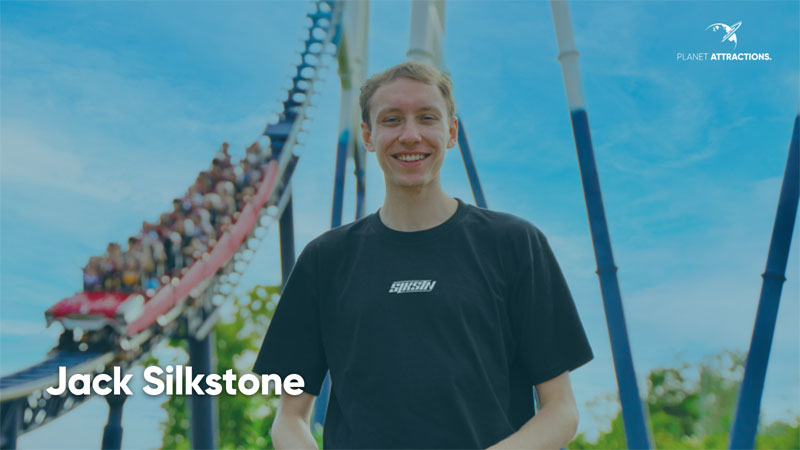 The first member of the panel is Jack Silkstone - a vlogger and content creator who has been posting reviews, vlogs and update videos to his YouTube channel for the last seven years, amassing a huge following of almost 28,000 subscribers in the process.

During his time as a content creator, Silkstone has built up a relationship with one of the UK's most popular theme parks - Thorpe Park - working together regularly on anything from collaborative social media posts to exclusive behind-the-scenes videos. Jack also works with Merlin Annual Pass as a collaborator, expanding his relationship with Merlin across all of the operator's theme parks and midway attractions in the UK.

"I'm so excited! I've wanted to visit an IAAPA Expo for years," said Silkstone. "Now - not only am I visiting, I'm part of it."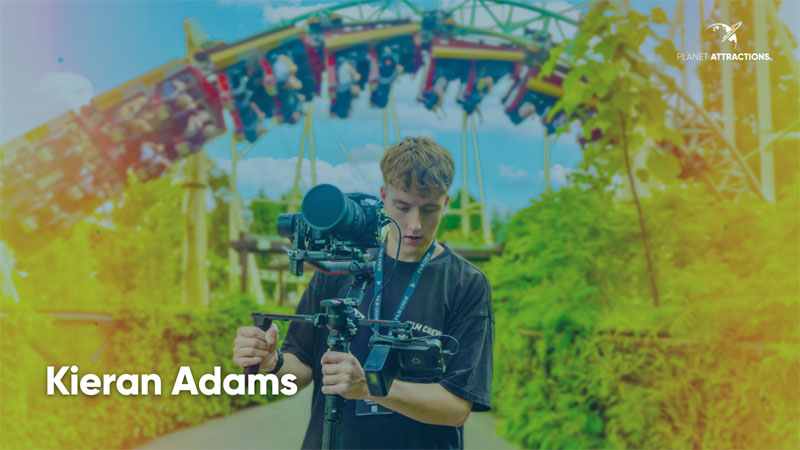 Joining Jack is someone often seen in his videos, fellow content creator and videographer, Kieran Adams.

Independently founding and running a multi-award-winning production company specialising in creating content for theme parks and attractions across the UK, Kieran and his team manage projects through every stage of the process: from concept to delivery; specialising in social media but also filming content for traditional media such as television.

Kieran uses his enthusiasm and experience as a theme park consumer to focus on shaping content and experiences to suit the appropriate thrill-seeking audience.

"I feel privileged every day to be able to work in the industry that I love most, and to work with Planet Attractions alongside IAAPA Expo Europe is really a dream come true for me," said Adams.

"I'm excited to meet and learn from other professionals and creatives who also work in the attractions and theme parks industry at this year's Expo in London."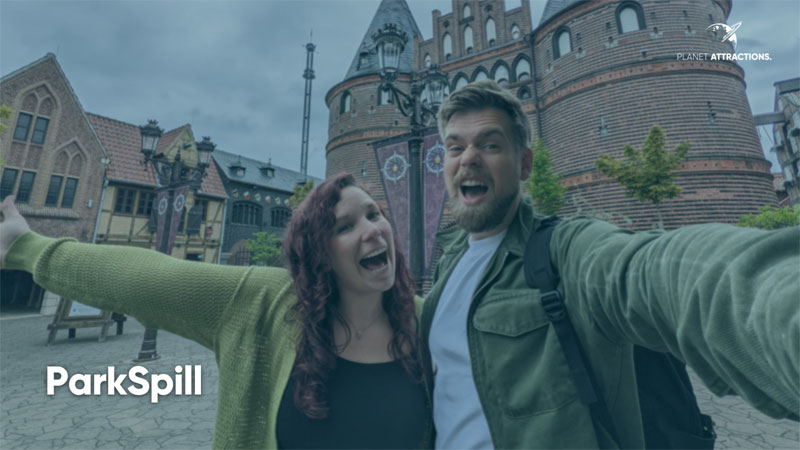 The final two members of the panel are Sean and Jo Dyer, better known by the attractions community for their Parkspill channel and their video production company Brave New Beast.

ParkSpill was born out of a love of theme parks and attractions with the couple spending their free time travelling and visiting new places, as well as re-visiting some favourites. Launching the YouTube channel in 2019, Sean and Jo now document their days out by filming vlogs and sharing them on YouTube.

Under the ParkSpill banner, Sean and Jo have collaborated with several UK theme parks through invitations to new attraction press events and creating vlogs to share their experiences. Through Brave New Beast they also regularly work with Alton Towers, Legoland Windsor and Drayton Manor on their video marketing projects.

"We're both very excited to be taking part in the IAAPA Expo Europe panel to share more about our collaborations," said Sean and Jo. "We've really loved the journey so far as online creators and the opportunities it's brought us."


---

The influencer panel is part of Planet Attractions' partnership with IAAPA EMEA for this year's IAAPA Expo Europe, which sees them work together on, media, content creation and more for this year's event at London's ExCeL Centre.

For those attending this year's show, the Planet Attractions Media Zone will be located on the show floor at Booth 234. To book a meeting with Planet Attractions at IAAPA Expo Europe or for exhibitors to book an interview slot in the Media Zone, please send an email to our publisher Paul Thorman, who can be contacted at

[email protected]
Events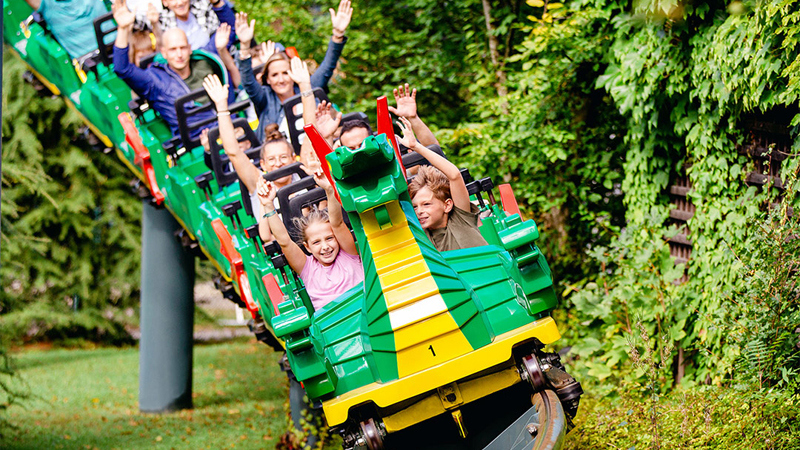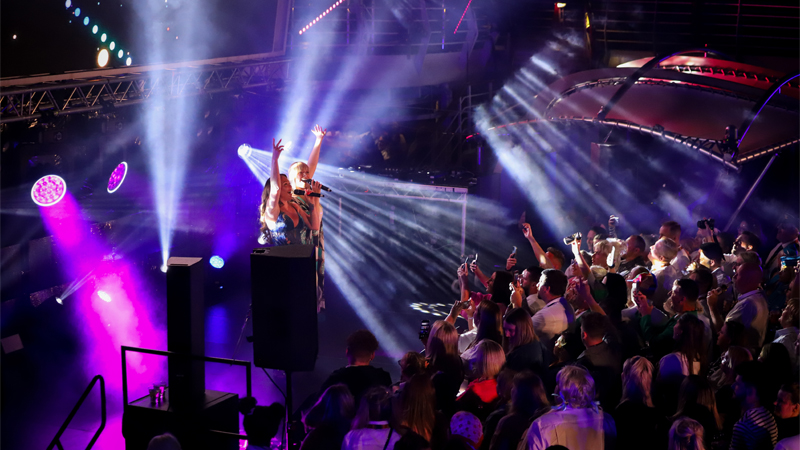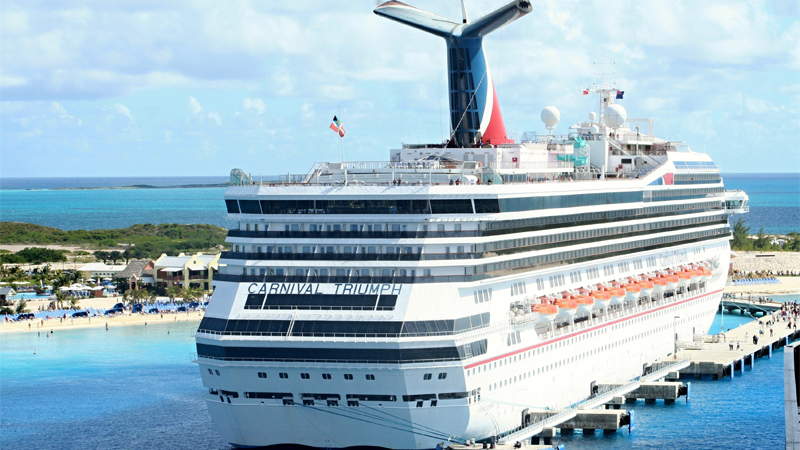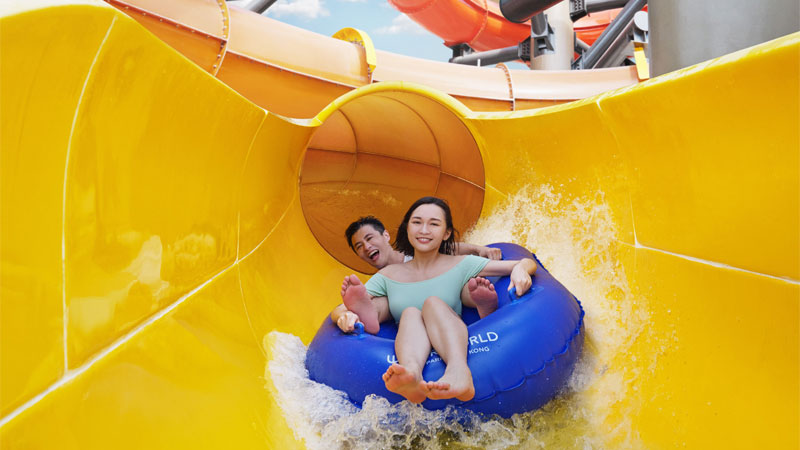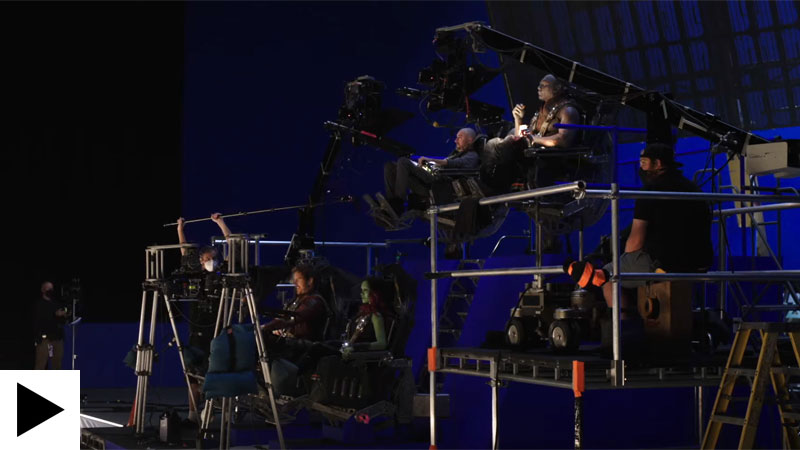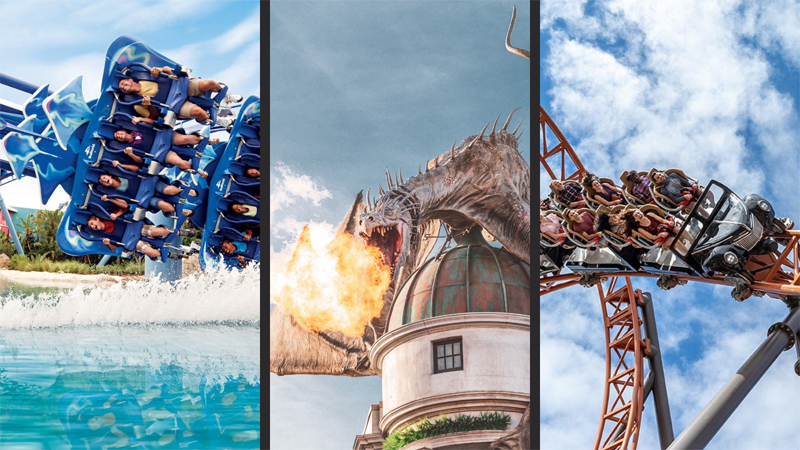 Earnings reports: SeaWorld, Cedar Fair and Universal all soar in the face of Covid-19