news

Omega Mart - What on earth is Meow Wolf planning?

Is it an art project? Is it a convenience store? Do I work there? Is that a can of whale song antipersperant? Only Meow Wolf has the answers...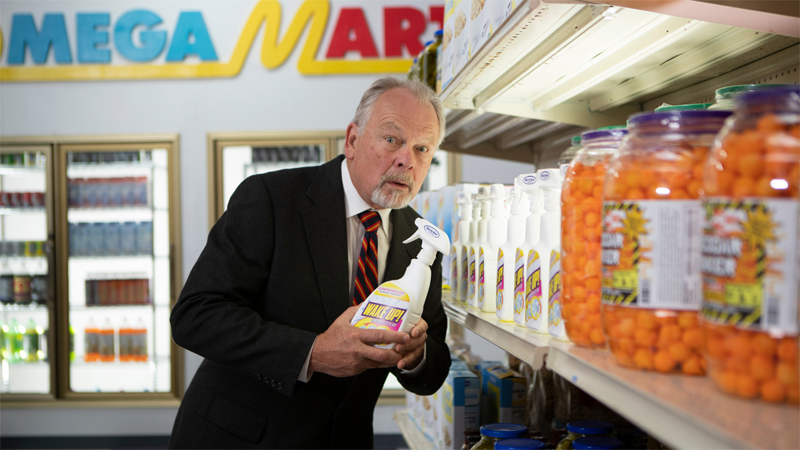 Omega Mart is coming to Las Vegas, Nevada
Credit: Meow Wolf
Art and entertainment collective Meow Wolf is well known for its imaginative projects.

From their Kaleidoscape dark ride to their attractions in Santa Fe and Denver, the company is always leaving you expecting the unexpected.

One of its latest projects is among its most bizarre, with the Omega Mart grocery store set to debut in Las Vegas, US, next year.

Touted as an "eye-popping shopping experience" all of Omega Mart's products "have an uncanny ability to fulfil desires beyond expectation".

Items on display will include among a selection of 100 different purchasable products, a box of non-edible "forever cereal" made of plastic, deli meat with the face of the Mona Lisa, vitamin supplements for the office drone promising to "Sit Longer, Blink Less" and a selection of carved meat sculptures.

If you wanted to get more of a clue from Omega Mart's social media accounts, you'll likely be left more confused – "We are doing a deal on tattoo chicken. Stay tuned." tweeted the experience's Twitter account, while its Instagram and Facebook accounts proudly showcased products such as Vegan Goat Pus, Root Beer-flavored Vape Juice-flavored Root Beer, Emergency Clams and Phone-Scented Candles.

A press release from Meow Wolf explains a little more about the bizarre venture. The story-based experience will feature staff working at the store in character. Visitors will be able to purchase more than 100 different products from the store, which will be combined with a series of art installations. Visitors will also be given an RFID card, which can be used for environmental interactions within the store.

"This project is pure genius," said Meow Wolf's founder and director, Vince Kadlubek, via LinkedIn. "It is unprecedented in the history of art and entertainment.

Opening in Vegas in early 2021, this is a paradigm shift in what a multi-media art exhibit can be and what storytelling can be."

Omega Mart will be the anchor tenant of AREA15 – an "immersive experiential bazaar" that will reimagine retail and entertainment. The 18,580sq m (200,000sq ft) complex will feature live performers, retailtainment, virtual reality installations, interactive art and fusion dining. Michael Beneville, CEO Benville Studios and Winston Fisher, partner at real estate firm Fisher Brothers, are behind the mega-complex.

Meow Wolf's team in Las Vegas is collaborating with a number of creatives on the project, including visual artist, designer and muralist, Eric Vozzola; Brazilian electronic musician, Amon Tobin; installation artist Shrine; and Venezuelan artist Claudia Bueno, who is known for creating immersive technological wonders using light, sculpture and sound. Meow Wolf describes the venture as an "open-world video game". With a team like that, the possibilities for artistic creation in this world are limitless.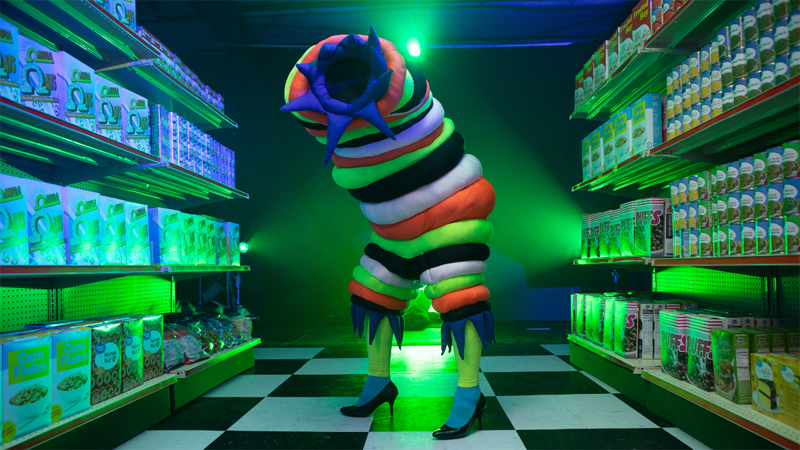 Omega Mart will be like no supermarket you've ever experienced - Credit: Meow Wolf
Visitor attractions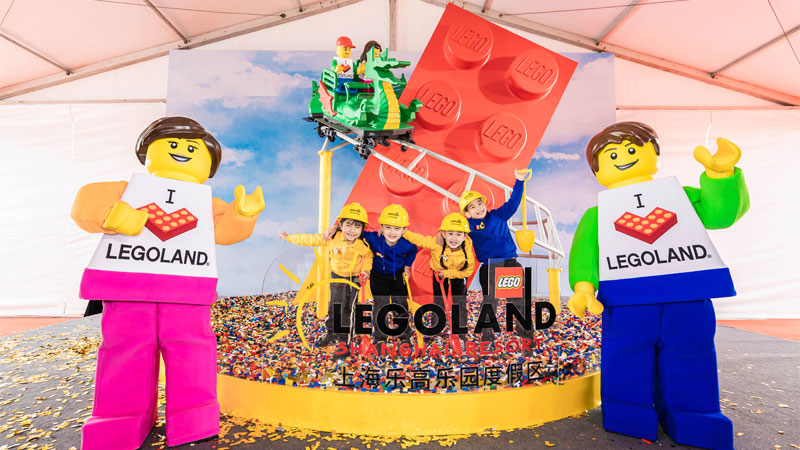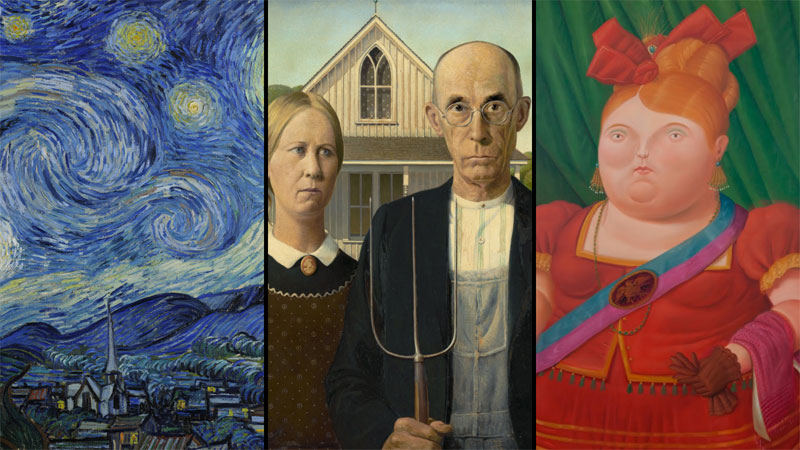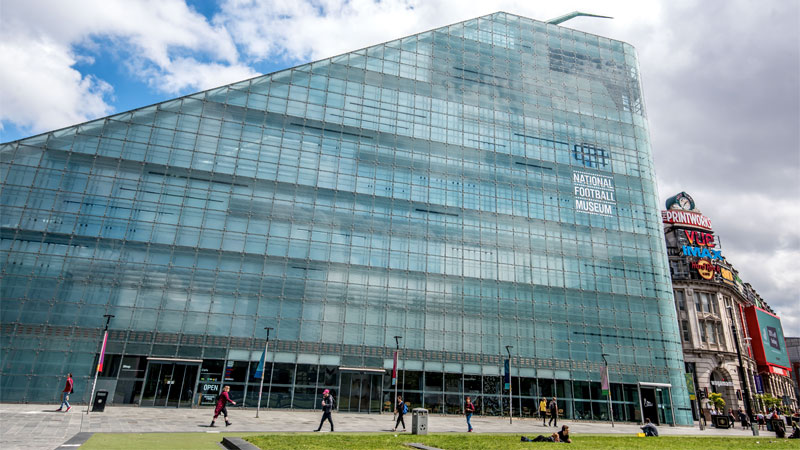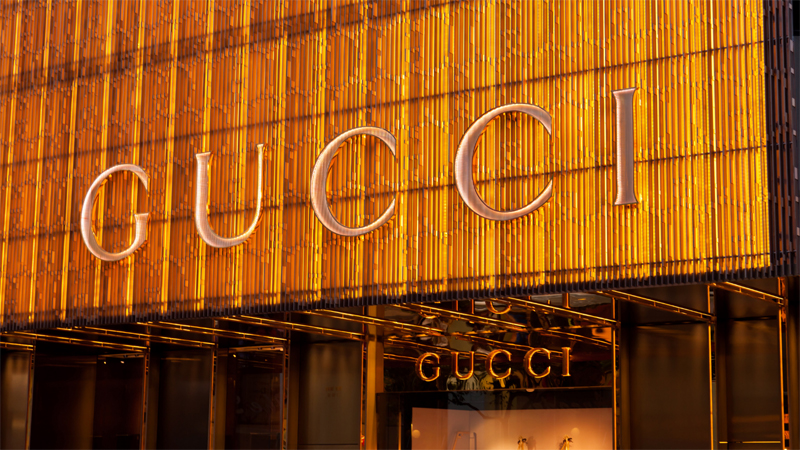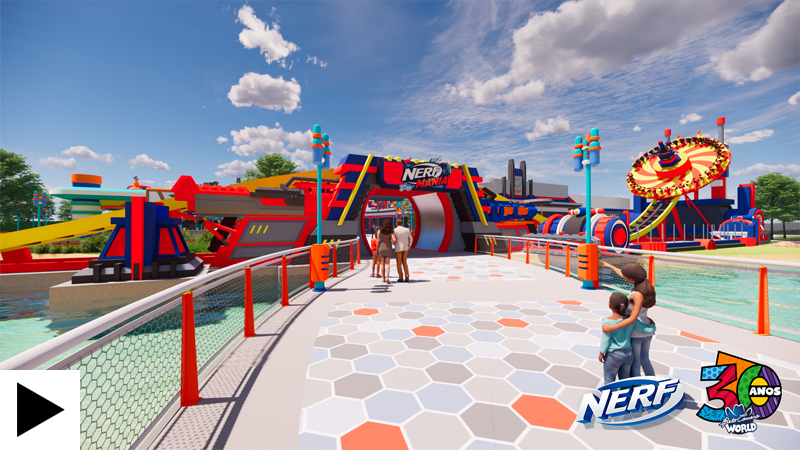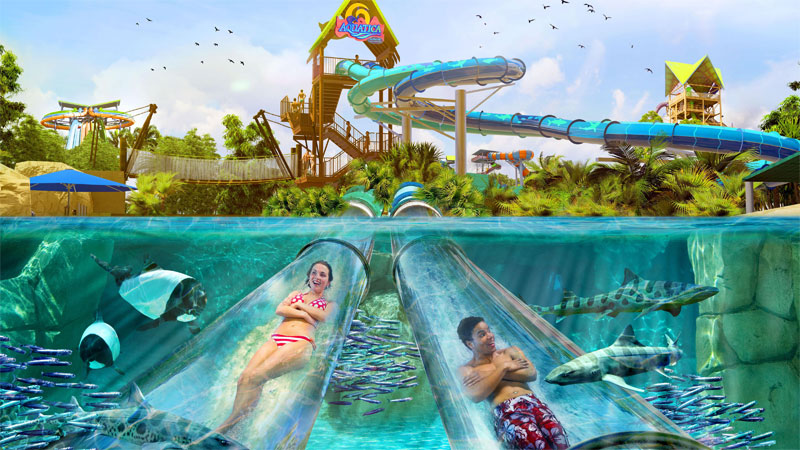 Land, sea and everywhere in between: WhiteWater's global openings for 2022