news

Norwegian cruising at an all-time high as 5.5 million sail to destination in 2023

Norway's cruise industry is booming, with 5.5 million passengers expected to make a port call during 2023 as individual visits shoot up by 29%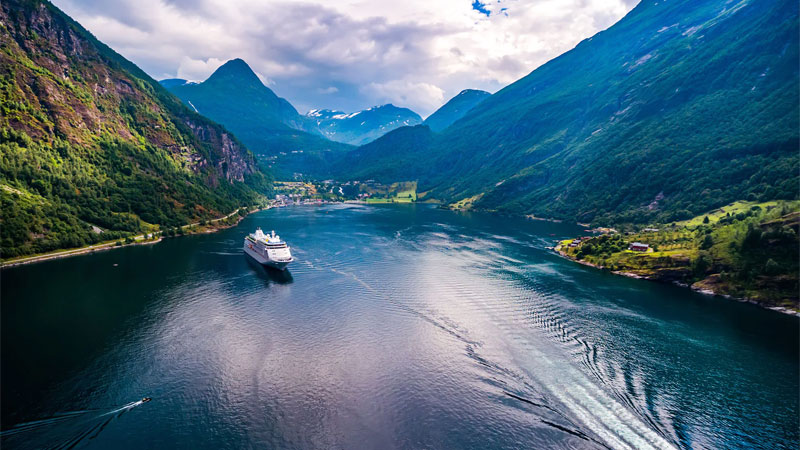 Norway's cruise industry is set to hit an all-time high in 2023
Norway has hit records for travel by cruise ship in 2023, with nearly 4,000 port calls forecasted to the Scandinavian country by the end of the year.

With the traditional high season coming to a close, industry association Cruise Norway says that there will be 3,847 port calls by the time the year is out, while individual passenger visits will increase 29% year-on-year to 5.5 million people.

In Norway's busiest cruise port of Bergen, a record year is also expected, with 722,000 passenger visits to that location alone.

Speaking to Norwegian publication NRK, Inge Tangerås, CEO of Cruise Norway said that a number of factors had led to the record results, including the weak Norwegian Krone and that "some of the traffic from the Baltic Sea has shifted to Norway due to the Ukraine war".

The weak Norwegian Kroner has also led to an increase in domestic tourism, with overnight stays in hotels, cabins, and campsites in June 2023 up 1% over the previous year, and 7% in pre-pandemic 2019.

While traditional cruise locations such as St. Petersburg in Russia currently inaccessible, cruise lines with Baltic itineraries have looked to locations such as Oslo and Bergen as alternate options.

An effective ban on cruise ships in Norway's fjords could also have played a factor, with a new ruling set to come into effect no later than 2026 meaning that only zero-emission vessels could sail into them. Until cruise technology catches up in the mainstream, options to visit the famous fjords are limited.

Operator MSC's Euribia vessel recently undertook the world's first net zero greenhouse gas emission cruise, with the "fuel-flexible" ship able to be supported by several fuel types including liquified natural gas (LNG).

While a good start, the company has also said that net zero emission sailings would be "difficult to achieve every day" due to several challenges, including cost and availability of bio-LNG. Additionally, as it stands, ships are only able to operate in a low-emission mode for a maximum of four-day period.

Earlier this year at Seatrade Cruise Global, ship builder the Meyer Group showcased what it called the "most innovative cruise ship of the year" and a "future vision for the year 2100" with a concept that relies on innovation. Thanks to the use of wave energy through horizontal wings on the hull, solar and fuel cells as well as wind energy, the ship manages without the use of fossil fuels.
Cruise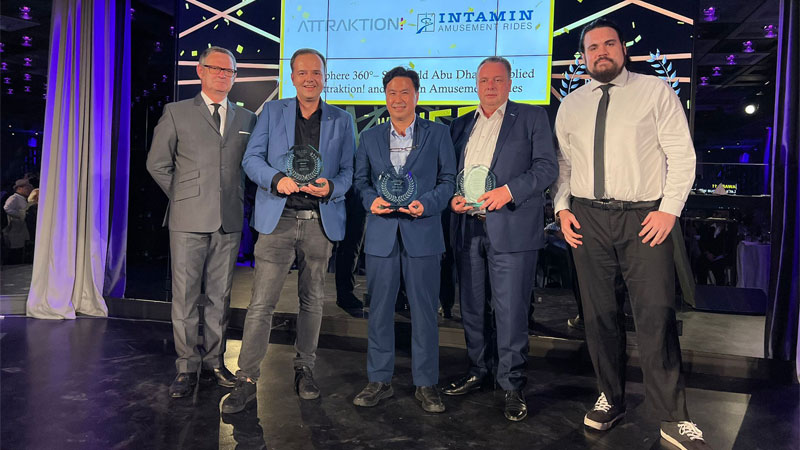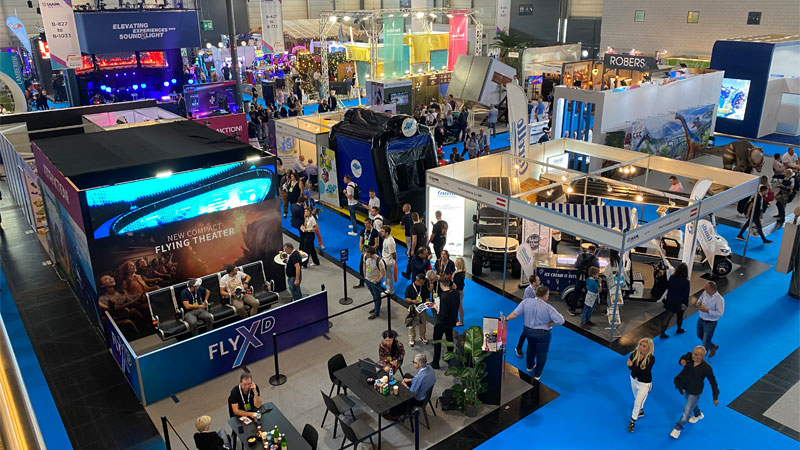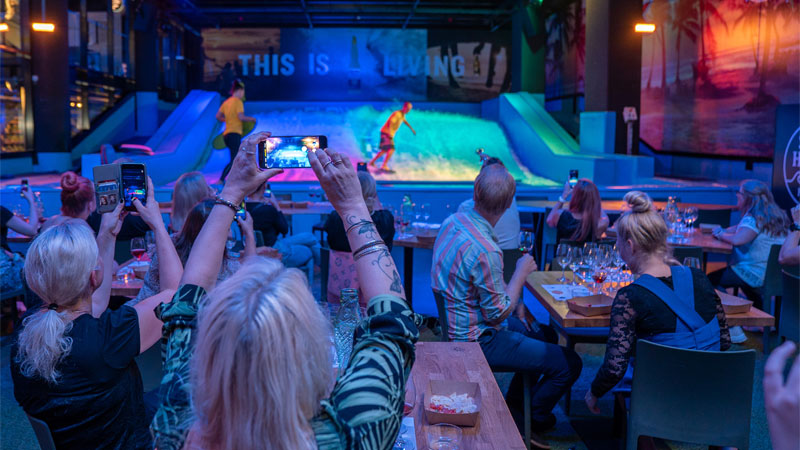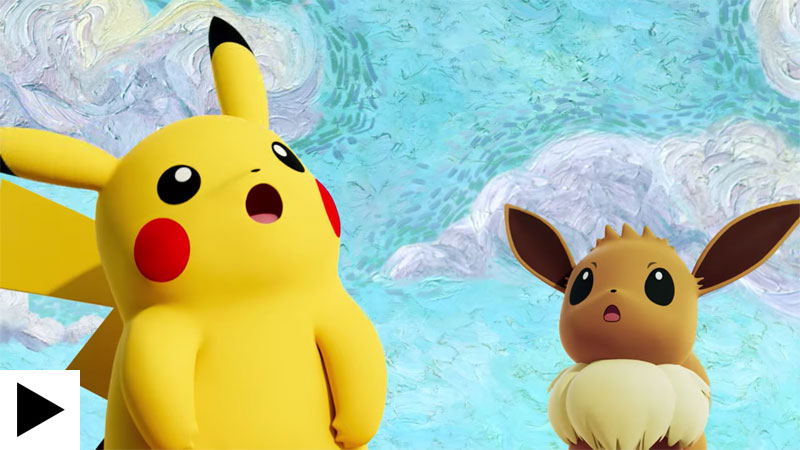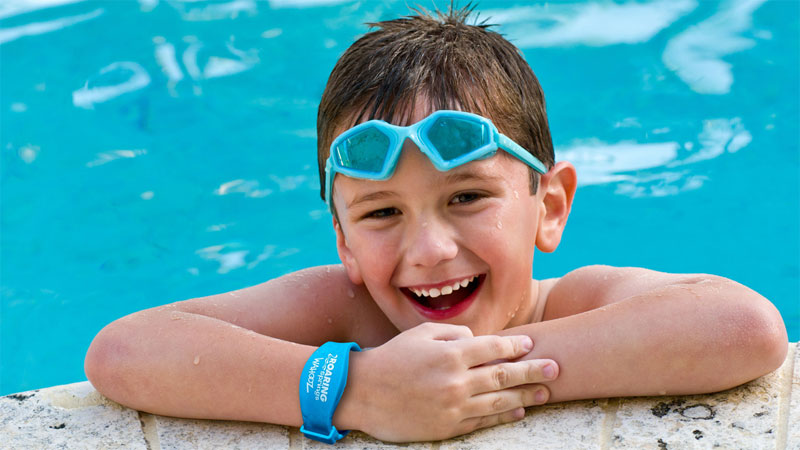 Solving the puzzle: Connect&GO's Anthony Palermo on how technology is rapidly changing attractions management