news

Nerf Action Xperience to open in Tennessee in 2024

A new Nerf-themed attraction is coming to Pigeon Forge, Tennessee, with the major new addition to the area set to open in 2024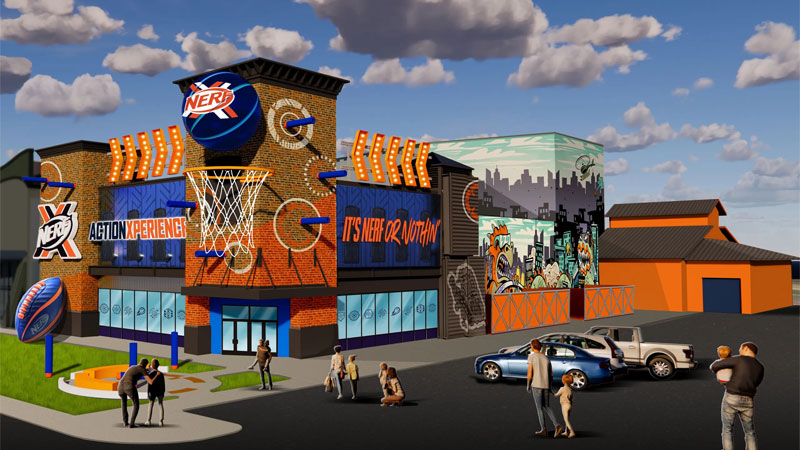 Nerf Action Xperience will offer Nerf battle zones, obstacle courses and other Nerf-themed activities
Credit: Hasbro/Kingsmen Xperience
A major new Nerf-themed family entertainment centre (FEC) will open in Pigeon Forge, Tennessee, US, next year.

Scheduled to open in Q3 2024, the attraction is the result of a three-way partnership between toy manufacturer Hasbro, interactive attraction designer Kingsmen Xperience and operator Bright Play.

The Nerf Action Xperience will be the second such attraction in the US, with the first Nerf Action Xperience set to open in New Jersey by the end of 2023, and the third in the world, with the attraction having first opened in Singapore in 2019.

Occupying 29,000sq ft (2,695sq m), the experience will feature several attractions including Nerf battle zones, obstacle courses and other Nerf-themed activities and challenges.

"For over 50 years, Nerf has been committed to encouraging social active place, and we can't think of a better way to bring this to life for our fans than opening this new Nerf Action Xperience location," said Hasbro vice president Matt Proulx.

"With this brand-new FEC, we're proud to be executing on our promise of bringing unique, innovative experiences to our Nerf players in Pigeon Forge."

Corey Redmond, senior executive vice president of Kingsmen Xperience, added: "Having spent some time getting to know the market over the last couple of years, and as part of our strategic rollout across North America, this Pigeon Forge site will be our first in a thriving tourist and holiday destination that is accessible to two thirds of the US population within a day's drive."

The Nerf Action Xperience is the latest of several new developments for the Pigeon Forge area, which in addition to being home to Dolly Parton's popular theme park Dollywood, will also welcome a new Crayola Experience FEC in 2024.
Theme park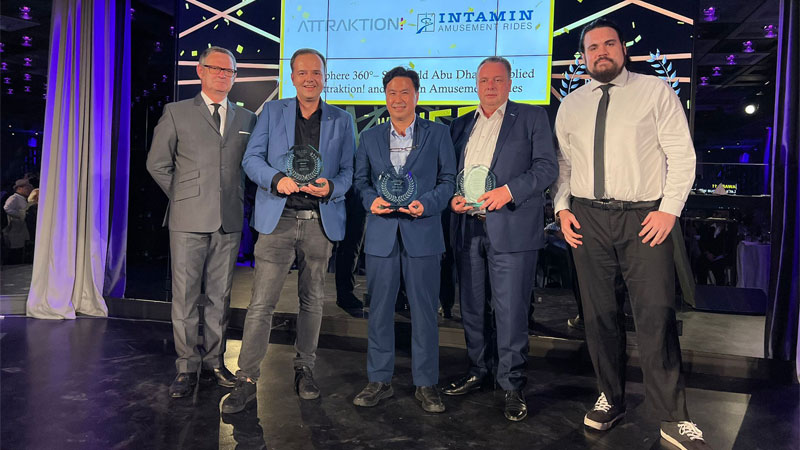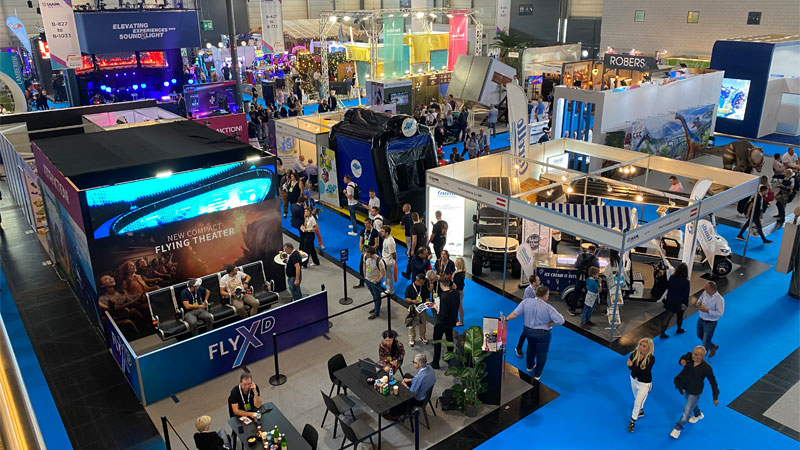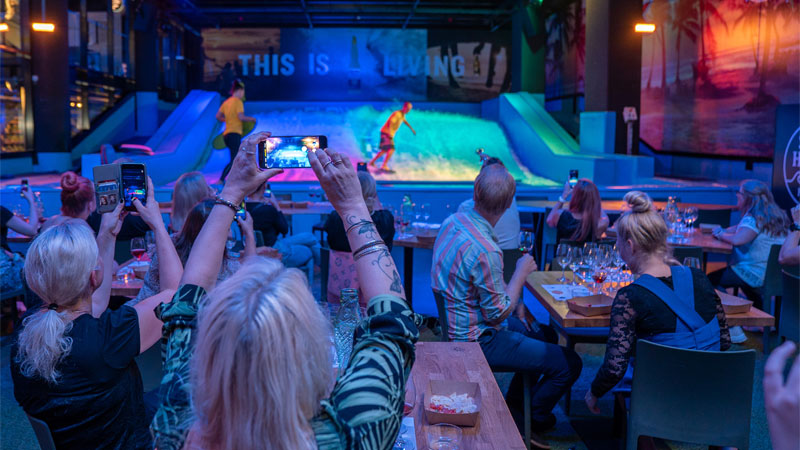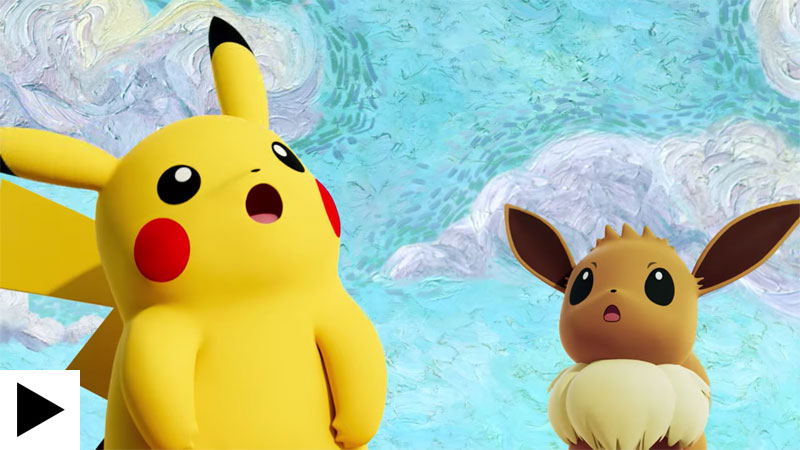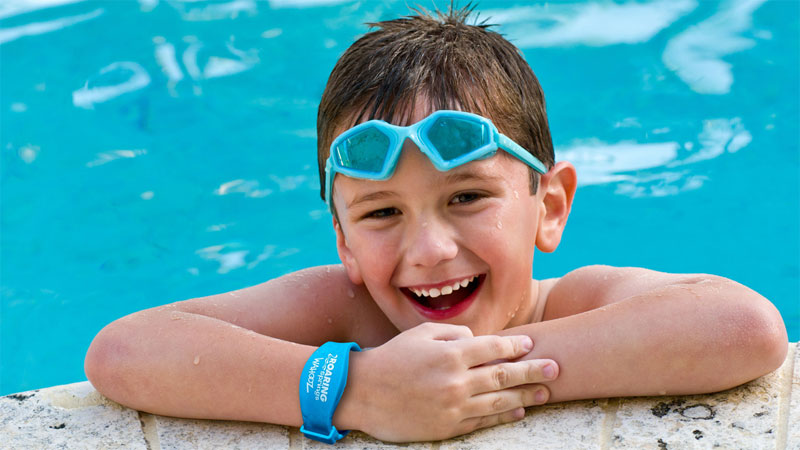 Solving the puzzle: Connect&GO's Anthony Palermo on how technology is rapidly changing attractions management