news

Leadership shakeup at Universal as corporate landscape changes with multiple appointments

Change is coming for Universal, with the incoming chairman and CEO, Mark Woodbury, handing new senior positions to Karen Irwin, Tom Mehrmann and more in a major shakeup of the company's leadership structure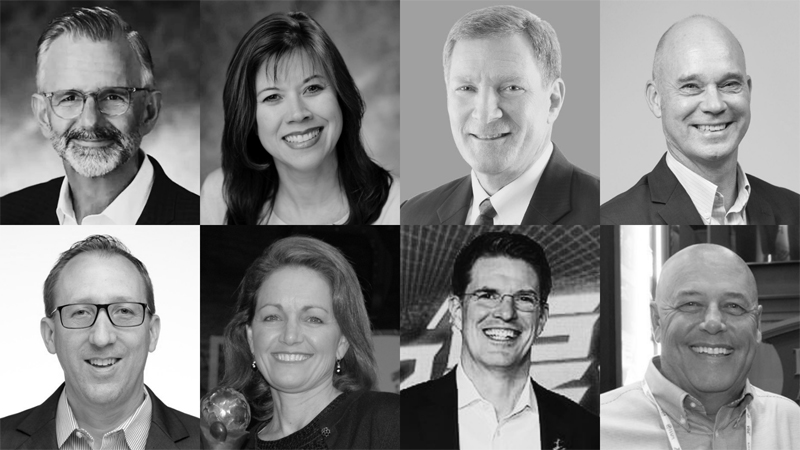 Top row then second row left to right: Mark Woodbury, Karen Irwin, Tom Mehrmann, JL Bonnier, Joe Hoskin, Alice Norsworthy, Page Thompson, Michael Hightower
Universal's parks and resorts division has made some big changes in terms of leadership, with several names taking new positions within the company.

Among the changes, Karen Irwin, the current president of Universal Studios Hollywood, will now become president of Universal Resort. Irwin replaces Bill Davis, who retires after 15 years on the role.

In addition, industry veteran Tom Mehrmann, who had been serving as president of Universal Beijing Resort since 2017, is now set to take on the newly-created position of president, Pacific Rim, Universal Parks & Resorts. In his new capacity, Merhmann will not only oversee Universal Beijing, but also Universal Studios Hollywood and Universal Studios Japan.

Reporting to Mehrmann will be Scott Strobl, the current senior vice president of operations at Universal Studios Hollywood, in the role of executive vice president and general manager of Universal Studios Hollywood. JL Bonnier will also report to Mehrmann, overseeing operations for his position as president of Universal Studios Japan. Finally, for Universal Beijing Resort, Joe Hoskin will report to Merhmann in his role as executive vice president and general manager of Universal's newest park addition.

Leadership structure

Both Irwin and Mehrmann will report to Mark Woodbury, who it was announced last month would be taking up the position of chairman and CEO for Universal Parks & Resorts following the retirement of the company's long-serving leader Tom Williams.

In addition to Irwin and Merhmann, Woodbury's leadership team also includes a number of heavyweight names in the attractions world.

Alice Norsworthy, a 13-year Universal veteran who is currently the company's executive vice president and chief marketing officer, will take up the new role of president of global marketing.

In addition, Page Thompson, the current president and chief operating officer for Universal Parks & Resorts - International, will adopt a new role as president, UPR New Ventures. In his new role, Thompson will look at expansion opportunities for Universal in the realm of theme park entertainment.

Finally, Michael Hightower will take up Mark Woodbury's former role as president of Universal Creative, moving up from his position as senior vice president, executive project director, to lead the design and creation of Universal theme park experiences across the world.

"I am grateful to have worked with so many of these talented leaders through the years – and I am excited to work with them as we move into the future," said Woodbury. "Our industry is strong, our company is strong and I have confidence in what we will do together."

Universal's parent company Comcast saw an uptick in its earnings in Q3, with revenue doubling from its 2020 pandemic-hit report. Parks and resorts' adjusted pre-tax earnings for Q3 topped US$400m (£300m, €357m). All changes in roles will be effective starting January 1, 2022.
Theme park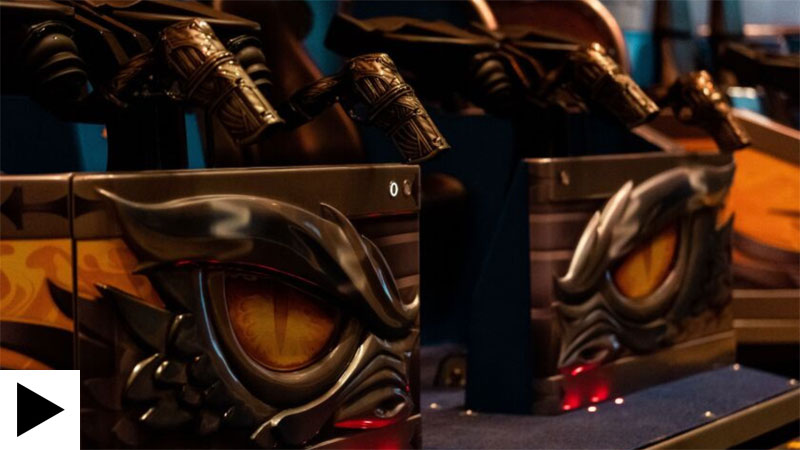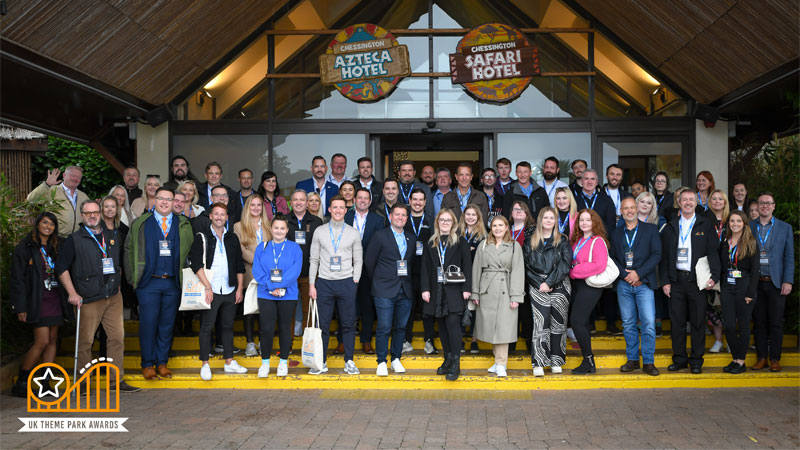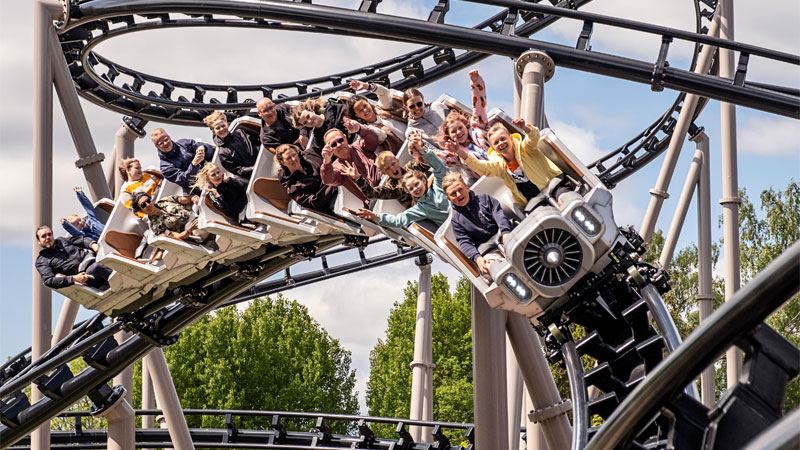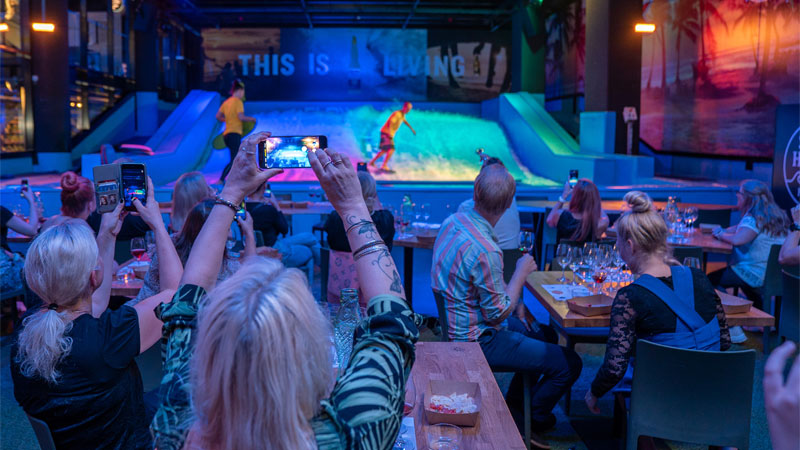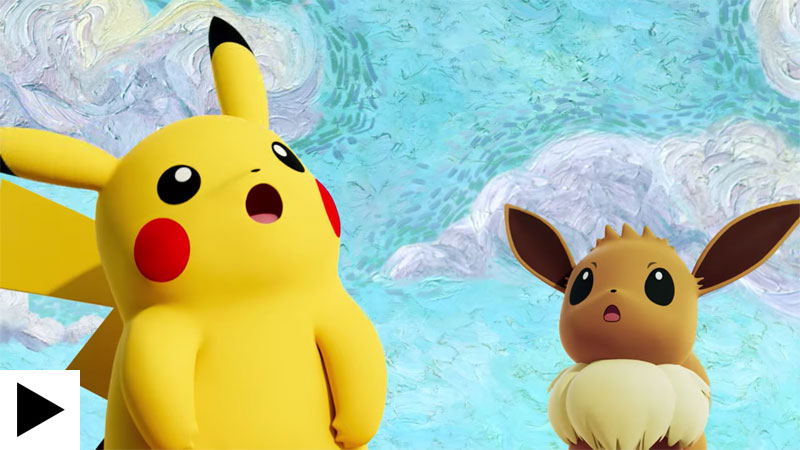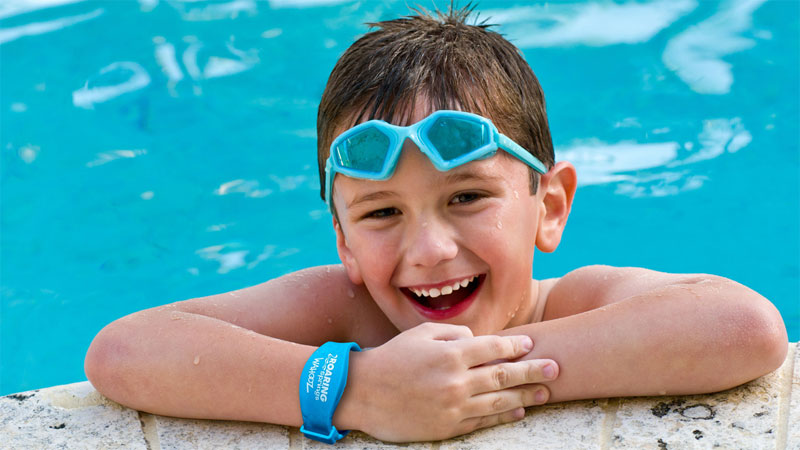 Solving the puzzle: Connect&GO's Anthony Palermo on how technology is rapidly changing attractions management