news

Universal Parks veteran Mark Woodbury to take over as CEO

Vice chair Woodbury, who has played a key role in the Comcast company's parks expansion worldwide, steps up in March 2022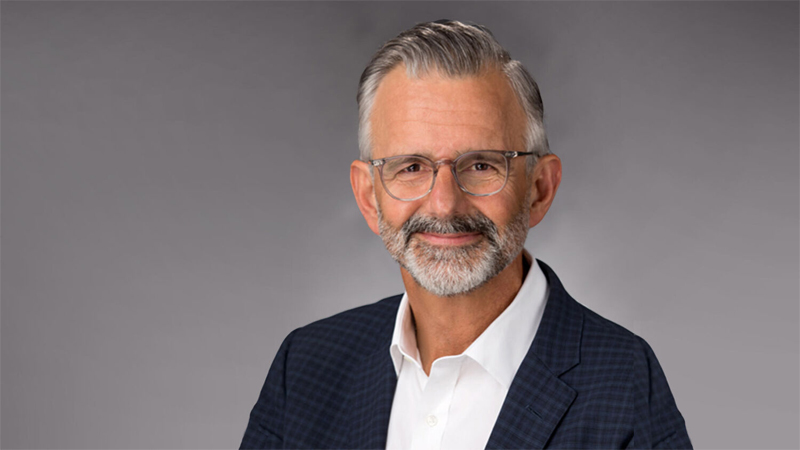 Vice chair Mark Woodbury, who is also currently president of Universal Creative, will become the park division's chair and CEO
Credit: Universal / Comcast
Mark Woodbury, who was instrumental in the development of the newly opened Universal Studios Beijing, is set to take over as chair and CEO of Universal Parks and Resorts on 16 March 2022.

Woodbury will step up from his current position as vice chair, after more than three decades working at the company. His resume also includes overseeing planning and design of rides, themed lands, hotels and parks as part of Universal's worldwide expansion, and his current role as president of Universal Creative.

He takes over from Tom Williams, who is retiring. Williams' 33-year career at Universal started in 1988, where he served as president of Universal Studios Florida, and went on to manage the development of new Universal sites in Osaka, Singapore and Beijing.

Woodbury will report to the CEO of NBCUniversal, Jeff Shell, who said: "Mark has unique and essential insight into everything that makes Universal Parks and Resorts successful."

Shell added: "Beyond his ability to create incredibly innovative guest experiences, he has tremendous experience with strategy, financials, stewardship of the Universal Parks brand and so much more. He has also been a key part of planning for the future of Universal Parks & Resorts. All this makes him perfect for this role."

Universal's parent company Comcast saw an uptick in its earnings in Q3, with revenue doubling from its 2020 pandemic-hit report. Parks and resorts' adjusted pre-tax earnings for Q3 topped US$400 million (£300m, €357m).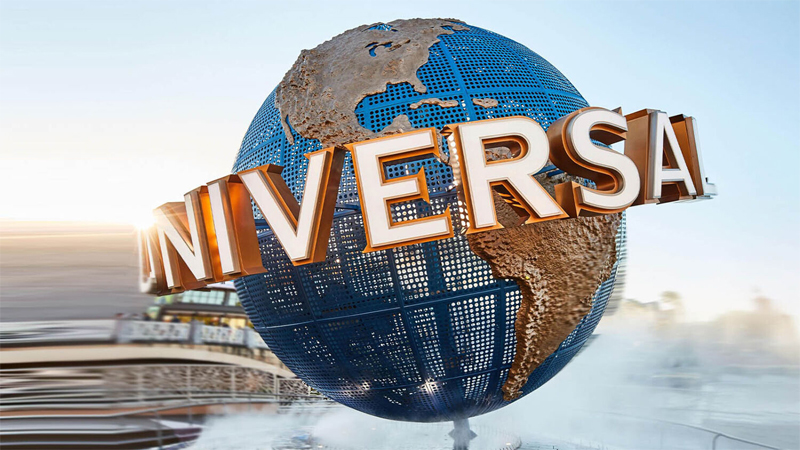 CREDIT: UNIVERSAL / COMCAST
People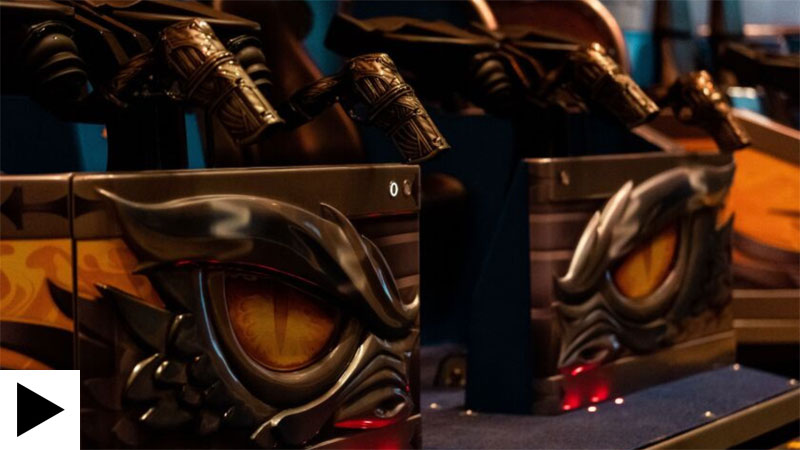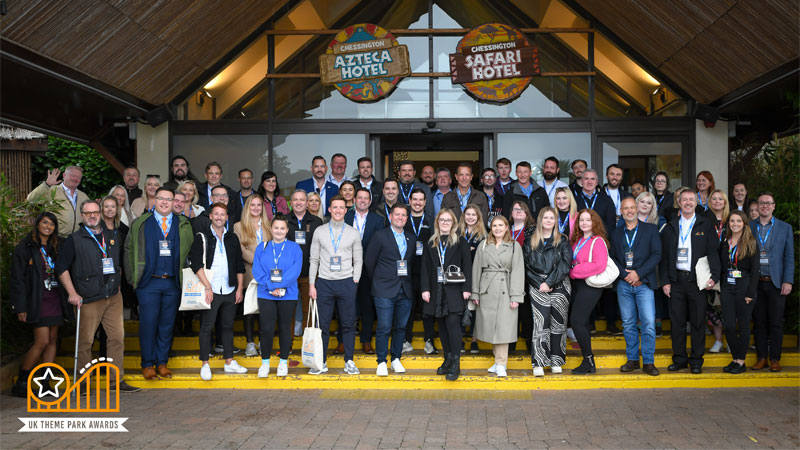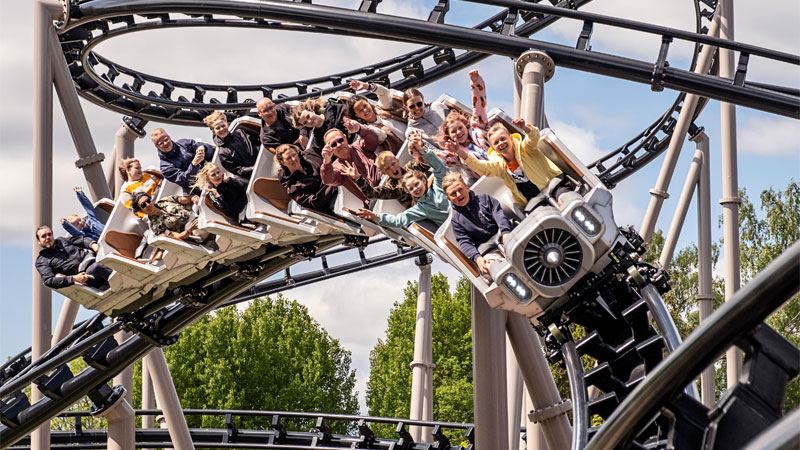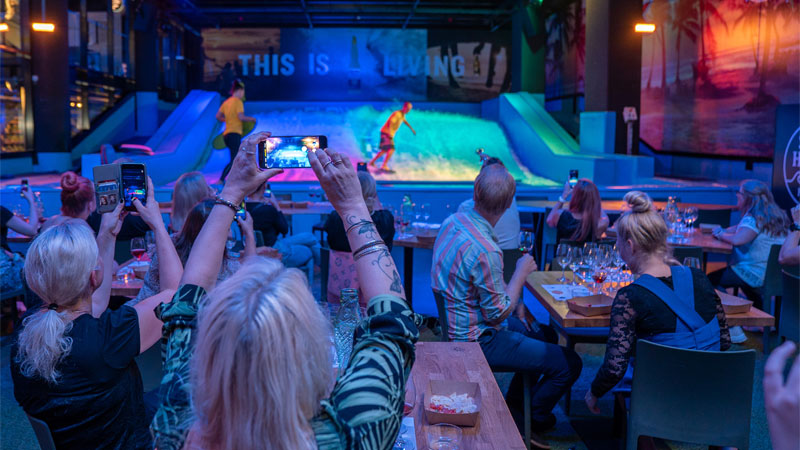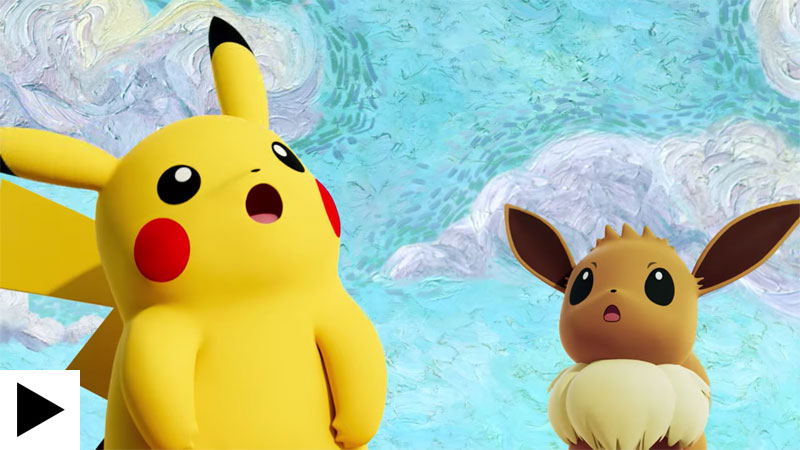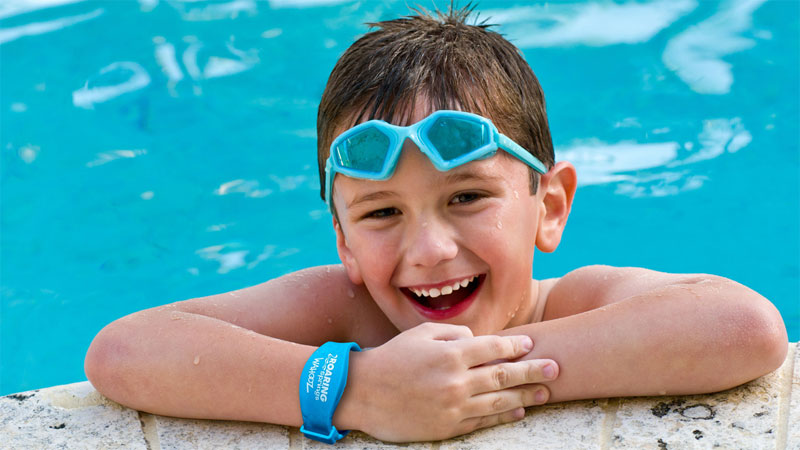 Solving the puzzle: Connect&GO's Anthony Palermo on how technology is rapidly changing attractions management