news

Lagotronics to develop new attractions for major theme park development in the Philippines

Lagotronics Projects will develop several media-based attractions, including a VR coaster and a dark ride for the upcoming Pradera Islands theme park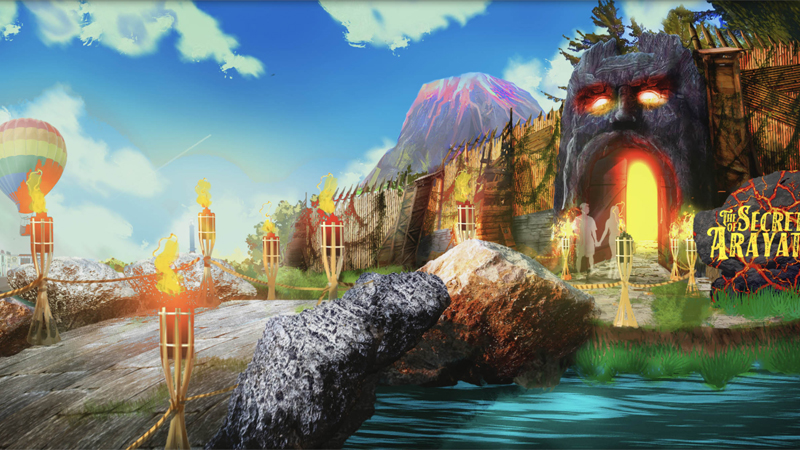 The attractions will include the Secret of Arayat, a dark ride based on a Filipino myth
Credit: Lagotronics Projects
Media-based attractions specialists Lagotronics Projects has been named as a key supplier for the upcoming Pradera Islands theme park development in the Philippines.

Originally set to open in 2021 but delayed as a result of the global pandemic, the 230,000sq m attraction has been touted as a world-class theme park destination being built to provide a significant boost to the local tourism industry - particularly the Luboa area.

The design and planning for the project is being carried out by Spanish design agency Immersive Planet, which has appointed Lagotronics to develop, produce and install several attractions, including a media-based dark ride and a VR coaster.

The first of the upcoming attractions is Secret of Arayat - a dark ride based on the Filipino myth of Mount Arayat and the golden palace of Sinukuan. An 'immersive exploration of a volcanic landscape', the ride combines 3D video projections, fantastical scenery with animatronics and special effects such as hot and cold air, lava and sound.

Lagotronics will be responsible for the delivery of the ride system, as well as all show equipment including the main show control system, LED screens, multiple fog screen projections, SFX, lighting and audio systems, but will partner with Metallbau Emmeln to create the track and ride vehicles.

Called Attack of the Aswang, the VR Coaster will take riders on an adventure inside a flying wooden dragon called the Aswayan. Lagotronics will be responsible for supplying and installing the attraction's virtual reality equipment, while the rollercoaster itself will be supplied by Preston & Barbier and Mack Rides.

In addition, Lagotronics will install two interactive Sunkid Towers, where guests, using interactive magic wands, score points by hitting targets throughout the attraction. The interactive software and interactive magic wands, as well as the targets, scoring system and scoreboard will all be supplied by the company.

It will also install the Zamperla-manufactured Convoy Ride, an outdoor attraction powered by Lagotronics interactive system. Equipped with an interactive camera, riders are tasked with photographing as many creatures as possible and score points based on how good the photo is.

Finally, Lagotronics will also supply the sound system across the entire park, which will control the different soundtracks and sound effects required in each section of the park from a central point.

In addition to the theme park, there will also be a speed track and a flying club on site.

Pampanga Provincial Board Member Mylyn Pineda-Cayabyab, said in 2019 that Pradera Islands would create a destination that would "cater to the whole family".
Suppliers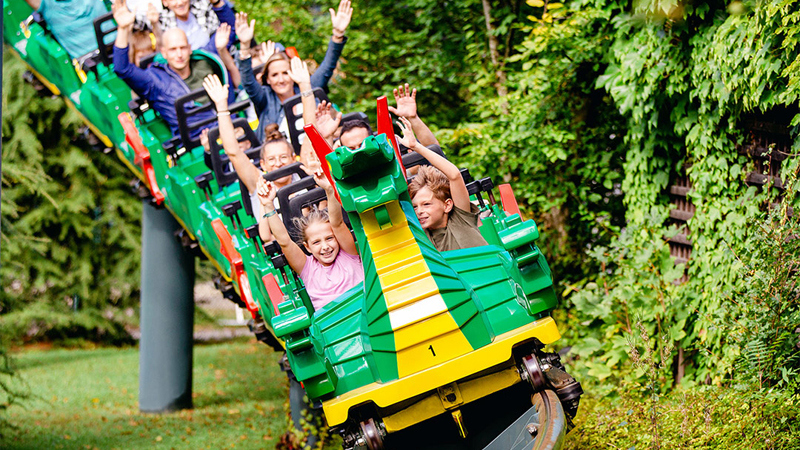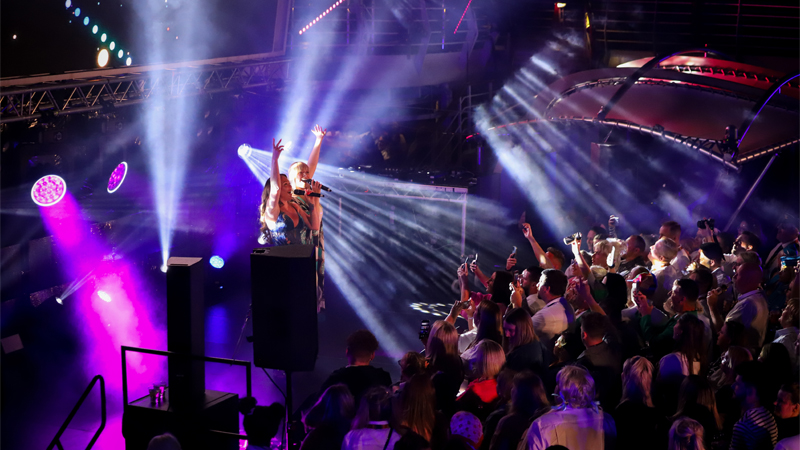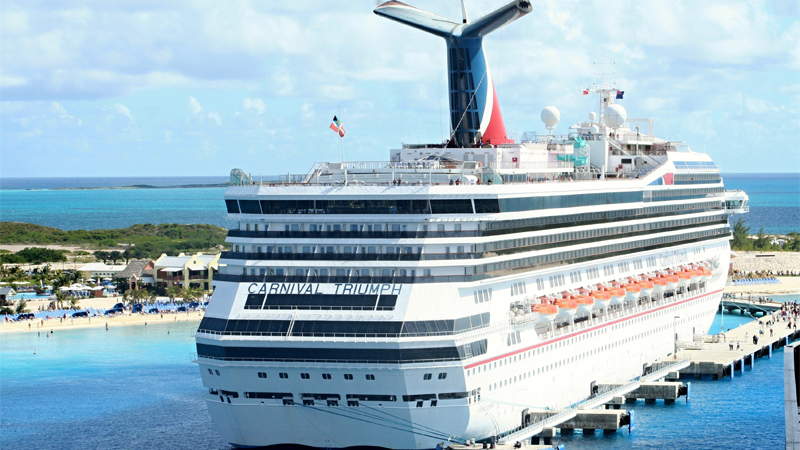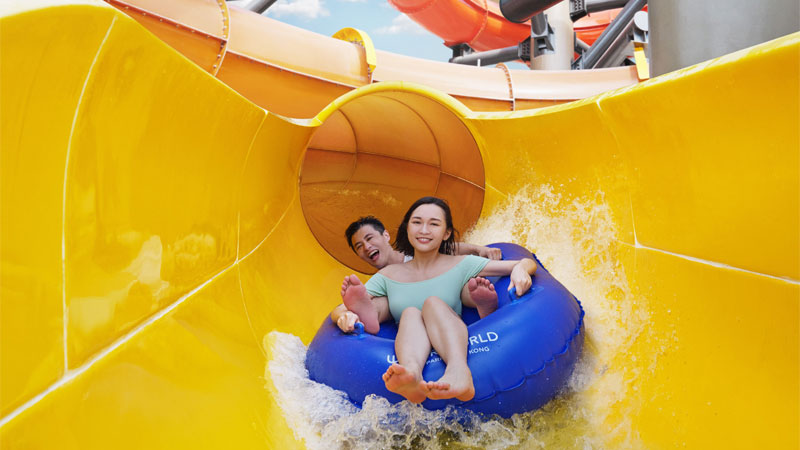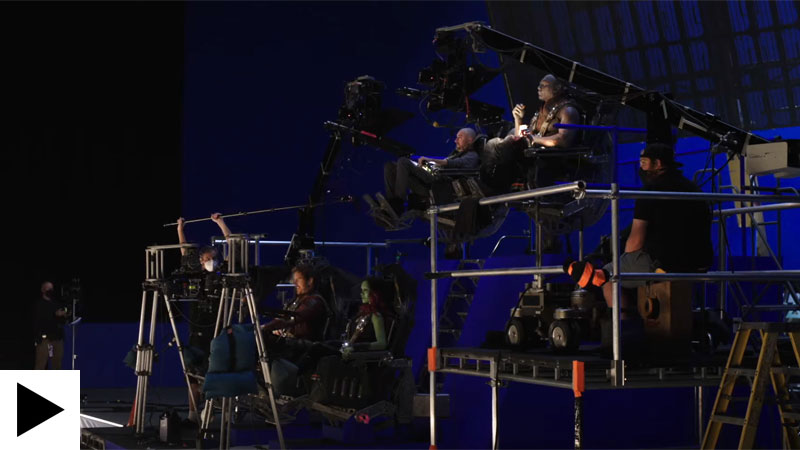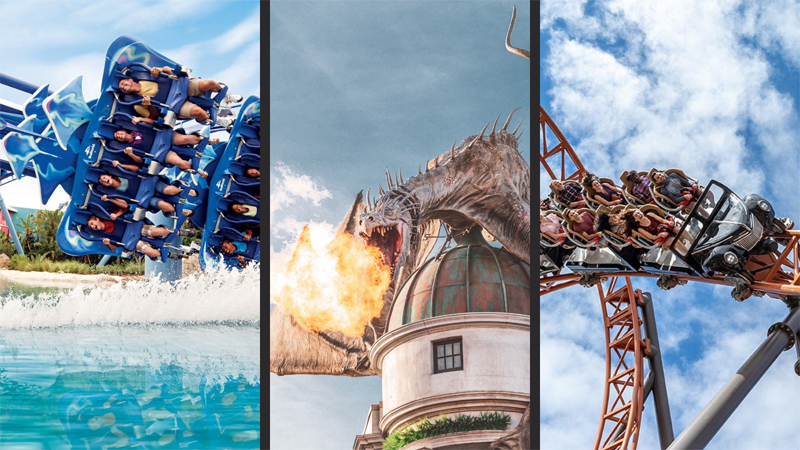 Earnings reports: SeaWorld, Cedar Fair and Universal all soar in the face of Covid-19