news

Japan could welcome back tourists in new year

Though they will have to quarantine for 14 days, Japan looks to allow foreign tourists back into the country in Spring 2021.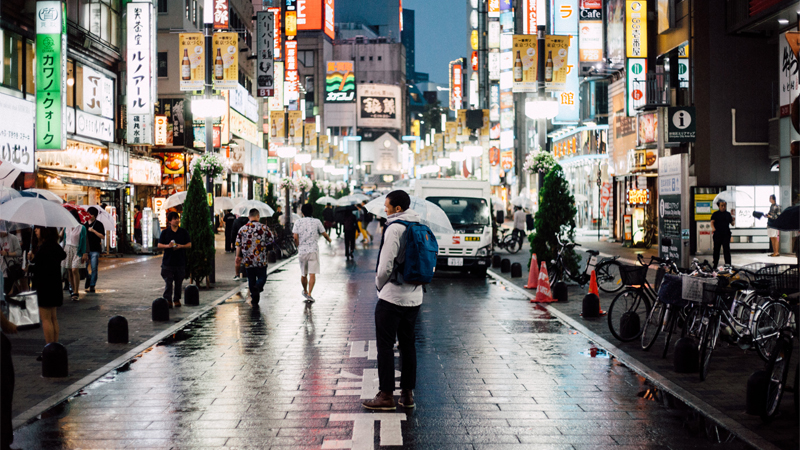 Japan is currently closed to overseas tourists
Credit: Ben Parker on Unsplash
Japan's government is considering reopening to overseas tourists early in the new year, though no official decision has been made.

Travel restrictions concerning business were recently relaxed, with neighbouring countries now able to enter Japan for work purposes, while restrictions for Japanese nationals returning home have also been eased. The government, however, hasn't yet reached a consensus for when to allow tourists back into the country.

According to The Japan Times, the government will start by allowing in small tour groups from Asia where COVID-19 cases are low, such as China and Taiwan.

If Japan follows through with its Spring timeline, any visiting tourists would still have to quarantine for 14 days and download the government's coronavirus tracking application, Cocoa.

With the postponed 2020 Olympic and Paralympic Games rescheduled for July 2021, the government is considering dropping the quarantine period for those attending the event.

Domestically, COVID-19 cases are on the rise again, so the government has halted its domestic tourism campaign in the Osaka and Sapporo regions.

A number of major attractions are scheduled to open in Japan next year, including Super Nintendo World at Universal Studios Japan, which opens February 4, 2021.




© Kazoo 5 Limited 2021