In depth

Industry legends share their first ride experiences

We asked some of the industry's top names from Disney and Universal where it all started for them - with their first-ever ride experience

If you're reading this then you can probably remember your first ride experience.

For me, the first one from memory was the Mack Rides-designed Flying Fish family coaster at Thorpe Park. Opened in 1984 (four years before I was born) the steel coaster is a favourite for families, with parents still today taking their children on a ride they once rode at their age.

For me, that experience was transformative. It was my first rollercoaster and the first ride I can remember experiencing in my life. It's probably also a major reason that I'm here today writing this very article.

So because of that, it got me thinking - what was the first ride experience for some of the most senior people in this industry and community? What was it that caused the spark for the people responsible for some of the world's most iconic rides and attractions? While we were at this year's IAAPA Expo, we asked some of these people that very question. Here's what they had to say.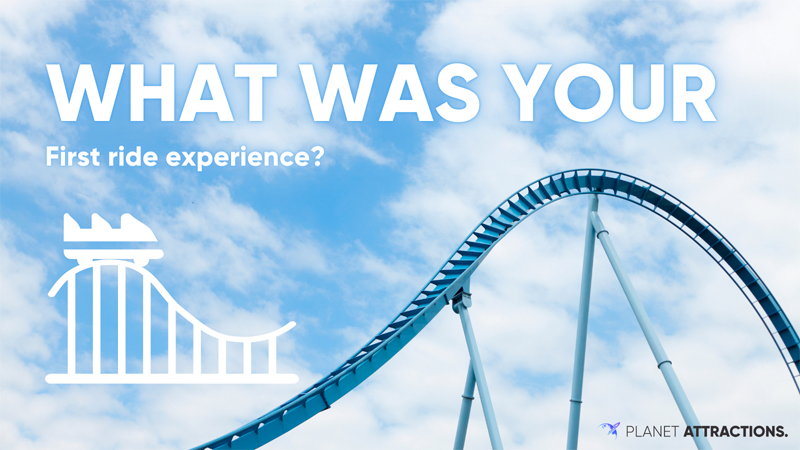 ---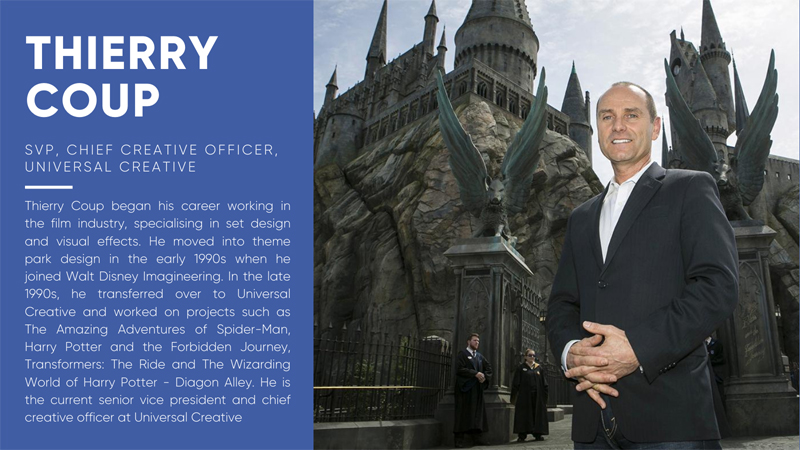 "I can vividly remember going to the carnival at the fair in my hometown in France and going on this little haunted ride. It was a two-storey haunted ride with these tiny little two-seater vehicles and this rickety little track.

"After I went through the first door into the dark part of the ride. I just thought 'oh my god, this is transporting me to a place'. I almost felt like, 'am I ever going to be able to come out of this?' I was very inspired to then dream up places.

"It was so simple and basic. It was probably a couple of guys in costume just moving around and banging on my vehicle and there were some very simple visuals of the devil and crazy monsters. I remember there was a werewolf and I thought was just awesome. It just showed me that you can take your reality and all of a sudden create this fantasy and this world and transport someone. I was transported and that's probably what inspired me to be in the business of storytelling and taking people into places they haven't even dreamed of.

"Shortly after that, I started theatre because I thought as an eight-year-old that was the closest thing I could get to right away in terms of themed entertainment. But it wasn't just acting in a theatre. I also started to figure out how to design and help with the sets and the props."


---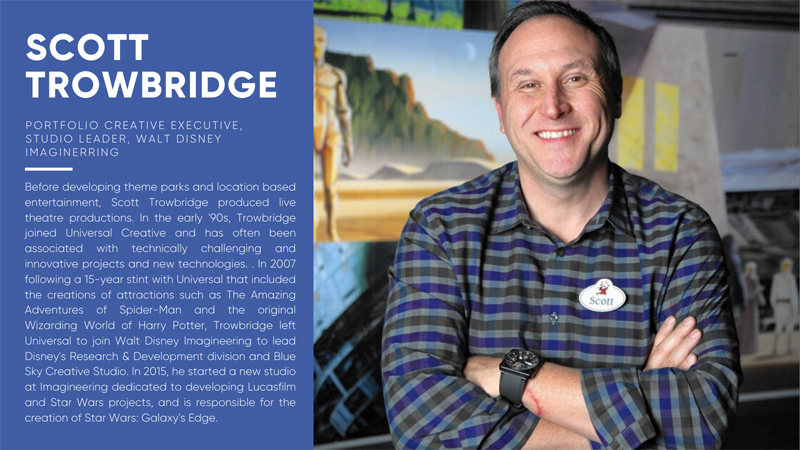 "I remember going to a funfair or a carnival with my parents and going on this - I don't know the proper name for it - but it's one of these rides where they basically lock you into a cage and then the car starts flinging around and it was going upside down and whipping all around.

"I was super young but I kind of remember thinking 'how does this work? Did someone make this? How does this exist in the world? What was this made for?' It didn't occur to me that this thing had been made just for the purpose of entertaining people. I felt like, 'what is this thing actually for?' Maybe that's what set me on the quest for figuring out how these things are made and making them myself.

"That's my first ride experience - a somewhat terrified three-year-old being whipped inside the cage."


---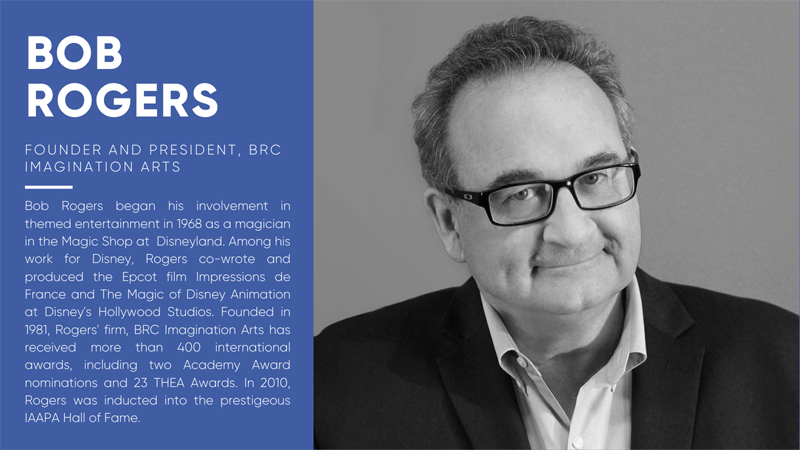 "The first ride experience that I kind of remember I think was at Pacific Ocean Park, which is long gone now. It used to be on a pier out near Santa Monica.

"The ride had an Arabian Nights theme and was kind of like the Peter Pan ride, which was somehow suspended from a track up above, but in the load area, it had wheels on the vehicles.

"You got in and the wheels on the vehicle supported you. Then the overhead thing dragged you around a corridor and it came into a much larger room and came out a barn door, so there was just this drop-off and it appeared to me that the vehicle had taken a wrong turn and we were about to fall. So as we go out that door first, the front wheels and then the back wheels go off the edge and I about wet my pants.

"I don't know how old I was, you know, five or something like that. Then as I realised how I'd been fooled and what was really happening and now I had the flying sensation, which was cool and I went 'oh, this is cool'. That was clever and for some reason, I thought about the mechanics of what they'd done, and that was really interesting.

"I also remember my brother and my sister and I all have birthdays that are within a two week period. It's in February, so my parents, instead of giving us three different birthday parties, which would have been exhausting, just said, well, we'll take all of you to Disneyland on one day and every time we went it always rained like hell. It was always cold and wet, but it didn't matter. Disneyland was so good, even in the rain."


---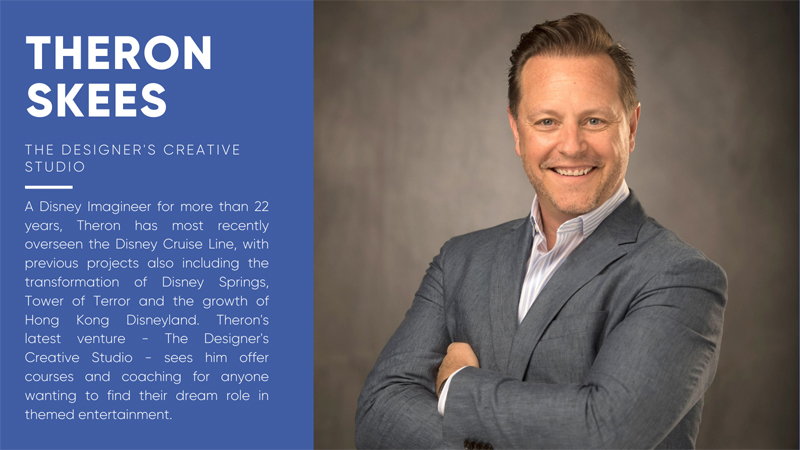 "Well, I lived in Orlando as a kid, and I remember for Christmas, my parents would tell me, you have a choice, you can do Christmas presents or we can go to Disney World.

"So I remember going to Disney World and gosh, I must have been, I don't know, nine or 10. And I remember being at the Indy Speedway, driving those little cars, and I have three younger brothers, so we always got in trouble because we'd smash into each other on the whole entire ride. I just remember thinking that this was so cool and we were going so fast. Of course, later you realize you're on a track and you know, you really there's no risk as you're not going anywhere. But that's probably my earliest ride memory of being in charge of my own vehicle."


---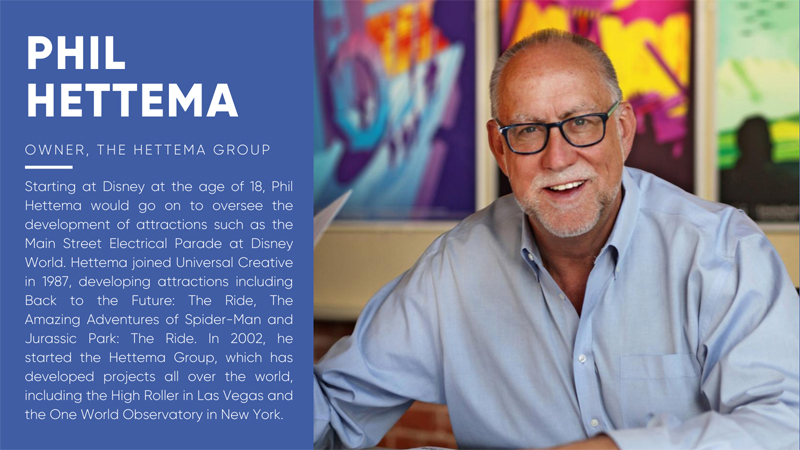 "The first ride I can remember going on would have been the Snow White ride at Disneyland in Anaheim when I was probably about four years old.

"Disneyland opened the same year I was born and our annual pilgrimage there was like the highlight of my year. I think that's exactly why I ended up where I am today."
Visitor attractions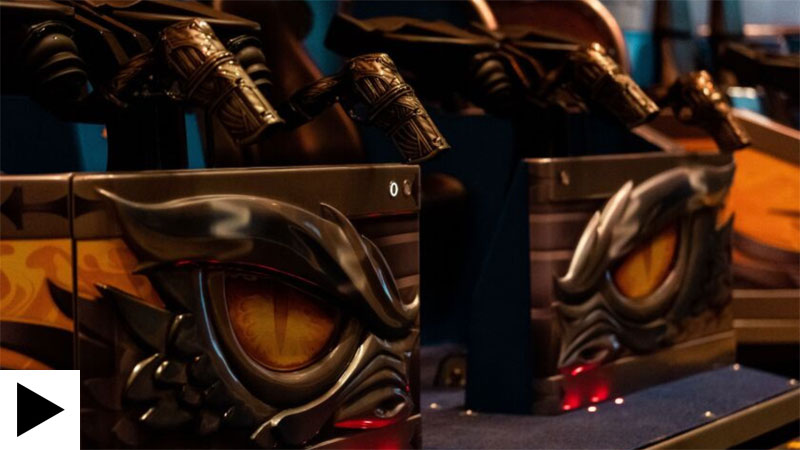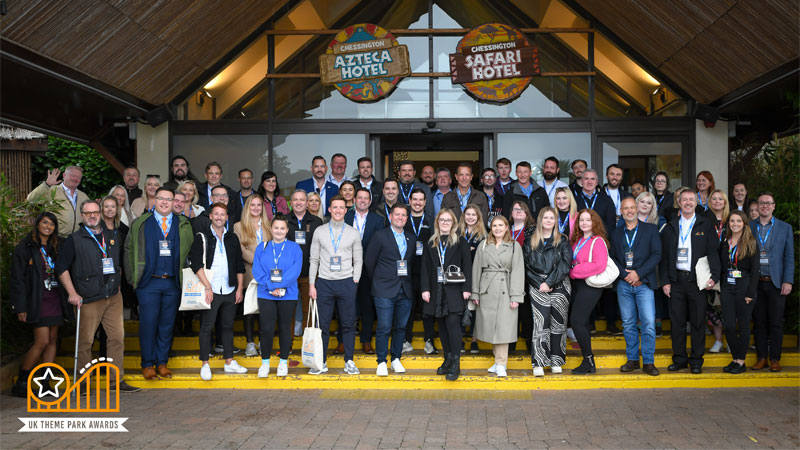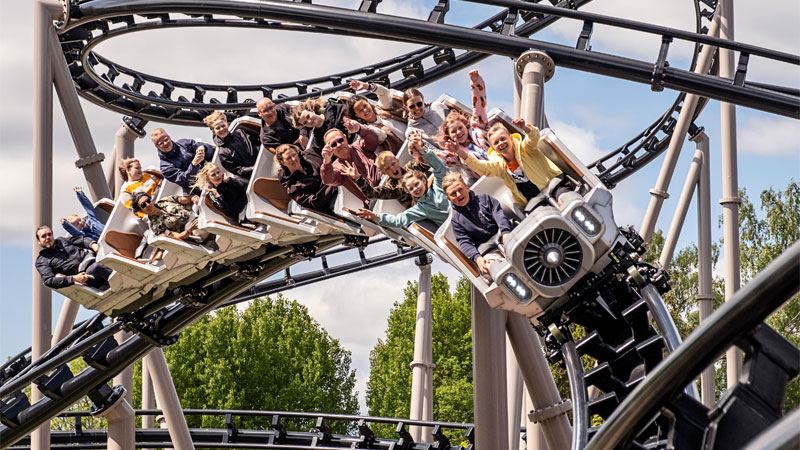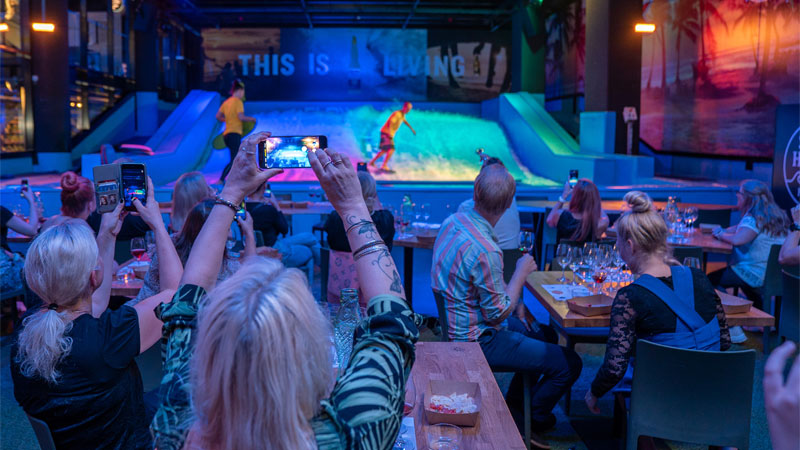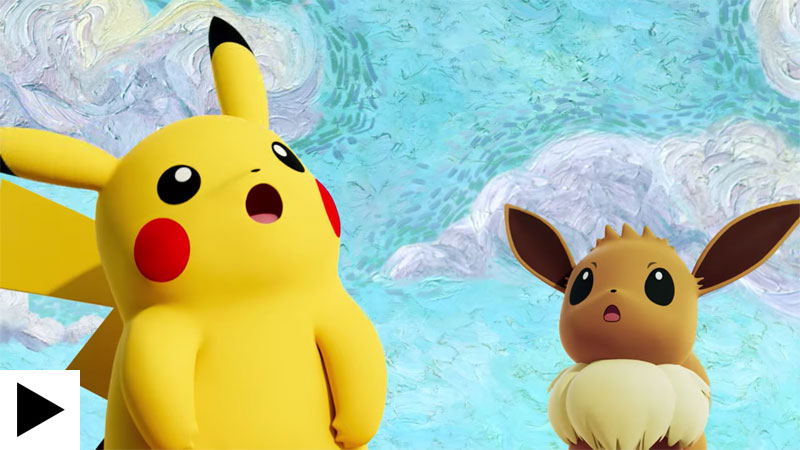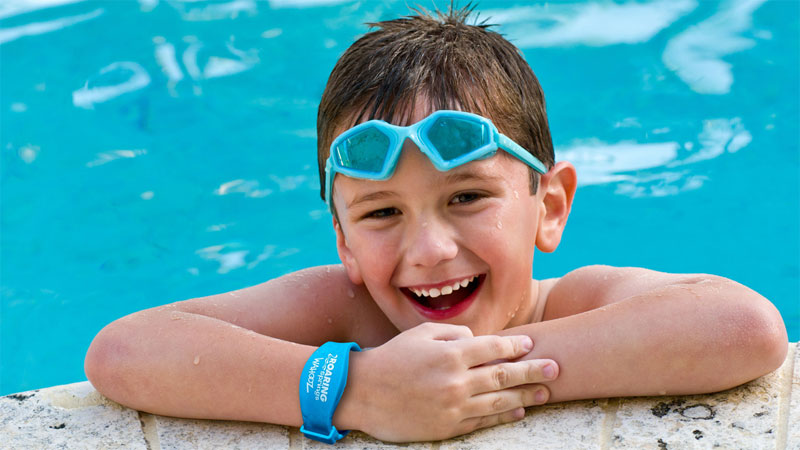 Solving the puzzle: Connect&GO's Anthony Palermo on how technology is rapidly changing attractions management