industry

Immersive design is the bridge between physical attractions and the metaverse

How does an immersive experience tie in with the metaverse? John Munro, CEO and chief creative officer for storytellers Immersive has the answers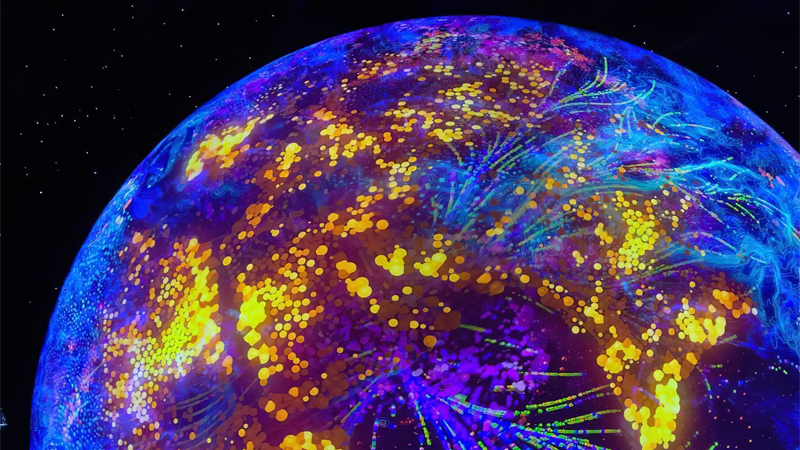 Credit: Immersive
A couple of weeks back, Disney announced that it's launching a major project to build a 'headset-free' metaverse concept and augment user experiences at its attractions.

It's worth a deeper understanding of the innovation and technological capabilities needed to synthesise virtual and physical worlds into one seamless and, crucially, spectacular experience.

We're talking about the next step in the evolution of immersive design and spatial storytelling. Almost two decades ago, I founded Immersive - a multidisciplinary creative studio that has been working at the forefront of the industry ever since. During the years, we've been fortunate to have had some of the world's biggest opening ceremonies, theme parks, museums, World Expos and sports entertainment brands as our clients.

My work with Immersive gives a good perspective and allows me to share with confidence that Disney is far from an outlier in blending physical attractions with digital realities and that immersive designers will be key facilitators in this trend's transition from ambition to reality.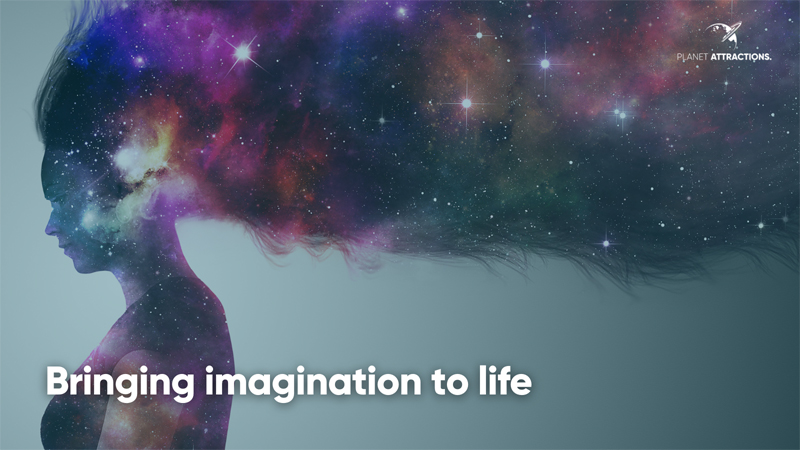 One of the most significant challenges in our line of work is describing what we do. We masterplan and create extraordinary immersive experiences for the world's greatest attractions, cultural events, global brands and private clients, but how we do it plays out like a labyrinthine and is often mysterious to those looking at our projects from the outside.

For example, one of Immersive's most recent significant projects took two years to complete, working as part of a team including architects, producers, SFX specialists, animators, content creators and even a futurist from the Institute of the Future.

Our work on this project included nine immersive installations, featuring an 11m (36ft) globe, a 23m (75.6ft) panoramic canvas, over 150 screens, and hundreds of millions of pixels of original content and artwork.

In truth, there are too many facets to list. Still, we undertook the whole project in pursuit of one goal which cuts to the core of what we do: to bring imagination to life.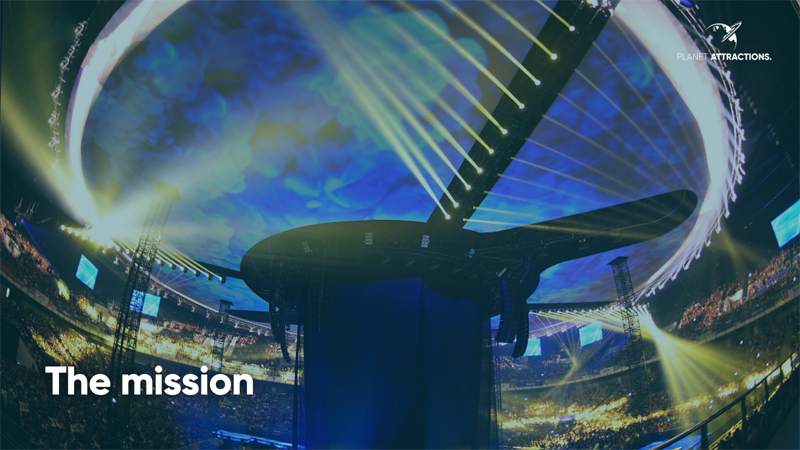 This mission refers both to the creative concept and story around which this incredible interactive world was created and to the processes, technology and innovation that made it a reality.

One creative challenge was envisaging what the future could look like from a child's perspective and taking visitors forward in time. In this future metropolis, children are playing a world-building game using technology which allows them to manifest the products of their imagination as physical artefacts they then use to build their own creations.

In practical terms, this was a huge-scale and immensely challenging project, but it got me thinking that in some ways our work as immersive designers isn't so far removed from those young tech-wizards we imagined playing their game half a century from now.

We were chosen for this project because of our proven ability to bring people's imaginations to life by conceiving, creating and building seamless, fully-interactive immersive worlds into both major venues and complex intimate spaces. In this case, it was the city of the future, but sometimes it's a hyperreal vision of today, sometimes it's a surrealist fantasy, or something altogether more abstract.

If this sounds vague or like marketing speak, it's because the reality of a single project on this scale is so detailed and multi-layered and requires so much collaboration, problem-solving and ingenuity that you really could write a book about it.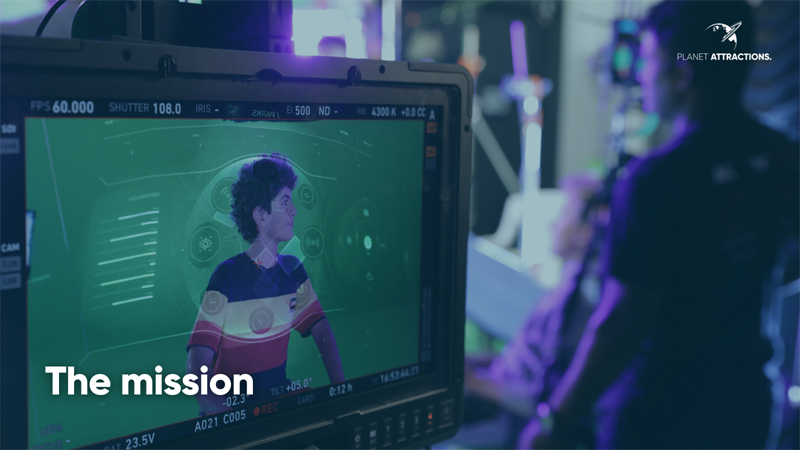 Our practice is the nexus of a huge variety of disciplines and innovations including visual art, theatrical storytelling, cutting edge lighting design and projection mapping, augmented reality, animation, VFX, holographic technology and AI-assisted content production. To deliver this one project, we needed a global team of experts in each of these practises to provide world-class and world-first work.

Tomorrow's children may well be able to manifest entire worlds instantaneously using their creativity, but until then, bringing imagination - and the future - alive takes an army of the best artists and technologists on the planet at the absolute top of their game. We're very proud and fortunate to count on a team that perfectly fits that description.

This brings me back to the metaverse, its role in the attractions industry, and our role in making that happen.

Attractions transport people from their ordinary lives into fantastical worlds; one of the oft-cited benefits of the metaverse is that its lack of physical boundaries creates limitless potential for precisely these kinds of experiences. In other words, the metaverse can augment, evolve and expand the horizons of what's possible in the attractions industry.

The critical production challenge is how to bridge the virtual and physical space. An immersive design approach can solve this with a number of innovative solutions, with designers working with various mediums in various physical spaces. All are key to the attractions industry taking its first steps into its version of the metaverse.


---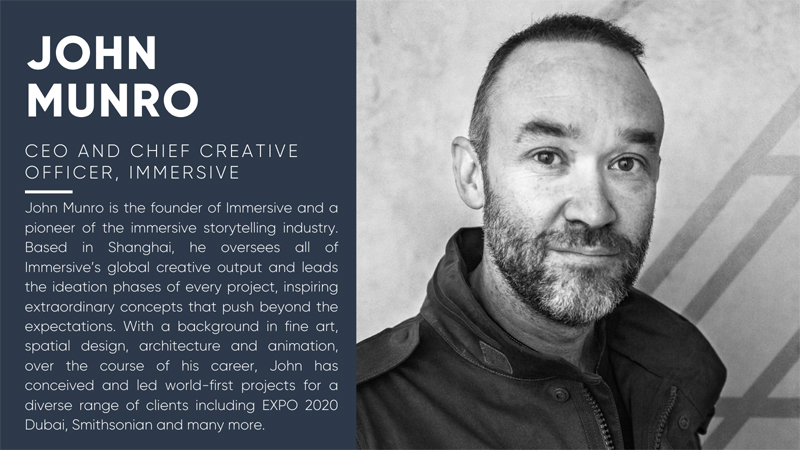 Technology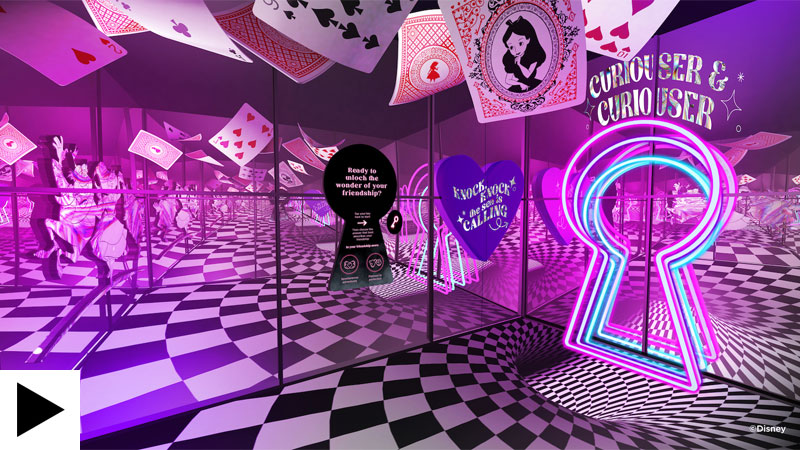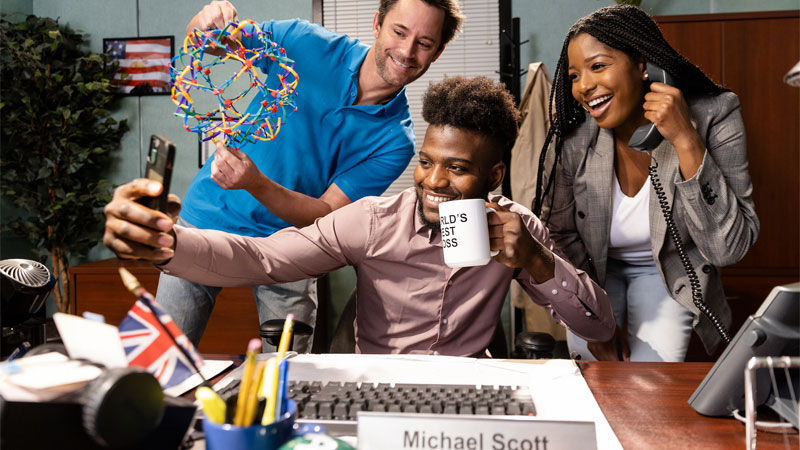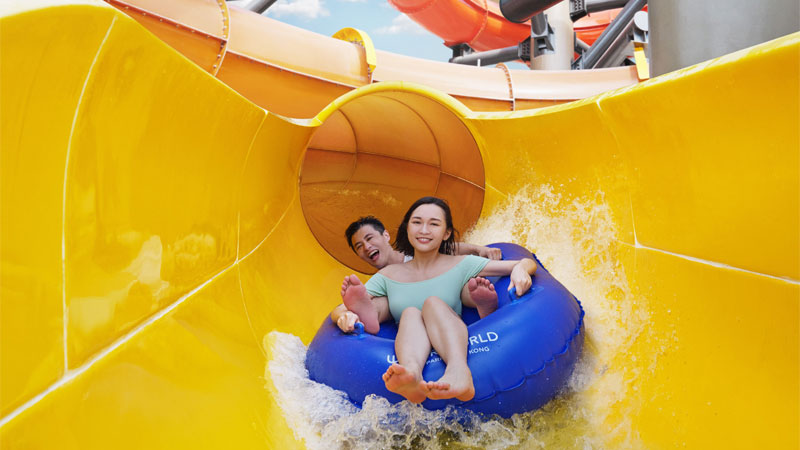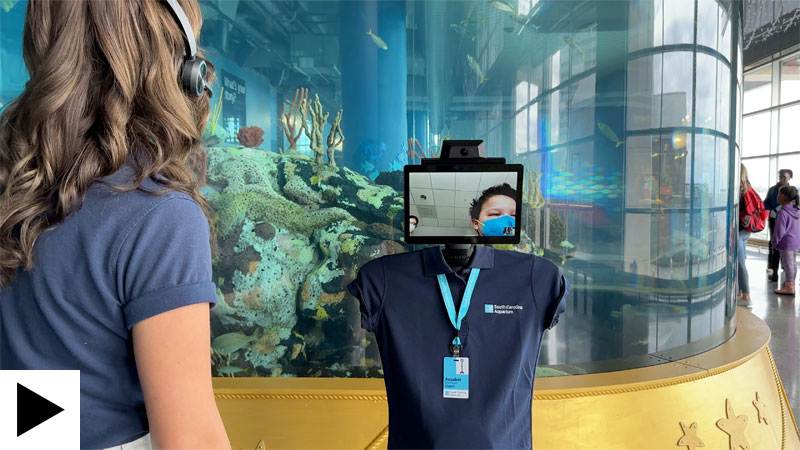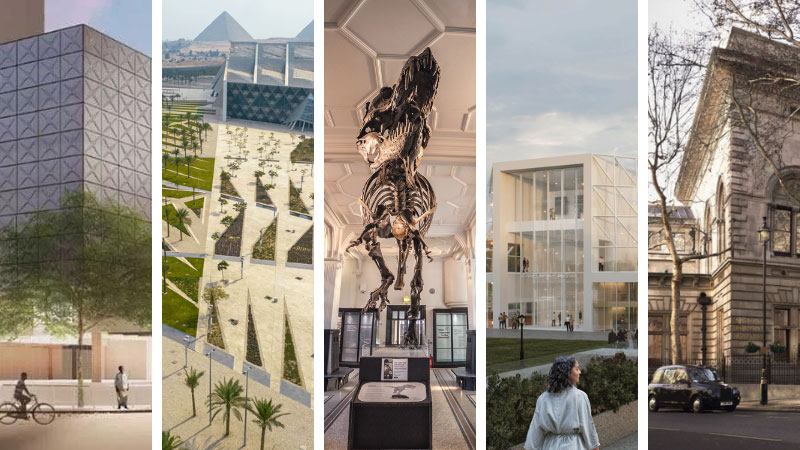 Fourteen of 2023's most anticipated museum openings