video

Imagination-powered learning: Disney set to launch education programme at US parks

In collaboration with teachers, Disney is introducing students to 'imagination-powered learning' with the launch of the Disney Imagination Campus education scheme

Disney says that imagination-powered learning will have a lasting impact on how students feel about education
Credit: Disney
Disney is taking some of its parks most popular IPs and turning them into "imagination-powered" educational experiences.

Set to debut at both Disney World in Florida and Disneyland Resort in California, the Disney Imagination Campus will feature a collection of interactive workshops, performances and special events touching on a variety of subjects.

The programme is a collaborative effort between Disney and teachers. Based on industry trends, the curriculum emphasises key performance criteria and the key skills needed to succeed in business and has been based around four key pillars - performing arts, art and humanities, science and technology, and leadership and innovation.

For the performing arts pillar, students will engage in workshops taught by Disney entertainment professionals and perform on Disney stages for audiences visiting Disney's parks.

Under arts and humanities, students will discover the role that artists play in theme park design through the exploration of artistic media and storytelling.

With the science and technology pillar, participants will explore how science and technology applies to every element of the theme park experience and is used to create Disney magic for guests.

Finally, covering leadership and innovation, the students will engage in hands-on learning that challenges their creative problem-solving and communication skills based on the real-world business experiences of Disney leaders.

"Our Walt Disney Imagineering partners are renowned for blue sky thinking, masterful storytelling, and creative problem-solving," said Maryann Smith, vice president of Sales, Services and Events at Disney Destinations.

"We've taken these key skills and worked with Walt Disney Imagineering, Disney Live Entertainment and other Disney thought leaders to create new educational experiences to challenge students to use their imagination, all within our real-world learning laboratories and performance venues across our theme parks."

Kahoot! is partnering with Disney on the project, with the game-based education platform being used to integrate live interactive elements for certain experiences.

"Whether students are visiting the Disney Parks for a day or participating in workshops, we've developed interactive, self-guided challenges that will test their comprehension and retention of key learning objectives during their visit," said Eilert Hanoa, CEO of Kahoot!. "This is a holistic, groundbreaking, and experiential approach to education."

Workshops for the Disney Imagination Campus are set to launch in January 2022. Student groups can learn more about the curriculum and register for workshops by visiting the Disney Campus website.
Theme park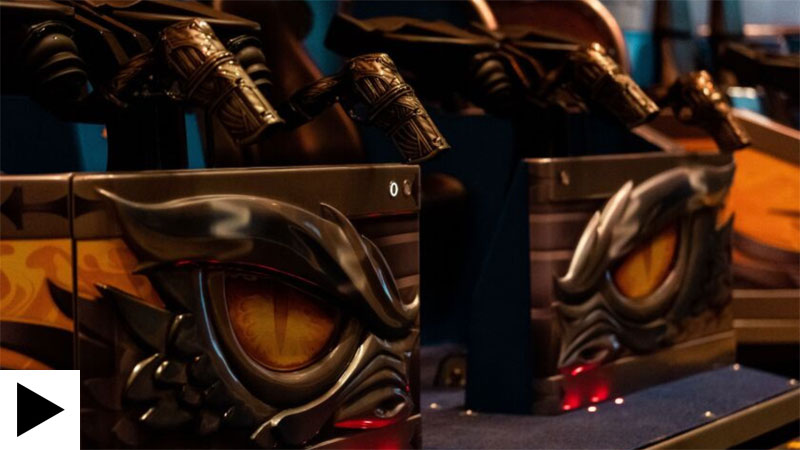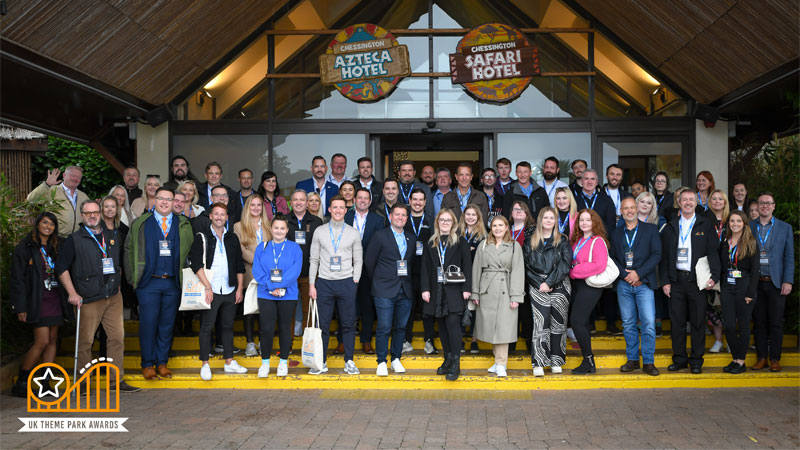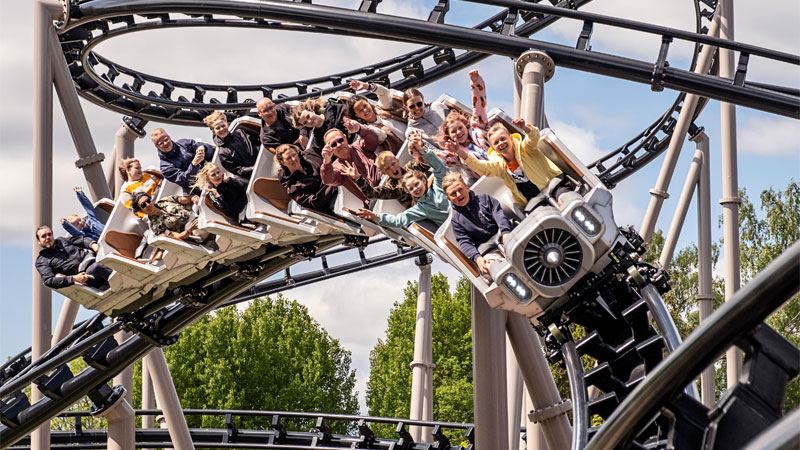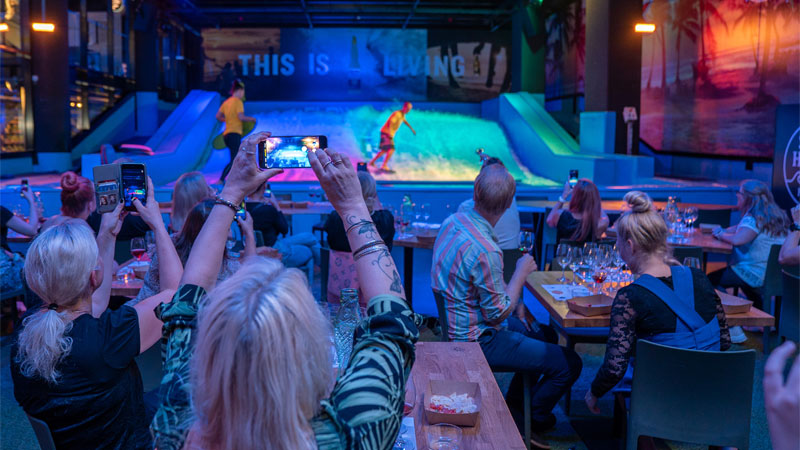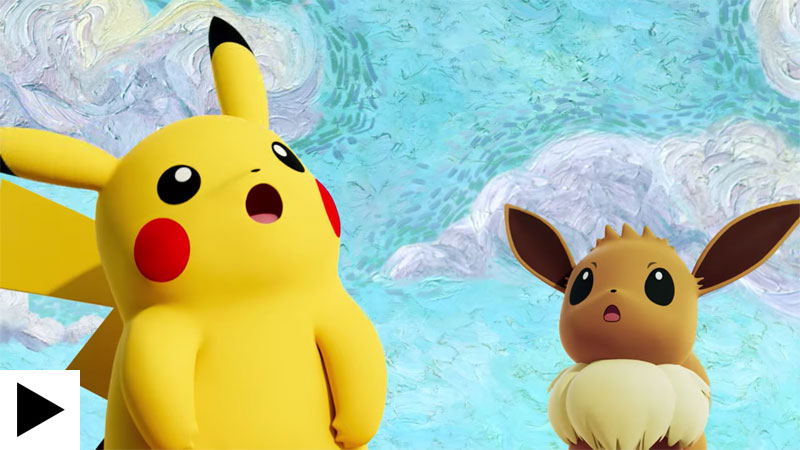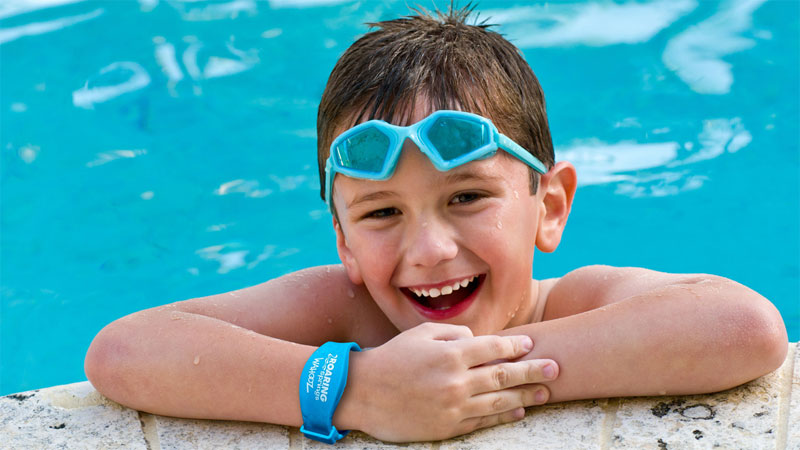 Solving the puzzle: Connect&GO's Anthony Palermo on how technology is rapidly changing attractions management