news

IAAPA Expo Europe 2023: WhiteWater to announce several upcoming projects

WhiteWater is set to announce several new projects at this year's IAAPA Expo Europe. The waterpark manufacturer will also showcase its line of Blaster water rides at the event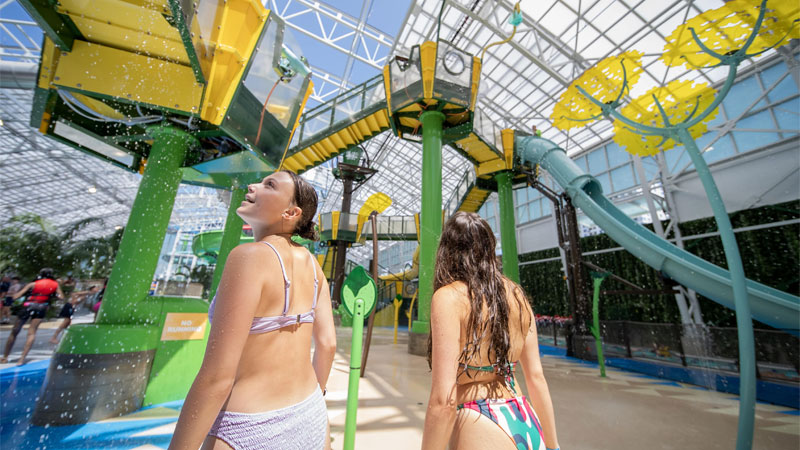 WhiteWater will unveil several new waterpark projects at this year's IAAPA Expo Europe
Credit: WhiteWater
At this year's IAAPA Expo Europe, WhiteWater is to announce several new projects, including details of the upcoming Oceana indoor waterpark at Liseberg amusement park in Gothenburg, Sweden.

The waterpark manufacturer, located at booth A-1313, will reveal the new projects during a press conference at 2:05 pm on Tuesday, September 26.

This year's expo marks a successful year for WhiteWater, with the company announcing the opening of more than 60 projects over the past 12 months.

Dubbed the year of the indoor water park, 2023 has seen WhiteWater open several such facilities including the Island Waterpark in New Jersey, US, and the Studio City Water Park, part of the Studio City entertainment complex, in Macau, China.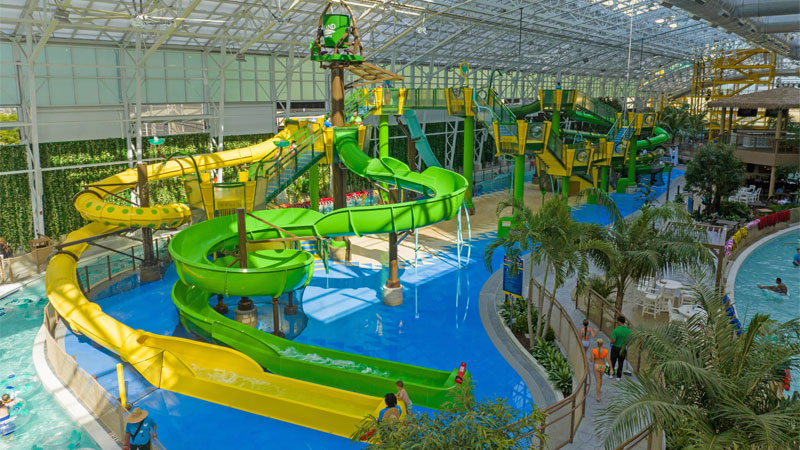 Island Waterpark features 11 waterslides and a FlowRider Double Attraction   CREDIT: WHITEWATER


Billed as the world's largest beachfront waterpark, Island Waterpark forms part of the Showboat Hotel in Atlantic City and features 11 water slides, two AquaForm aquatic play structures and a FlowRider Double Attraction.

The Studio City Water Park, meanwhile, is housed inside an Art Deco-inspired building and features several water rides, rendered in custom metallic finishes and fibreglass veils to match the park's space travel theme.

The company is also involved in several upcoming projects including the expansion of Waterbom Bali in Kuta, Indonesia, which will see the installation of several WhiteWater attractions, including a tower with four water rides and AquaFortress, the company's largest ever AquaForm aquatic play structure.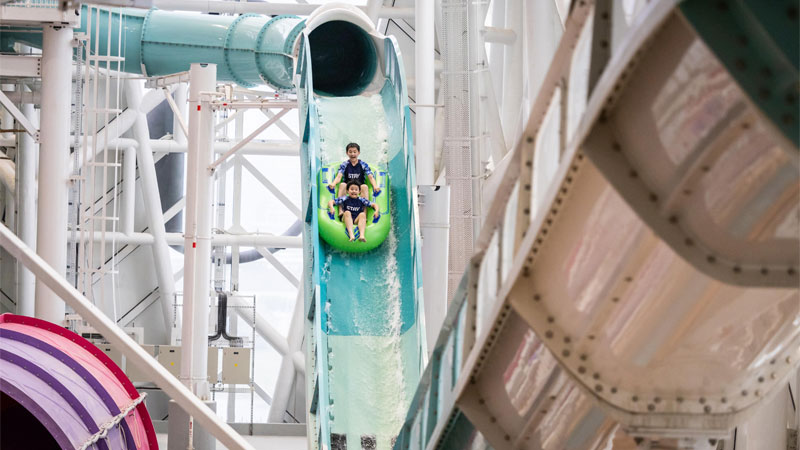 WhiteWater will also showcase its line of Blaster water slides, including its Infinity Master Blaster (pictured)   CREDIT: WHITEWATER


In addition, WhiteWater will be showcasing its line of Blaster water slides, including its Infinity Master Blaster, which serves as the star attraction at Studio City and will host several education sessions, including "More than just Giga Projects and Cruise Ships". Led by Mike Rigby, regional VP for the Middle East and India, the session, taking place on September 27 at 1:00 pm, will provide a comprehensive overview of the Middle East market.

Finally, the company has announced the addition of two new team members; Jamie Charlesworth and Diego Reckmann, to its regional EMEA offices. Charlesworth, who previously served as WhiteWater's regional operations director for the Middle East and India, returns as the region's managing director and will work from the Dubai office, while Reckmann has taken on the role of regional director of operations at WhiteWater's European office.


---

IAAPA Expo Europe 2023

This year's IAAPA Expo Europe takes place from September 25-28 at the Messe Wien Exhibition & Congress Center in Vienna, Austria.

More than 570 companies are set to exhibit at the landmark event, which boasts an extensive show floor stretching more than 17,000sq m (183,000sq ft).

In addition to the trade show, which will showcase the latest innovations, the event also features a comprehensive education programme, including talks from more than 100 industry leaders, and a number of networking opportunities.

Planet Attractions will once again be in attendance at IAAPA Expo Europe, both as an exhibitor and as the event's official media partner, with Editor-in-Chief Tom Anstey and Director of Sales, Publishing and Marketing Paul Thorman roaming the show floor.

To book a meeting or an interview slot in the Planet Attractions Media Zone drop us an email -

[email protected]

- we'd love to see you.


Waterparks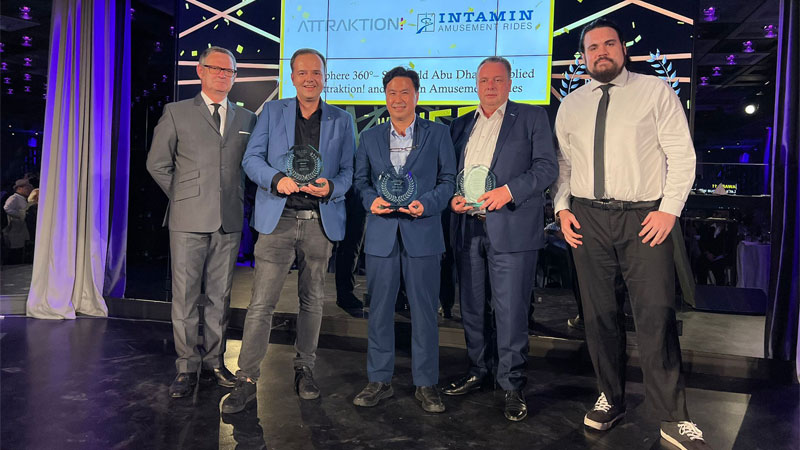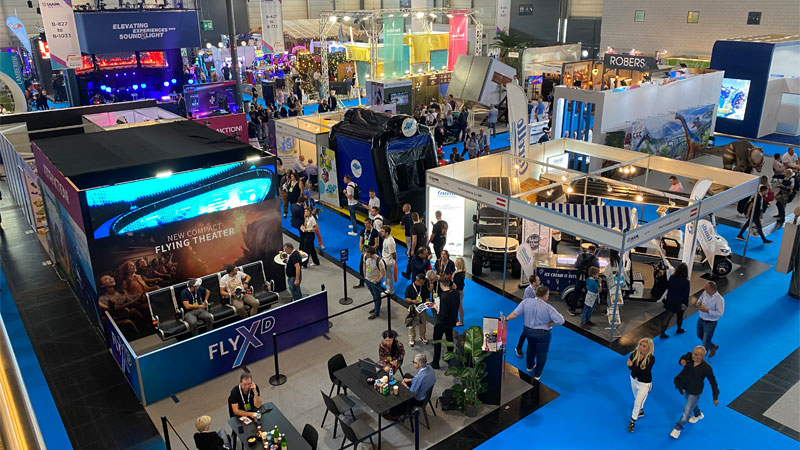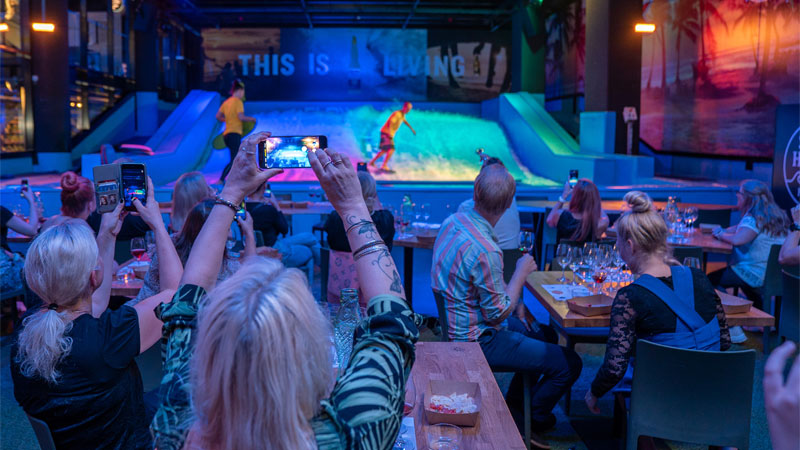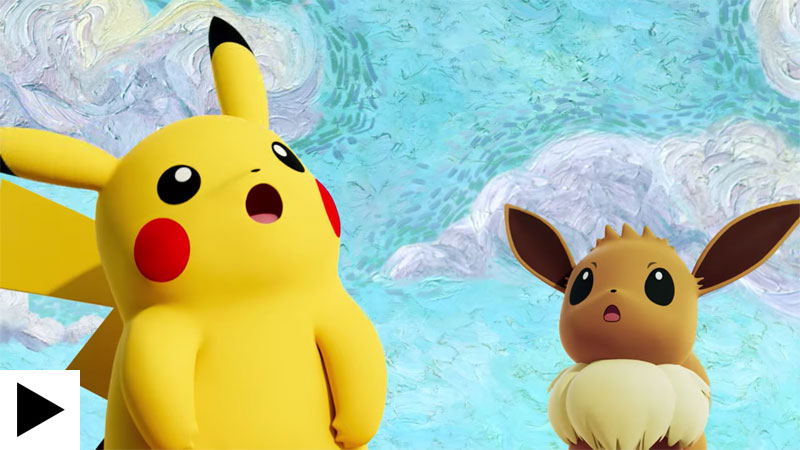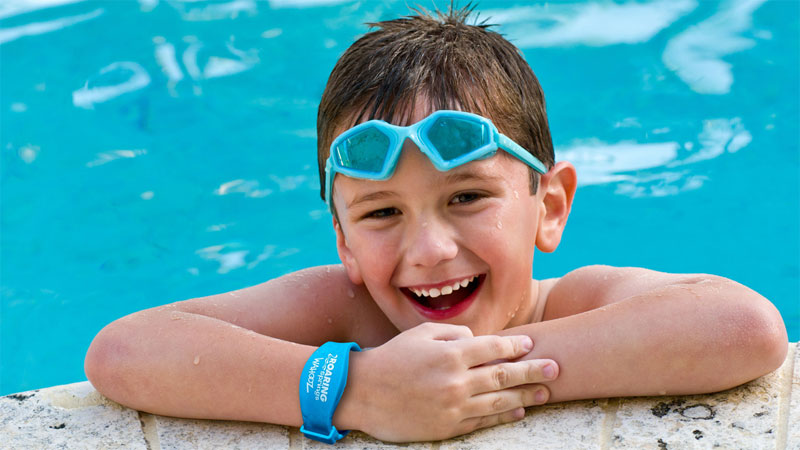 Solving the puzzle: Connect&GO's Anthony Palermo on how technology is rapidly changing attractions management