news

WhiteWater announces major project openings for 2023

WhiteWater has revealed details of more than 60 major projects across its waterpark, water ride and surf divisions opening worldwide throughout 2023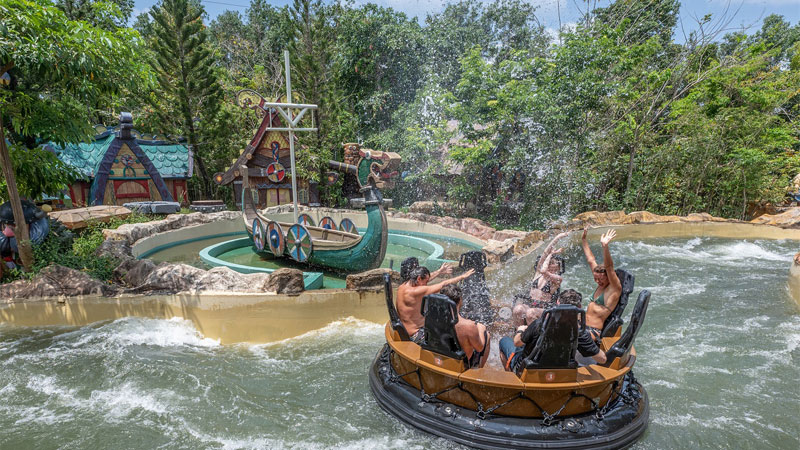 WhiteWater's River Raft Ride and Super Flume opened at VinWonders Phu Quoc (pictured) in Vietnam at the end of 2022
Credit: WhiteWater
2023 has already proven to be a busy year for WhiteWater, with the leading water ride manufacturer announcing the opening of more than 60 projects worldwide.

Among the openings are several in the EMEA region, including waterparks aboard new cruise ships for Carnival, Jubilee and MSC Euribiam as well as several new attractions on land, including a new slide at Center Parcs Le Bois aux Daims in Morton, France, and a new indoor play area at Aqualand Moravia in Pasholávky, Czechia.

In Asia Pacific WhiteWater has supplied slides and attractions, including its next-generation Master Blaster attraction for the new indoor waterpark in Macau, China. Part of the StudioCity entertainment complex, the waterpark is housed inside an Art Deco-inspired building. WhiteWater created custom metallic finishes and fibreglass veils for the rides to match the style of the building and the waterpark's space travel theme.

The company is involved in several other projects in the Asia Pacific region, including the upcoming expansion of Waterbom Bali in Kuta, Indonesia, which will see WhiteWater installing several attractions, including a tower with four water slides and its largest AquaFrom aquatic play structure, dubbed the AquaFortress. As well as Mana Bay in Bangladesh, India, Wahoo Waterworld in West Java, Indonesia, HomeTeamNS Bedok Reservoir in Singapore and a number of projects in Australia and New Zealand.

WhiteWater also has several projects in development in the US, including Island Waterpark in New Jersey. Billed as the world's largest beachfront waterpark, Island Waterpark forms part of the Showboat Hotel in Atlantic City, and, once open it will feature 11 water slides, two AquaForm aquatic play structures, and a FlowRide Double attraction.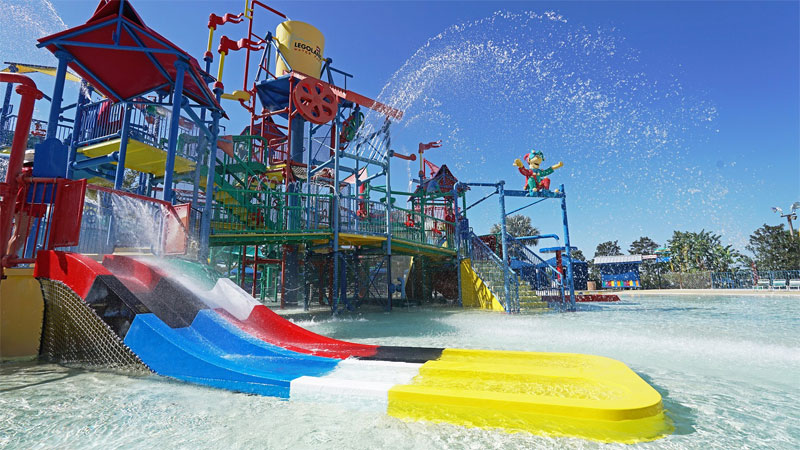 WhiteWater has worked on several modernisation projects on existing attractions in a bid to reduce waste   CREDIT: WHITEWATER


The company has also worked on an expansion at the Hattiesburg Zoo in Mississippi, which will see the addition of a new waterpark. Called Serengeti Springs, the park will feature WhiteWater's FusionFortress10, an animal-themed, multi-level play structure with nine slides and two tipping buckets.

Other US projects include Six Flags Hurricane Harbor in Maryland, which is set to unveil a new Master Blaster attraction, as well as Six Flags Great Adventure in New Jersey, Six Flags White Water in Georgia, Legoland New York, Kalahari Resorts and Conventions Round Rock in Texas and JW Mariott Grande Lakes.

In addition, WhiteWater has been working with clients to modernise and refurbish existing attractions, offering parts, service and maintenance support on several projects at Legoland, Wild Wadi and Yas Waterworld.

"We're proud to have over 60 new projects that have either already opened or expected to open this year," said Onno Meeter, president of waterparks at WhiteWater.

"From pushing the boundaries with record breakers and bringing world-class attractions to new markets to supplying some of the most trusted brands in leisure, WhiteWater's expertise is helping parks to succeed in different environments."

Doug Smith, global head of sales at WhiteWater, added: "We're very happy to see investments in leisure picking back up to pre-pandemic levels. These new project openings not only demonstrate the resilience of the attractions industry, they are also a preview of the innovations to come in the next few years as well as the high standards clients expect to work with."
Waterparks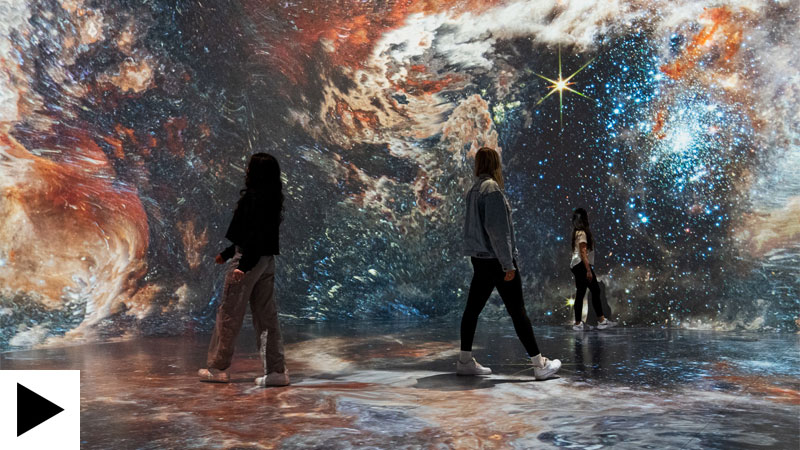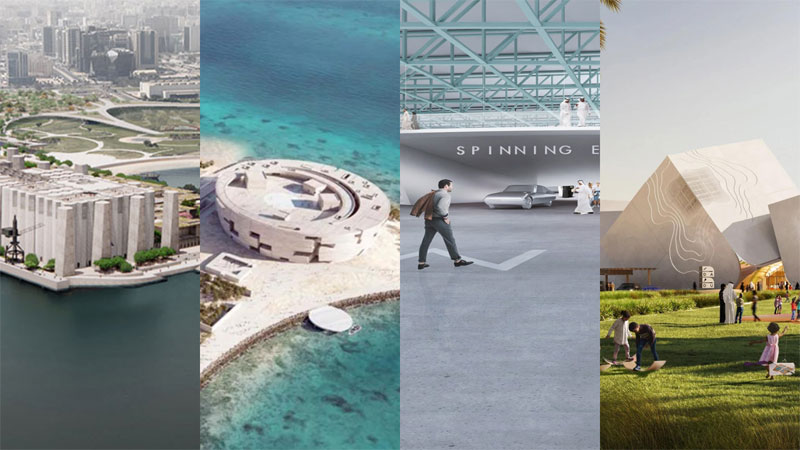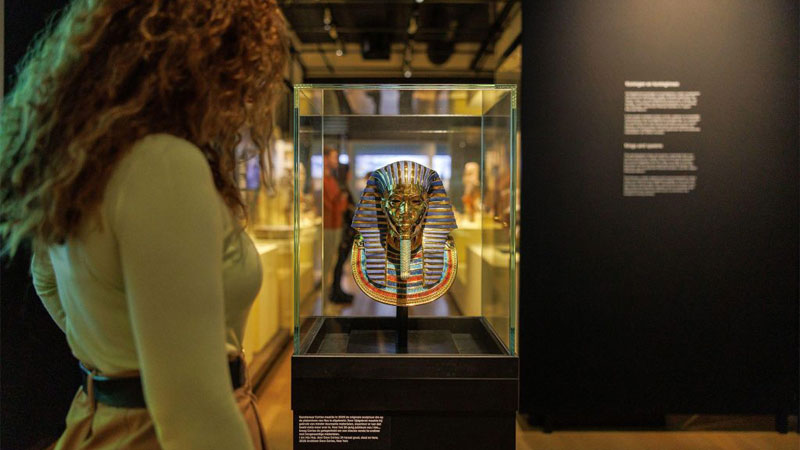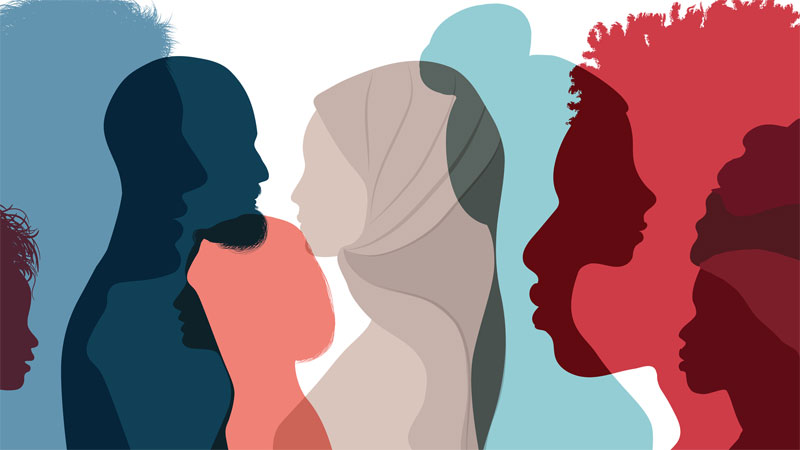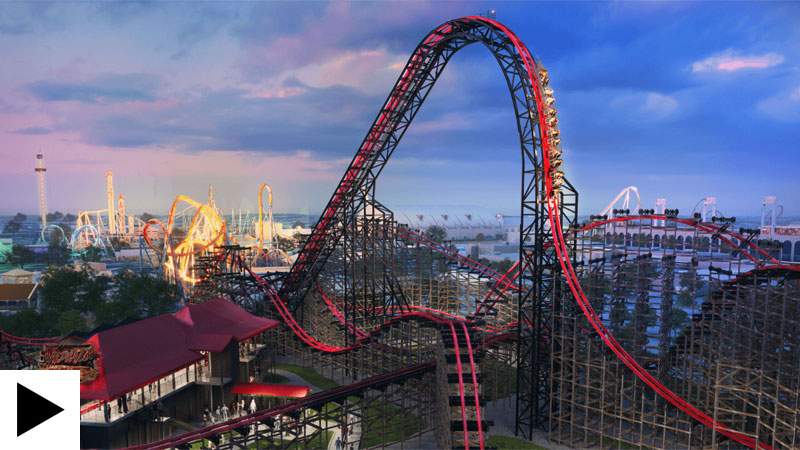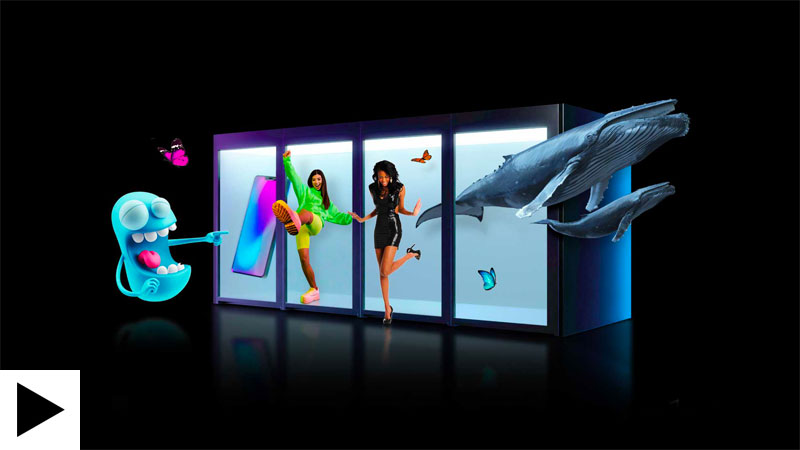 Bridging realities: How Miirage's no-glasses holographic experience could change the game for immersive experiences