news

IAAPA 2021: Simworx to showcase recent projects

Simworx will be on hand to discuss several of its projects, including the newly opened Massameer Experience Ride at Boulevard RUH City in Riyadh, Saudi Arabia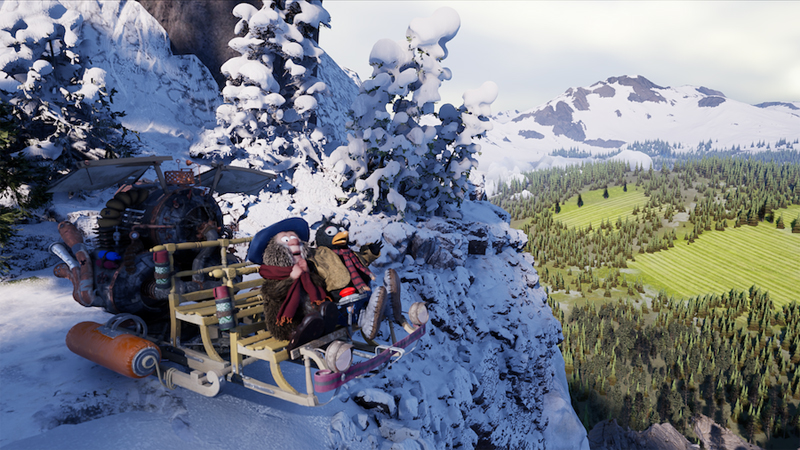 The Hyperakselerator attraction takes riders on a madcap adventure with characters Solan and Ludvig
Credit: Simworx
Simworx will be exhibiting at this year's IAAPA Expo in Orlando, Florida, where the dynamic attractions specialist will be profiling several of its latest projects.

Simworx representatives will be on hand to discuss the company's newest project; the Massameer Experience Ride at Boulevard RUH City in Riyadh, Saudi Arabia.

Based on the Massameer Saudi Arabian animated series, the dark ride consists of four eight-seater Stargazer motion theatres, themed to resemble a pickup truck featured in the show. Onboard effects, such as wind and water spray, make guests feel as if they are travelling between worlds.

The ride was developed by Myrkott, the animation studio behind the series and was produced for streaming giant Netflix.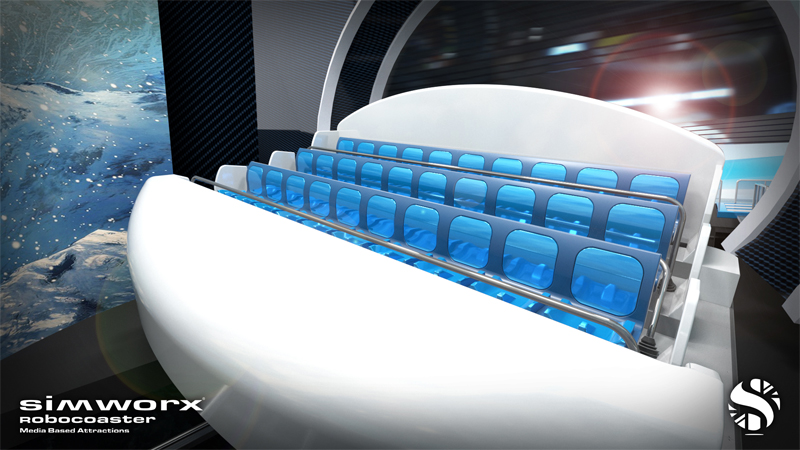 Simworx' Fly Motion theatre is a flying theatre attraction aimed at smaller entertainment venues   CREDIT: SIMWORX


In recent years, the company has been targeting the family entertainment centre (FEC) market by developing a range of smaller and scalable attractions, including the Alpine Racer VR attraction, which combines virtual reality with competitive gameplay.

Riders are transported to the peak of the Alps, where they sledge at high-speed down the snowy mountainside. Players can race against their friends and other players worldwide and track their scores through the global scoreboard on the game's app.

Another new addition is the Fly Motion attraction. Launched at IAAPA Expo Europe in September, Fly Motion is described as a hybrid of the company's Immersive Tunnel and Cobra Dark Ride Theatres. It's an extension of Simworx' Flying Theatre product line and is designed to offer an accessible Flying Theatre experience for smaller venues.

"We're really pleased to offer this accessible Flying Theatre solution to our customers. Not every venue has the space for a traditional Flying Theatre but the Fly-Motion fills that gap in our current product portfolio and ensures that we're able to meet all of our customers' requirements," said Simworx CEO, Terry Monkton.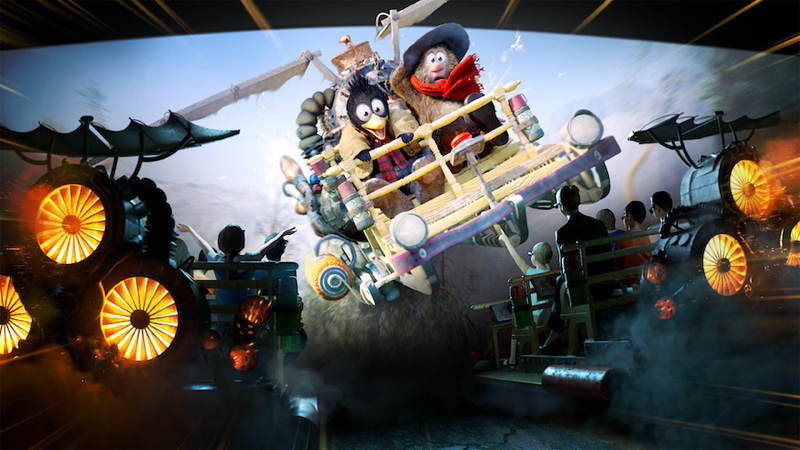 Reodor Felgen's Hyperakselerator was inspired by the work of Norwegian author and illustrator Kjell Aukrust   CREDIT: SIMWORX


The company will also be discussing Reodor Felgen's Hyperakselerator, its Stargazer motion theatre attraction at Hunderfossen Familie Park, in Fåberg, Norway.

Opened earlier this year, Hyperakselerator is a steam-punk themed dark ride inspired by the work of Norwegian author and illustrator Kjell Aukrust. It takes riders on a madcap adventure with characters Solan and Ludvig as they test out the Hyperakselerator, a machine designed by mad scientist Reodor Felgen to combat climate change.

"We thoroughly enjoyed working with Hunderfossen to provide a beautifully-themed dynamic media attraction, to bring Aukrust's stories to life," Monkton said.

IAAPA 2021

Taking place between November 15 – 18, 2021, at the Orange County Convention Centre, this year's IAAPA Attractions Expo will feature an extensive trade show, with more than 900 exhibitors showcasing new products, technology and innovations.

The Expo will also feature the IAAPA Conference, offering education sessions from industry experts including the always popular IAAPA Legends Panel, hosted by industry veteran Bob Rogers, as well as the all-new EDUTalks stage, which offers 15-minute education sessions live from the show floor.

A host of networking opportunities will also be on offer.
Suppliers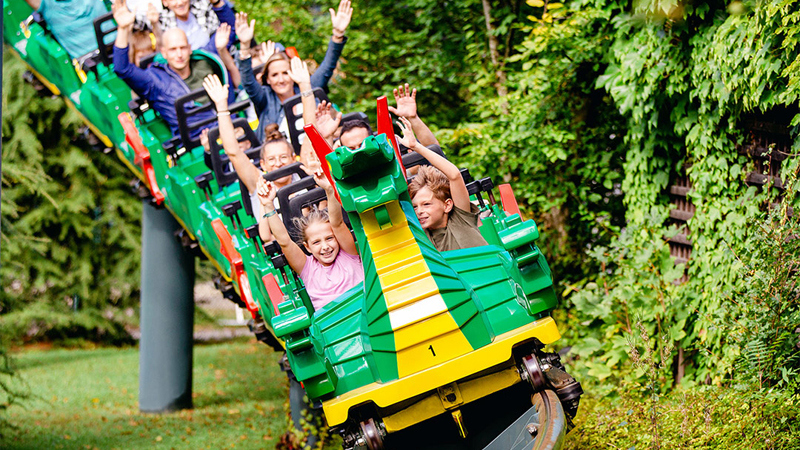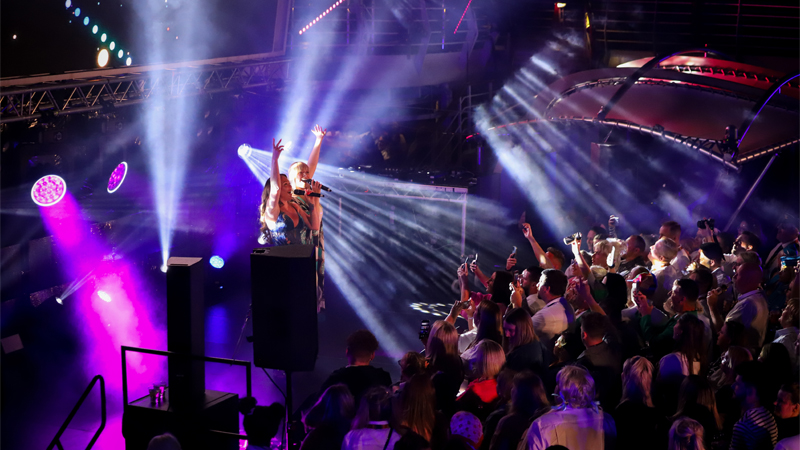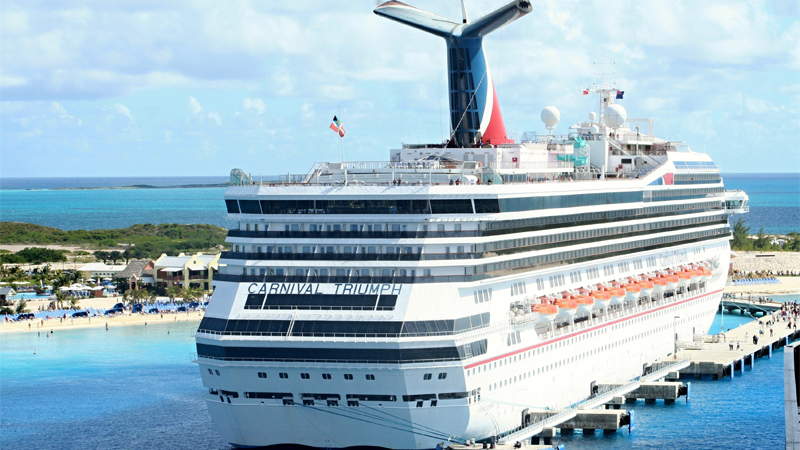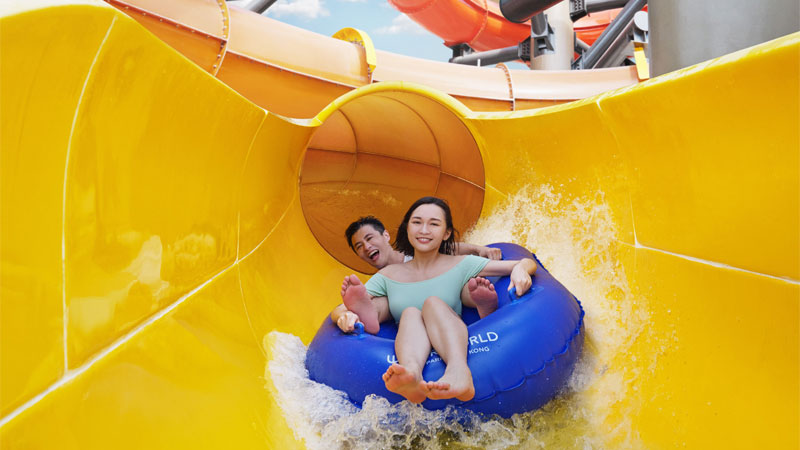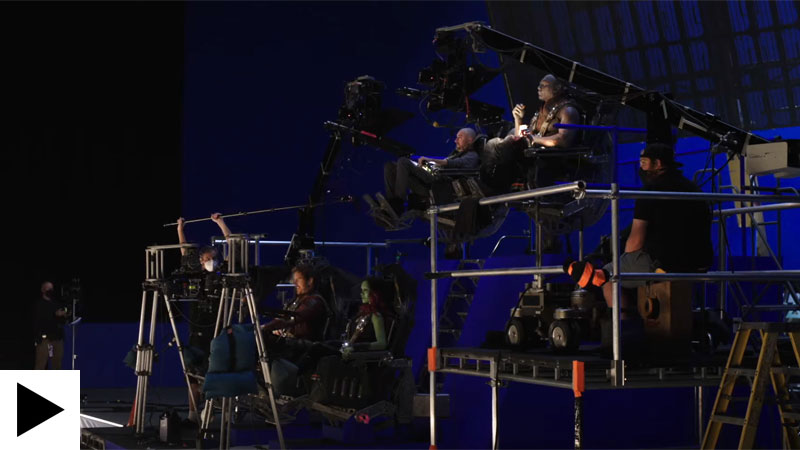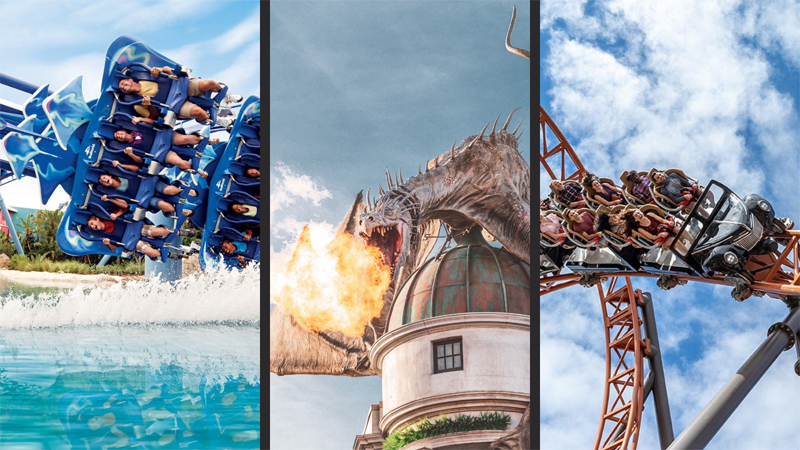 Earnings reports: SeaWorld, Cedar Fair and Universal all soar in the face of Covid-19