video

Grona Lund releases epic teaser ad for Monster - King of the Roller Coasters

Time to get hyped! Grona Lund has released an amazing new ad ahead of Monster - King of Roller Coasters' debut next month

Grona Lund appears to have channeled its inner Stranger Things for its upcoming Monster - King of Roller Coasters, following the release of an incredible new advert hyping the anticipated ride's debut.

Representing one of the Swedish theme park's largest ever investments, the Bolliger & Mabillard-designed rollercoaster was originally set to open in 2020. Construction was delayed however as a result of the pandemic with the public opening date for the ride now set at June 2, 2021.

The ride has theming based on a local urban legend, with the new ride certainly channeling that 80s teen horror vibe, starting with a group of three teenagers on BMX's approaching Grona Lund on a misty night, only for a giant monster to emerge from beneath the park. The advert ends with the giant Cthulhu-esque beast towering over the park, with the new attraction spectacularly lit up in the foreground.

The custom-designed inverted steel coaster will reach heights of 34m (111.5ft) and speeds of up to 90kmph (56mph), with coaster elements including a curved drop, zero-G roll, Immelman, two corkscrews, a panoramic spiral, horseshoe, camelback and spiral. Riders will go upside-down four times over 700 metres on the new attraction, which the park's owners have described as "world-class".

According to the ride's story, when Stockholm's subway system was being built, workers uncovered something deep beneath the earth's surface. The ride's new ride station, says the park, is an abandoned underground station, sealed away when the monster was discovered and uncovered when building the new rollercoaster.

Construction started on the ride in Autumn 2017, with the work taking just under three-and-a-half years to complete.
Theme park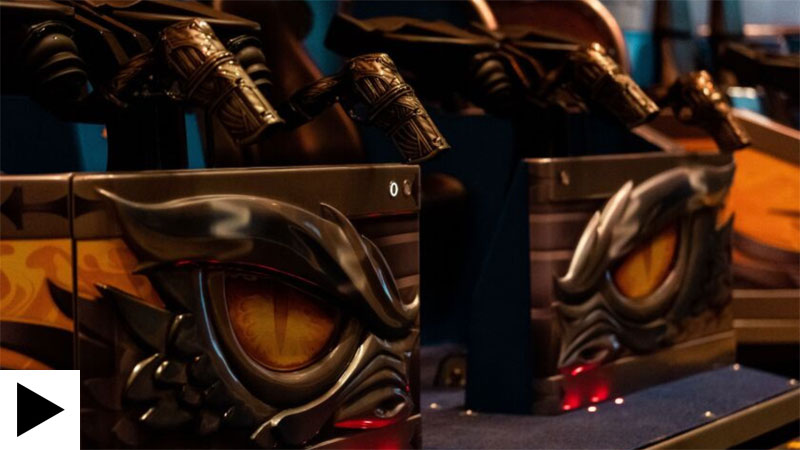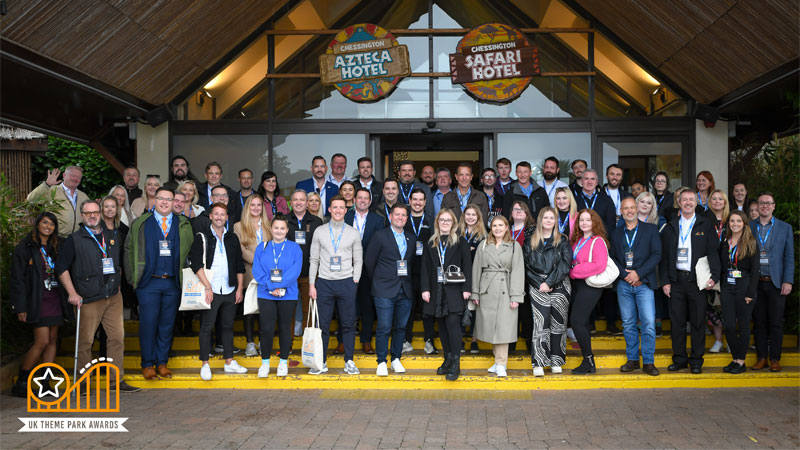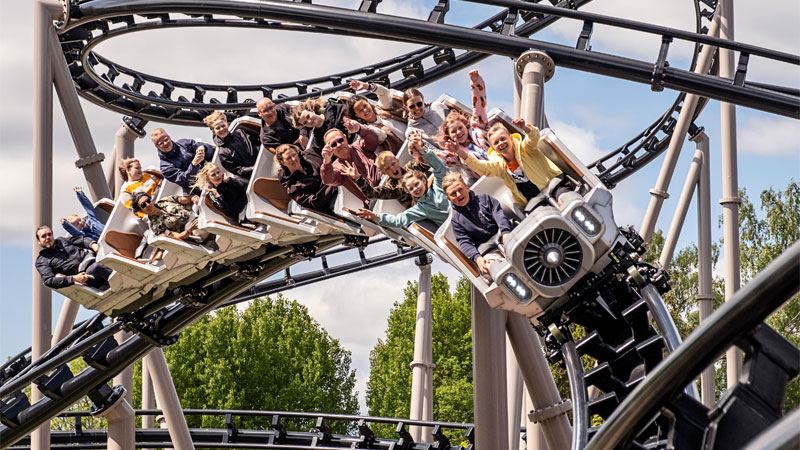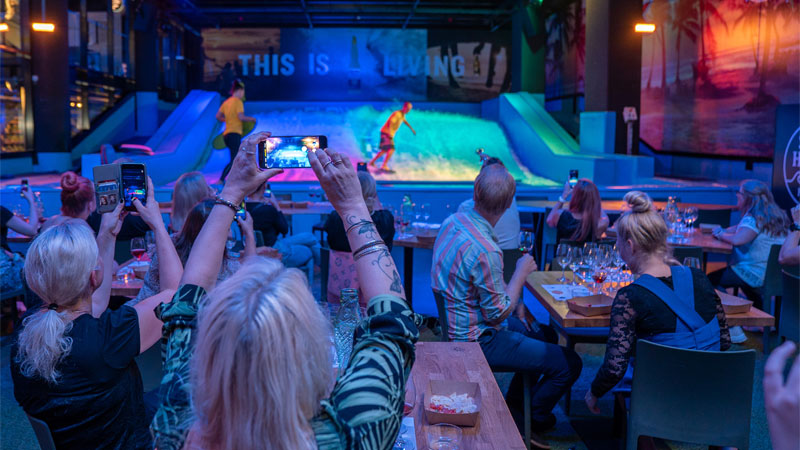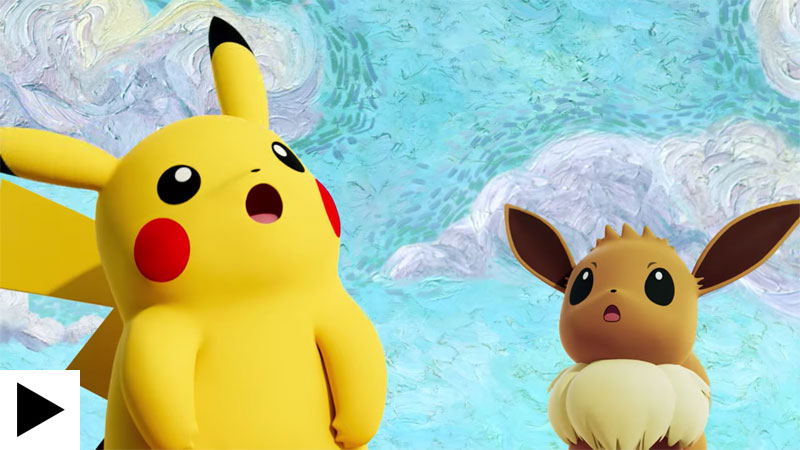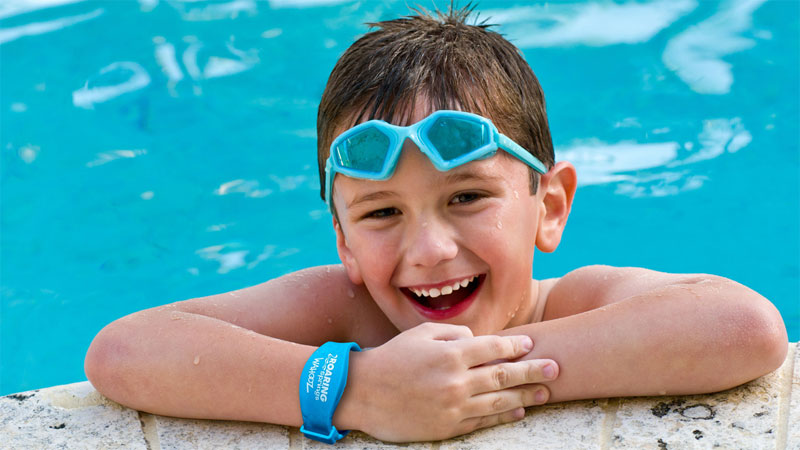 Solving the puzzle: Connect&GO's Anthony Palermo on how technology is rapidly changing attractions management