In depth

Generational development: Arnaud Bennet on 50 years of Le Pal

French theme park and animal attraction Le Pal is celebrating its 50th year in 2023. Its CEO, Arnaud Bennet speaks to Planet Attractions on half-a-century of one of the country's most popular offerings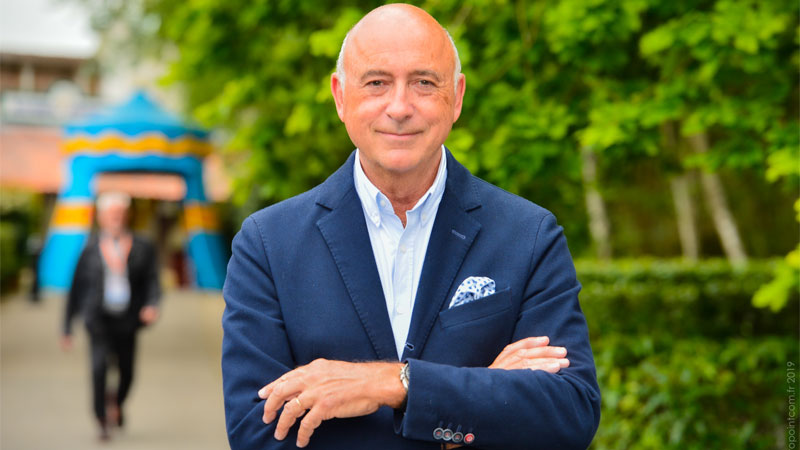 Arnaud Bennet has been CEO of Le Pal since joining he company in 1990
Credit: Le Pal
A theme park and zoo that calls the Auvergne Rhône-Alpes region in central France home, Le Pal has quite a history.

Founded originally as a zoo in 1973 by André Charbonnier in its original inception, the park only featured a train and a small playground among the animals.

It was in 1981 when the zoo, a couple of hours drive from Lyon, adapted its approach, adding new rides and laying the foundation for what the attraction is today - a hybrid featuring a safari-style lodge, 31 family attractions and more than 1,000 wild animals.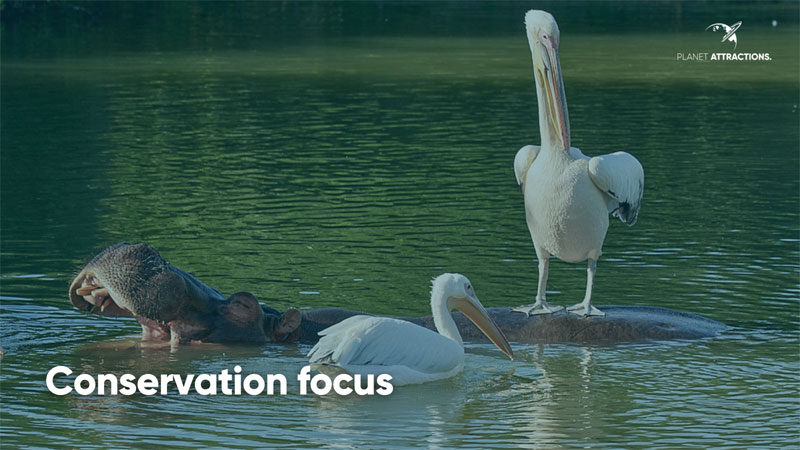 Arnaud Bennet is the park's CEO, a role he has held since joining the company in 1990. He is also the president of SNELAC - the National Union of Leisure, Attractions and Cultural Sites in France.

During his 30 plus years with Le Pal, Bennet has seen significant growth and a major evolution in the way the park presents itself. Now in its 50th year, things have never looked better for Le Pal, which welcomes more than 500,000 visitors annually and places its prime focus on conservation and the welfare of its inhabitants.

"We have tried to do everything in a very responsible way - prioritising the natural behaviour of our animals," he explains.

"In line with this, we have also made a very big investment in education and conservation for our visitors. All our development has been very sincere since the beginning and our engagement has been reinforced in the nineties when we started reinvesting in subjects like education and conservation."

For Le Pal, the animals under the zoo's care are the prime focus and priority, with the design of the majority of exhibits made to feel as natural and cageless as possible. The thinking behind this benefits the animals as much as it does the guests and the lessons they will hopefully learn from their visitor experience.

"If you want to explain things to people, to educate them, you have to capture their emotions," says Arnaud.

"To do this they need to be within proximity of the animals but also the animal has to seem as much as possible as though they are in their natural environment. This way the people can understand the important messages we are trying to deliver."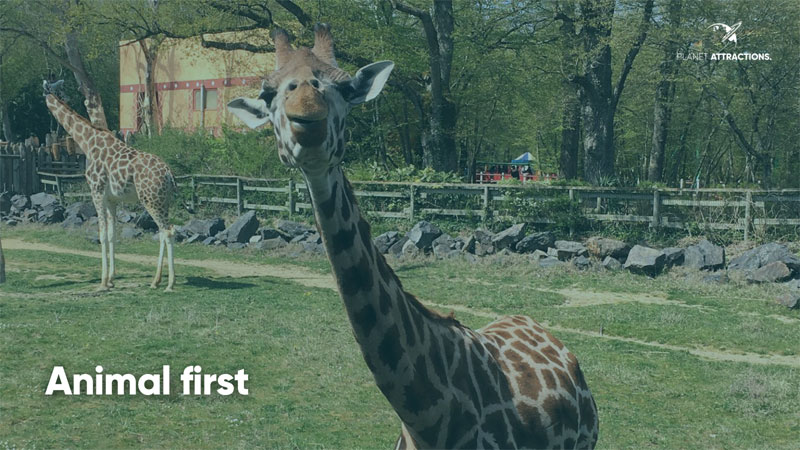 In 2008, Bennet also launched the Le Pal Nature Foundation. Dedicated to global biodiversity preservation, in its role, the foundation initiates, helps and financially assists projects that help to combat threats facing biodiversity, especially when it comes to endangered species and their habitats.

Looking inward at the development of the zoo's own animal attractions, it's very much an approach of practising what you preach. Following the same ideology of its foundation, the zoo promotes a message of conservation, while also making life for Le Pal's inhabitants as natural and happy as possible with animal welfare the number one priority.

"We are not in the running for more species, but rather more space for our existing inhabitants," says Arnaud.

"We want our message for conservation to be sincere and to be sincere we have to always work with the priority of the behaviour of the animals. We have a lot of space in the park. We know we can improve this.

"We may change some of our species for more endangered animals but the message of education is better understood if you create this emotion and if you see these animals in large, open habitats.

"It's good for the animal and good for the people. Our mission is to spark the people's interest in biodiversity and the challenges it faces. We need a nice space for the animal and a nice space to present this important message to the people."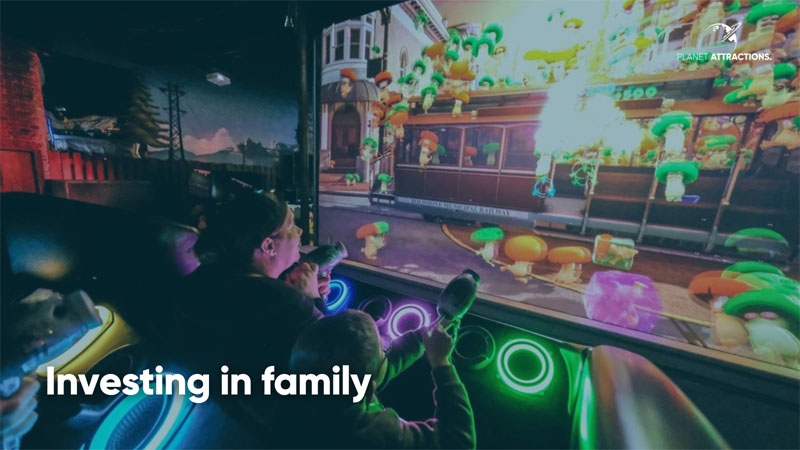 As key as its focus on conservation and biodiversity, is Le Pal's approach to its visitors.

Very much trying to create something that offers entertainment to every member of the family, the park at its core is a generational attraction. With this idea, it has built itself up over fifty years to be France's second-most visited animal attraction, the fifth-most visited theme park, and one of the country's most visited attractions overall.

Arnaud explains: "Families are our main target audience. We primarily aim to appeal to children. The grandparents and parents want to teach biodiversity to the younger members of their family, so we always have that in mind. We're not aimed at a teenage audience specifically. We have teenagers, but have a product that can interest very young people, teenagers, parents and grandparents alike. All of our developments take this objective into account."

With this focus and to ensure things are kept fresh, each year, the park invests 10 to 13% of its income on future innovations.

In recent years, big investment has been made into major rides, most notably with the Intamin-manufactured Yukon Quad launch coaster. A one-of-a-kind rollercoaster for France, the family coaster, which runs near the zoo's wolf enclosure, opened in 2018 and represents a €10m (US$11m, £8.5m) investment. Key in its design is its ability to offer speed and thrills to accommodate both young children and hardcore coaster enthusiasts, with the ride reaching a maximum speed of almost 90kmph (56mph).

The park's newest addition is Champi'Folies - a major new addition from BoldMove and Triotech that fits perfectly with Le Pal's family aesthetic. Themed using BoldMove's TooMush IP and the Smash & Reload dark ride model, riders in moving ride vehicles score points by shooting targets and completing challenges as they make their way round the attraction.

"We've been looking for ideas for years to replace our existing simulator," says Bennet. "We had this room that was already built and we didn't know what to do with it. We've been interested in an interactive dark ride for a number of years. That kind of attraction is mostly utilised in larger parks thanks to the cost. BoldMove and Triotech came to us and we started thinking about how we could use this space and the experience. We decided if we could do it, then we had to because it's so unique compared to everything else we have in the park. It's indoors and also interactive, representing a major innovation for Le Pal."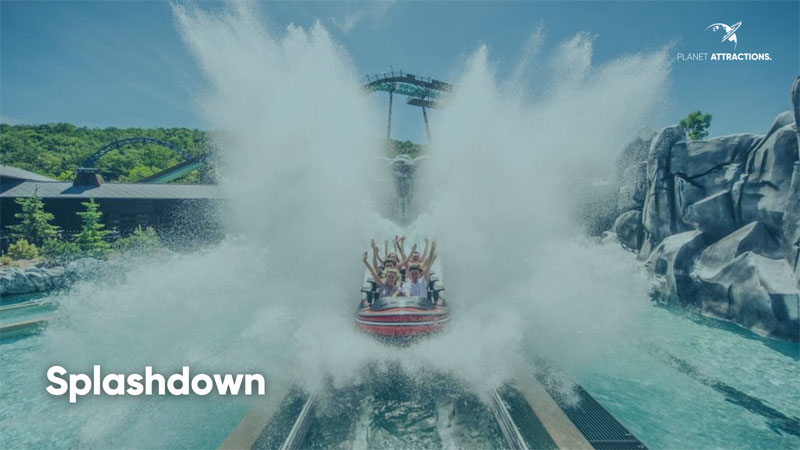 Future planning isn't set out as rigidly as some other parks in terms of masterplanning. Animal welfare remains the priority always but there is also always room for improvement and upgrading on the theme park side of operations.

The biggest development currently underway is a new ride addition in the shape of a €11m (US$12.1m, £9.4m) Mack water coaster, which is set to open in April next year. Reaching a maximum height of 30m (98ft) and speeds of up to 76kmph (47mph), the ride represents a major addition to the park.

"In summer, when it's hot, people like water. They also like how the park is developing into its natural surroundings," says Arnaud.

"We thought a water coaster would be a good mix between rollercoaster and water ride. You get the best of both worlds with the sensation of the coaster and the fun of the big splash.

"We decided to do it with a Nordic-themed area because that means we can integrate the attraction with its natural surroundings."

Beyond the water coaster, when it comes to rides, the plans are free flowing.

"We don't have a master plan for ten or 20 years, we follow our feelings," explains Arnaut.

"We follow our wishes. And so we usually work three or four years ahead. We have a few ideas about the animals, and about the different presentations, but, if you ask me what we will do after the water coaster, right now we don't know."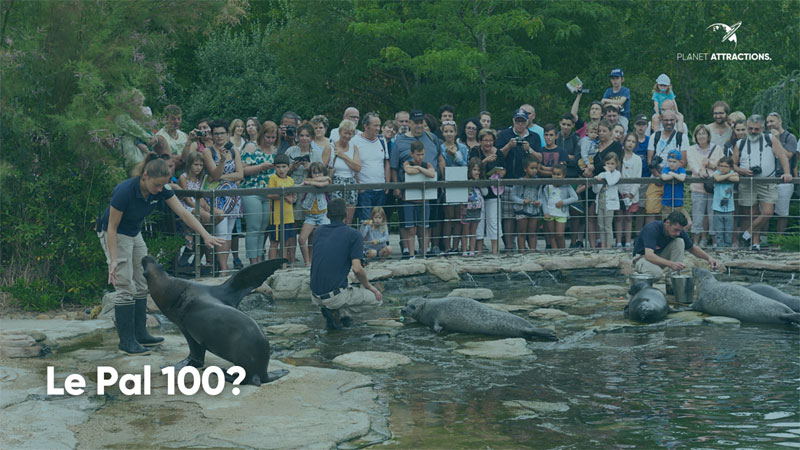 This year sees Le Pal celebrate its 50-year anniversary. In that time it has undergone an incredible transformation from animal attraction, to hybrid theme park, to a family destination and resort promoting biodiversity and sustainability.

There's still room to expand on the 500,000sq m (0.5sq km) site, much of which of course is dedicated to its animals. So where will it find itself in 50 years' time for its centenary?

"I don't think it will be too different," says Arnaut. "We will, of course, have gone further and further with the way we speak to our guests about biodiversity and how we present our animals - but the message will always be with sincerity and authenticity.

"I think we will also still be a family park and we'll still be focusing our efforts on family attractions. We want to create moments for families to share special experiences and to share special emotions across generations. In 50 years that message and idea will remain the same."
Animal attractions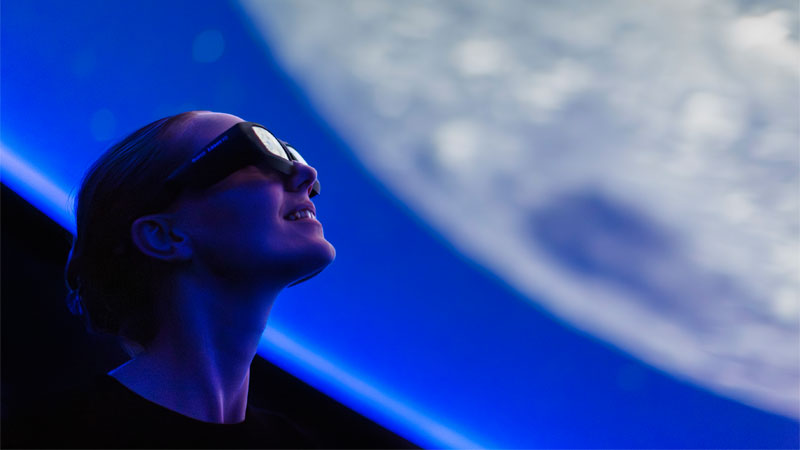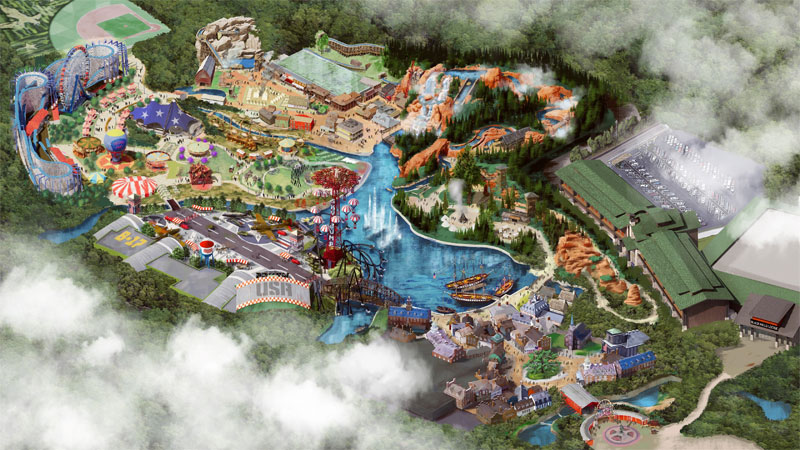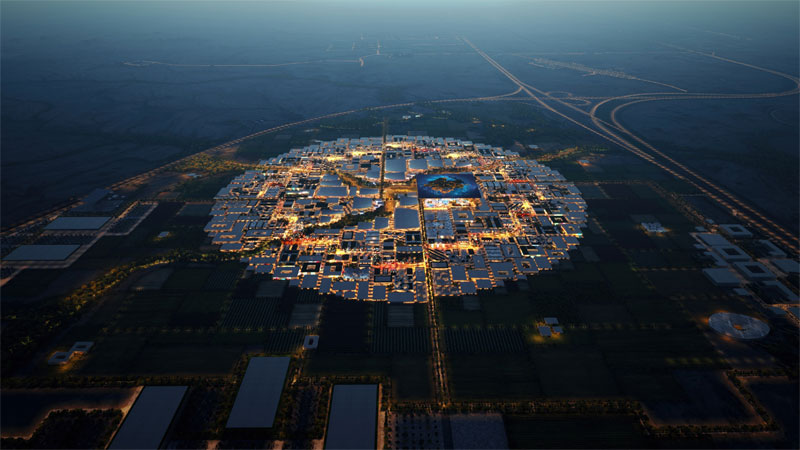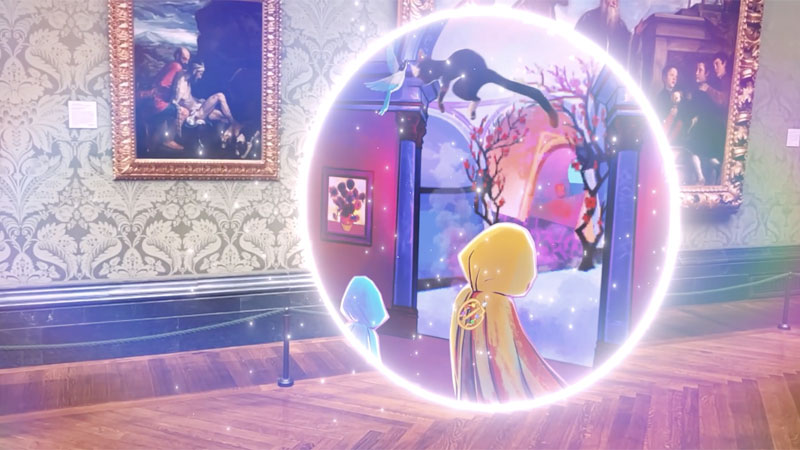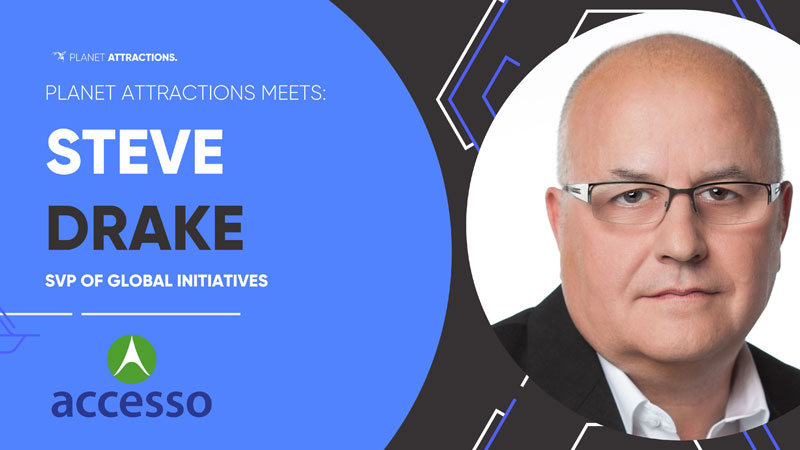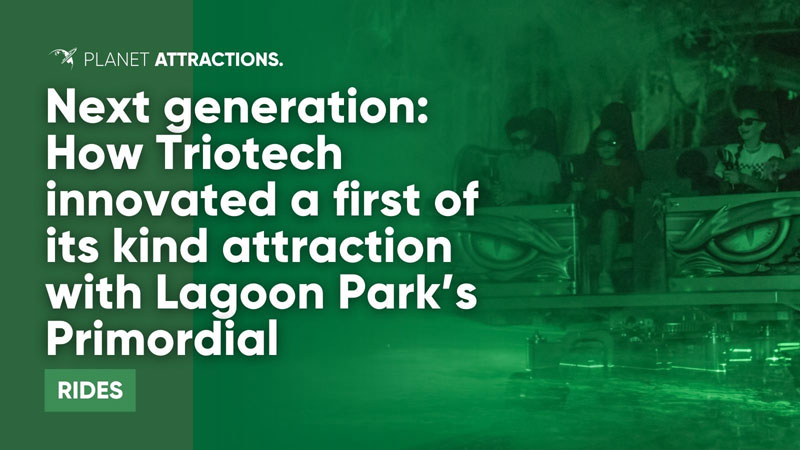 Next generation: How Triotech innovated a first of its kind attraction with Lagoon Park's Primordial