news

Former Louvre president Jean-Luc Martinez charged with money laundering in art trafficking case

Jean-Luc Martinez stands accused of conspiring to hide the origin of archaeological treasures that investigators say were smuggled out of Egypt during the Arab Spring uprisings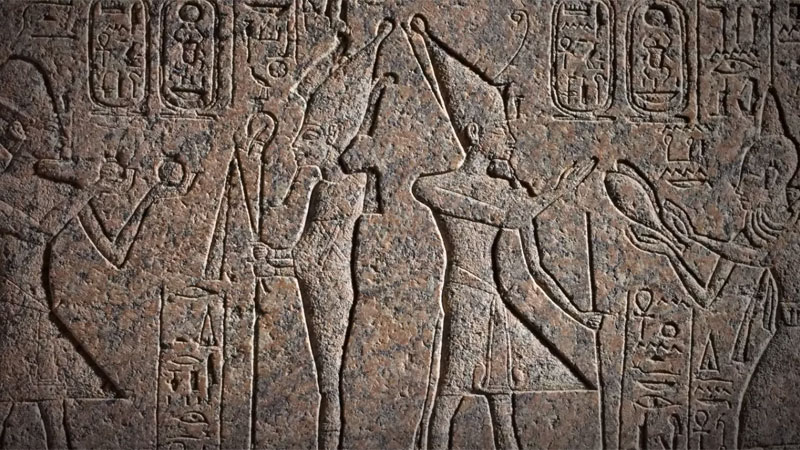 The charges centre around an ancient stele, which depicts the pharaoh Tutankhamun
The former president of the Louvre, Jean-Luc Martinez, has been charged with money laundering and being complicit in organised fraud in relation to the sales of millions of euros worth of Ancient Egyptian artefacts.

The investigation, which has been in operation since 2018, centres around a rose-granite stele depicting Tutankhamun.

According to the Central Office for the Fight against Illegal Trafficking in Cultural Goods (OCBC), the artefact was sold to the Louvre Abu Dhabi in 2016, along with four other ancient Egyptian pieces.

Following the launch of the Louvre Abu Dhabi project in 2007, Martinez, who was president of the Paris Louvre from 2013 to 2021, was at the time co-chair of the museum's acquisitions committee. It has been alleged that during this time in that role, he turned a blind eye to false certificates of origin for the five objects, which were smuggled out of Egypt during the Arab Spring - a series of anti-government protests, uprisings, and armed rebellions that spread across much of the Arab world in the early 2010s.

Parisian dealer Christophe Kunicki reportedly sold the artefacts to the Louvre Abu Dhabi for a combined €8m (US$8.6m, £6.8m). Kunicki and his husband were then arrested in 2020 and charged for alleged large-scale trafficking of looted artefacts from Egypt and the Middle East.

In March this year, Roben Dib, the director of an art gallery in Hamburg, Germany, was also charged with gang fraud and money laundering. Investigators suspect Dib of having sold through Kunicki five major artefacts to the Louvre Abu Dhabi.

Martinez, who has denied any wrongdoing, has now been accused of "complicity in fraud" and "false facilitation of the 'origin of property derived from a crime or misdemeanour". Martinez currently serves as the French Foreign Ministry's ambassador in charge of international cooperation on cultural heritage - a role that includes working to prevent art trafficking.

"Louvre Abu Dhabi applies a strict international protocol for artworks entering the collection, as outlined in the intergovernmental agreement between Abu Dhabi and France, signed in 2007," the museum told BBC in a statement. "This protocol is strictly aligned with the 1970 Unesco Convention (against the illicit trafficking of cultural artefacts) and follows the most stringent standards of major museums in the world."

Also questioned in relation to the charges against Martinez were the head of the Louvre's Egyptian department, Vincent Rondot, and Egyptologist Olivier Perdu, both of whom have since been released without charge.
Heritage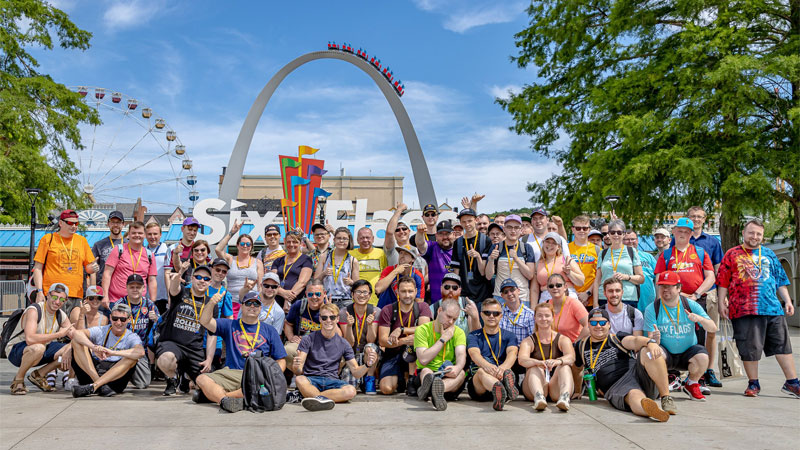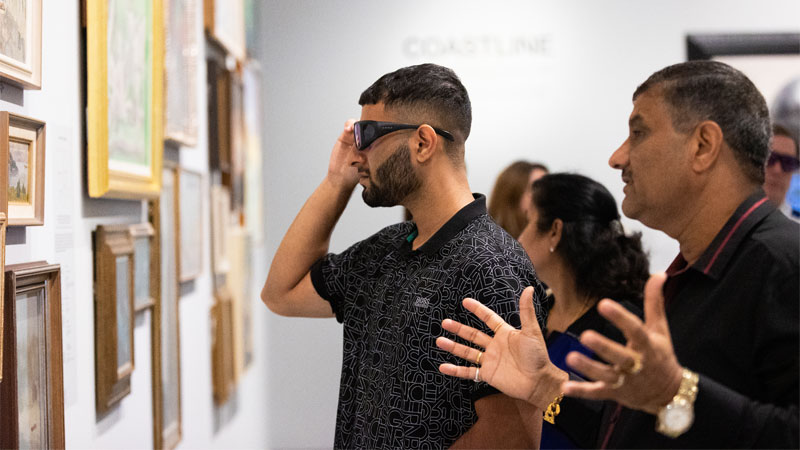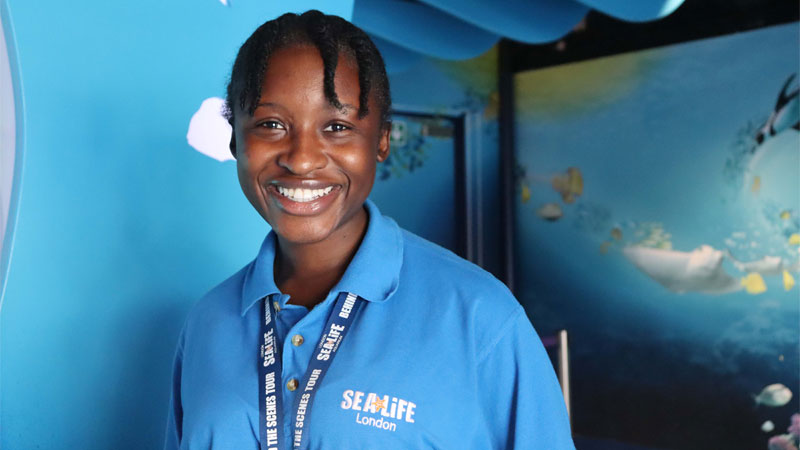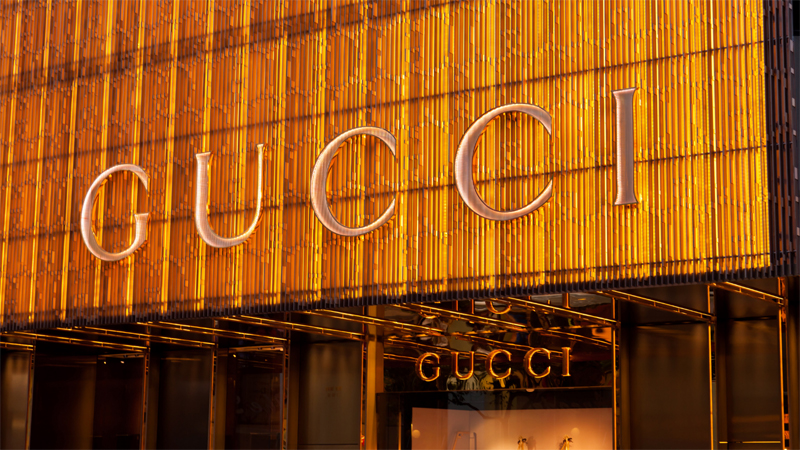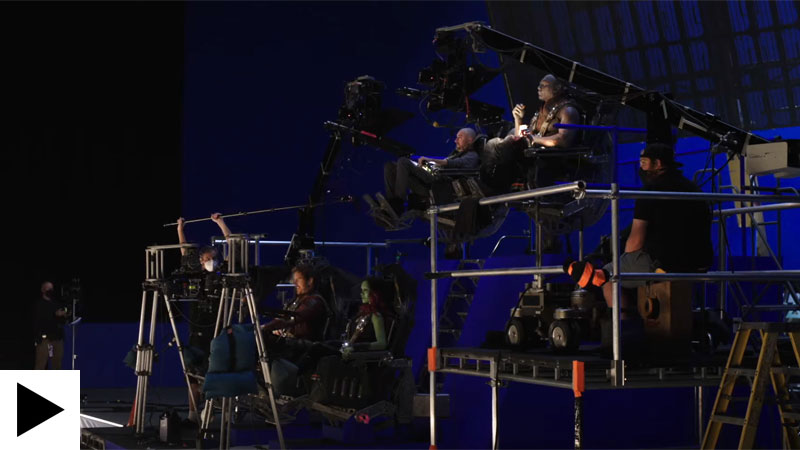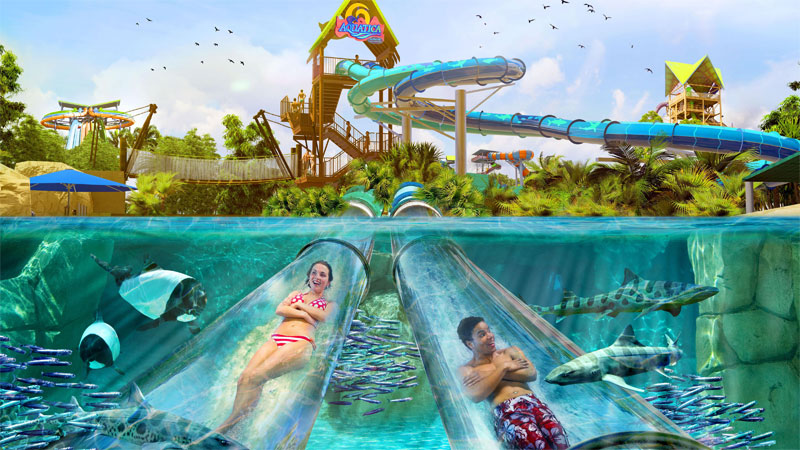 Land, sea and everywhere in between: WhiteWater's global openings for 2022