news

Man who sold works to Louvre and Met arrested on suspicion of selling looted antiquities

Art and antiquities dealer Roben Dib has been arrested on charges of gang fraud and money laundering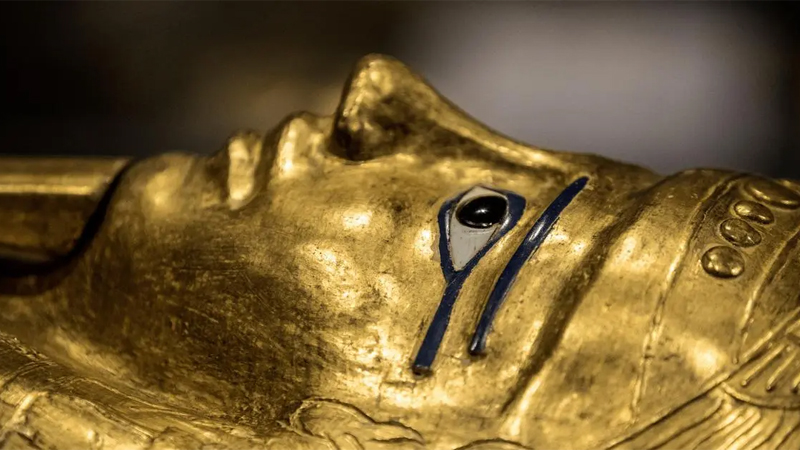 Dib was involved in the sale of a 2,100-year-old Egyptian sarcophagus to the Met in 2017
A man suspected of selling looted antiquities to famous institutions including the Louvre Abu Dhabi and New York's Metropolitan Museum of Art, has been arrested in Paris, France.

According to reports, Roben Dib, the director of an art gallery in Hamburg, Germany, has been charged with gang fraud and money laundering by judge Jean-Michel Gentil. Following his arrest last month, Dib remains in custody as he awaits trial.

The arrest follows an incident in 2020 in which French dealer Christophe Kunicki and his husband, Richard Semper, were arrested and charged for alleged large-scale trafficking of looted artefacts from Egypt and the Middle East.

In 2017, Kunicki sold the 2,100-year-old Egyptian sarcophagus of Nedjemankh to the Met for €3.5m (US$3.9m, £3m).

The museum returned the artefact to Egypt with an apology in 2019 after a criminal investigation exposed serious flaws in the Egyptian department's provenance check. In the report, it was stated that Dib was involved and that the provenance was "forged".

Investigators also suspect Dib of having sold through Kunicki five major artefacts to the Louvre Abu Dhabi, with the works coming to a total of more than €50m (US$55.2m, £42.1m).

Dib refutes the allegations, however, telling The Art Newspaper that the artefacts came from the late Simon Simonian, who was a dealer in Cairo from 1969 to 1984, and all had legitimate export documents dating back to the 1970s.

Dib voluntarily travelled from Hamburg to the French capital after being notified of a European warrant for his arrest. A statement from Dib's lawyers says that he plans to "fully cooperate with the investigation".
Museums and galleries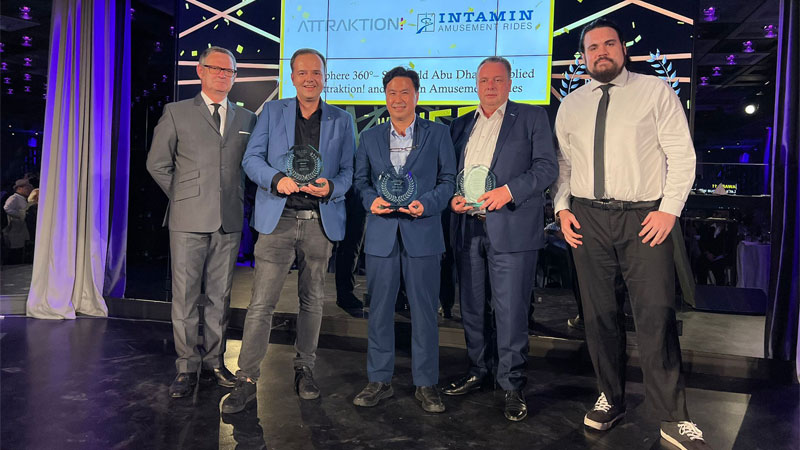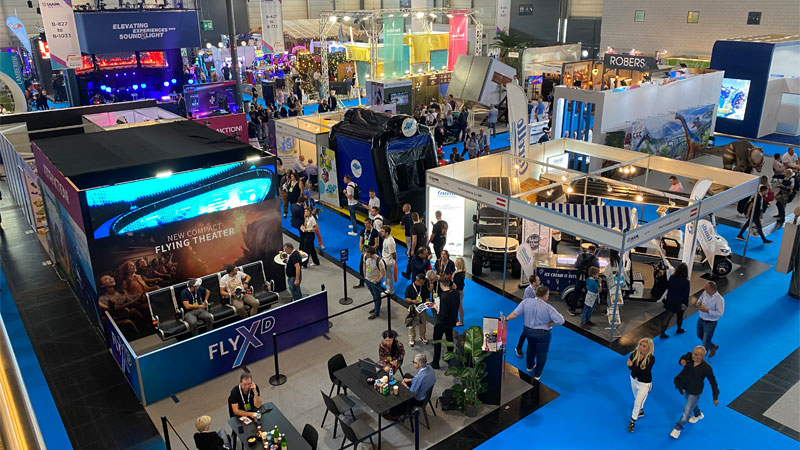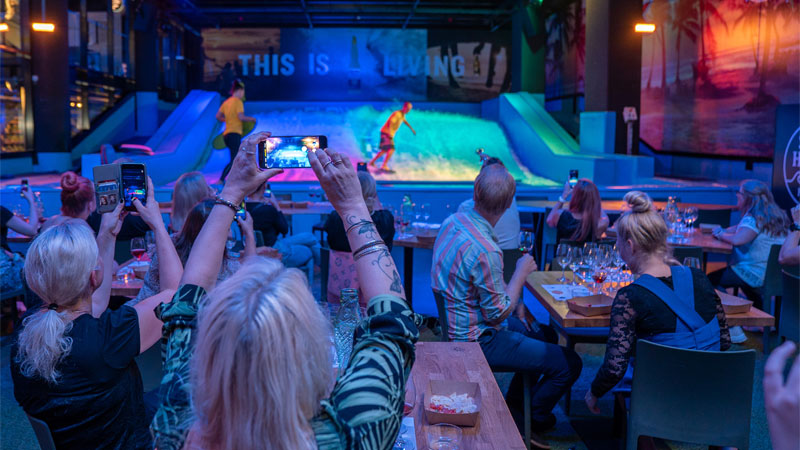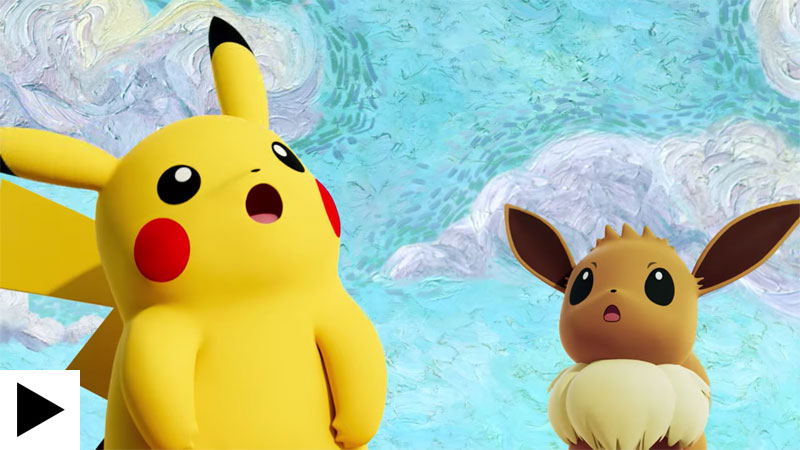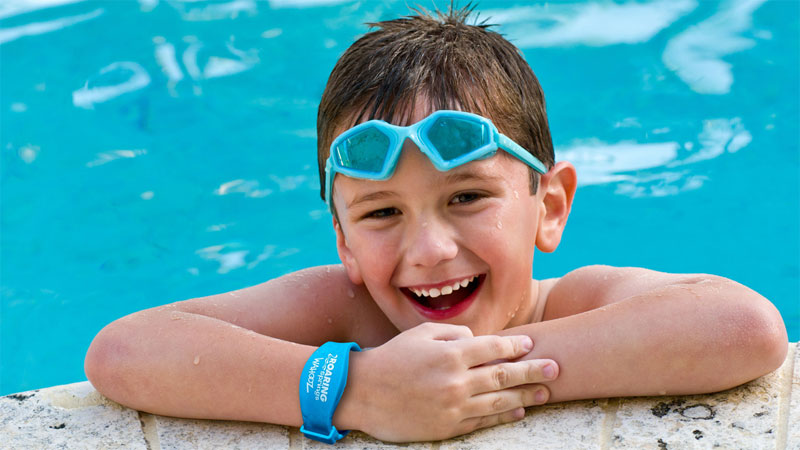 Solving the puzzle: Connect&GO's Anthony Palermo on how technology is rapidly changing attractions management