news

FlowRider launches nature-inspired FlowSurf technology to create 'never-ending' waves

FlowRider's FlowSurf technology was inspired by river waves and creates never-ending waves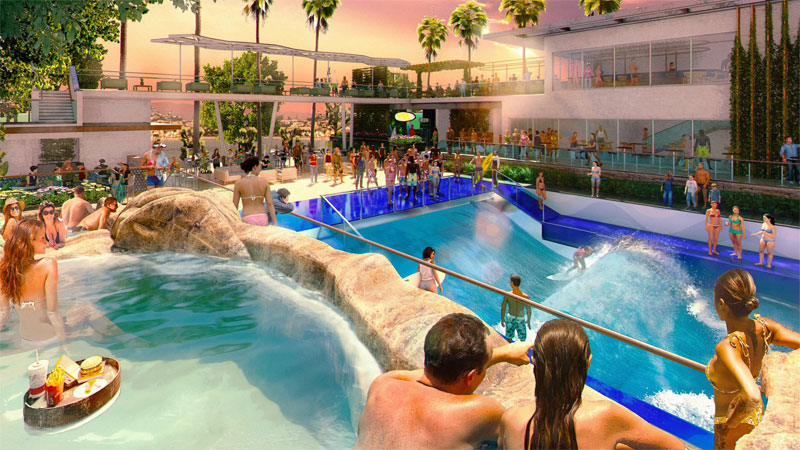 FlowSurf creates a continuous wave that can be ridden by a surfboard
Credit: FlowSurf
Artificial wave specialist FlowRider, a WhiteWater company, has launched FlowSurf, a new technology that takes the stationary wave into the deep-water format.

Billed as the culmination of more than 30 years' experience, FlowSurf was inspired by river waves and causes a deep flow of water, which enables guests to use a real surfboard to carve a never-ending wave.

The technology was inspired by the Waimea River Wave, a surfer-caused phenomenon in Hawaii where the Waimea River overflows into the ocean, creating a 'silky-smooth' surface that surfers can carve on.

"We all live, eat, sleep and breathe surfing at FlowRider," said FlowRider president Marshall Myrman.

"River waves, which FlowSurf is modelled after, provide an amazing and fun experience on a surfboard where you cut and carve a continuous deep flow wave. Surfers of all levels will be able to work on their skills and have an absolute blast on this wave."

FlowSurf is designed to accommodate all skill levels and features a bar that can be used to help beginners improve their skills and gain confidence, while skilled surfers can experience the thrill of riding a never ending wave.

Commenting on the technology's development, Eliza Dawson, design and development engineer at FlowRider, said: "We knew that to create the best possible ride experience, we needed to replicate the incredibly smooth flow found in some naturally occurring river waves, which is a huge challenge in a stationary wave system since pumps introduce turbulence," said Eliza Dawson, design and development engineer at FlowRider.

"To solve this problem, we took inspiration from nature. We observed that the roots of mangrove trees have a smoothing effect on water, which inspired the water smoothing technology used in the ride," she added.
Waterparks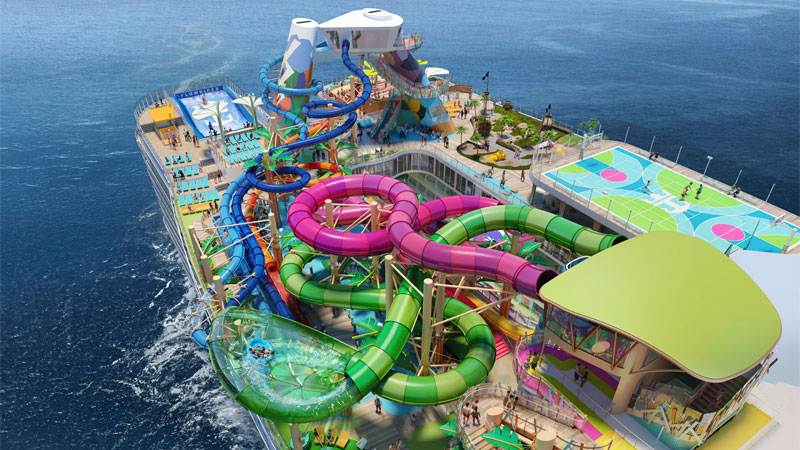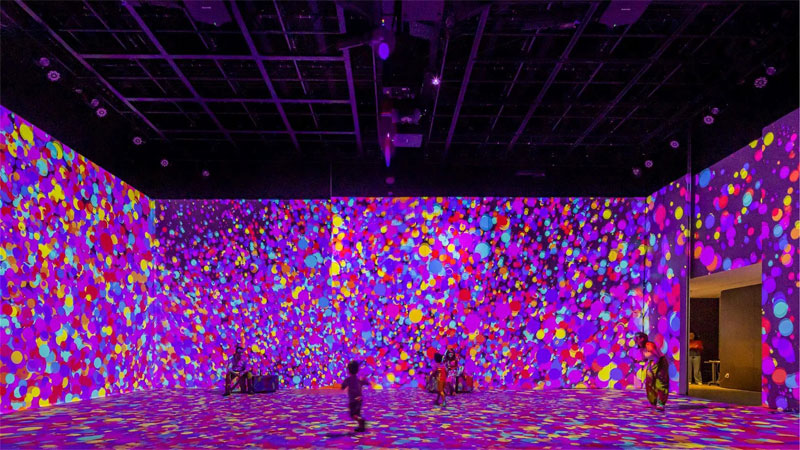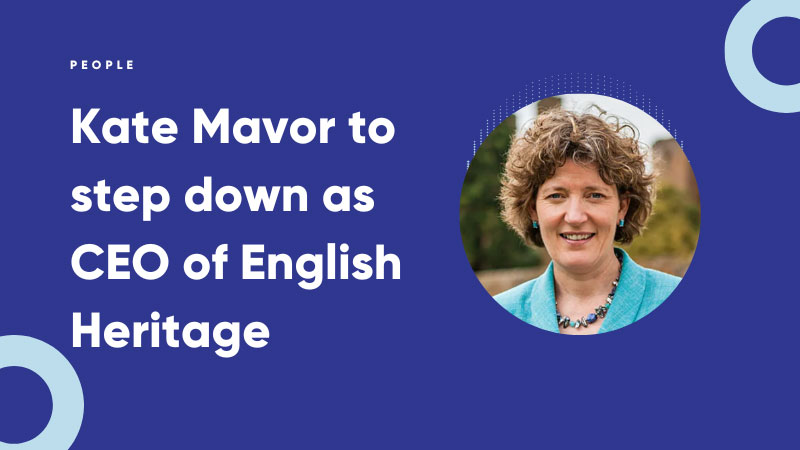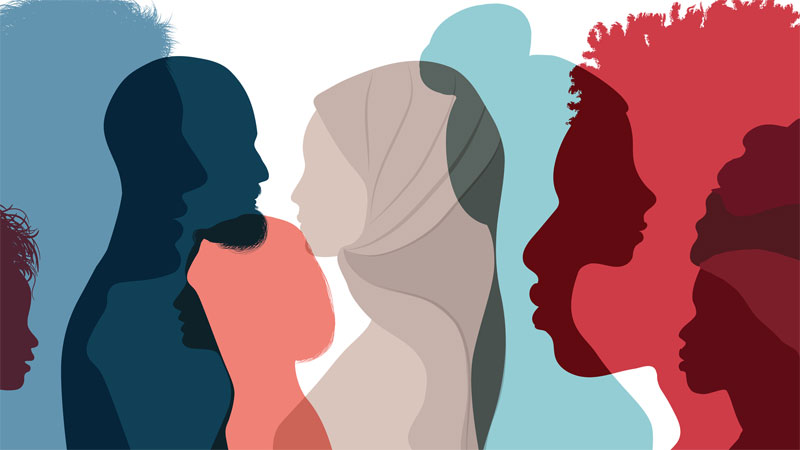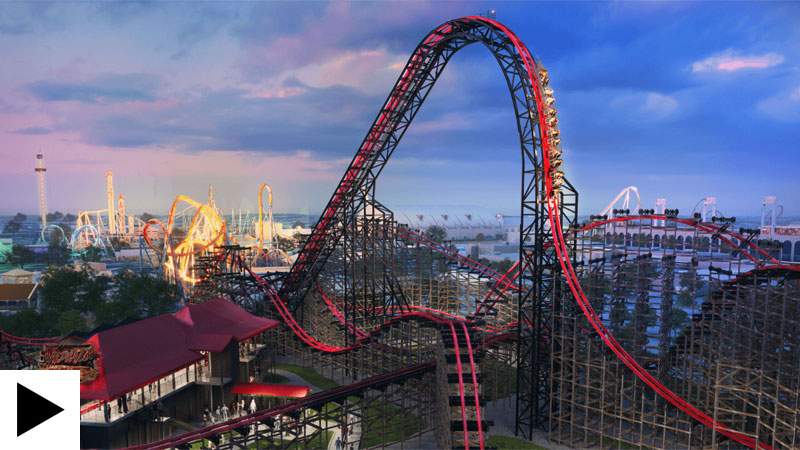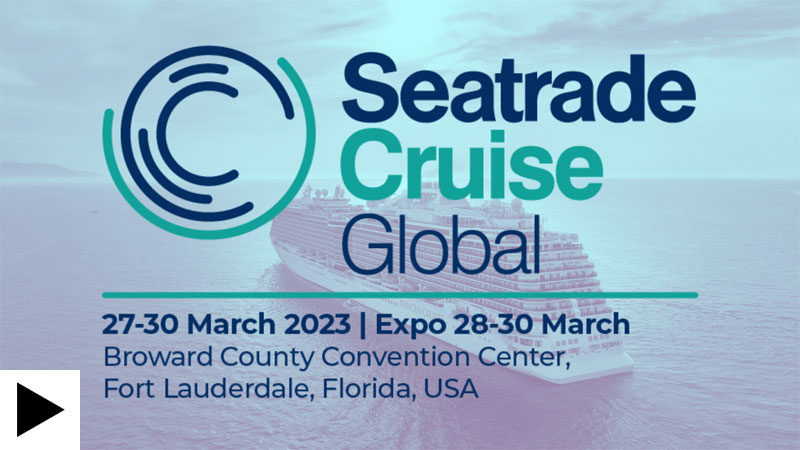 Everything you need to know about SeaTrade Cruise Global 2023