video

Efteling set to debut touring theatre experience in October

Starting in October De Grote Efteling Koekoekshow will tour both the Netherlands and Belgium

Efteling is about to debut a brand new theatre production, with De Grote Efteling Koekoekshow (The Great Efteling Cuckoo Show) set to go on tour in Dutch and Belgian theatres starting this October.

An interactive spectacle aimed at families with children aged 8-12 years old, the immersive theatre experience will take audience members behind the scenes of the popular Dutch theme park, with buttons, levers and screens, "which of course we don't touch… right?" leading to a humour-filled show lasting 75 minutes.

"Unlike the traditional form of theatre that Efteling used in its productions before, we now investigate with the audience and experience an adventure full of excitement and jokes together," said Sandra in 't Groen, creative concept entertainment specialist at Efteling.

"With humour, experiments and interaction, this will be a unique and memorable theatre visit, in which visitors can actively participate and get a very special look behind the scenes of the Efteling. Visitors to the show discover what the director of the Efteling does and are presented with a show in which nothing is as it seems."

De Grote Efteling Koekoekshow will make its Dutch debut at Park Theater Eindhoven on October 10, moving to 34 different theatres across the Netherlands and concluding its run in the country on May 22, 2022, at the Theatre on the Schie in Schiedam.

In Belgium, the first performance takes place at the Antwerp City Theatre on October 23, with the experience touring five venues across six dates with its final performance in the country taking place also at the Antwerp City Theatre on May 15, 2022.
Theme park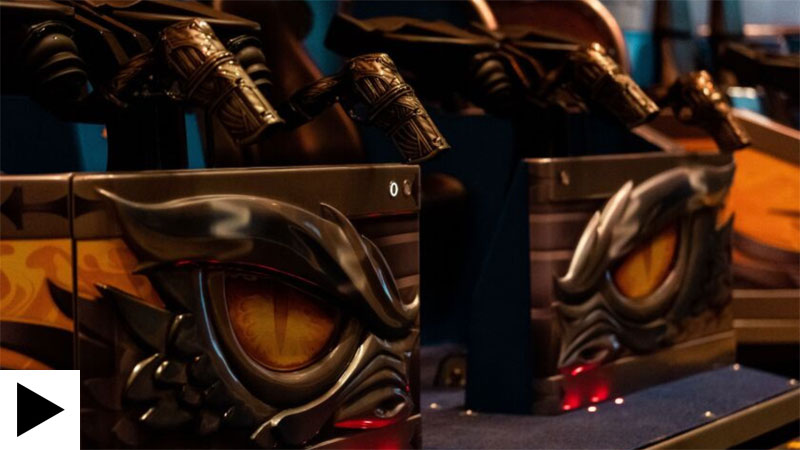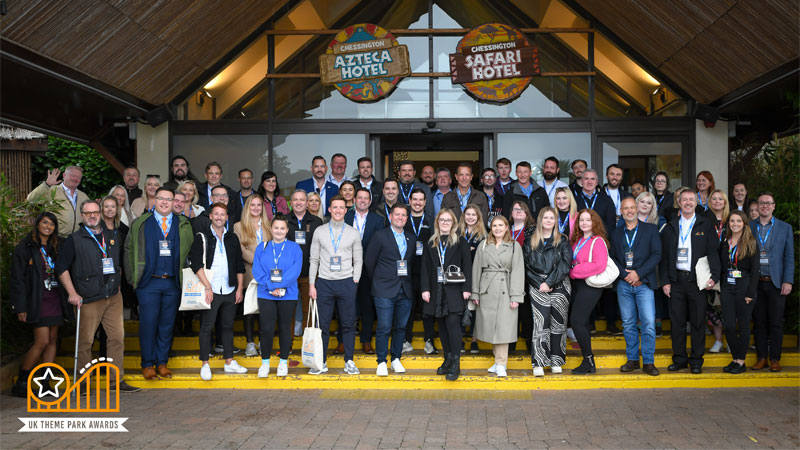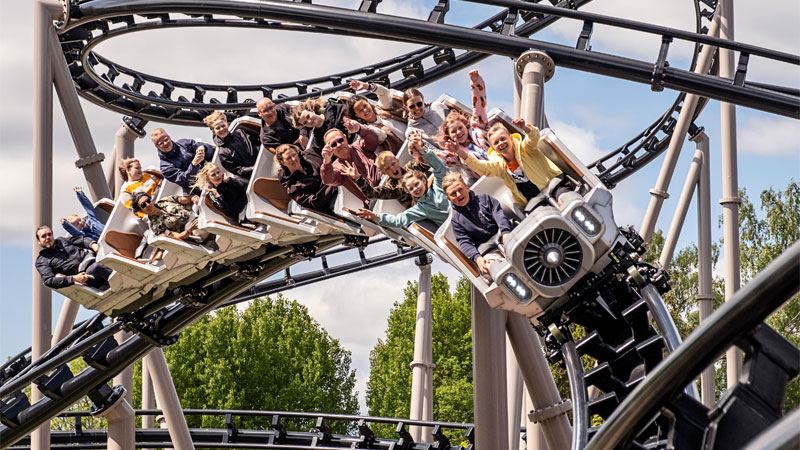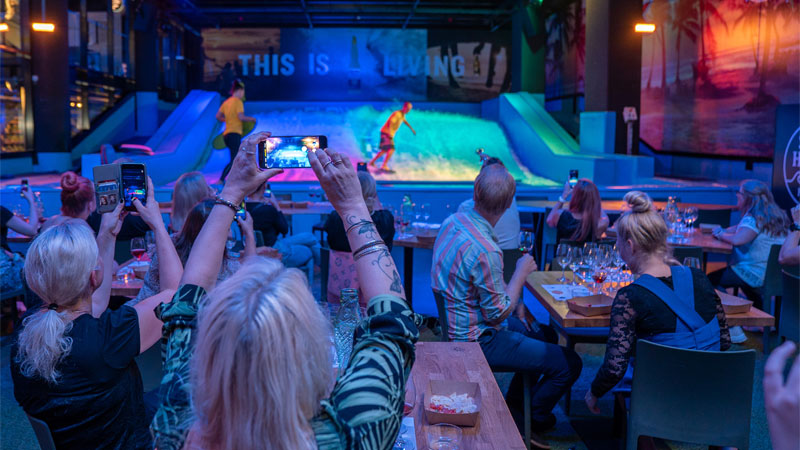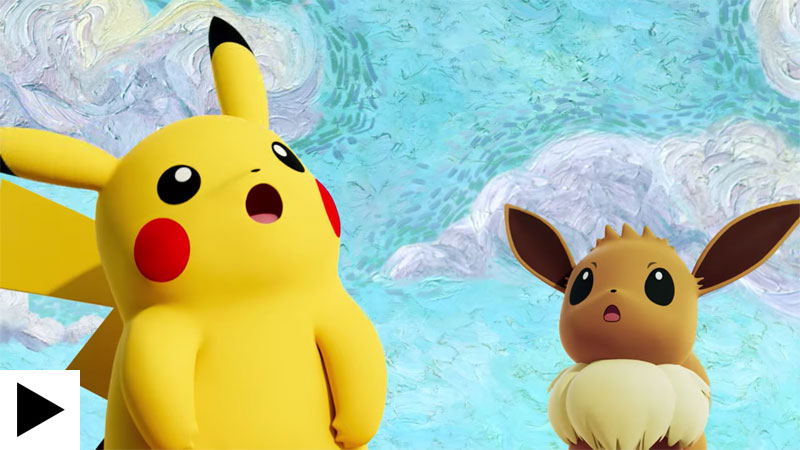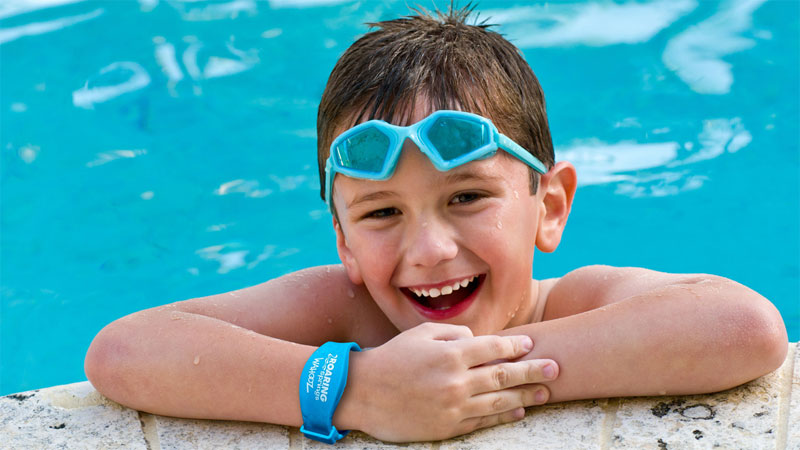 Solving the puzzle: Connect&GO's Anthony Palermo on how technology is rapidly changing attractions management