news

Disney legends set to come together to celebrate 40 years of Epcot

A panel of industry legends will share their stories about the creation and evolution of Disney's Epcot at this year's IAAPA Expo in Orlando, Florida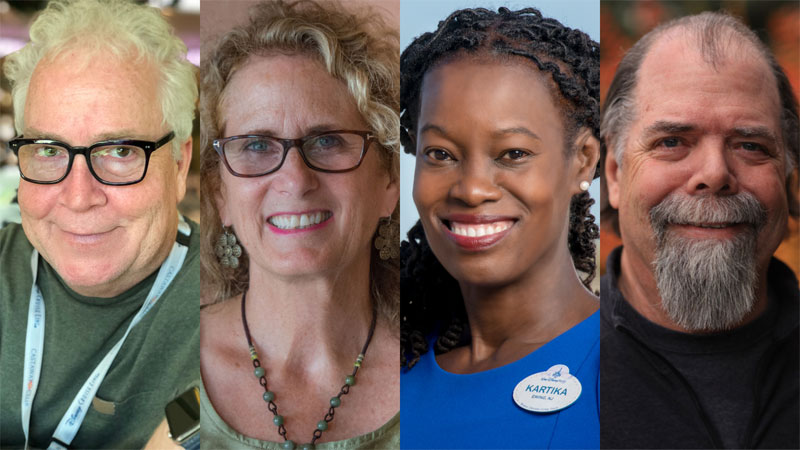 Some of the Disney legends responsible for the creation and evolution of Epcot are set to speak at this year's IAAPA Expo in Orlando
At this year's IAAPA Expo in Orlando, Florida, a group of industry legends will again gather for a special panel session, this time to celebrate four decades of Disney's Epcot theme park.

Taking place on November 16, the ever-popular Legends Panel will explore the tools and lessons arising from the creation and continuing evolution of Epcot.

Hosted once again by IAAPA Hall of Famer and BRC founder Bob Rogers, this year's panel will include Bob Weis, Jodi McLaughlin, Kartika Rodriguez and Rick Rothschild, with the group discussing how Epcot's core identity evolved, how Imagineers tried new things and how the park has refreshed itself.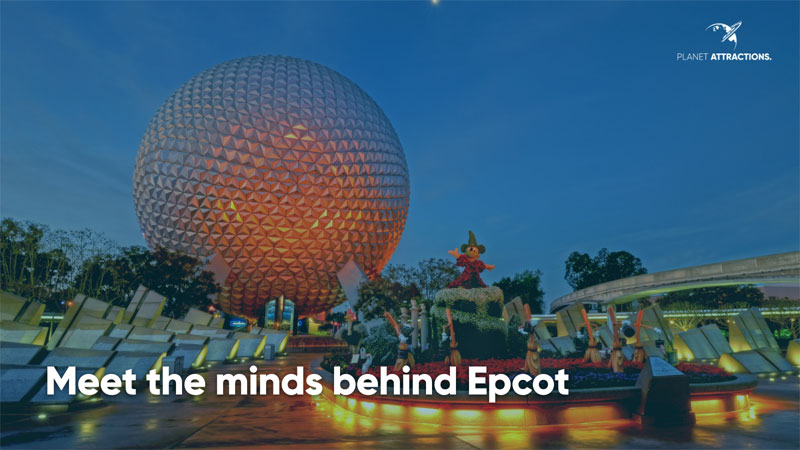 All four names have distinct pedigree in the attractions industry.

A global ambassador for Walt Disney Imagineering, Bob Weis focuses on Imagineering culture and mentorship along with the curation of the Marty Sklar Archives - an education and publishing initiative based on the papers and memorabilia collected by Disney legend Marty Sklar over his 54-year career at Disney.

From 2016 to 2021, Weis served as president of Walt Disney Imagineering, with responsibility for Disney's global parks and resorts, the next generations of Disney Cruise Line ships, and Epcot's expansion and reimagining.

Most recently, he worked on new attractions at Epcot, including Remy's Ratatouille Adventure; Guardians of the Galaxy: Cosmic Rewind; Journey of Water, Inspired by Moana; and Harmonious.

Jodi McLaughlin is a current executive portfolio producer for Walt Disney Imagineering. Joining Disney in 1987 as a set designer for the Disneyland Resort in Paris, McLaughlin continued to lead set decoration efforts for Disney's Animal Kingdom. In 2005 she was named a producer and later executive portfolio producer for Disneyland Resort and Hong Kong Disneyland.

Since 2017, McLaughlin has guided multiple teams driving Epcot's ongoing transformation on projects including Moana's Journey of Water, World Celebration, Guardians of the Galaxy: Cosmic Rewind, Remy's Ratatouille Adventure and The Soul of Jazz in An American Adventure.

Epcot's vice president, Kartika Rodriguez oversees all elements of the park from day-to-day operations to its current transformation.

Joining Disney 22 years ago in its Industrial Engineering department, she would rise up the ranks, taking positions including WDW integrated facilities manager, Magic Kingdom Park's operations manager and general manager of Epcot Park Arrival Experience.

Rick Rothschild is the founder and chief creative officer of FAR Out! Creative Direction, and spent just over three decades working as a Disney Imagineer executive. Highlights of his Disney career include The American Adventure, Backstage Magic, Captain EO and Honey, I Shrunk the Audience at Epcot, as well as It's Tough to be a Bug at Animal Kindom, Mickey's PhilharMagic at Disney World, Soarin' over California at Disney's California Adventure and more.

Rothschild is also recognised as a TEA Master by the Themed Entertainment Association and is a member of the Academy of Motion Picture Arts and Sciences, the Producers Guild of America, and the Visual Effects Society.

The Legend's Panel is a part of the IAAPA Expo, which takes place at the Orange County Convention Center in Orlando, Florida, US, from November 14-18. Planet Attractions will be in attendance at the event, covering all the latest from the show. To book a meeting click here.
Events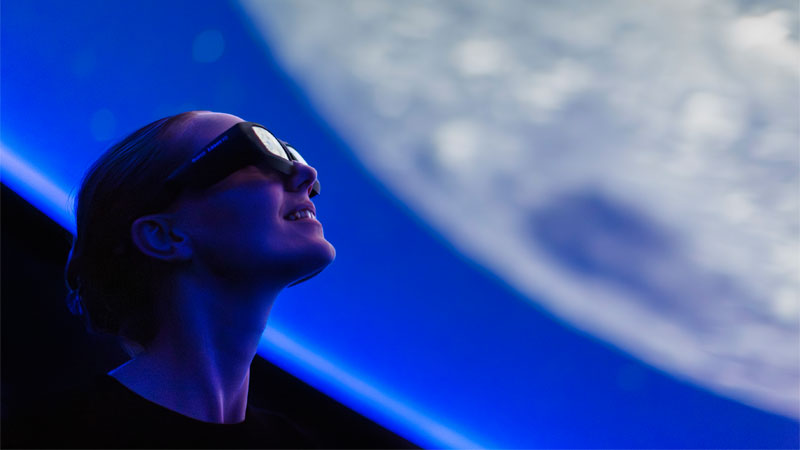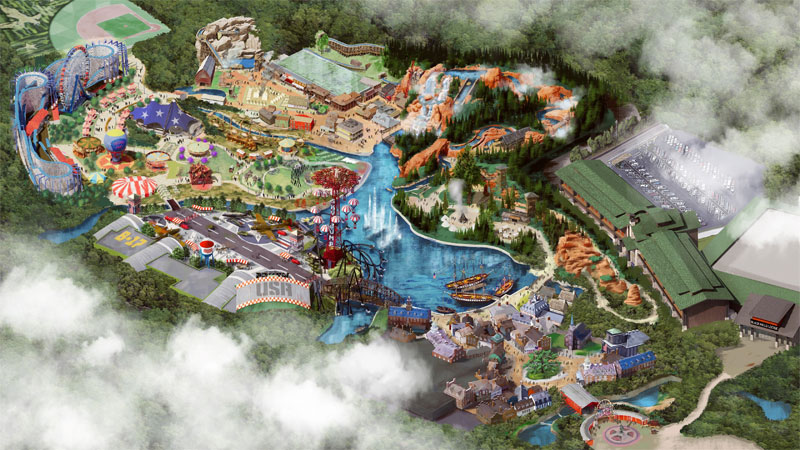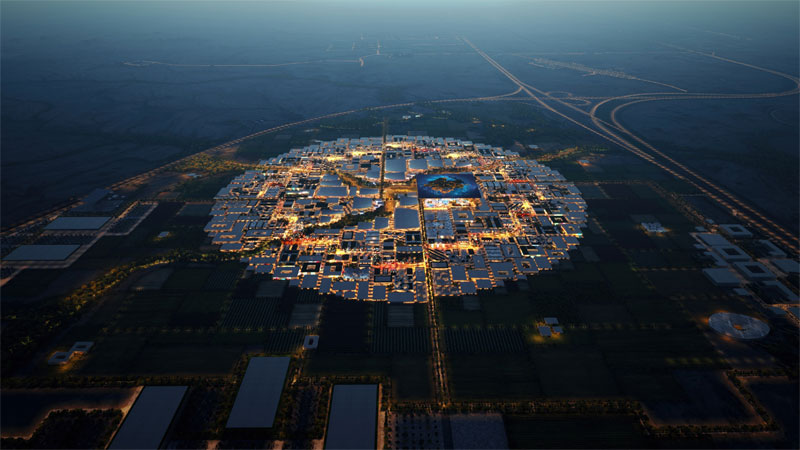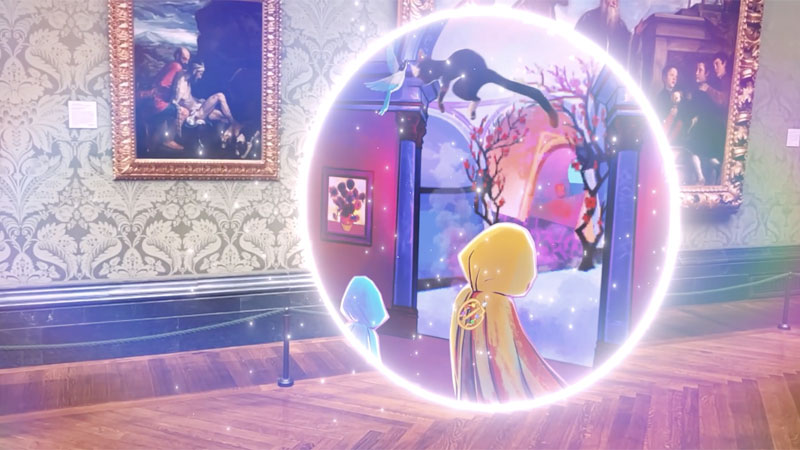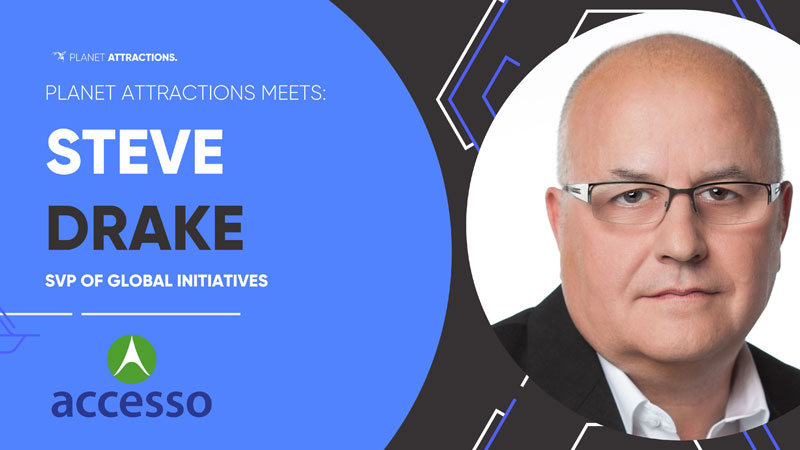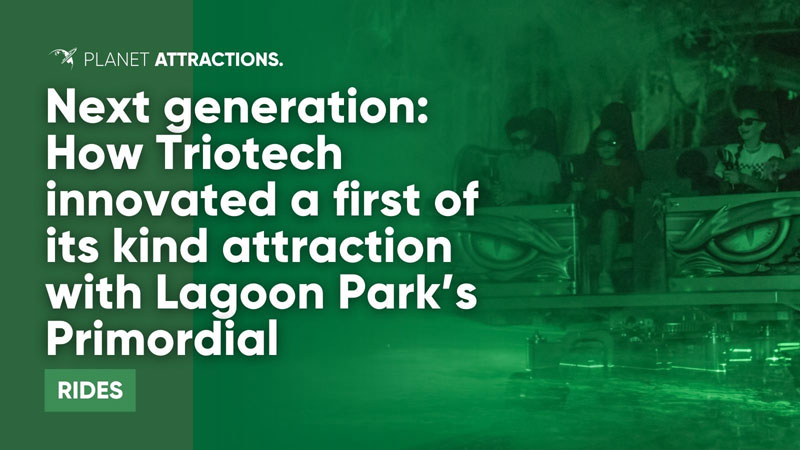 Next generation: How Triotech innovated a first of its kind attraction with Lagoon Park's Primordial