news

Covid-hit Norwegian cancels additional cruise sailings for 2022

Norwegian Cruise Line has been forced to cancel cruises throughout January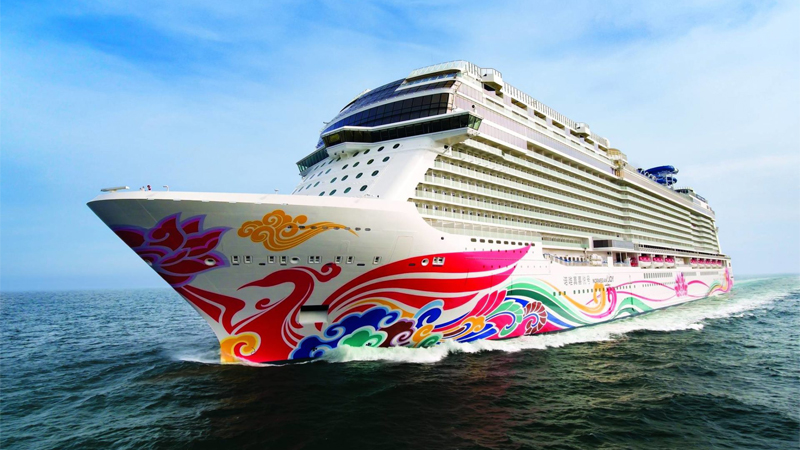 The Norwegian Joy is one of a number of affected ships
Credit: Norwegian Cruise Line Holdings
Cruise operator Norwegian has cancelled a number of sailings on five of its vessels following several additional cancellations that were announced last week.

On January 4, the operator cancelled an 11-night cruise along the Panama Canal one day into the journey, with the ship turning around and returning to Miami. The operator did this as a result of positive Covid-19 cases amongst the ship's crew.

January 5 saw Norwegian then cancel a cruise set to depart that day, as well as a further sailing set to depart on January 17.

Following these cancellations, the cruise line has now cancelled several sailings between January 17 and January 22, on its Norwegian Getaway, Norwegian Joy, Dawn and Escape vessels.

Norwegian has said that all guests on the affected cruises will receive a full refund and a 20% discount on their next cruise.

Covid-19 and the spread of the highly-contagious Omicron variant ​​have been causing significant disruption to the cruise industry in recent weeks. In addition to the Norwegian cancellations, operators MSC, AIDA and Cordelia all suffered from outbreaks over the New Year period.
Cruise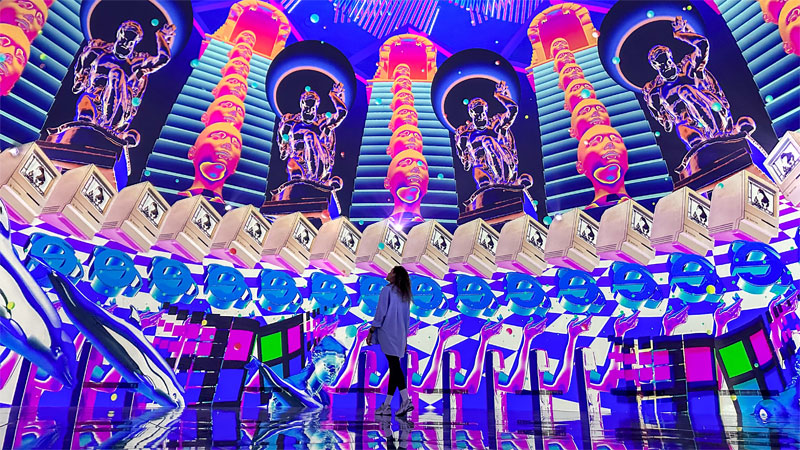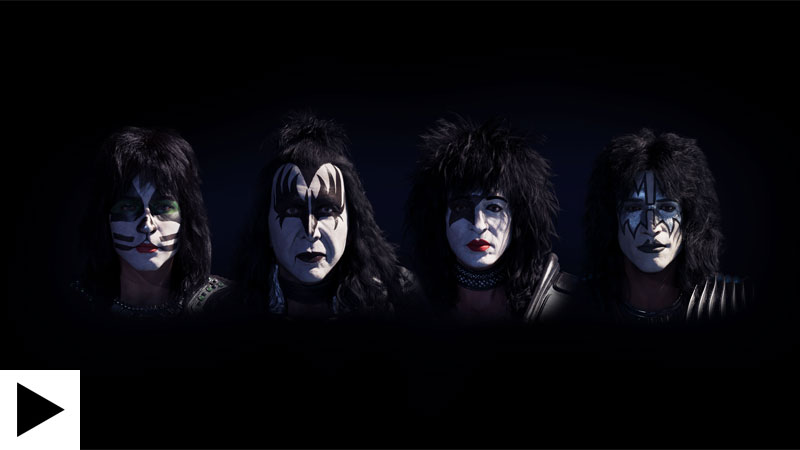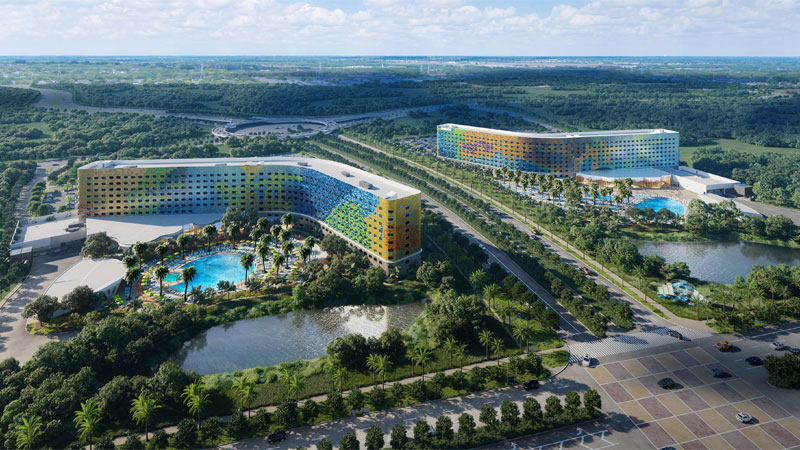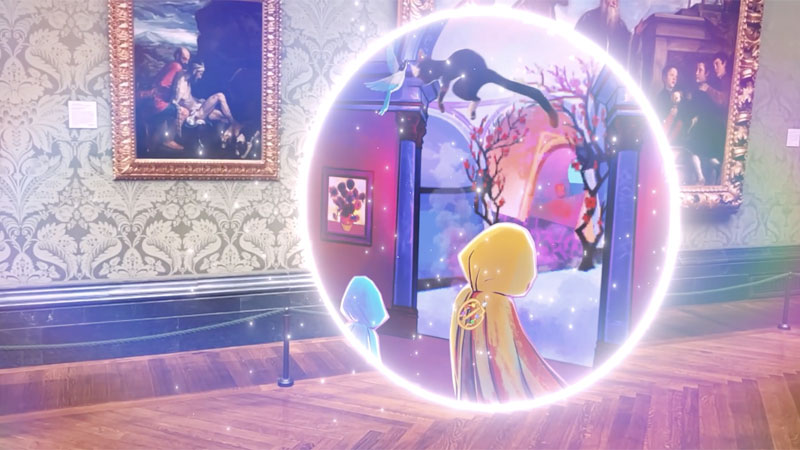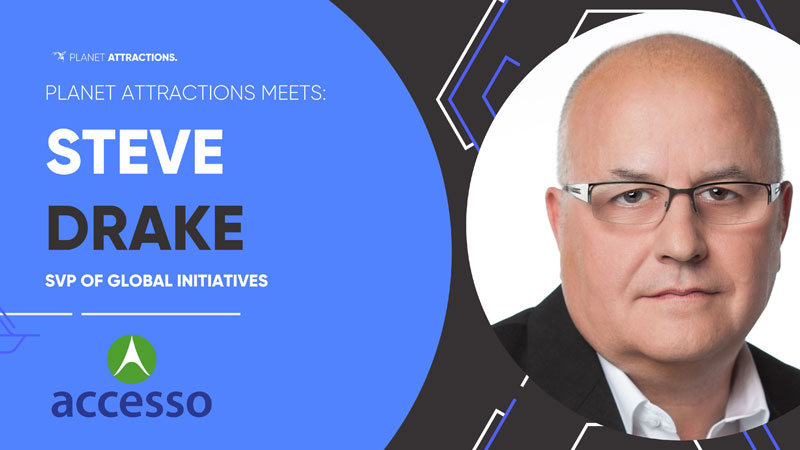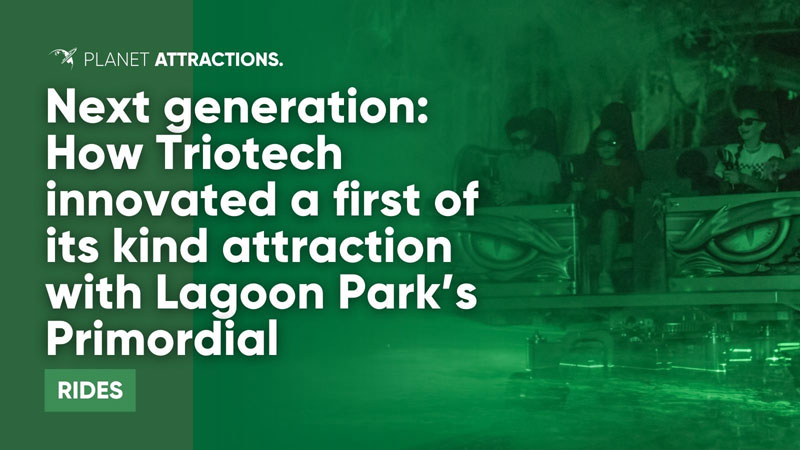 Next generation: How Triotech innovated a first of its kind attraction with Lagoon Park's Primordial