news

Covid disrupts cruise industry with multiple outbreaks on ships worldwide

A number of Covid outbreaks over the New Year period are causing chaos for the already disrupted cruise industry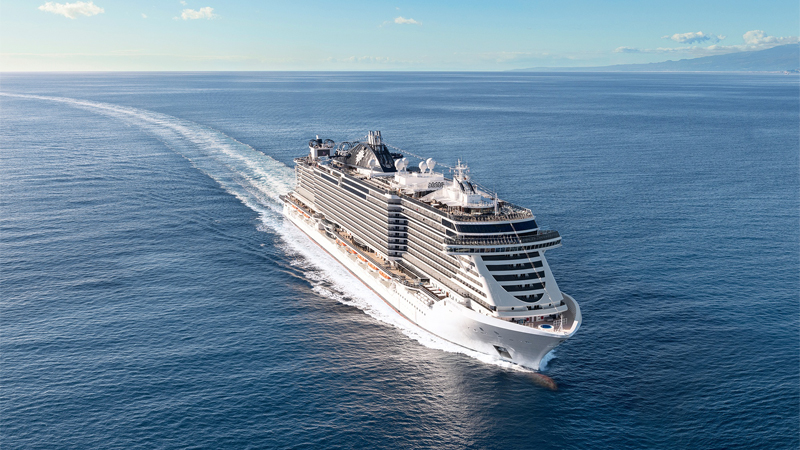 More than 150 passengers tested positive for Covid-19 on the MSC Grandiosa
Credit: MSC
The rise of the Omicron variant is causing havoc in the cruise industry, with a number of cruise ships facing Covid-19 outbreaks over the New Year period.

Since the cruise industry restarted, more than 90 ships have had passengers test positive for Covid-19. Omicron has also disrupted air travel with tens of thousands of flights forced to cancel or delay as a result of the rise in cases.

On Thursday (December 30), the US Centers for Disease Control and Prevention advised people to avoid travelling on cruise ships regardless of their vaccination status, raising its Covid-19 travel health notice level for cruise ships to its highest warning level, citing reports of Covid-19 outbreaks on cruises.

New Year disruption for MSC

In Genoa, Italy, more than 45 passengers were removed from the MSC liner Grandiosa following its journey from Marseille, France.

Taking place on January 3, more than 150 passengers were reported to have tested positive for Covid-19 out of the 4,000 people on-board.

"As per protocol, the Covid-positive passengers and their relatives were immediately isolated in balcony cabins and received medical attention," said a statement from MSC.

Forty-five of them were taken off the ship in Genoa "to be taken home safely" at the company's expense, the operator added.

According to the port authority, the Italian positive cases were taken home by the civil protection services, while foreign passengers who tested positive were transferred to medical facilities.

Portuguese problems for AIDA

Meanwhile in Lisbon, Portugal, passengers stuck on a cruise ship for five days following a Covid outbreak, were finally allowed to disembark on January 3.

Carrying 2,844 passengers, as well as 1,353 crew, the Carnival-owned AIDAnova - operated by AIDA Cruises - was docked in the Portuguese capital on January 29.

The vessel was originally en route for a New Year's Eve celebration in Madeira before 52 crew members tested positive for Covid between the 29th and the 31st. By January 3, that number had increased to 68 positive cases with a handful of passengers also catching the virus.

Following the outbreak, passengers who had tested negative within 48 hours were allowed to disembark the vessel before being transported by bus to the city's airport.

In a statement, AIDA Cruises said it adhered to "comprehensive health and safety protocols" on all its cruises.

Positive Cordelia passengers refuse to disembark in Goa

Finally, in India, a Covid-hit cruise ship has been allowed to return to Mumbai following an outbreak which saw infected passengers refusing to leave the vessel after testing positive.

There were 66 positive cases out of 2,000 people on-board the Cordelia Cruises ship, with infected passengers refusing to leave the ship to quarantine.

The ship had set sail from Mumbai, heading to Goa for New Year's Eve, however all passengers were tested following a positive test from a crew member, revealing at least 27 infected passengers, who refused to quarantine in Goa. The ship was then returned to Mumbai, so passengers could disembark and quarantine there instead.

In a statement, the company said that it had suspended operations until January 5 due to "prevailing Covid-19 restrictions and in compliance with government authorities." The cruise line also added that all crew members and 1,400 guests on board undertook a PCR test 48 hours prior to the cruise setting sail and were fully vaccinated.
Cruise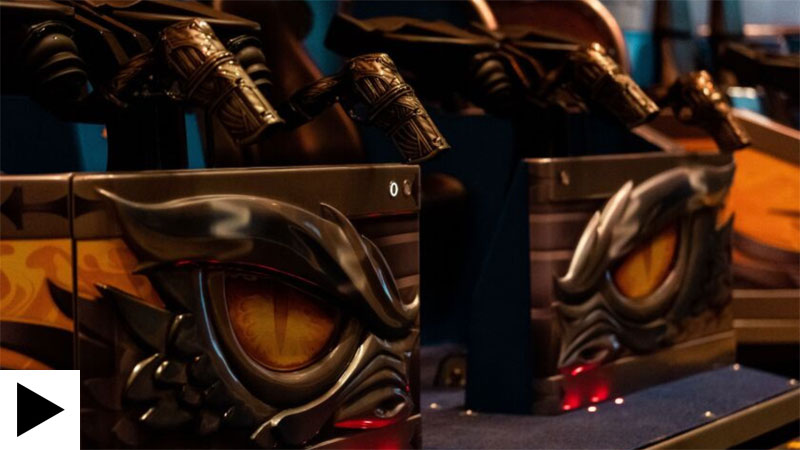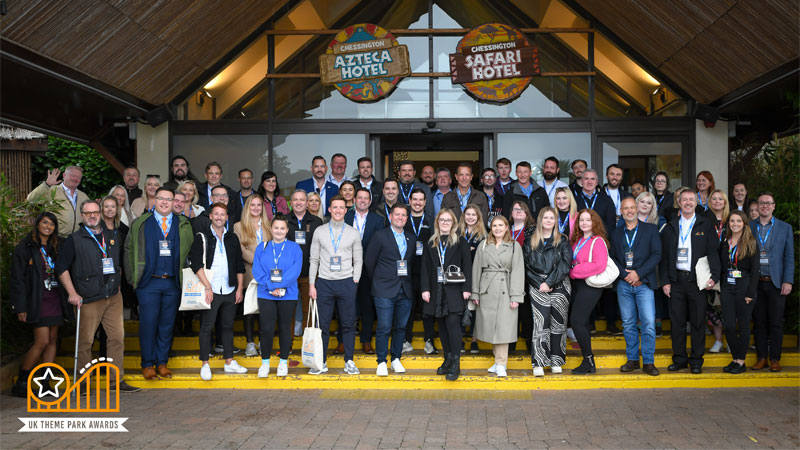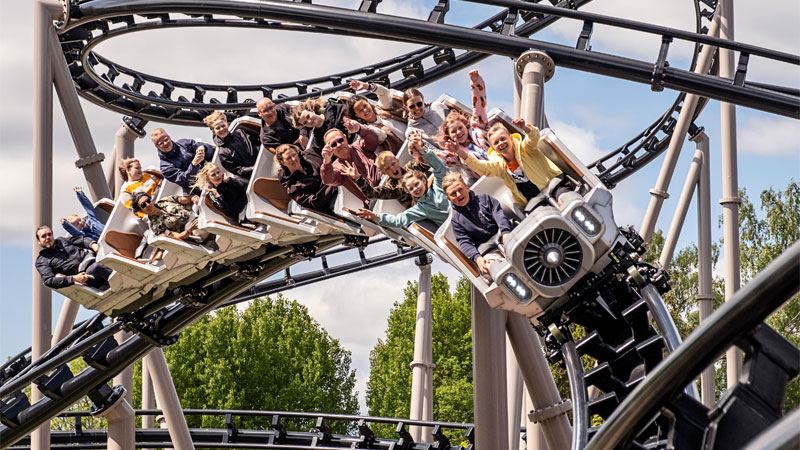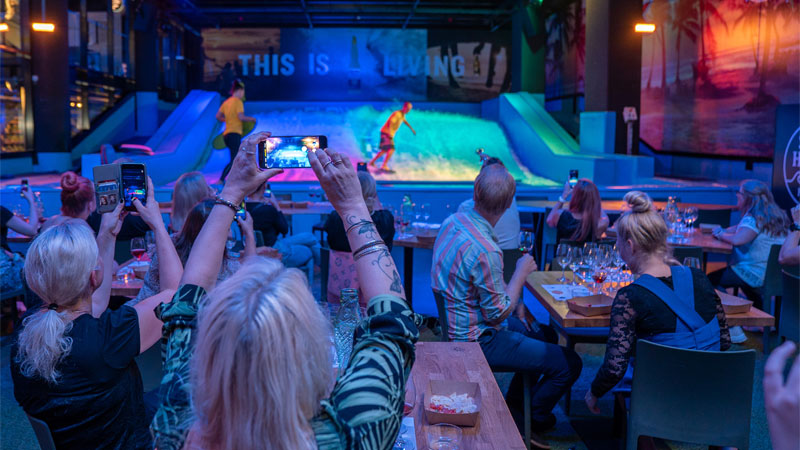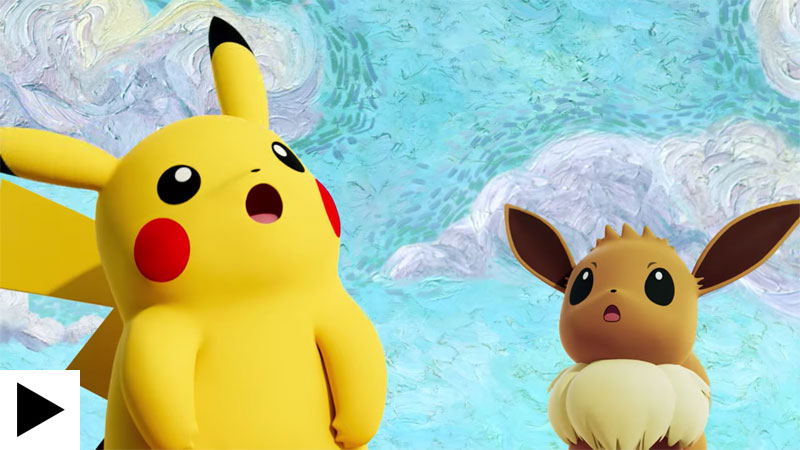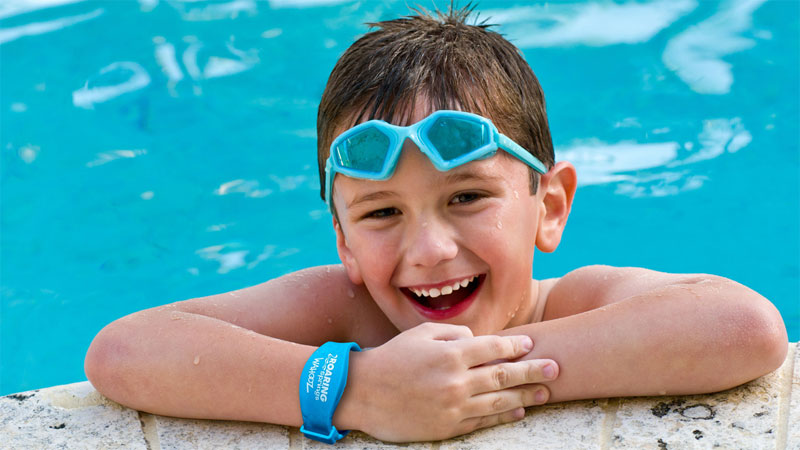 Solving the puzzle: Connect&GO's Anthony Palermo on how technology is rapidly changing attractions management