news

Connect&GO forms strategic technology partnership with eCommerce company Amilia

Connect&GO and Amilia have announced a strategic technology partnerships that will see the two companies work together in the development of cutting-edge solutions in eCommerce and attractions management

Credit: Connect&GO
Connect&GO has announced a new technology partnership that will see the attractions technology specialist work with eCommerce company Amilia with the aim of "revolutionising" customer experience in the attractions industry.

The new alliance brings together two industry-leading companies with complementary expertise, which will see them work together to streamline operations, optimise guest engagement, and enhance overall guest satisfaction.

A global leader in RFID and integrated attractions management technology, Connect&GO's platform offers advanced tools and capabilities for cashless payments, and integrated solutions. Founded in 2009, Amilia's mission is to "simplify the management of activity-based organisations", which it does through a robust online registration and membership management platform recognised for its ease of use, flexibility, and comprehensive feature set.

Through the partnership, attractions that use Connect&GO's platform can now choose to utilise the Amilia platform to help simplify the registration process for onsite activities.

"Our partnership with Connect&GO represents an exciting milestone for our clients," said Hugo Lachance, president of Amilia.

"By leveraging Connect&GO's expertise in RFID technology, we can unlock new opportunities to drive innovation and deliver exceptional experiences. Together, we will empower organisations to transform the way they engage with their customers, enhance operational workflows, and unlock new avenues for growth."

Commenting on the partnership, François-Pierre Moffet, COO of Connect&GO, added: "By combining our expertise, we will enable businesses to create immersive and frictionless experiences that leave a lasting impact on their guests. We look forward to this collaboration and the collective impact it will have on the industry as a whole."

Connect&GO also recently announced a partnership with two leading ticket providers that will see the company integrate its Konnect all-in-one platform with leading French ticket providers Ticketmaster France and France Billet.
Technology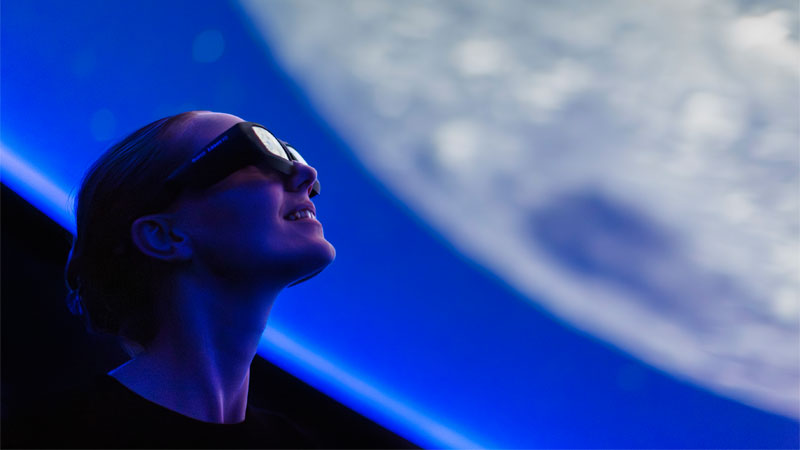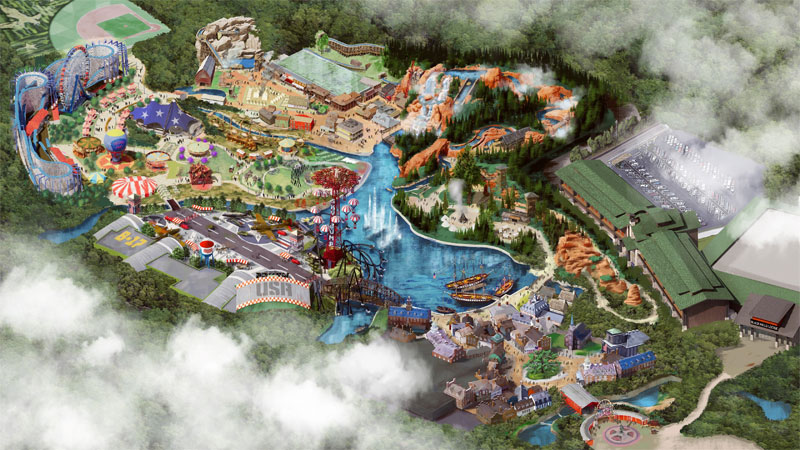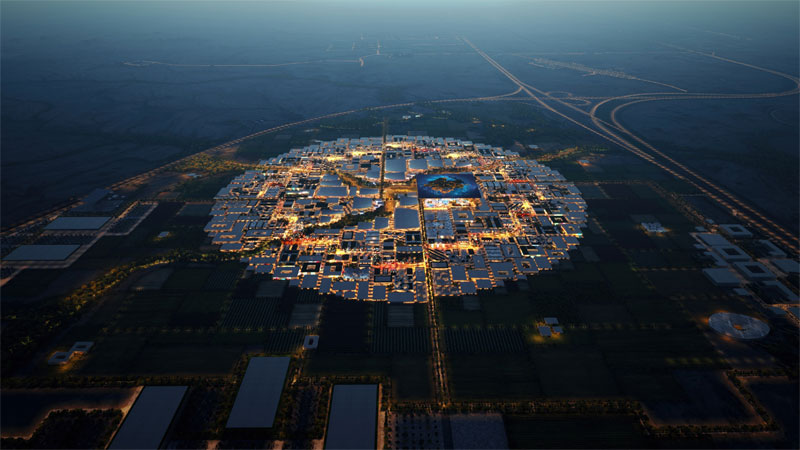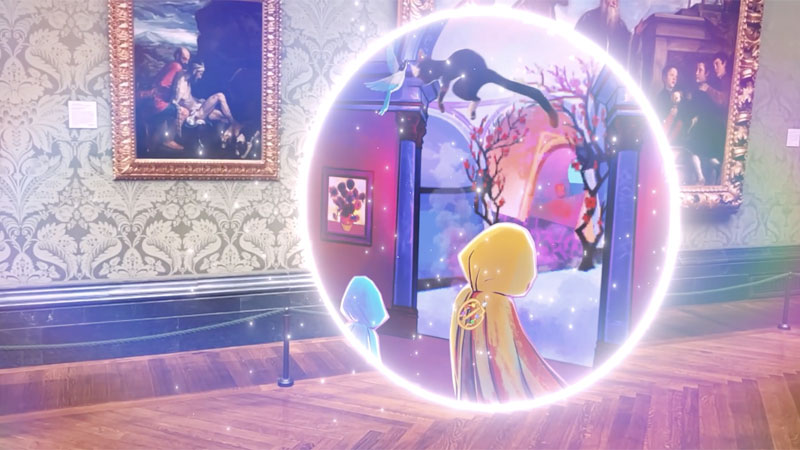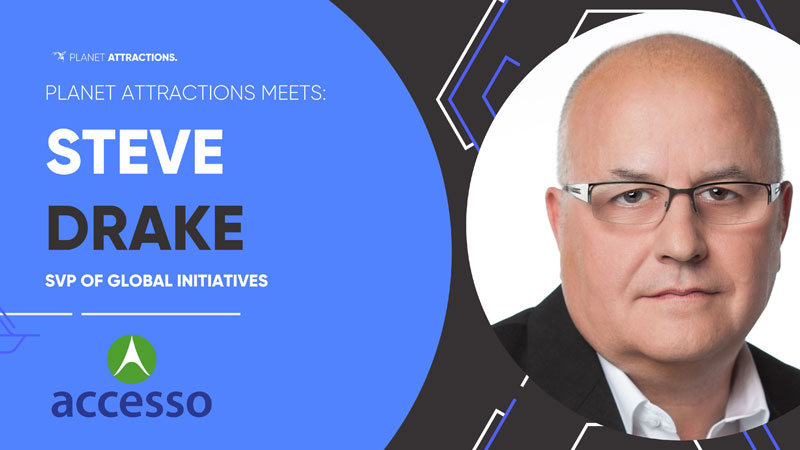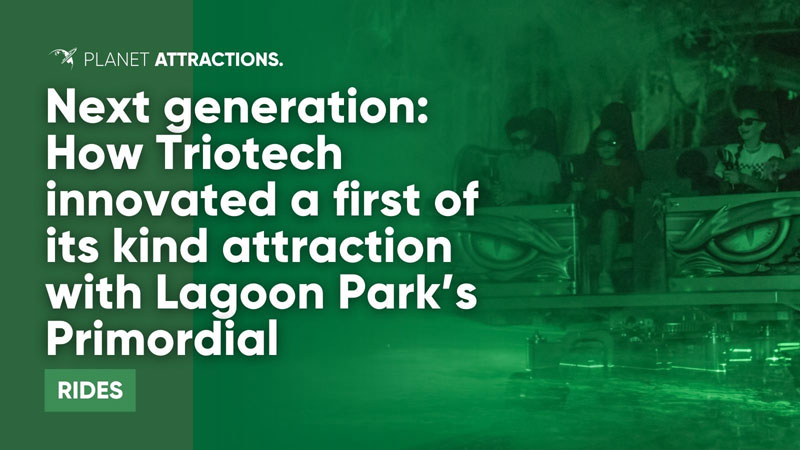 Next generation: How Triotech innovated a first of its kind attraction with Lagoon Park's Primordial