news

Concern over danger to Afghanistan heritage sites still high despite Taliban pledge to protect culture

The Taliban has vowed to protect Afghanistan's heritage but concern is still extremely high following destruction seen in previous years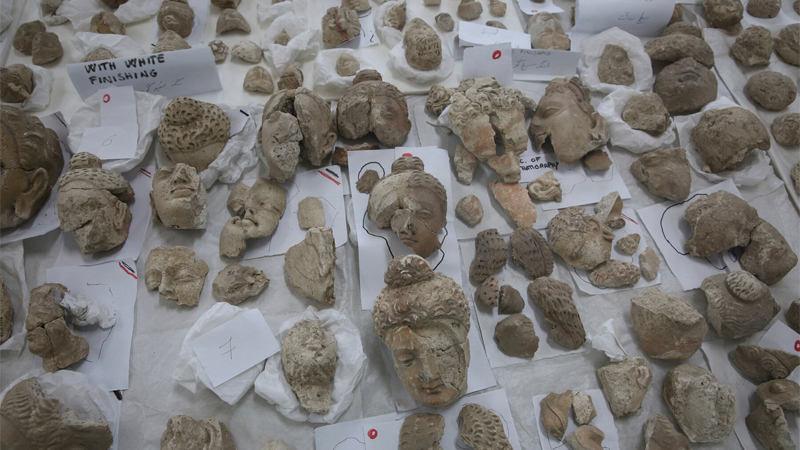 The National Museum of Afghanistan is considered to be one of the world's greatest repositories of ancient cultures
Credit: Rafiq Maqbool/AP
The Taliban has pledged to protect the cultural heritage of Afghanistan, placing guards outside the National Museum in Kabul in an attempt to prevent the destruction and theft of the institution's valuable collection.

A group of armed men have been posted outside the National Museum of Afghanistan to prevent looting, according to the museum's director, Mohammad Fahim Rahimi, who met with the Taliban on Wednesday (August 25).

Speaking to the New York Times, Rahimi said there was still "great concern" for the safety of the museum's staff and for its collection.

The National Museum of Afghanistan is considered among the museum community to be one of the world's greatest repositories of ancient cultures. It was devastated during the 1990s during the civil war, with most of its buildings destroyed and artefacts looted. Following the Taliban's removal from power in 2001, officials said that the large majority of objects destroyed or confiscated were deemed to be "un-Islamic or idolatrous".

In the two decades of the US occupation of Afghanistan, millions of dollars were spent on refurbishing the museum, with Unesco and Interpol aiding in the recovery of several thousand artefacts that had been sold on the black market. A contingency plan had been put in place for the removal of 50,000 items in the museum's collection and moving them to a safe location. However the Taliban's rapid takeover of Afghanistan meant the plan wasn't able to be put into effect.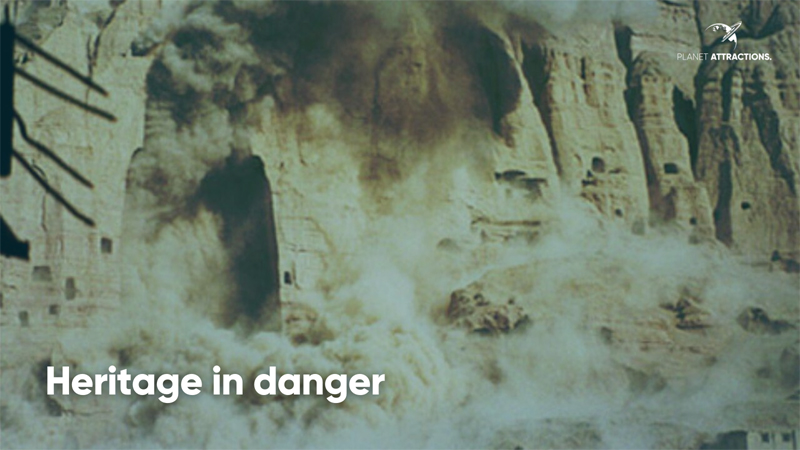 The previous Taliban reign saw the giant Buddhas of Bamiyan destroyed

Kabul and wider Afghanistan is still extremely chaotic, with thousands of people mobbing Kabul's airport in a desperate bid to leave the Taliban-controlled country. Tensions rose even higher today (August 26) following two explosions at the airport in a reported suicide attack, resulting in a number of US and civilian casualities.

Amid the loss of human life, cultural preservation experts have aired fears that militant members of the Taliban will target the country's ancient heritage as it did last time the group controlled Afghanistan.

During the last period of Taliban control in 2001, the museum was ransacked and the enormous Buddhas of Bamiyan - towering statues carved into a mountainside more than 1,500 years ago - were destroyed after being blasted with artillery and blown up with dynamite.

Speaking to Sri Lanka's TheDaily Mirror last week, Taliban spokesperson Suhail Shaheen, said: "Buddhist sites in Afghanistan are not at risk; I refute any claim in this regard."

His declaration follows a Taliban statement dating back to February, when the group said its members would not loot sites and the nation's heritage would be protected.

Posting on social media, Bénédicte de Montlaur, president of the World Monuments Fund, said the world would be "watching" to see if the Taliban follows through on its promise.

"We must remain hopeful that the February statement declaring a commitment to protect cultural heritage will be honored," he said. "The entire world will be watching to see how it is followed through."
Heritage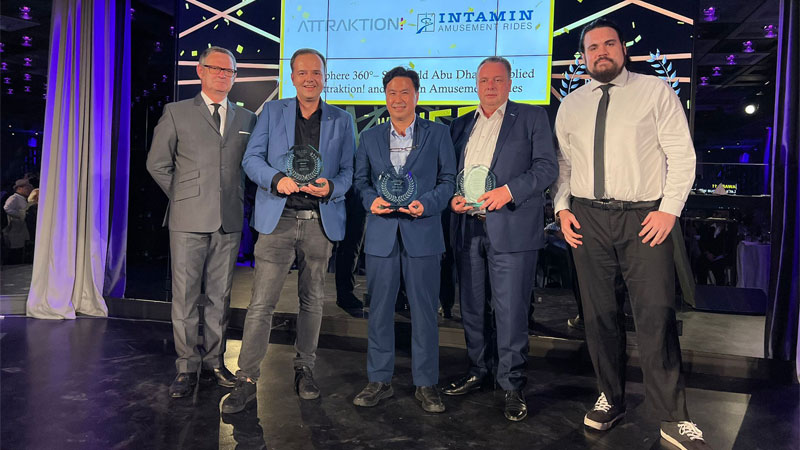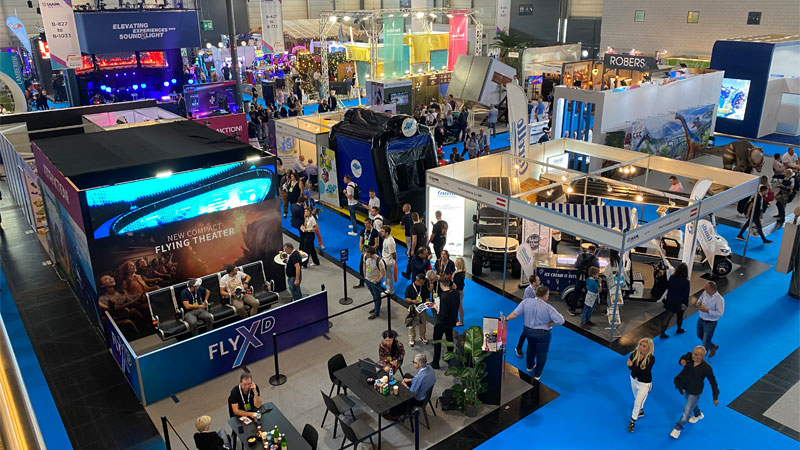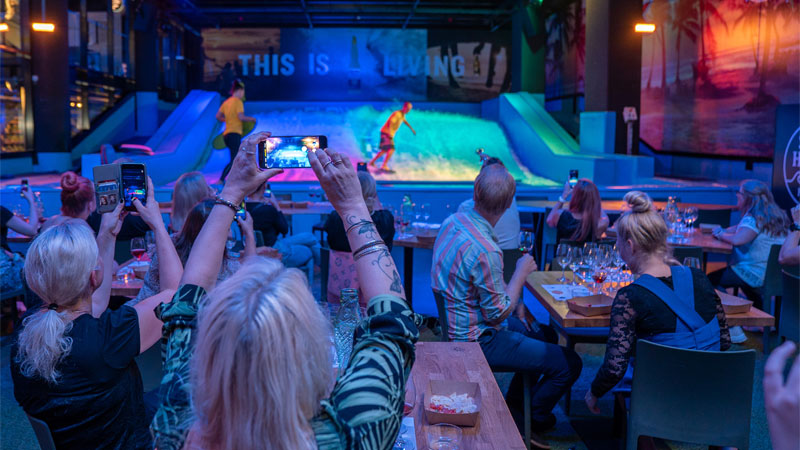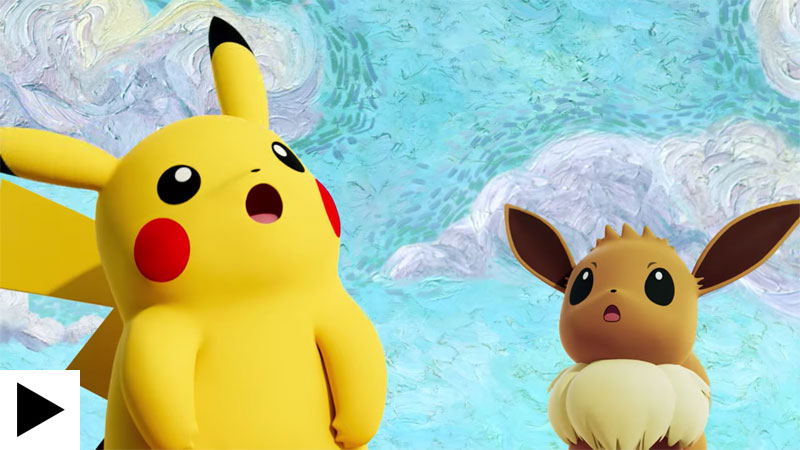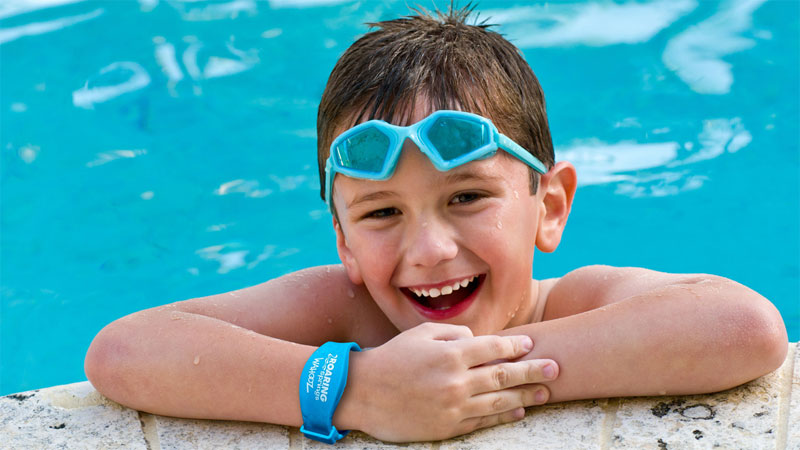 Solving the puzzle: Connect&GO's Anthony Palermo on how technology is rapidly changing attractions management