news

Clearwater Marine Aquarium not responsible for deaths of four dolphins, say experts

Florida's Clearwater Marine Aquarium has been cleared by an independent panel of any wrongdoing following the unexpected deaths of four dolphins in its care over the course of the last two years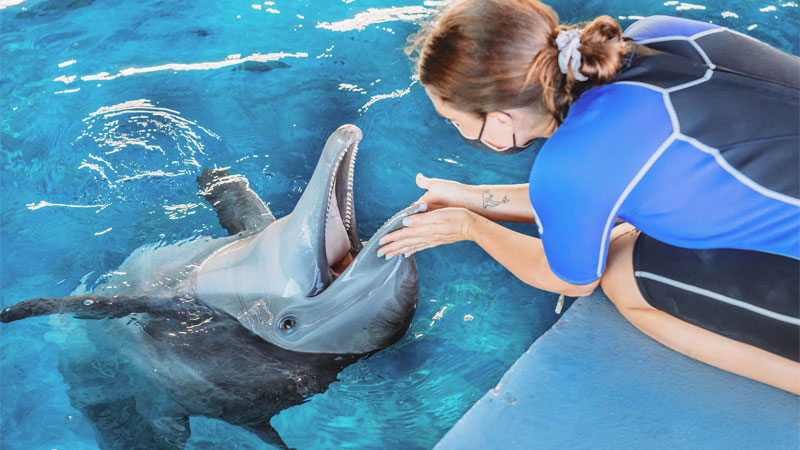 An expert panel was brought in to review the dolphins' habitat, water quality and veterinary care
Credit: Clearwater Marine Aquarium
An independent panel has found that the staff at Florida's Clearwater Marine Aquarium (CMA) are not responsible for the deaths of four dolphins that occured over the past 16 months.

The five-person panel – which included Rita Stacey Vondra of the Chicago Zoological Society and Texas State Aquarium; water quality expert Paul Cooley; animal welfare lawyer James Gesualdic; and American Collee of Zoological Medicine Board-certified aquatic veterinarians Andrew Stamper and Lara Croft – was called in earlier this year by CMA CEO Joe Handy to assess the dolphins' habitat, water quality and veterinary care, following the high number of dolphin deaths in such a short period of time.

A 42-page report, released in mid-June, confirmed that all four dolphins died of complications due to injuries sustained in the wild, adding that the aquarium's animal care teams were not responsible for their deaths.

The animals had been rehomed at the aquarium by the US Wildlife Service, which said that to release the injured dolphins back into the wild would have been a death sentence for them.

The assessment found that the CMA's veterinary staff and animal care teams had reacted quickly and reasonably to the animals health issues, and sought out appropriate expertise from veterinary colleagues as the cases developed.

The experts also reported that there was no issues with the water quality and the animal's habitats that contributed to their deaths.
Animal attractions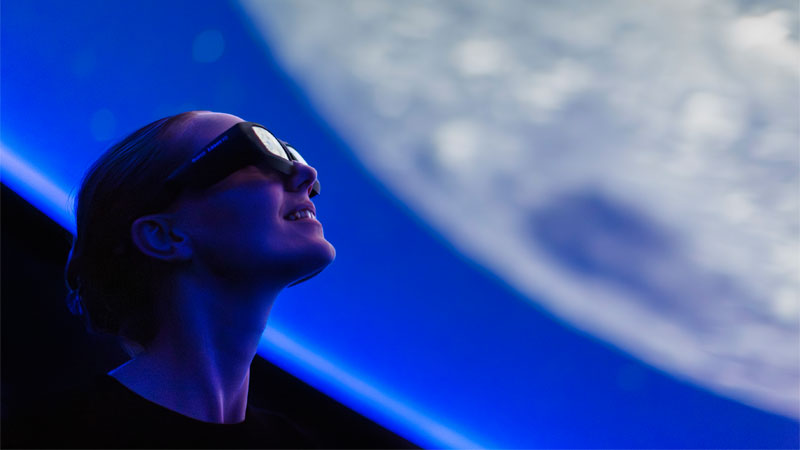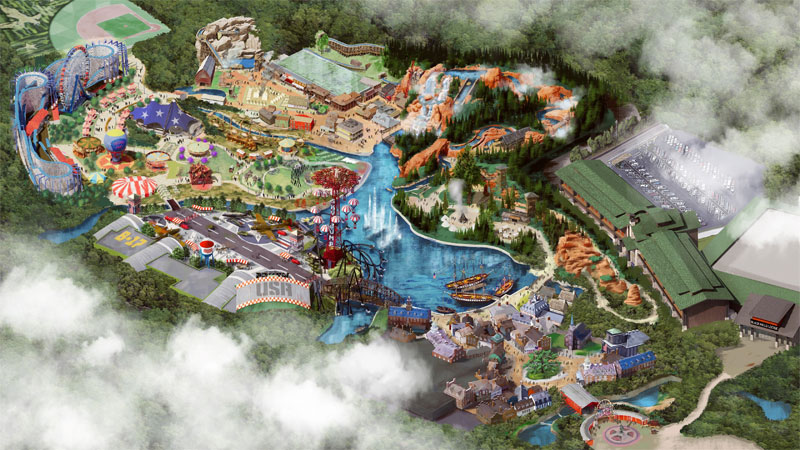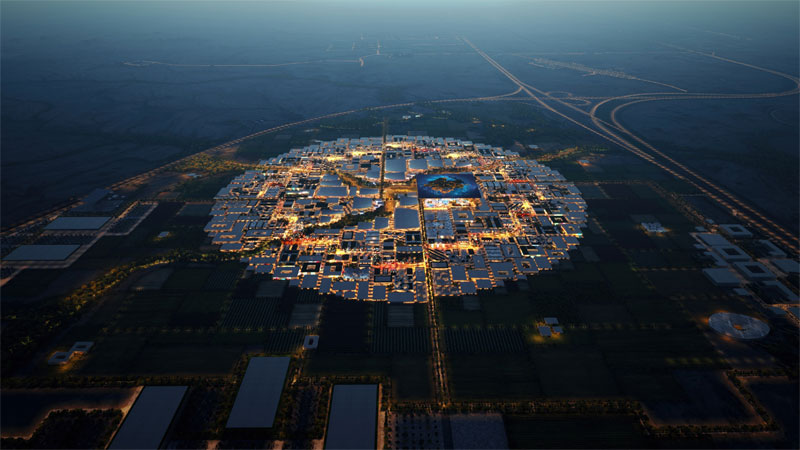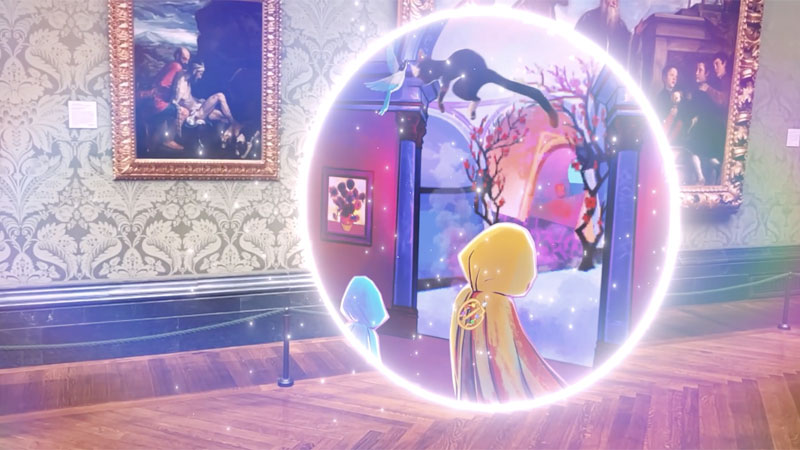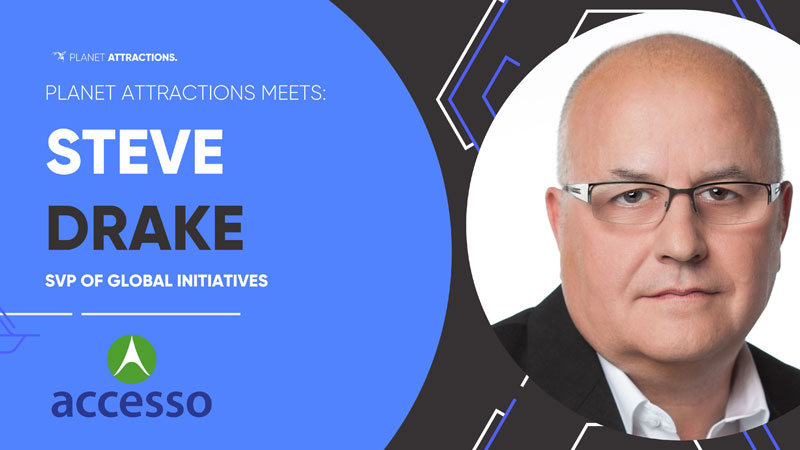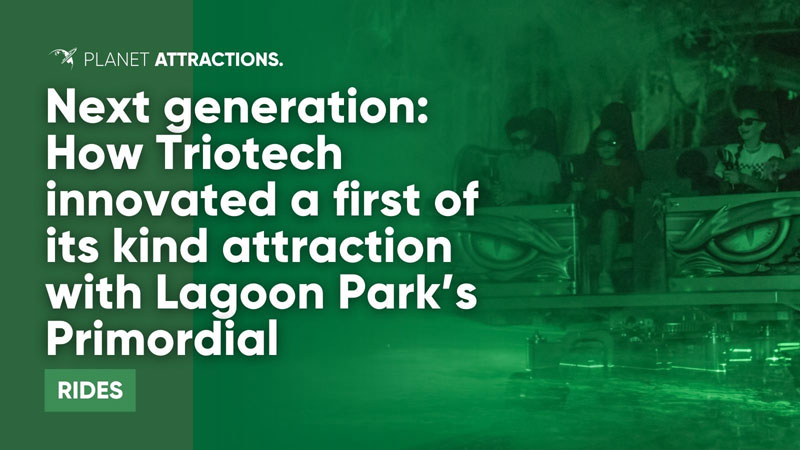 Next generation: How Triotech innovated a first of its kind attraction with Lagoon Park's Primordial