news

Dolphin deaths prompt external investigation at Clearwater Marine Aquarium

The sudden death of an eight-year-old dolphin at Clearwater Marine Aquarium in Florida has prompted the aquarium to bring in external experts to assess the dolphins' habitat, vet care and water quality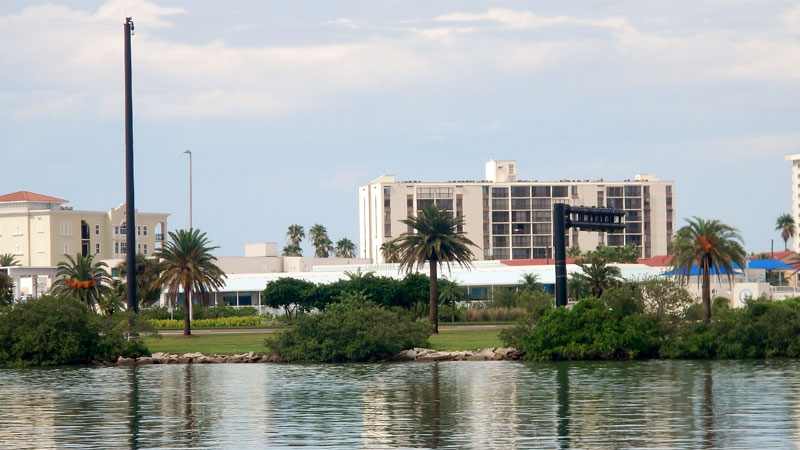 The aquarium has experienced four dolphin deaths in the past 16 months
Credit: Wikimedia
The Clearwater Marine Aquarium (CMA) in Florida, US, is to call in external experts to review its dolphin environments following the sudden death of one of the animals.

The eight-year-old dolphin, named Rex, died in early March and is the fourth dolphin to die at the aquarium over the past 16 months, more than have died at the aquarium over the past twenty years.

The deaths follow a period of uncertainty for the aquarium, which in recent years has seen three CEO changes, high staff turnover and declining visitor attendance.

However, CMA CEO Joe Handy, who assumed the role in October 2022, said that the high number of deaths is not a reflection of any internal issues at the aquarium and is a case of 'unfortunate timing', attributing two of the four deaths to old age. Handy went on to say that the aquarium is bringing in "outside experts" to asses the dolphin's habitat, water quality and vet care.

"The animals that come to us are already challenged," said Joe Handy, CEO of Clearwater Marine Aquarium.

"The reason they come to us is because they can't survive on their own we do our best to help them and ensure they live as long as they can."

Many of the dolphins in the aquairum's care are rescues who have been deemed non-releasable, the most famous of which was Winter, a 16-year old dolphin famous for her prosthetic tale. Winter's story has been used as inspiration for two major movies and led to internation acclaim for the museum, as well as an US$80m (€73.4m, £64.5m) expansion completed in 2021.
Animal attractions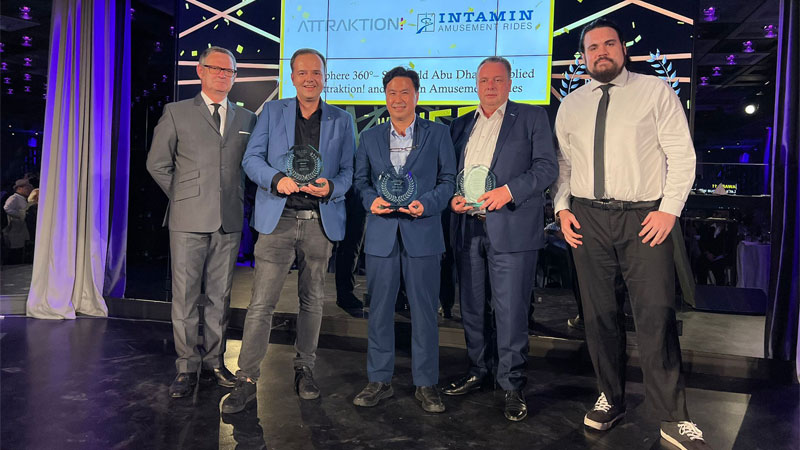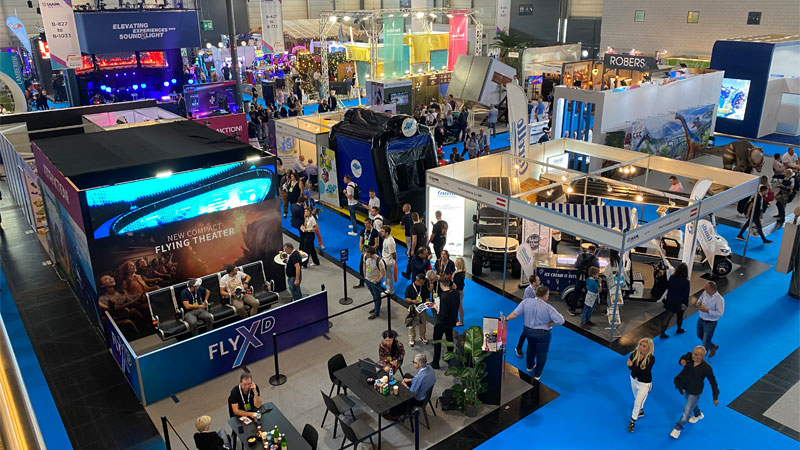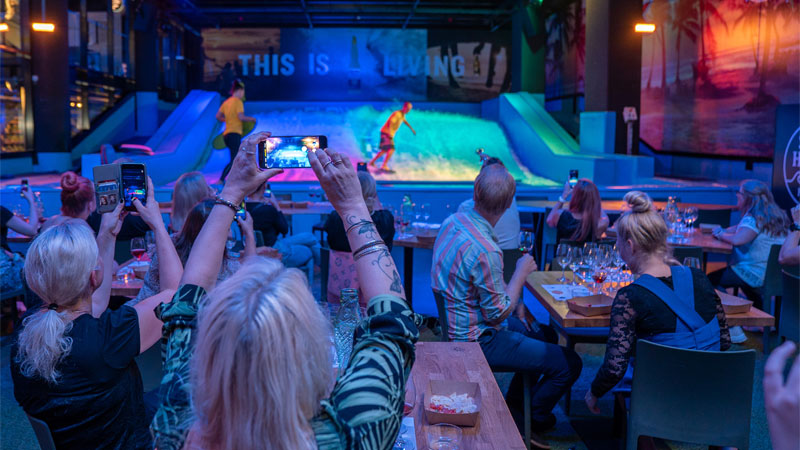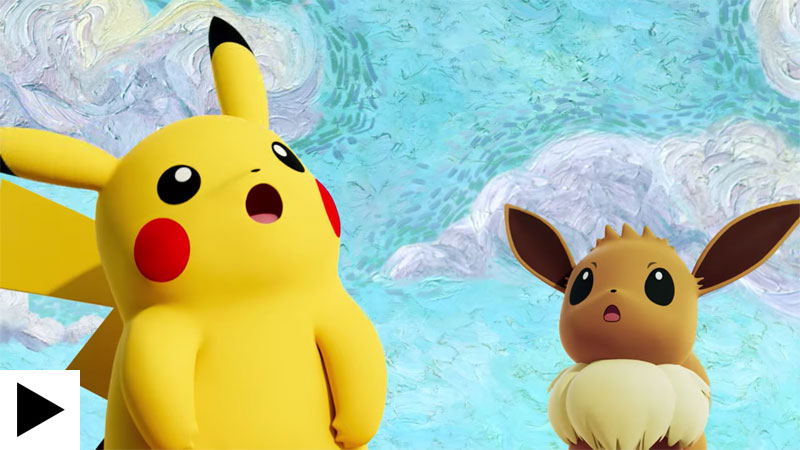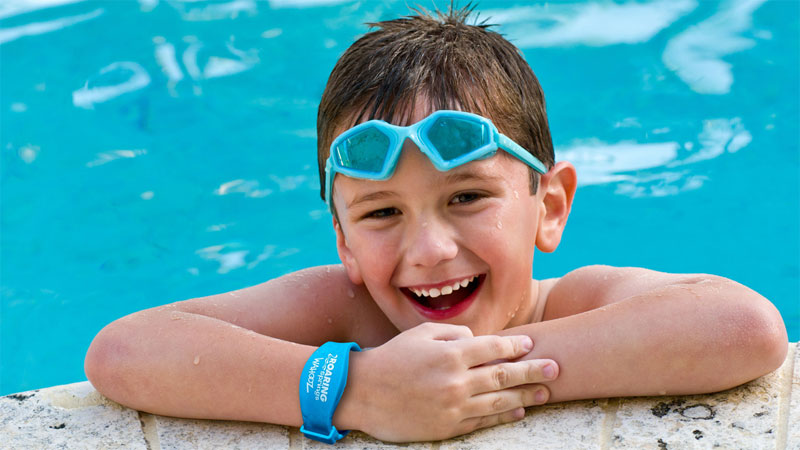 Solving the puzzle: Connect&GO's Anthony Palermo on how technology is rapidly changing attractions management