news

Cityneon's VR Machu Picchu experience scoops Lumiere Award

The immersive experiential design firm won in the category for 'Best Use of VR' for its Machu Picchu and the Spirit of the Condor virtual reality (VR) experience

Cityneon has won a Lumiere Award for its Machu Picchu and the Spirit of the Condor virtual reality (VR) experience.

Winning in the category for 'Best Use of VR', the company was honoured at an awards ceremony at the Beverly Hills Hotel in Los Angeles, California, US, alongside Expo Dubai Xplorer, which won 'Best Use of AR' and Netflix's Squid Game, which scooped the award for 'Best Episodic – Live Action'.

Disney and Disney Plus were also honoured in the ceremony, winning awards for WandaVision, Encanto and The Beatles: Get Back.

Founded by the Advanced Imaging Society in 2010, the Lumiere Awards recognise outstanding achievement in immersive storytelling using advanced visual technologies such as virtual reality (VR), augmented reality (AR), artificial intelligence (AI) and real-time rendering.

"This award not only recognises the wonderful potential of VR in capturing the world around us, but it's also a testament to Cityneon's expertise in innovative technologies that empowers the Group to bring immersive entertainment to a whole new level," said Ron Tan, Cityneon's executive chairman and Group CEO.

Described as the first-ever virtual showcase of Machu Picchu, the one-of-a-kind walk-through experience takes guests through more than 5,000 years of Peruvian history and features patented VR motion chairs equipped with multi-sensory effects including six-degrees of freedom (6-DOF) VR headsets, haptic feedback, scent dispensers and unlimited 360-degree rotation.

The experience forms part of Cityneon's travelling Machu Picchu and the Golden Empires of Peru exhibition, which first opened at the Boca Raton Museum of Art in Florida, US, in October 2021 and will soon reopen at the Palais de Chaillot in Paris, France.

The project was supported by the Peruvian Government and Ministry for Culture, who permitted Cityneon, who also created Jurassic World: The Exhibition, to fly drones through the Unesco World Heritage site to capture cinematic and visual assets for the experience. The Museo Larco, Inkaterra Asociación and World Heritage Exhibitions also lent their support to the project.
Visitor attractions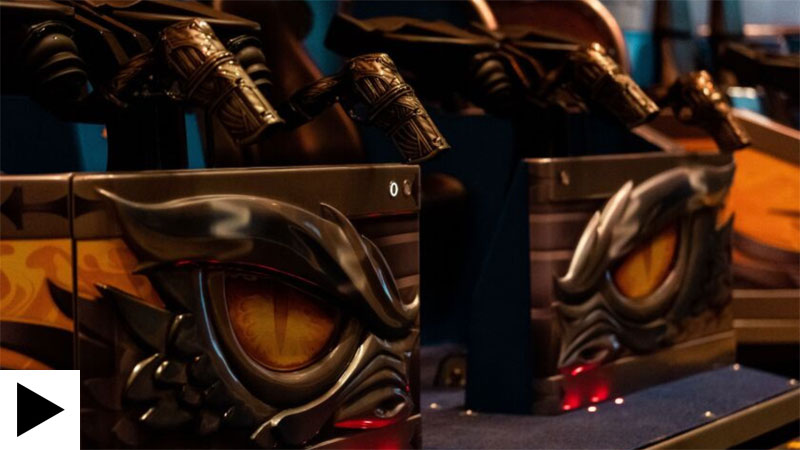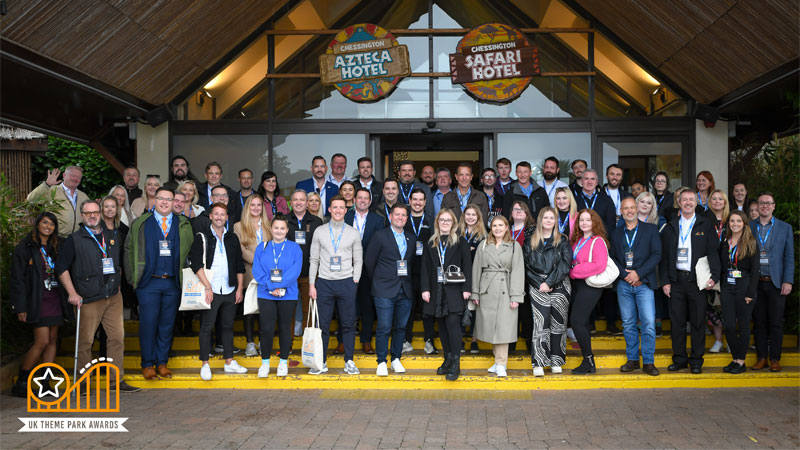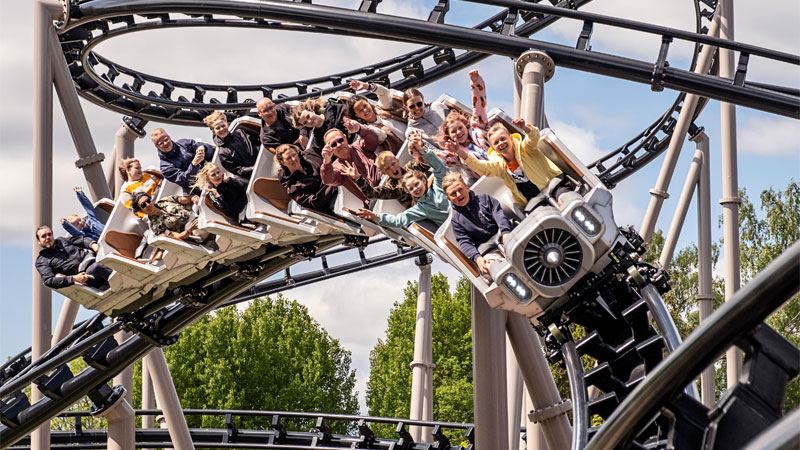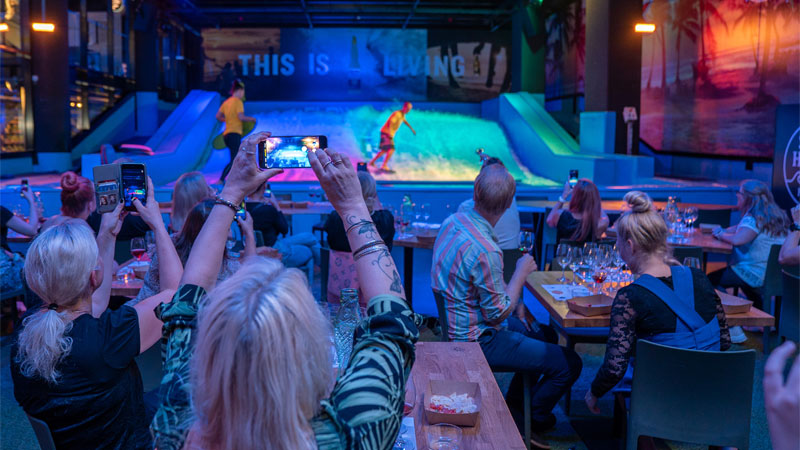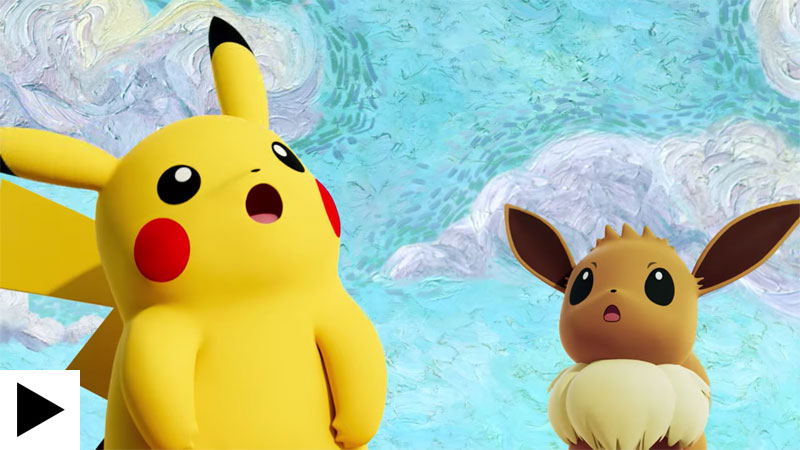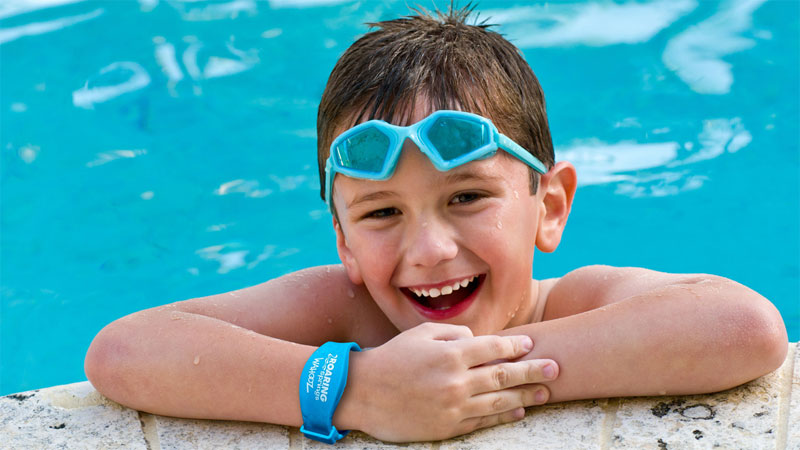 Solving the puzzle: Connect&GO's Anthony Palermo on how technology is rapidly changing attractions management