news

Peru to share its culture with the world with travelling Machu Picchu exhibition

Machu Picchu and the Golden Empires of Peru comes to the Boca Raton Art Museum in 2021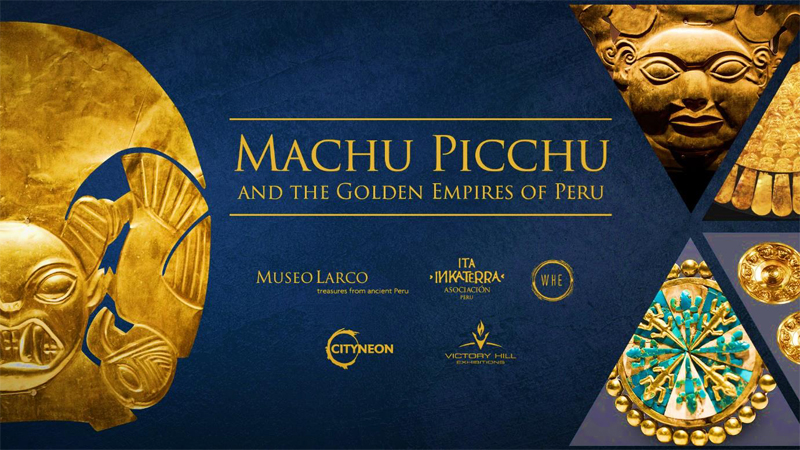 The travelling exhibition is expected to be seen by more than 12 million people
Credit: Cityneon
Peru's Ministry of Culture has teamed up with the Larco Museum and the Inkaterra Asociación to create a new travelling exhibition exploring Machu Picchu and the Peruvian Empire.

Working with immersive experience creator Cityneon, its subsidiary Victory Hill Exhibitions, and World Heritage Exhibitions, Machu Picchu and the Golden Empires of Peru will feature 228 exhibits from the Larco Museum, which is dedicated to more than 5,000 years of Peruvian history.

Debuting first at the Boca Raton Art Museum in Florida in October 2021, the travelling exhibition will boast the largest collection of gold ever to travel the world, with the artefacts valued at an estimated US$250m (€206.3m, £189.1m).

The highlight of the new exhibition, which will focus on ancient civilisations that pre-date the Inca empire, will be the fully-intact gold attire of a Chimú Emperor, with the priceless artefact dating back to 1300 AD.

In addition to the ancient collection, a virtual walkthrough of Machu Picchu will be featured as part of the experience.

"We're incredibly proud of our rich history and trust that Cityneon is the best partner to showcase the extraordinary and rich history of ancient Peru, bringing to life the various cultures that have lived in the land of the Incas and Machu Picchu over an astounding 5,000 years," said Andrés Alvarez-Calderón Larco, president of Larco Museum. "We cannot wait for people all over the world to view these amazingly preserved artefacts up close."

It's expected that following its world tour, 12 to 15 million people will have viewed the exhibition.

Cityneon, says this will be the first of many such exhibits, with the group planning to "partner more governments of the world to bring their history and culture to people all over the world".
Museums and galleries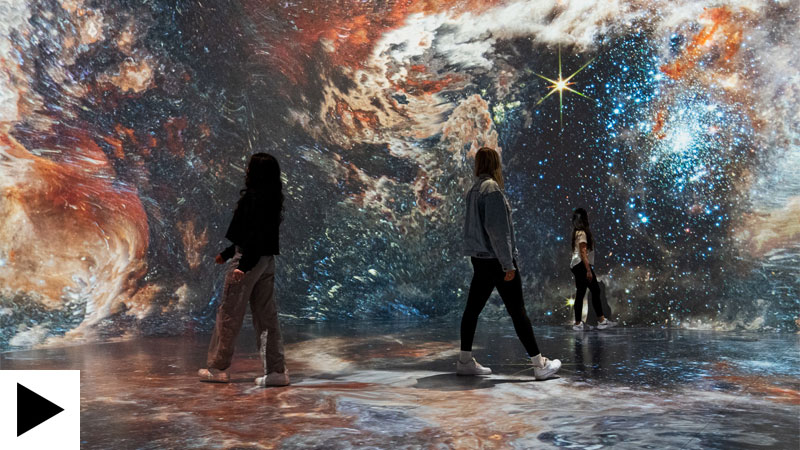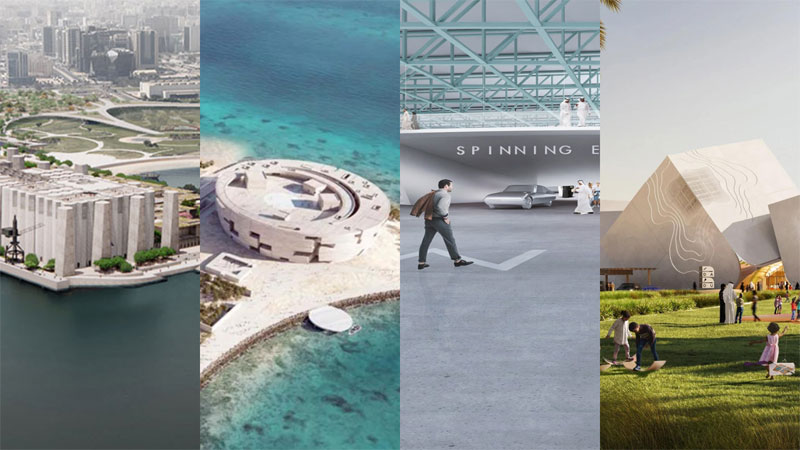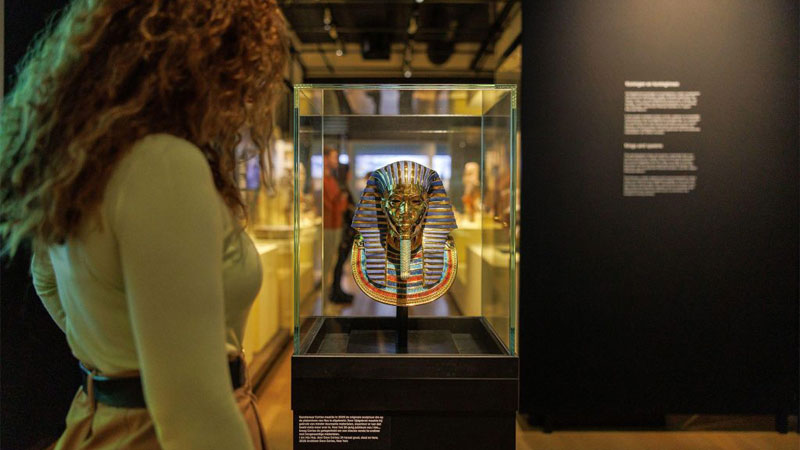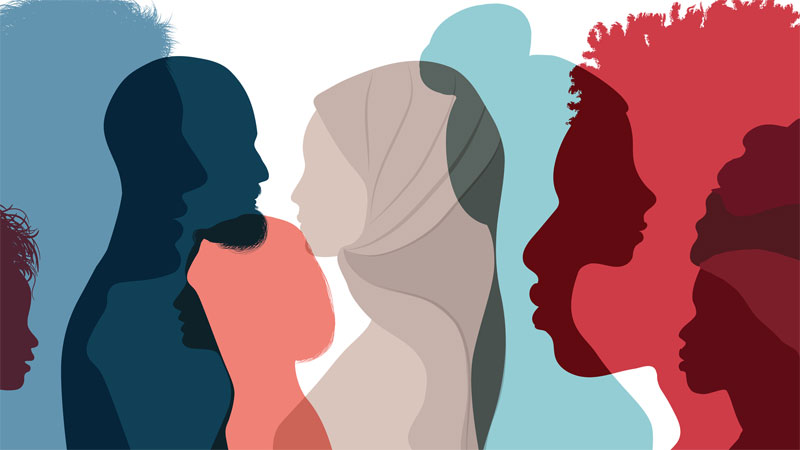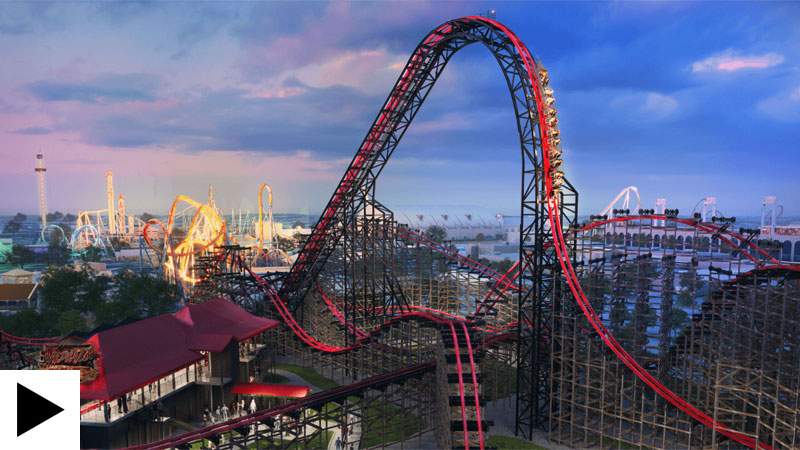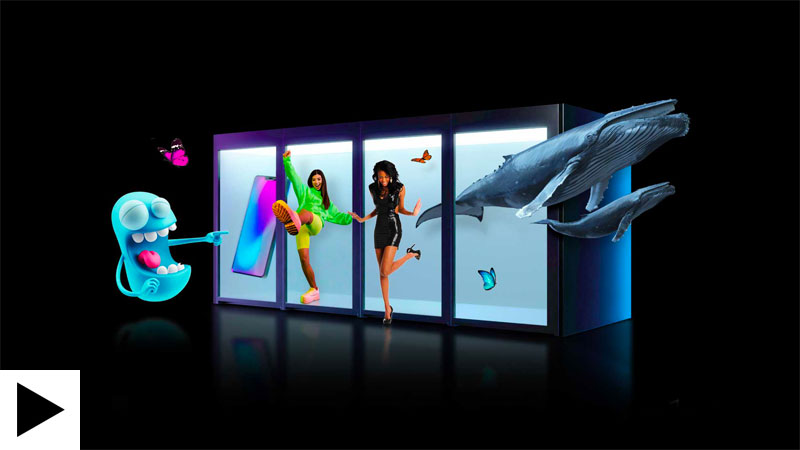 Bridging realities: How Miirage's no-glasses holographic experience could change the game for immersive experiences