news

Carnival takes delivery of new cruise ship featuring world-first rollercoaster at sea

Bolt will become the world's first rollercoaster to operate at sea when Carnival's Mardis Gras sets sail in April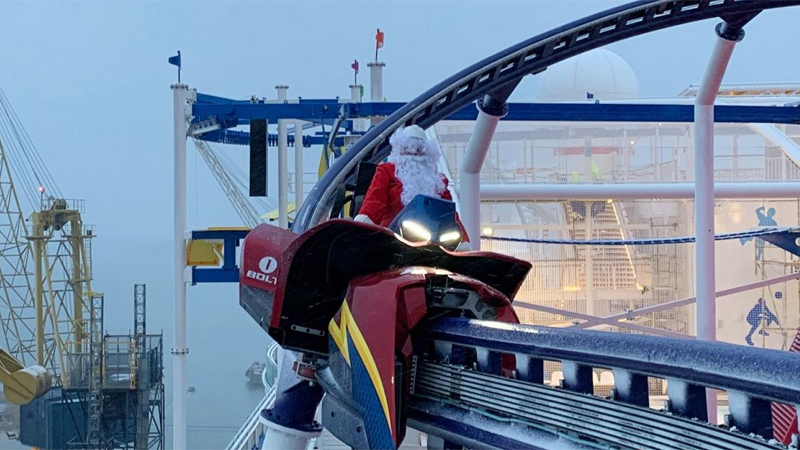 Santa managed to test drive the Bolt coaster over the festive period
Credit: PRNewsfoto/Carnival Cruise Line
Cruise operator Carnival has taken delivery of its newest ship, with the 180,000-ton Mardis Gras scheduled to set sail in April 2021.

The new ship, which can accommodate up to 5,200 guests, will feature a number of dining and entertainment venues, with an on-board rollercoaster one of the new ship's highlights.

The Maurer-designed Bolt is the first rollercoaster to ever be built at sea, with a 220m track reaching speeds of up to 60kmph.

Participants can control their own speed as they race around the upper deck of the ship, with the open-air thrill ride offering 360 views of the surrounding ocean.

Bolt is part of 'Ultimate Playground' - an entertainment park which also includes the Waterworks waterpark with three slides and a water play area, the longest ropes course of any Carnival cruise ship, a nine-hole mini-golf course, a jogging track, a basketball court and outdoor fitness equipment.

At the heart of the ship is a three-deck high atrium, complete with floor to ceiling windows and LED screens that can be moved to experience the ocean view.

The vessel also features several new-to-Carnival dining venues, a second at-sea appearance of Shaquille O'Neal's Big Chicken Restaurant and two dining venues from acclaimed chef Guy Fieri.

"I can't wait for our guests and crew to see and experience Mardi Gras," said Carnival Cruise Line president, Christine Duffy.

"Notwithstanding the delays related to the pandemic, there is tremendous enthusiasm and pent-up demand for this ship. Next we will work on the development of her sister ship, Carnival Celebration, which arrives in 2022."

The Mardi Gras will soon depart from it's current location in Turku, Finland, to voyage to North America. When it starts welcoming guests, the vessel will offer seven-day itineraries in the Caribbean setting sail from Port Canaveral, Florida.


Cruise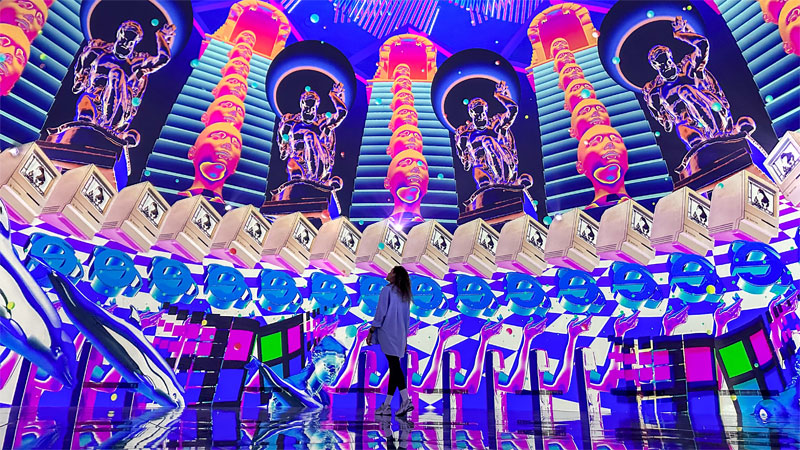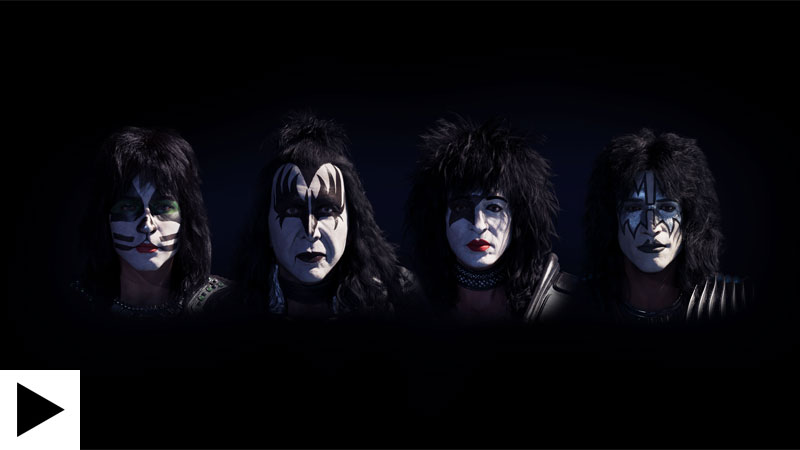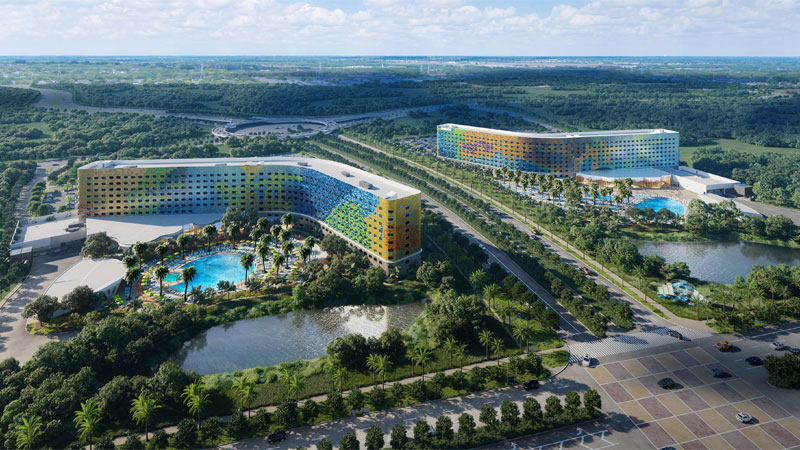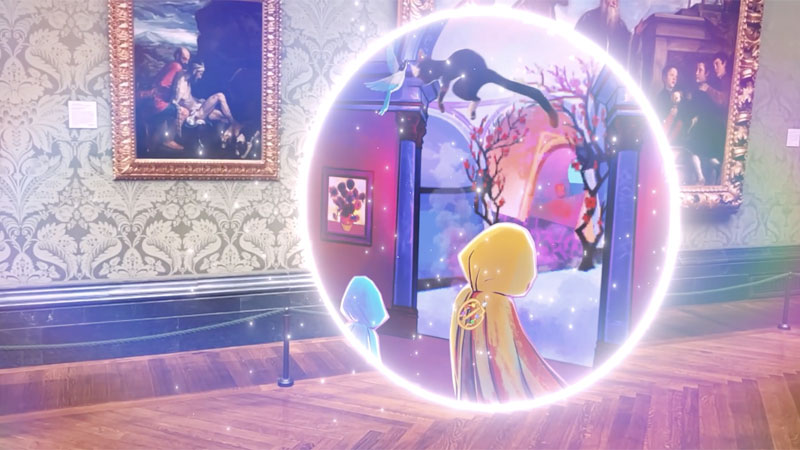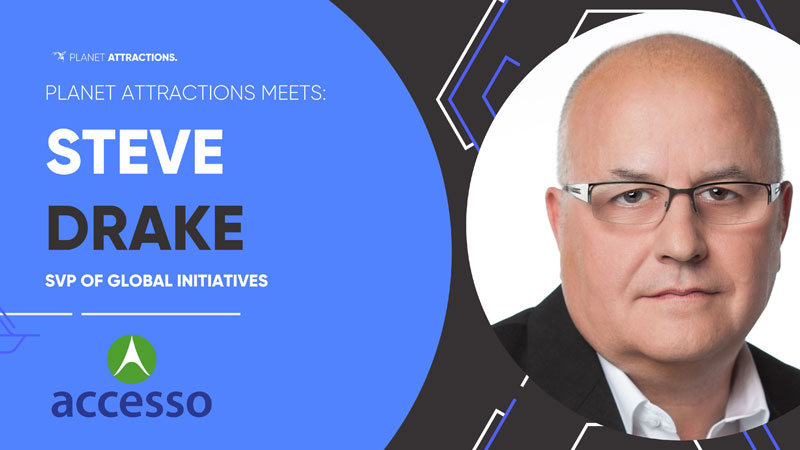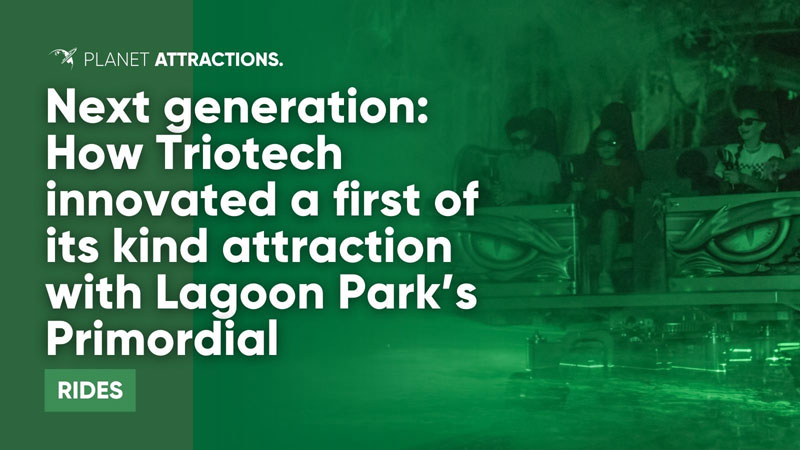 Next generation: How Triotech innovated a first of its kind attraction with Lagoon Park's Primordial