news

COVID-19 will impact World Heritage for years to come, says Unesco report

Unesco says that COVID-19 will have a significant impact on World Heritage long after the pandemic has been brought under control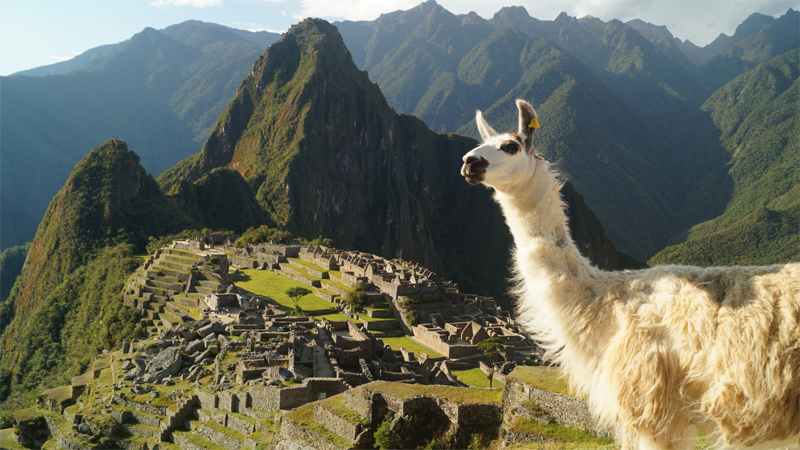 Machu Picchu is among the 1,000+ World Heritage sites that have been affected by COVID-19
Credit: Canva
The effects of Covid-19 on World Heritage sites will last long after the end of the pandemic, affecting conservation, employment, local communities and revenue.

These are the findings of a Unesco survey, which says that pandemic fallout will continue to affect world heritage sites for months, if not years, to come.

Respondents to the survey "overwhelmingly" reported large impacts on local communities, especially from the loss of revenue due to huge reductions in visitors to World Heritage sites and "grave concerns" about the future.

In addition to concerns relating to COVID-19, some sites also reported cases of illegal logging and mining, poaching and vandalism due to the reduction of monitoring and a decrease in managed visitation.

Following the report's release, respondents have called for a recovery process that includes measures to support both the tourism sector and local communities, with efforts made to "Build Back Better" - safeguarding livelihoods and improving World Heritage site management.

"I very much welcome this report which gives us great insight into the impacts of the COVID-19 pandemic on the heritage sector as a whole and our precious World Heritage sites in particular," said HRH Princess Dana Firas of Jordan, Unesco's goodwill ambassador and president of the Petra National Trust.

"I have personally seen the dramatic effects on tourism income and benefits for local communities at the World Heritage property of Petra, Jordan, which was among the most visited sites in the whole region. We need to work together to build back better, including with the tourism industry."

At the peak of the global health crisis, more than 90% of the world's heritage sites were either closed or partially closed with 71% of the sites still closed in February 2021. Through 2020, sites were closed on average for 157 days of the year.

Over the year, visitors to World Heritage sites declined by 66%, while 40% of permanent staff and 53% of temporary staff were made redundant.
Heritage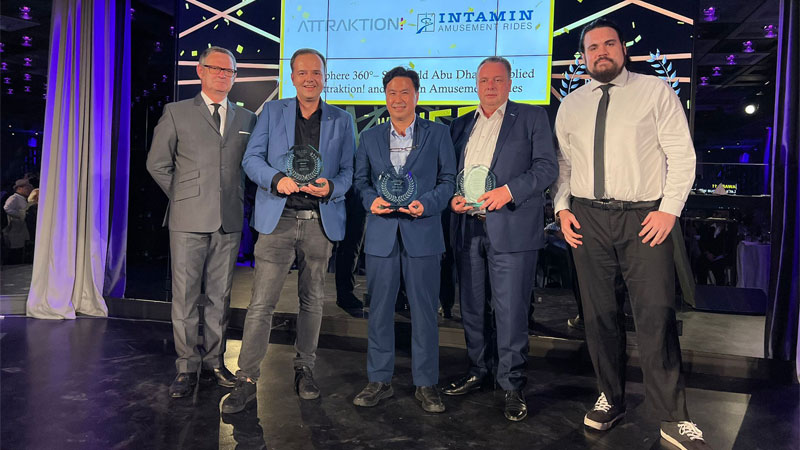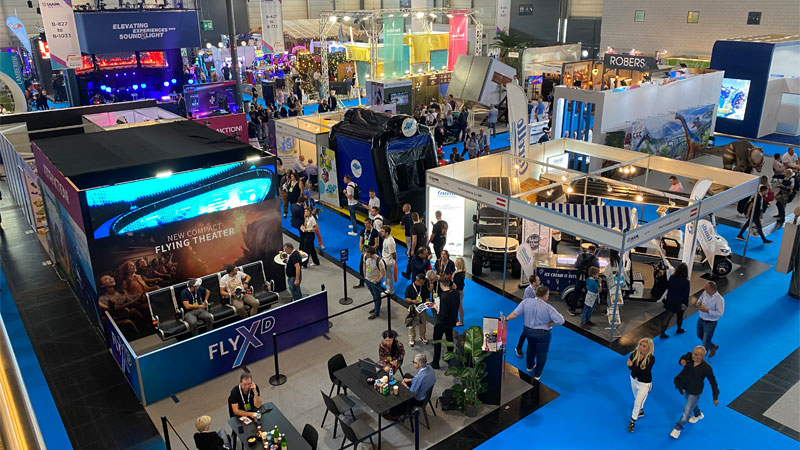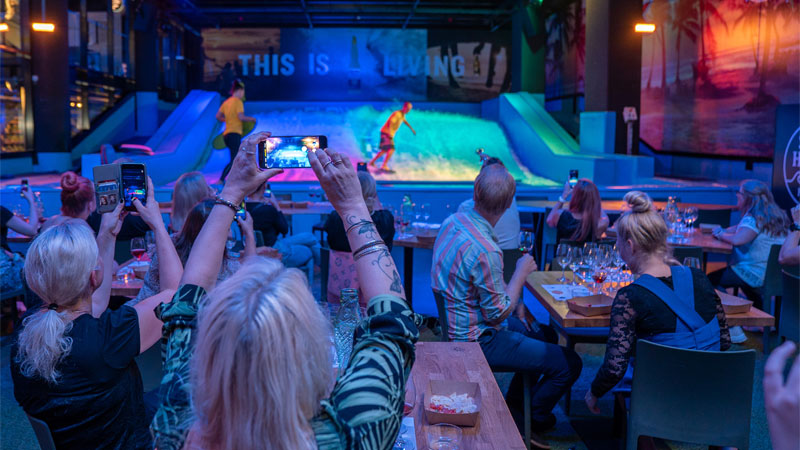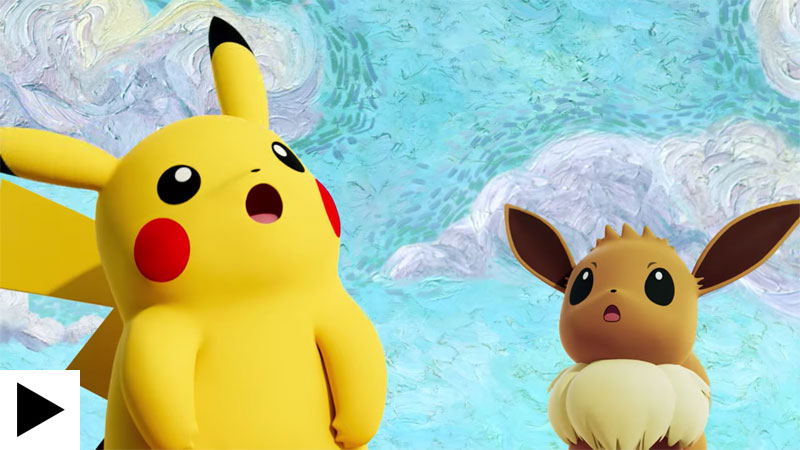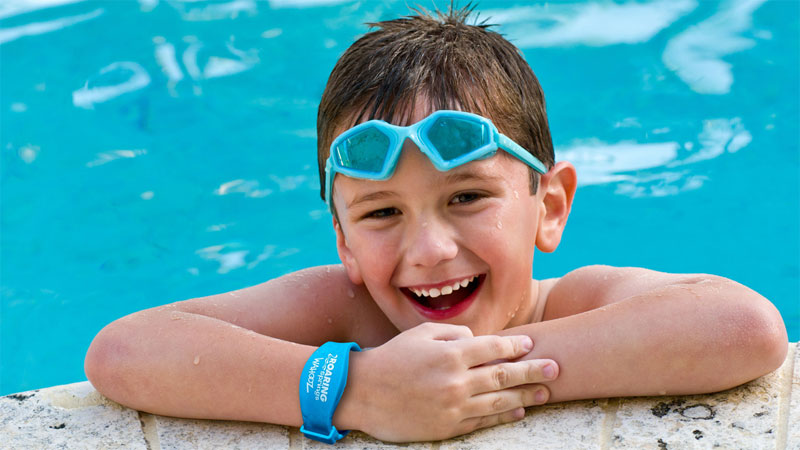 Solving the puzzle: Connect&GO's Anthony Palermo on how technology is rapidly changing attractions management