news

Beer, bratwurst and rollercoasters: Thorpe Park announces return of Oktoberfest event in 2021

Following a successful launch in 2020, Oktoberfest is making its way back to Thorpe Park this year with a special event celebrating the Bavarian festival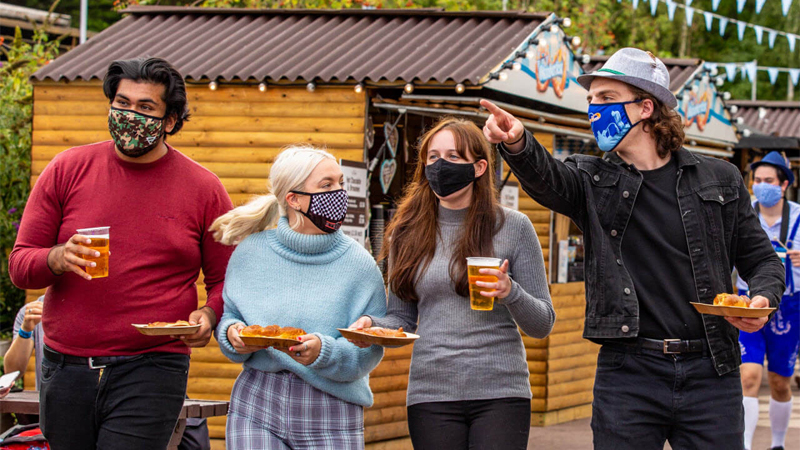 Oktoberfest returns following a successful debut last year
Credit: Thorpe Park
Thorpe Park is once again set to host its Oktoberfest event, which returns in 2021 for a second year following a well-received debut in 2020.

Scheduled to launch on September 3 and running until October 3, the theme park's Festival Centre will be kitted up in traditional Bavarian decor and music. Among a large selection of Bavarian delights on offer will be bratwurst, pretzels and beer served in large steins.

In addition to food and drink, the 2020 event saw many Bavarian-inspired enhancements made to many of the park's rollercoasters and other attractions, something park goers can expect to see again this year.

Tickets for Oktoberfest include access to all rides at Thorpe Park, with the event scheduled to go ahead in accordance with Government guidelines in relation to COVID-19. Day tickets for the event start at £35.
Theme park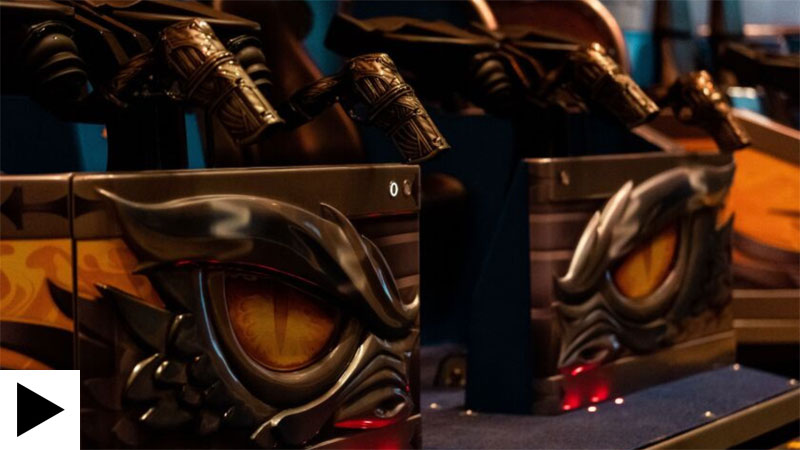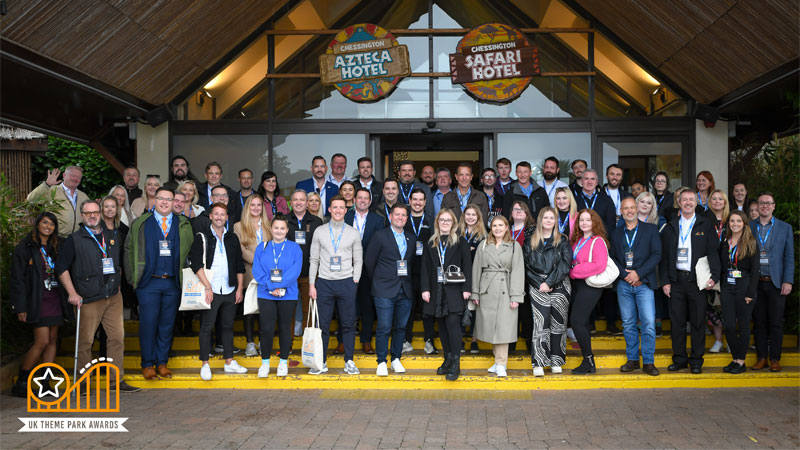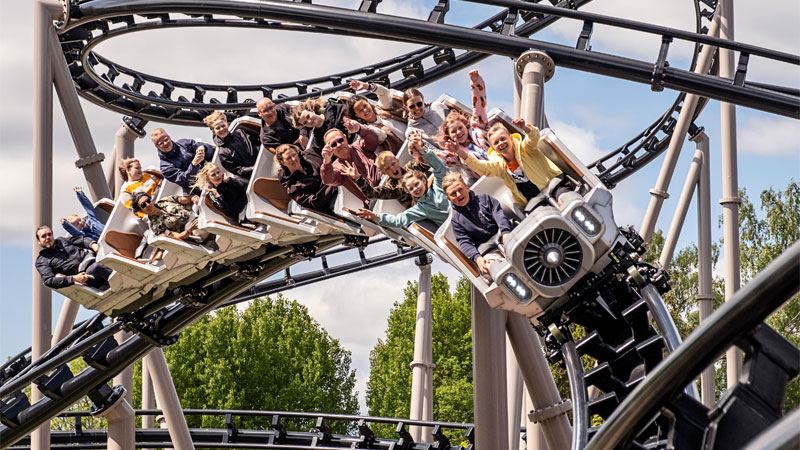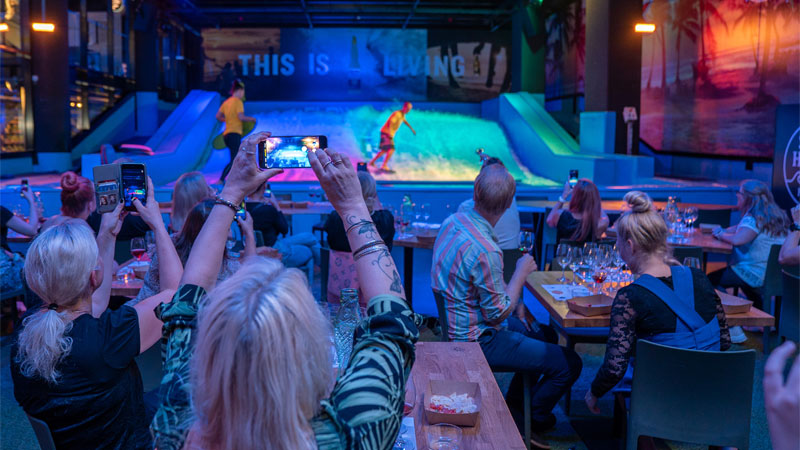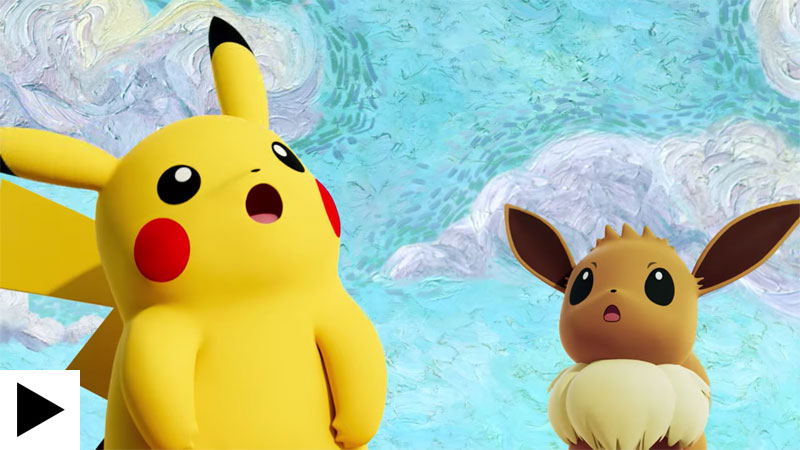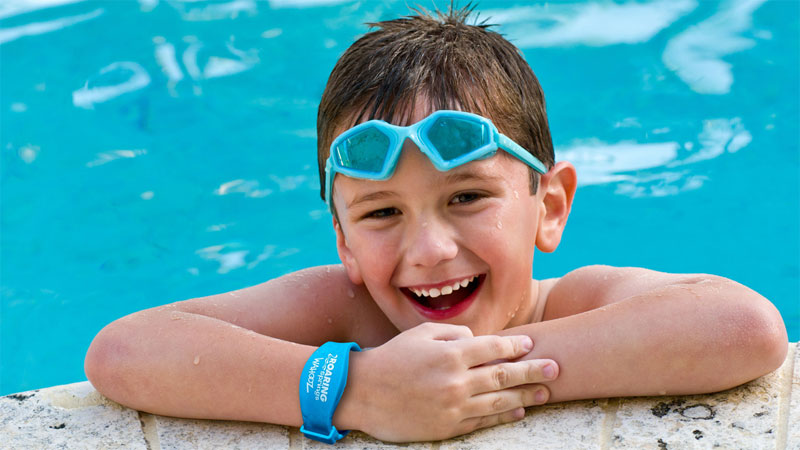 Solving the puzzle: Connect&GO's Anthony Palermo on how technology is rapidly changing attractions management