Experience design firm Mather & Co has named Kim Kherlopian as its new managing director.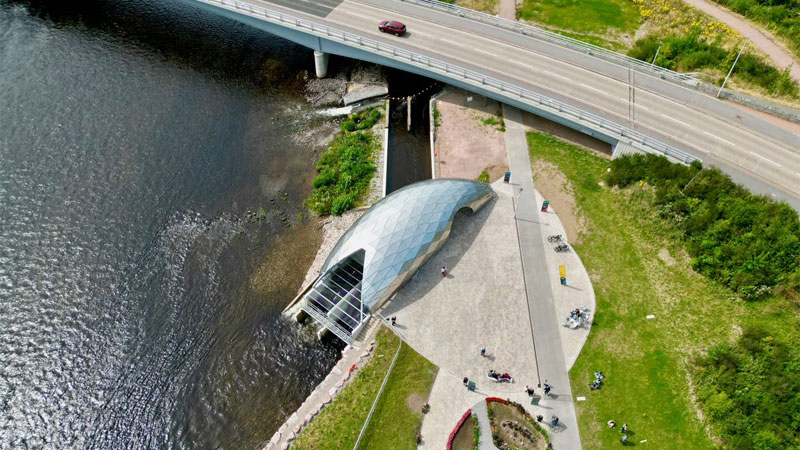 A new hydro scheme on the River Ness at Inverness has been officially opened with designers Mather & Co responsible for interpreting the site so that it would offer educational information about the project, climate change and more.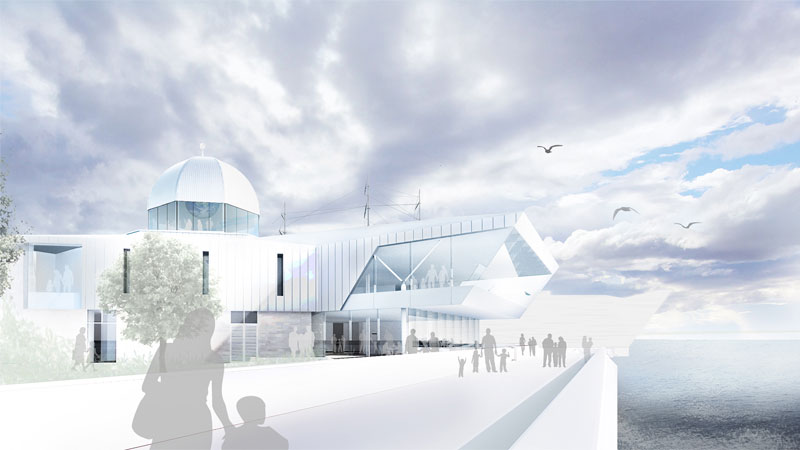 Design firm Mather & Co has been appointed to produce an interpretation plan for the 'Discovery Point Transformed' - a project which will re-launch Dundee's Discovery Point Museum 30 years after its opening.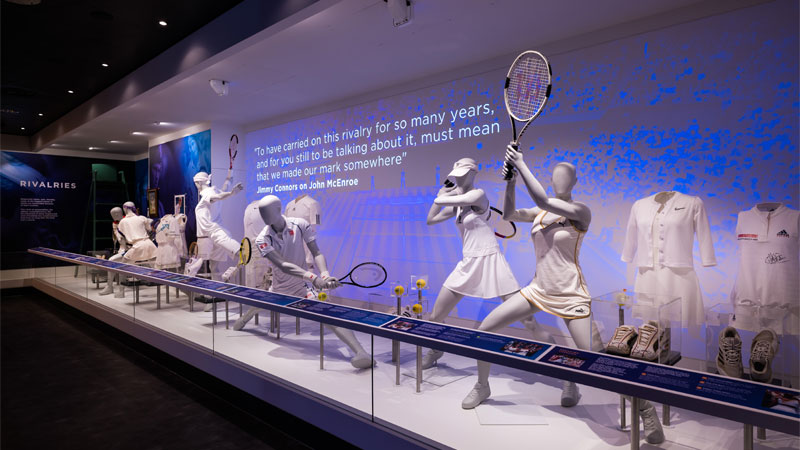 The Wimbledon Lawn Tennis Museum is celebrating the launch of its redeveloped 'The Open Era' gallery, with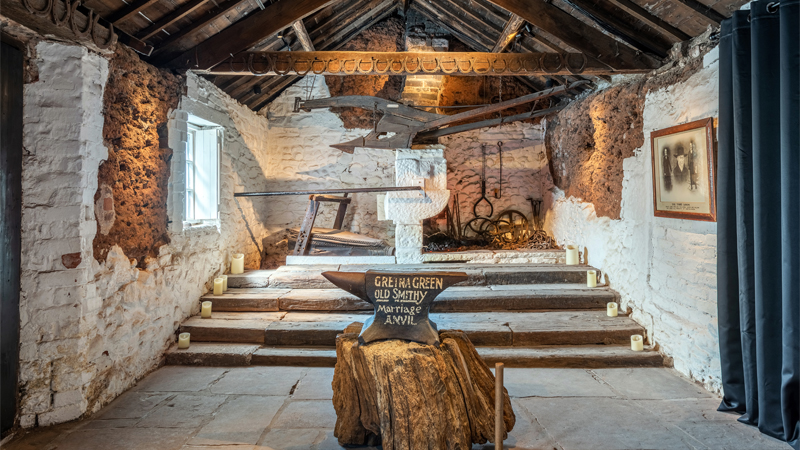 Scotland's world-famous wedding destination Gretna Green has launched a new visitor experience telling the story of "romance, rebellion, and unstoppable love since 1754".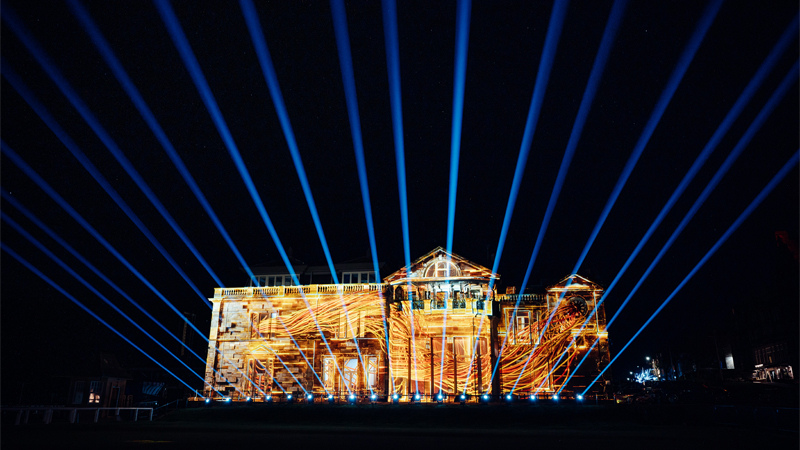 A light show celebrating 150-years of golf history debuted at The R&A World Golf Museum in St Andrews, Scotland, earlier this week.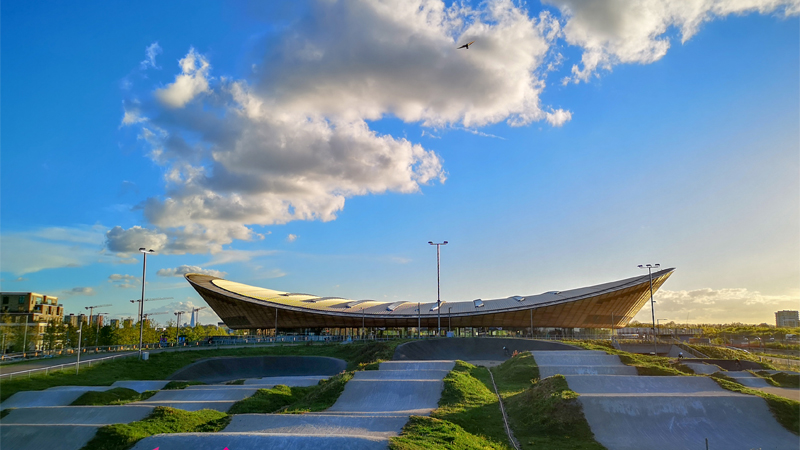 Mather & Co have been appointed to design an exhibition to celebrate the 10-year anniversary of the London 2012 Olympic and Paralympic Games.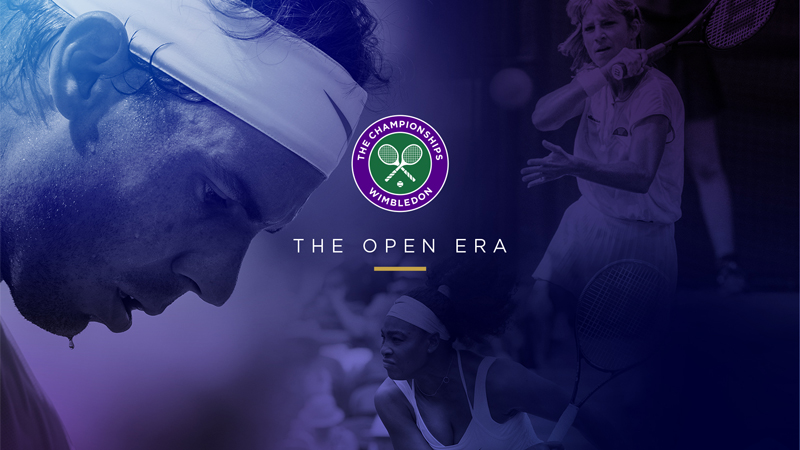 The Wimbledon Lawn Tennis Museum is currently undergoing a major redevelopment that will see the creation of several new interactive zones as well as a new gallery.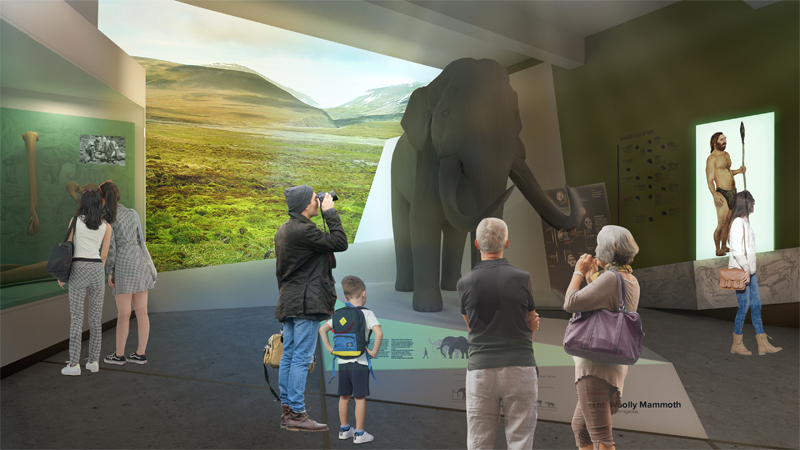 Design firm Mather & Co has revealed that it's working on the redevelopment of Ipswich Museum in Ipswich, UK, following a £4.3m (US$5.8m, €5.15m) grant from The National Lottery Heritage Fund.