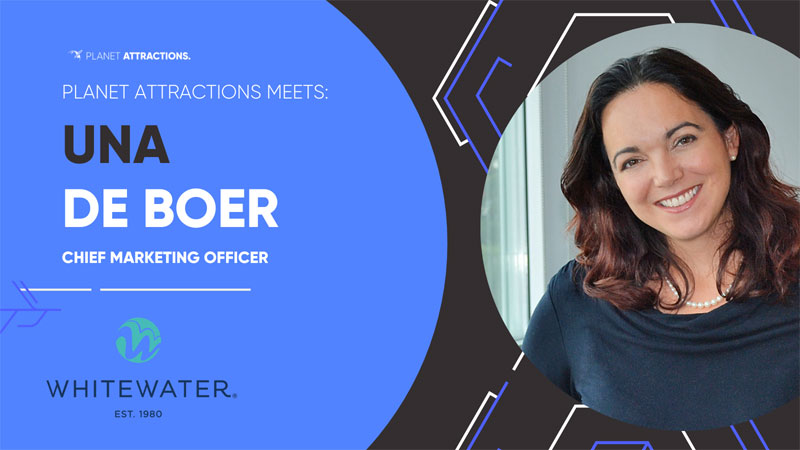 As one of the leading designers and manufacturers of waterparks and attractions worldwide, WhiteWater always has a strong presence at IAAPA shows.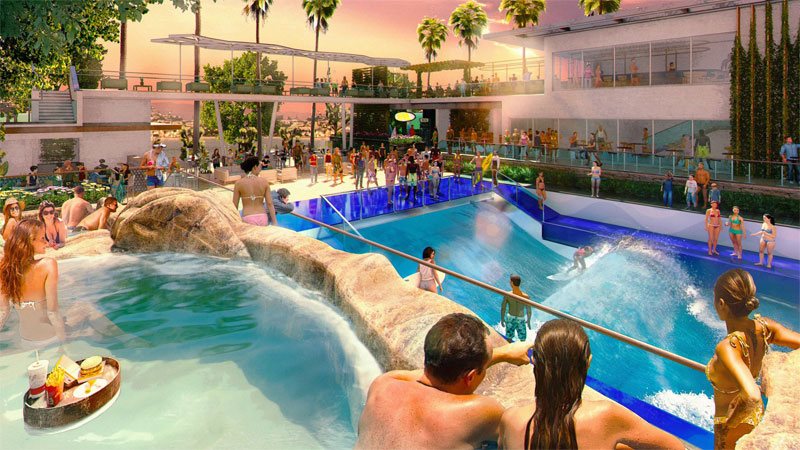 FlowRider, a WhiteWater company specialising in artificial surf experiences, will expand its product line with two new additions: Flow Curl and FlowSurf.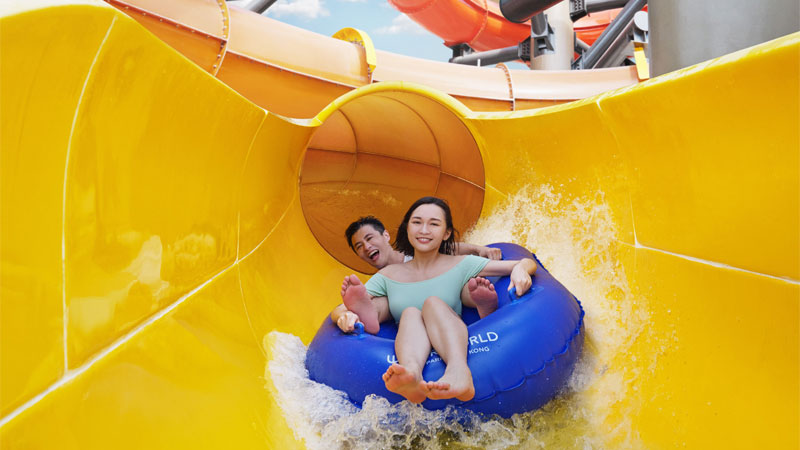 It's late July. You're sweating under the hot sun. You hear splashes and kids laughing as they go down a waterslide. You see more and more guests strutting through the gate. You've been working every day since late spring and you wouldn't want to have it any other way.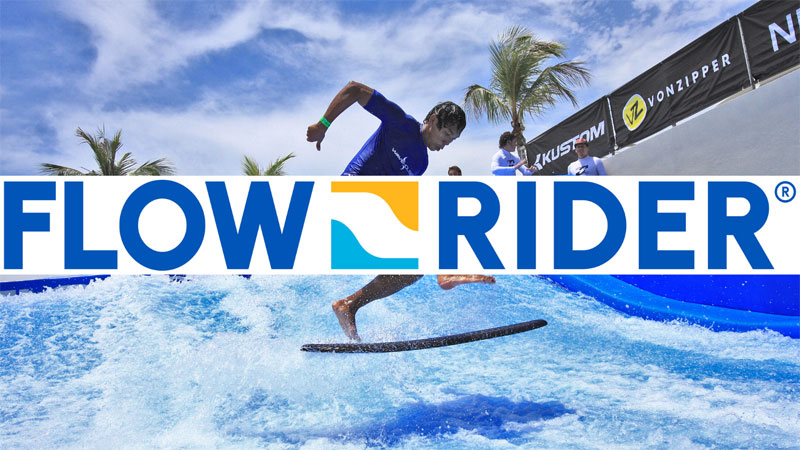 Whitewater's patented FlowRider is getting a new look, with the company introducing a brand new identity for the popular artificial surf brand.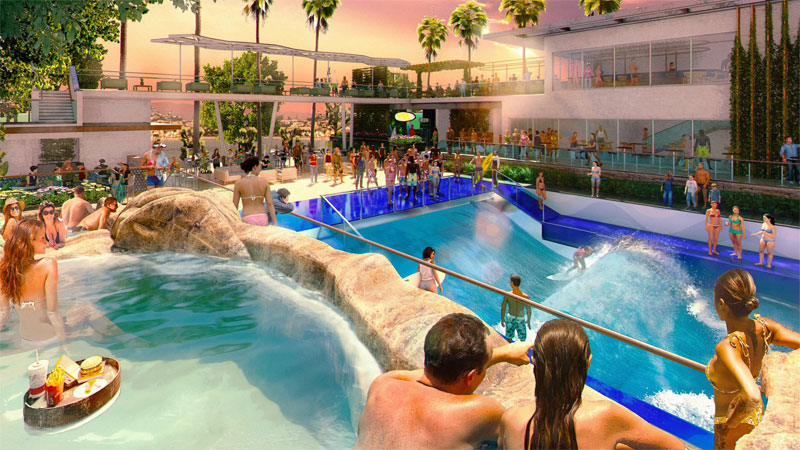 Artificial wave specialist FlowRider, a WhiteWater company, has launched FlowSurf, a new technology that takes the stationary wave into the deep-water format.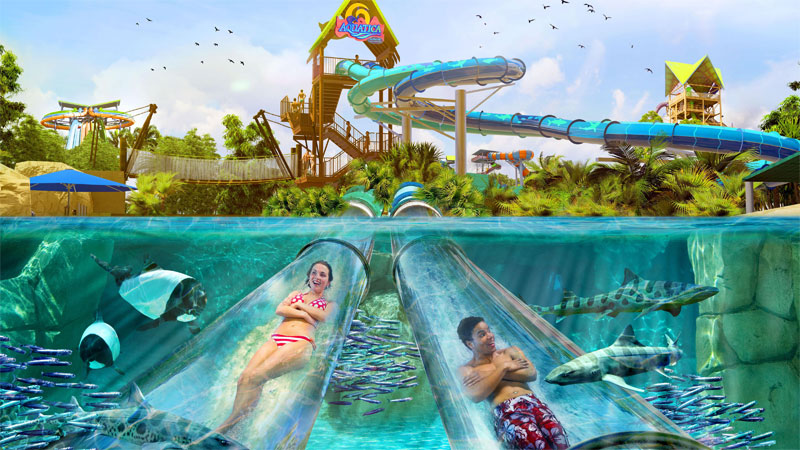 With the summer season rapidly approaching and 2022 promising to be a celebration of comebacks, we've taken a look at one of the world's leading waterpark suppliers in WhiteWater to see what projects are set to launch globally in the coming months.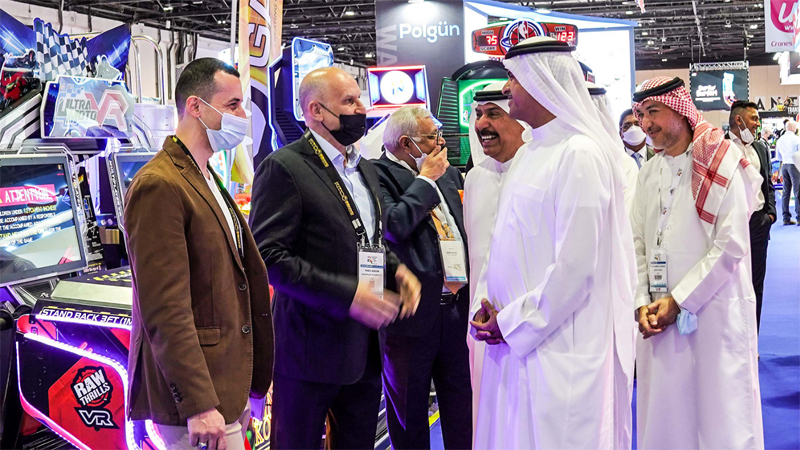 In a year where the UAE welcomed the highly-anticipated Dubai Expo, and we finally emerged from the worst of the pandemic, it was almost inevitable that the 2022 edition of the Dubai Entertainment, Amusement & Leisure Exhibition (DEAL) would also come out swinging.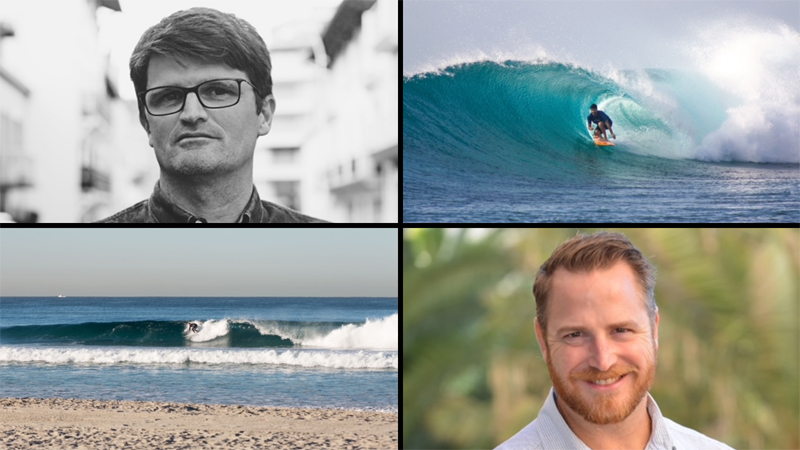 Offering decades of experience in surf, WhiteWater has looked to the waves for the latest additions to its Endless Surf business, appointing two life-long surfers to key positions within the company's ever-expanding workforce.