news

IAAPA Expo 2023: WhiteWater to launch innovative new waterslide

At this year's IAAPA Expo, WhiteWater will launch a new zero-G waterslide alongside several new attractions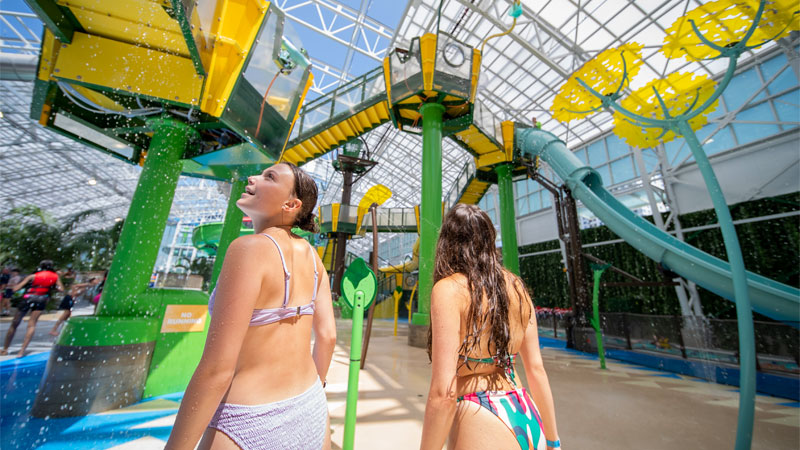 WhiteWater is showcasing several new products during this year's IAAPA Expo, including a new waterslide and Infinity Master Blaster and Mini Blaster attractions
Credit: WhiteWater
WhiteWater has announced plans to unveil several new products during this year's IAAPA Expo, with the new additions including an "innovative" waterslide.

Few details are currently known about the new attraction, however, it promises a unique zero-G ride experience "never before seen in the industry".

It will be launched alongside the Infinity Master Blaster and Mini Blaster attractions, and Elevated AquaForms, all of which were introduced earlier this year.

The Infinity Master Blaster and Mini Blaster form part of the brand's Blaster water ride line, while Elevate Aquaforms is a highly configurable aquatic play structure. Visitors to the booth will even be invited to create their own "play paradise" by building their own mini Aquaform structures.

The company will also be exhibiting a life-sized, themed ride vehicle, which is due to be installed at a major upcoming project, as well as its full offering of surf products, including FlowRider sheet waves, FlowSurf deep flow stationary waves and Endless Surf lagoons.

In addition, Vantage, WhiteWater's technology division, will offer visitors a glimpse at its customised, interactive guest journey and how it can be implemented to enhance the guest experience.

WhiteWater will be located at booths #2236, #2240 and #2637, click here to book a meeting.


---

IAAPA Expo 2023

The premier event for the global attractions industry, IAAPA Expo returns once again from November 13-17, 2023 to the Orange County Convention Center in Orlando, Florida.

Featuring a sold-out trade show floor made up of more than 1,100 exhibitors from around the world alongside a comprehensive education programme with more than 100 sessions led by industry experts across a multitude of topics, the Expo represents the largest gathering of amusement park and attractions professionals anywhere in the world.

Carrying on from Vienna, Austria, where it served as a key media partner for IAAPA Expo Europe in September, Planet Attractions will be in attendance as a media partner in Orlando, bringing you the latest news and updates directly from the show floor and meeting the many companies that bring visitor attractions to life.

To book a meeting with Planet Attractions at IAAPA Expo please contact our publisher Paul Thorman at

[email protected]

– we'd love to see you!


Events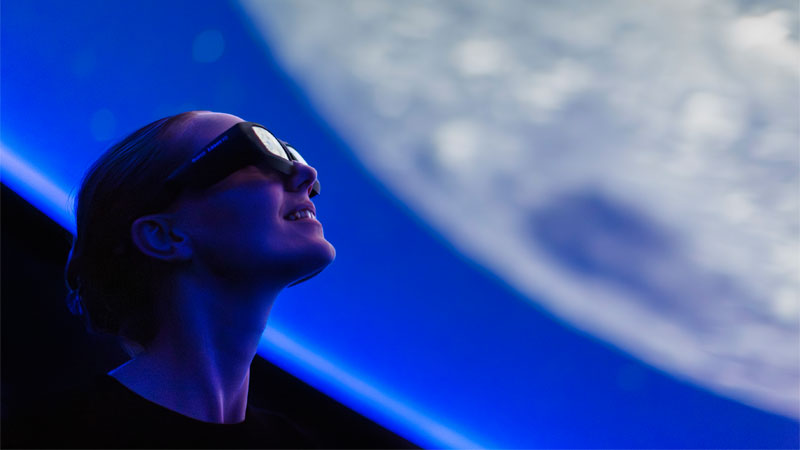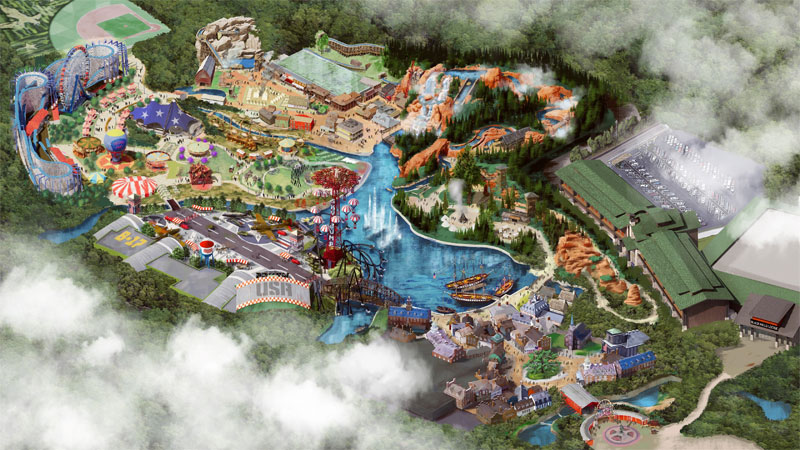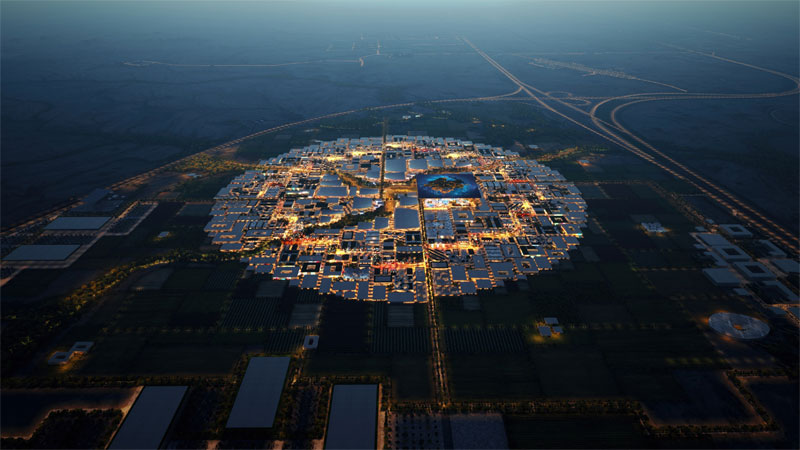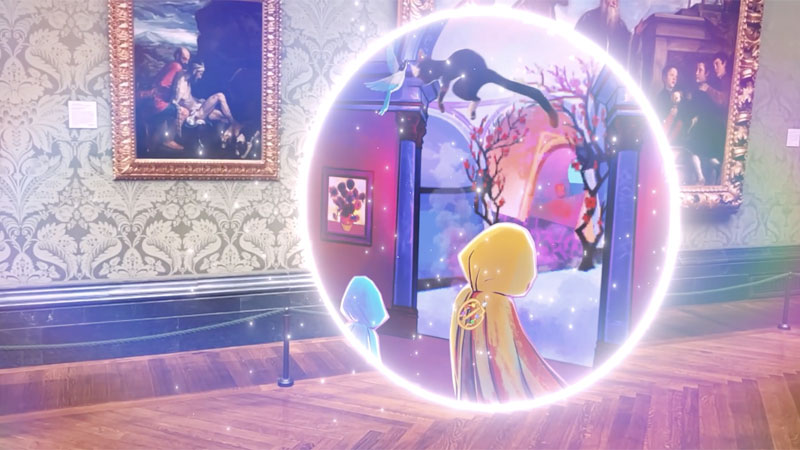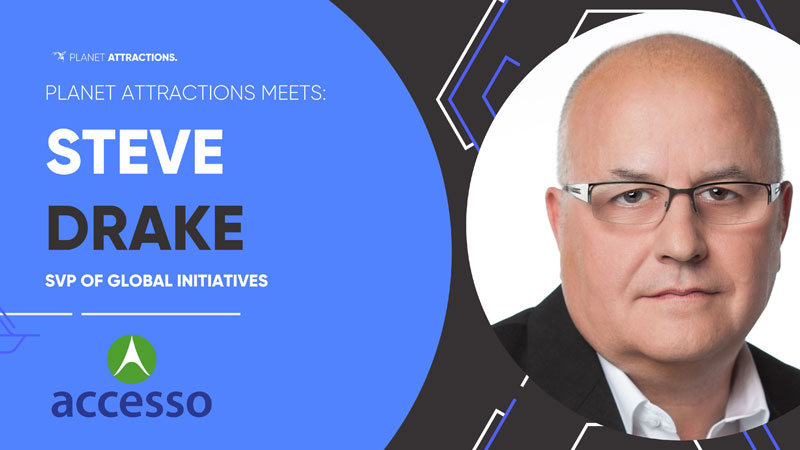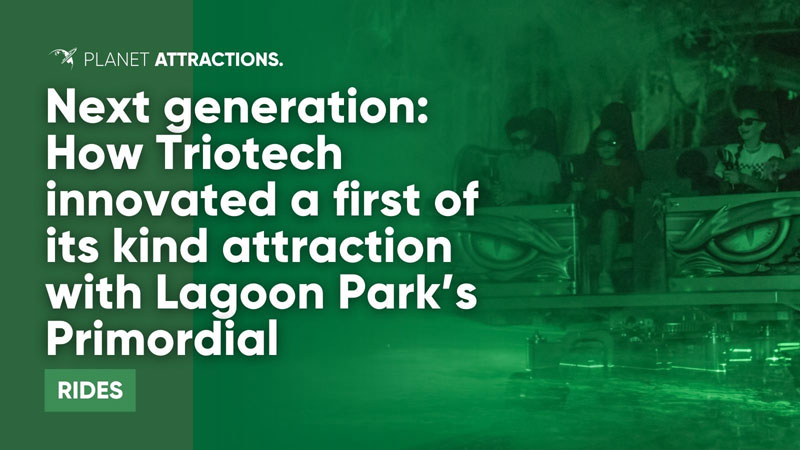 Next generation: How Triotech innovated a first of its kind attraction with Lagoon Park's Primordial