news

World's largest beachfront indoor waterpark opens in Atlantic City

Atlantic City is celebrating the launch of its latest attraction - a US$100m world-class indoor waterpark on the City Boardwalk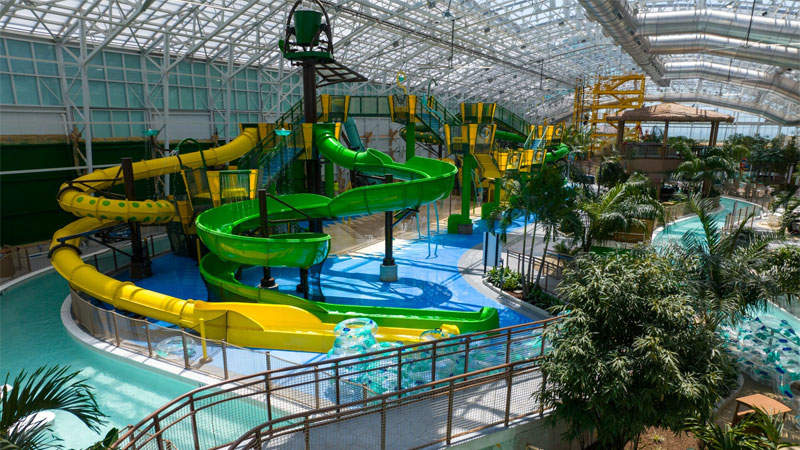 The waterpark opened to the public on July 4
Credit: Island Waterpark at Showboat
The Jersey Shore is now home to the world's largest beachfront indoor waterpark, following the opening of the US$100m (€91.3m, £78.2m) attraction in Atlantic City, US.

Part of the Atlantic City Boardwalk, the Island Waterpark at Showboat, backed by Philadelphia-based developer Bart Blatstein and his company Tower Investments, covers 103,000sq ft (9,600sq m) and is designed to give families a year-round option for the seaside destination. A retractable glass roof covers the waterpark, with the roof to remain open through the summer months.

The park, supplied by WhiteWater, features a number of water attractions, including 11 water slides, two AquaForms aquatic play structures, and a FlowRider Double. The park also features pools, a lazy river, four restaurants, six bars, a retail space, lounge areas and a party room. There is also an adults-only space offering alcoholic beverages and spa treatments.

The waterpark was originally supposed to open ahead of Independence Day weekend in the US. The opening, however, was slightly delayed, with officials saying the attraction lacked the proper permits to open on time. It would finally open its doors on July 4, with Blatstein saying he wanted to "declare our independence from being known as just a casino town, to a family friendly beach resort that also has casinos".

Island Waterpark has been built on a plot of land adjacent to the former Showboat casino, a property owned and operated by Blatstein as a non-gambling hotel since he acquired it for US$23m (€20.1m, £16.9m) in 2016.

"Atlantic City has a long and rich history as a premier tourist destination," said Blatstein. "Showboat is committed to bringing non-gaming, family-friendly entertainment back to Atlantic City, and the waterpark is one more piece to that puzzle."

The waterpark has been part-financed by a 20-year state tax incentive. In 2020 the Casino Reinvestment Development Authority approved the project as an entertainment retail district, which entitles it to a rebate of up to US$2.5m (€2.2m, £1.8m) in sales tax generated for the next two decades. Additional tax breaks have also been granted on construction materials for the development process.

Atlantic City-based SOSH Architects are behind the waterpark's design, while Orlando-based Martin Aquatic Design and Engineering worked on the interiors. Hotel and Leisure Advisors (H&LA) worked with the developer on the feasibility study for the project.
Waterparks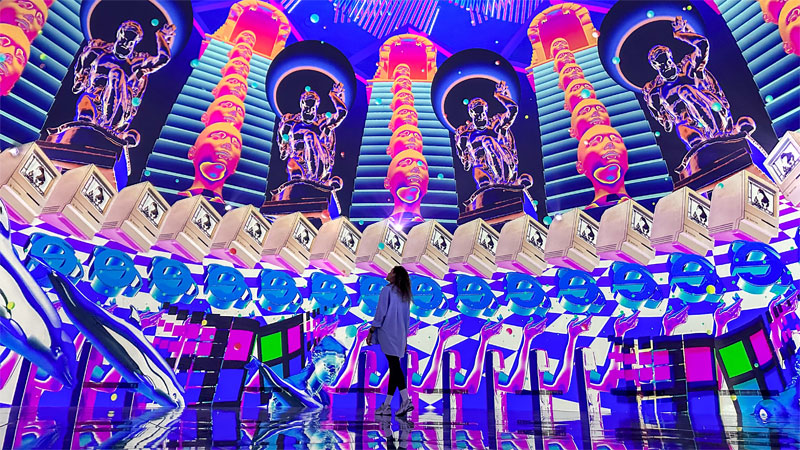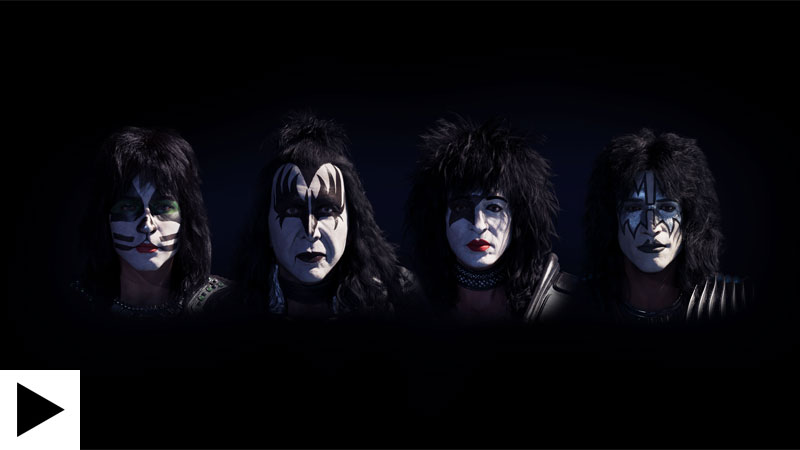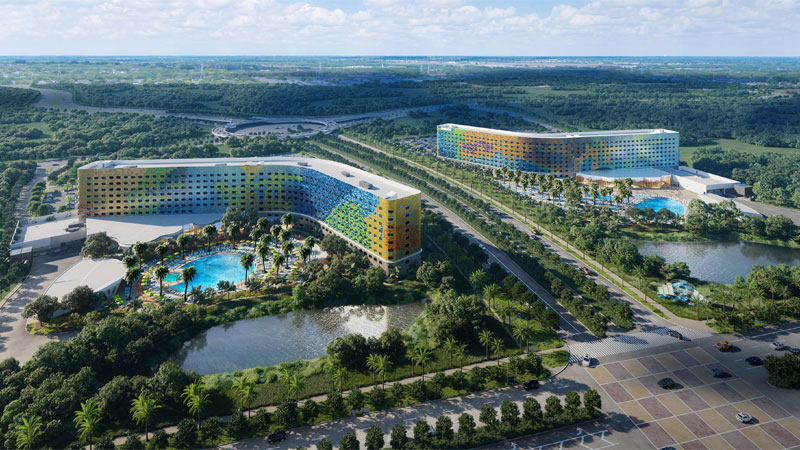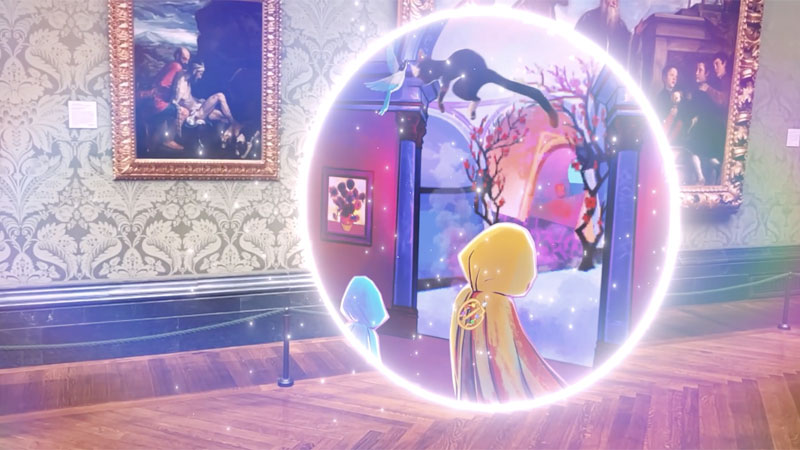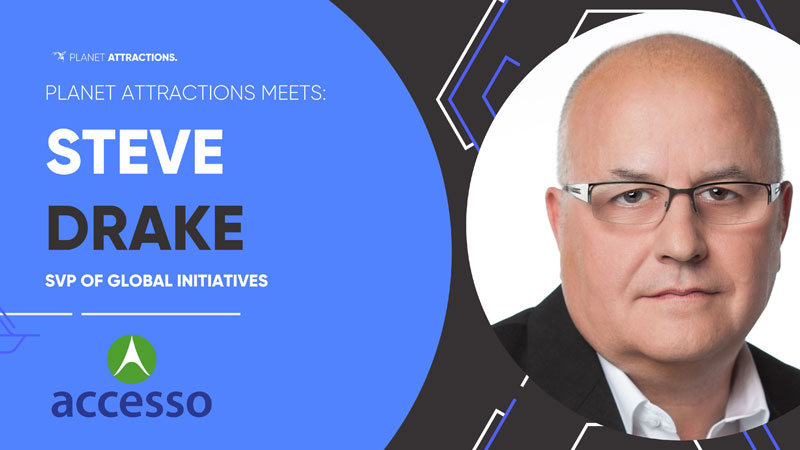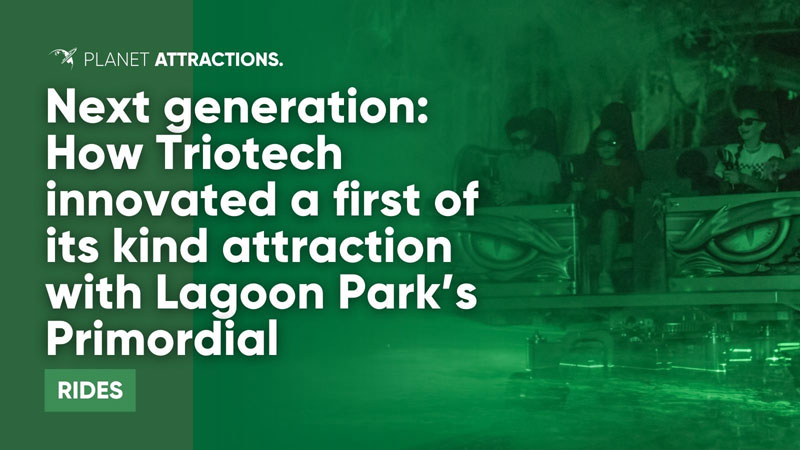 Next generation: How Triotech innovated a first of its kind attraction with Lagoon Park's Primordial