news

WhiteWater to showcase Icon Tower at IAAPA Expo Europe

WhiteWater is set to offer attendees a first look at its record-breaking Icon Tower at this year's IAAPA Expo Europe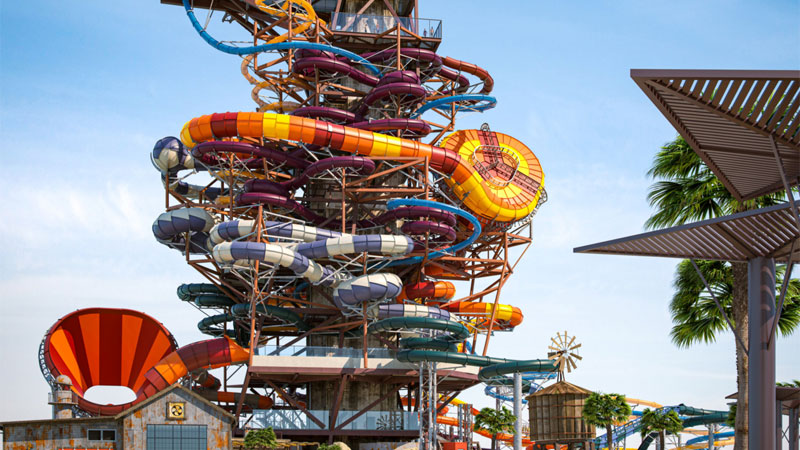 Icon Tower is set to debut at Meryal, an upcoming waterpark scheduled to open in late 2022
Credit: WhiteWater
WhiteWater is offering guests a first look at its new Icon Tower attraction at this year's IAAPA Expo Europe, with the manufacturer set to showcase a model of the innovation on its stand (Booth 728) during the event.

Currently under construction, Icon Tower will debut at Meryal, an upcoming waterpark scheduled to open in Qatar, later this year ahead of the 2022 FIFA World Cup.

Once complete, the tower will stand at 80m (262ft) tall and will hold two world records: tallest water slide and the most water slides to come off a single complex with 12 slides. The wider waterpark will be the anchor attraction of Qatar's Qetaifan Island North development.

Commenting on the project, Mike Rigby, general manager and RVP of the Middle East and India for WhiteWater, said: "A true engineering feat, the Icon Tower demonstrates how water parks can be skyline defining landmarks that are recognisable the world over."

Vantage



In addition, WhiteWater's software arm Vantage will be discussing The Joy Economy, with Vantage president Michael Jungen leading an education session on the potential of The Joy Economy in terms of revenue, brand affiliation, staff retention, brand building and reputation.

"I have a vision for success for our industry – we must strive for the purest, simplest and most powerful emotional connection for our guests with the park experience: Joy," said Jungen.

"The reason is simple: if we do, everything else takes care of itself."


---

Taking place at Excel London in the heart of the British capital, this year's IAAPA Expo Europe will feature an extensive trade show floor with more than 500 exhibitors taking part, including Planet Attractions.

On the show floor, the Planet Attractions Media Zone will be located at Booth 234. The show will also feature several networking opportunities and a comprehensive education programme, including a panel hosted by Planet Attractions' editor-in-chief, Tom Anstey, titled 'How to Make Friends and Influence People - Working with Influencers'. The session takes place September 15 from 10:30 - 11:30 am.

To book a meeting with Planet Attractions at IAAPA Expo Europe or for exhibitors to book an interview slot in the Media Zone, please send an email to our publisher Paul Thorman, who can be contacted at

[email protected]

.
Suppliers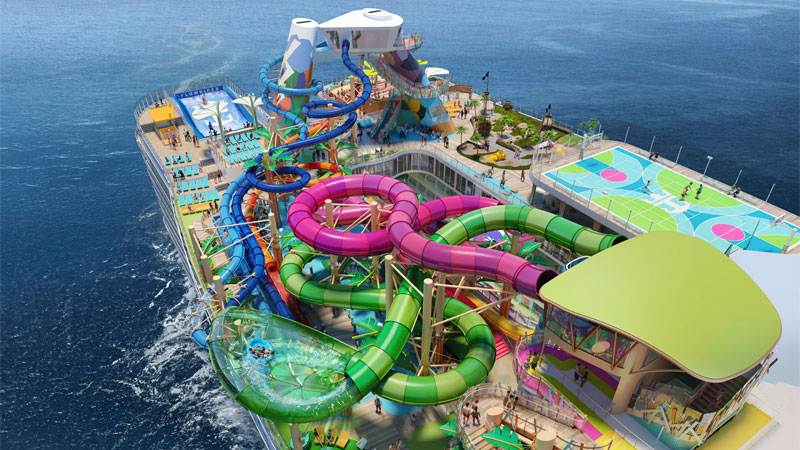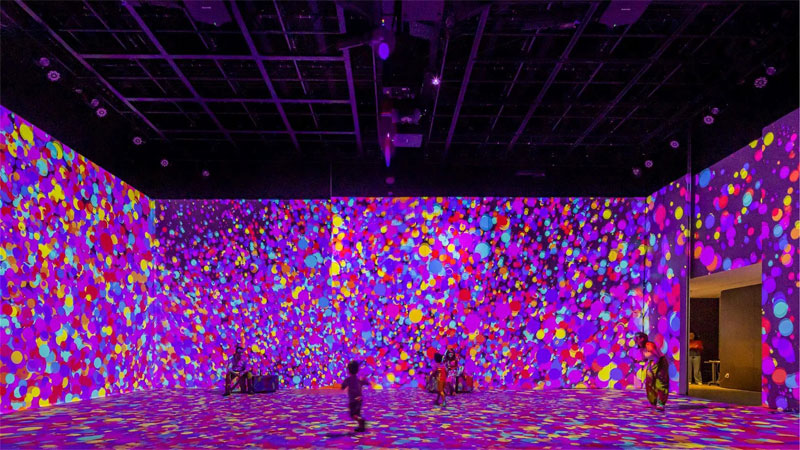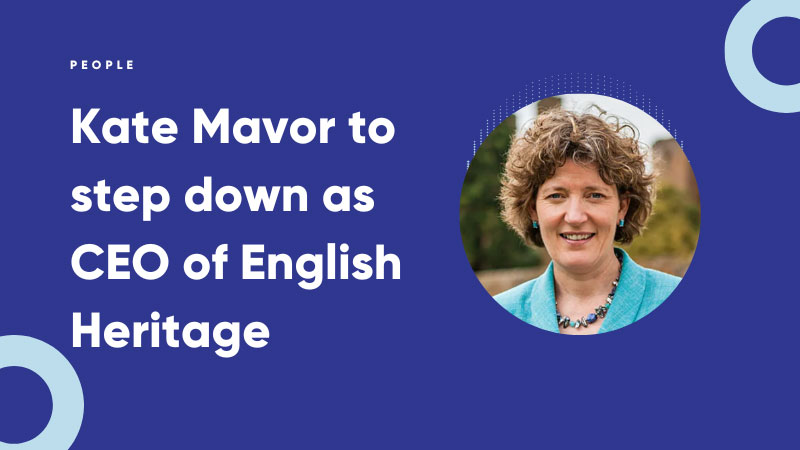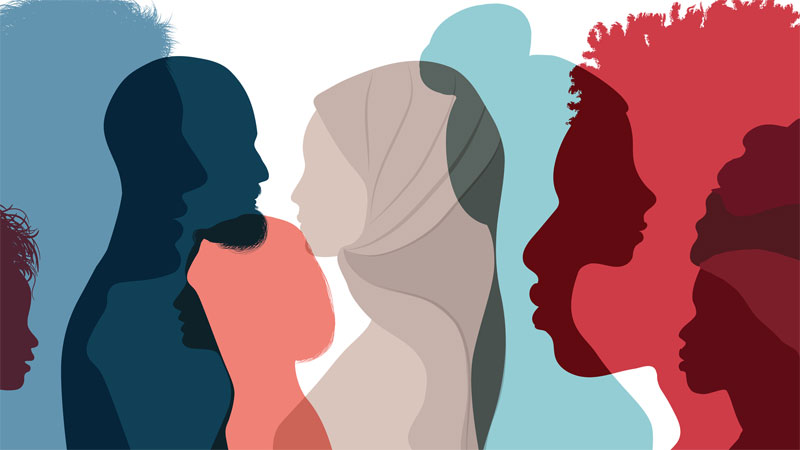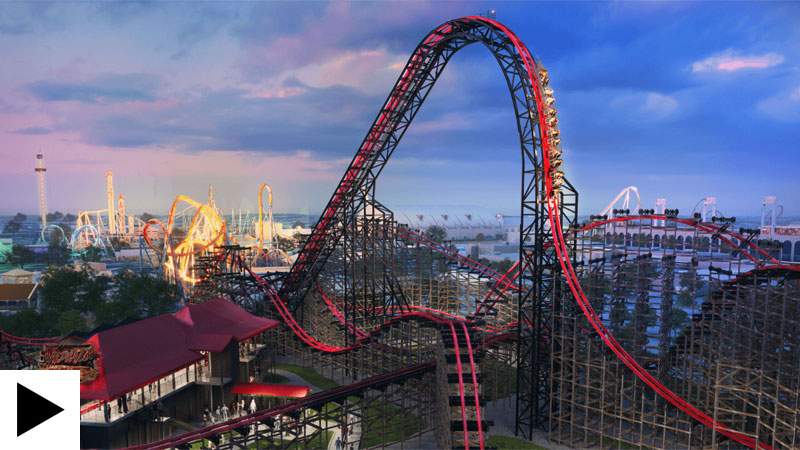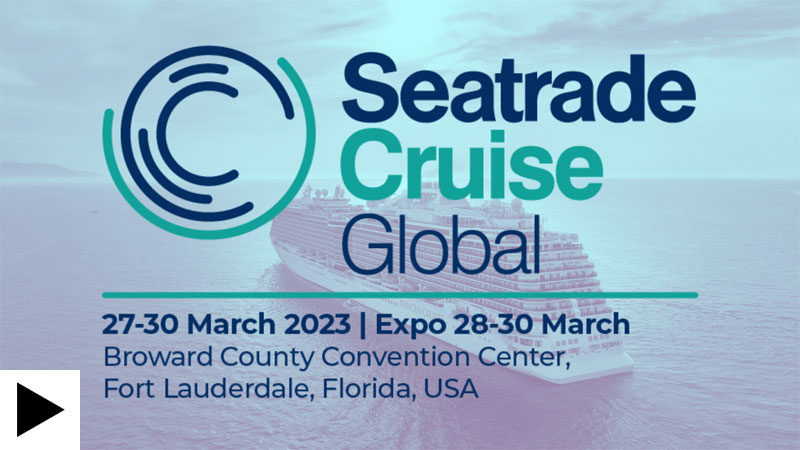 Everything you need to know about SeaTrade Cruise Global 2023