video

WATCH: The Sidemen play hide and seek at Dubai's Aquaventure Waterpark

The Sidemen recently took a trip to Dubai for an epic game of hide and seek in one of the world's premiere waterparks

Atlantis Aquaventure in Dubai recently welcomed some of the world's most popular content creators for a game of hide and seek, with the Sidemen travelling to the attraction and bringing their 17.5 million-plus subscribers with them.

Made up of KSI, Zerkaa, W2S, Vikkstar123, Tobjizzle, Behzinga and Miniminter, the Sidemen are a British YouTube group that produce videos of various challenges, sketches, and videogame commentaries across their YouTube channels, which have a combined following of over 138 million subscribers between them.

In the video, the group had free rein of the park, which was completely empty for the epic game of hide and seek. Through the video the Sidemen play the children's game while also exploring the park and trying out its various slides and attractions.

So far the video has garnered more than 7.3 million views, which probably isn't a huge surprise with such internet heavyweights behind it.

In 2021, Atlantis Aquaventire competed an expansion that turned the giant waterpark into a mammoth one.

Adding 28 new waterslides, the park now offers a combined 105 slides, attractions and experiences. Supplied by ProSlide, the park now includes one of the world's tallest water slides and one of the longest family water coasters of their kinds. The waterpark also includes offerings from WhiteWater, including the longest waterpark river in the Middle East and the company's Vantage technology.
Waterparks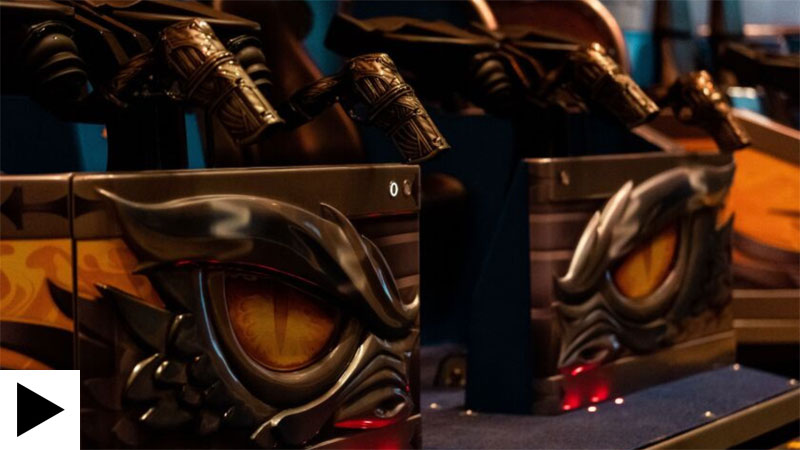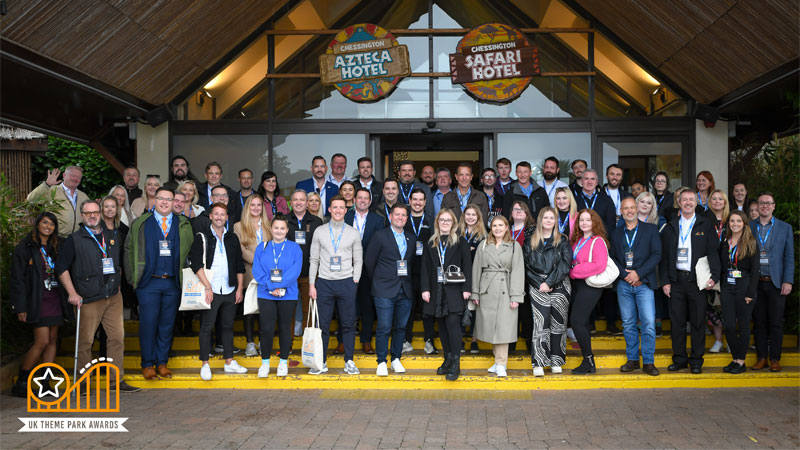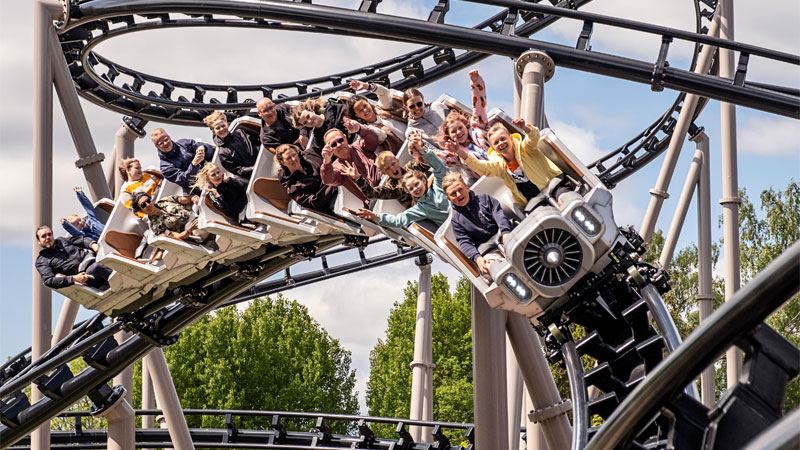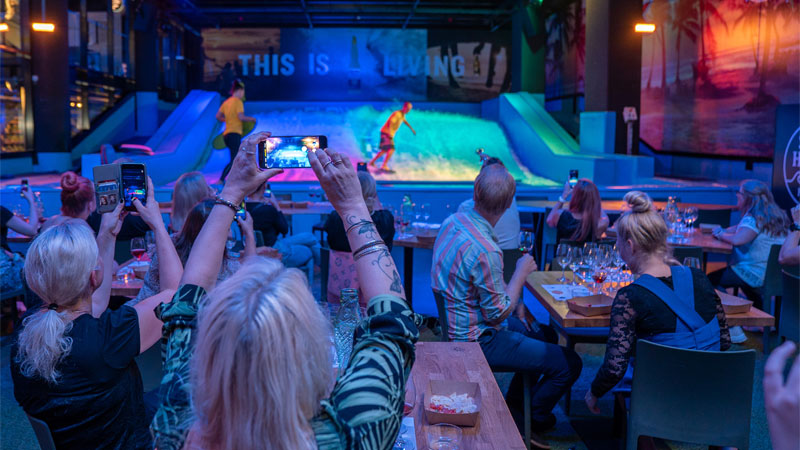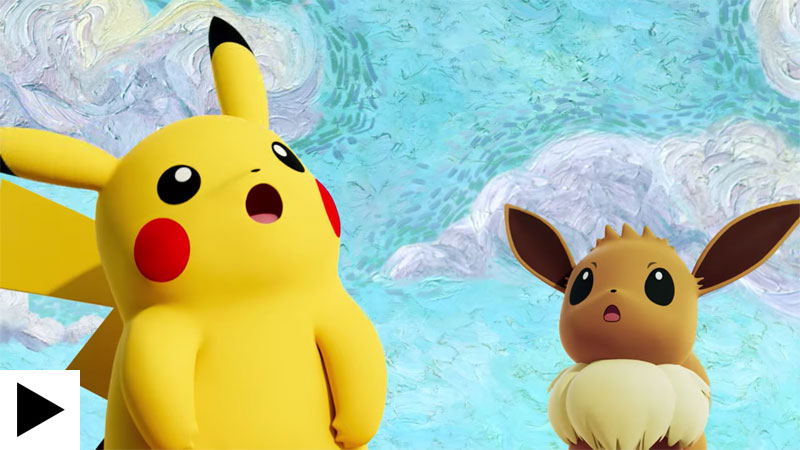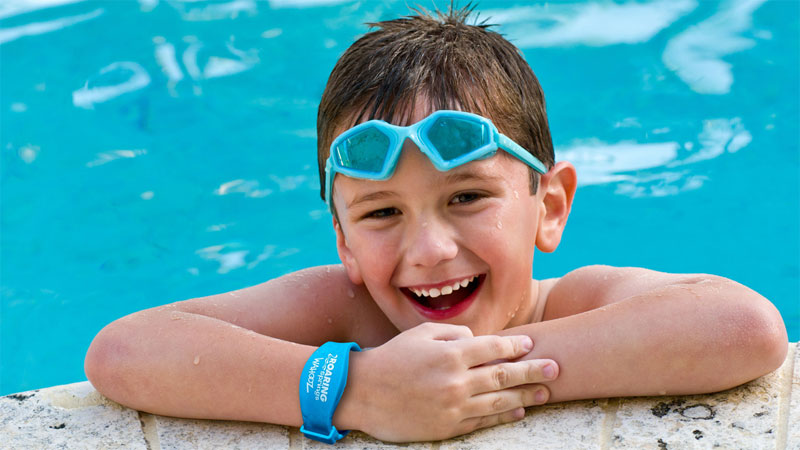 Solving the puzzle: Connect&GO's Anthony Palermo on how technology is rapidly changing attractions management