video

WATCH: Smithsonian's National Zoo launches trailer for new mobile game

Zoo Guardians is available now on Android and iOS

Zoo Guardians allows player to run their own zoo and conservation programme
The Smithsonian's National Zoo has launched a new trailer for its mobile game themed around animal conservation.

Called Zoo Guardians, the free-to-play game, which was released late last year, allows players to create their own zoo, manage and care for its inhabitants, and interact with them in augmented reality, all while educating players on different animals and their conservation needs.

Alongside a team of zoo keepers to help advise players on animal care, there are also a group of villains, who represent different threats to wildlife, including climate change, deforestation and habitat loss.

Guided by their animal keeper mentors, players can choose from among 58 species to adopt, care for and conserve. Players can also boost their "Zoo IQ" by completing quests, building habitats, creating social groups and adding enrichment items for the animals in their care. An expansion to the game allows users to focus on the oceans and coasts, with biomes for semi-aquatic animals like sea turtles, Humboldt penguins, sea otters and California sea lions.

"Calling all animal lovers and budding conservationists: we're recruiting you for the Young Guardians Initiative! Your mission: save species," say the game's developers, Knowledge Adventure. "If you choose to accept it, you're in for a wild ride - caring for animals and combating the threats they face. Join Zoo Guardians, a mobile game where players build their own zoos, interact with animals through augmented reality, and learn what species need to thrive under human care and in the wild."

The game is tied to the stories of real-life Zoo Guardians, with the National Zoo's website sharing the work of its keepers, who explain how they carry out their jobs and how they help assist in crucial conservation work.
Technology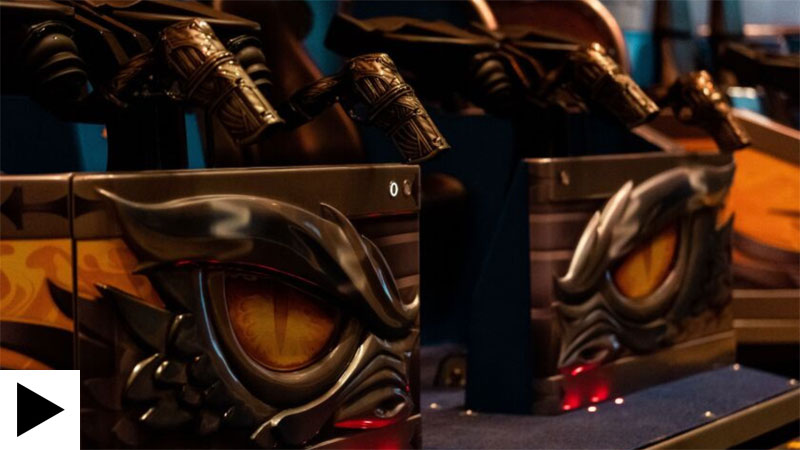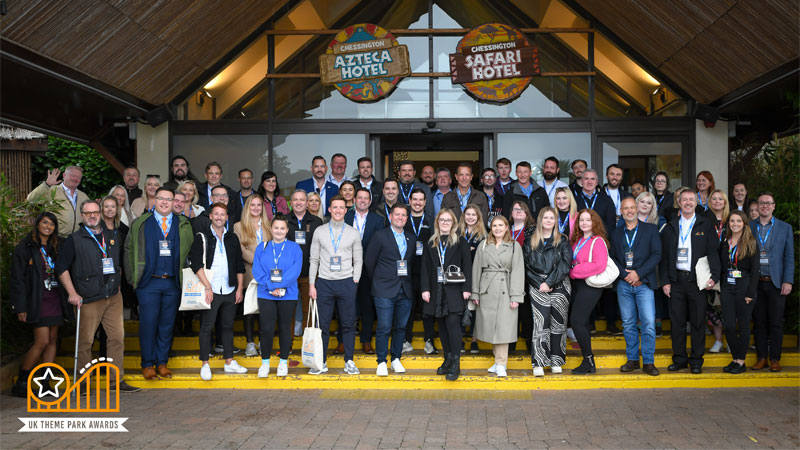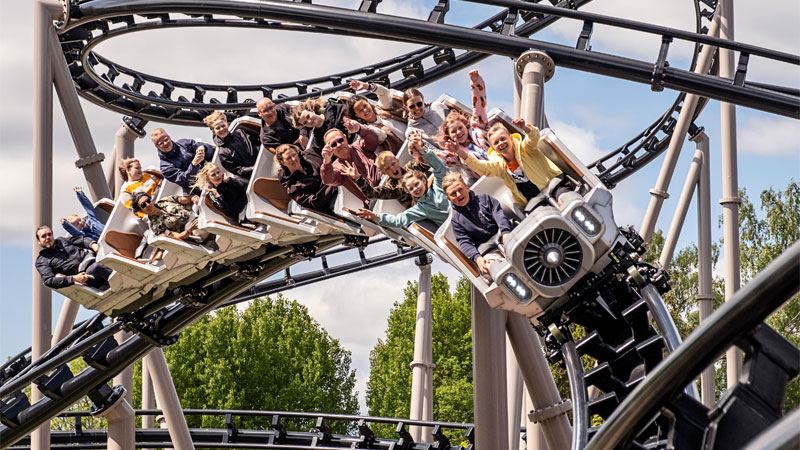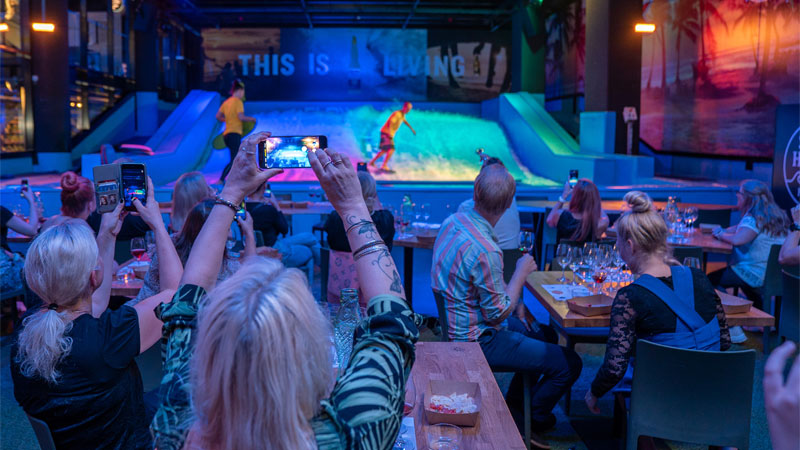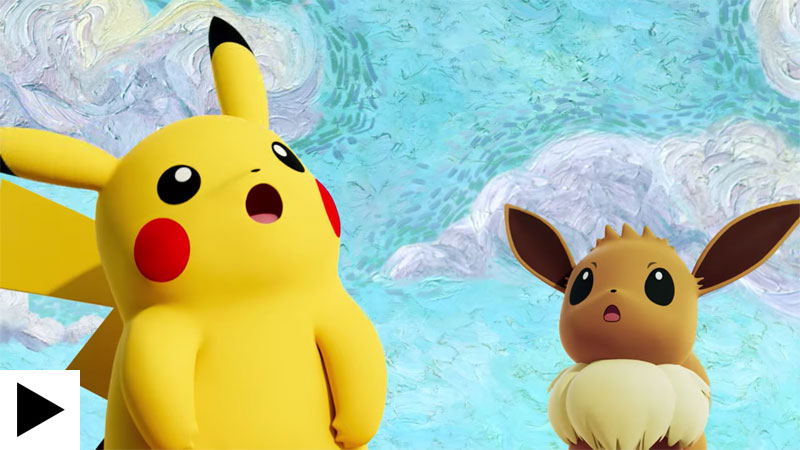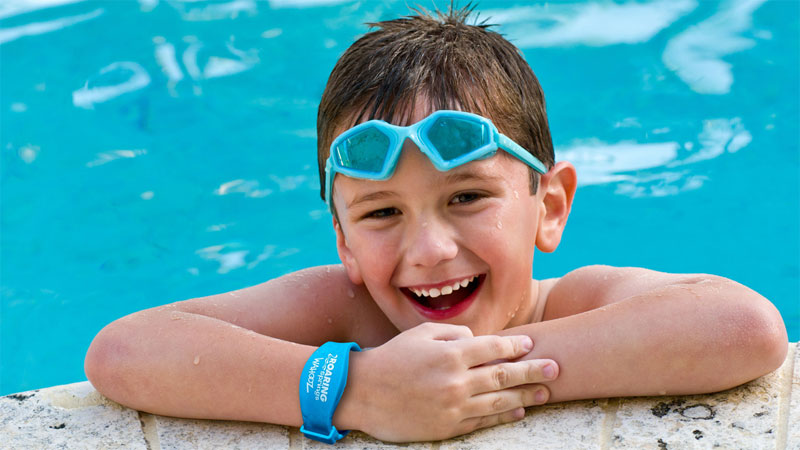 Solving the puzzle: Connect&GO's Anthony Palermo on how technology is rapidly changing attractions management