video

WATCH: Simworx partners with Norway's Hunderfossen Familie Park on new Hyperakselerator attraction

The ride will take guests on a madcap adventure with characters from the Flåklypa Universe

The ride was inspired by stories by Norwegian author Kjell Aukrust
Simworx, a dynamic media-based attractions creator based in the UK, has partnered with Hunderfossen Familie Park, in Fåberg, Norway, to create a new attraction.

Inspired by the work of Norwegian author and illustrator Kjell Aukrust, the ride, called Reodor Felgen's Hyperakselerator, will feature characters, such as Solan and Ludvig, from Aukrust's Flåklypa Universe.

Lasting approximately five minutes, the ride will take guests on a madcap adventure with Solan and Ludvig, as they test out the Hyperakselerator, a machine designed by mad scientist Reodor Felgen to combat climate change.

Visitors board their own Hyperakselerators before embarking on a test drive down Pinch Cliff where they'll encounter challenges and surprises.

Stargazer

The ride will consist of four eight-seater Stargazer 4D motion theatre units set in front of a 16m (52ft) wide curved screen.

The Stargazers will feature 6DOF motion platforms that provide a wide variety of movements. They will also be equipped with onboard effects, such as water spray, wind and leg ticklers.

"We're really looking forward to seeing the final outcome of this phenomenal ride," said Simworx CEO Terry Monkton.

"We've thoroughly enjoyed working with Hunderfossen to provide a beautifully-themed dynamic media attraction, to bring Aukrust's stories to life."

Steam punk

The ride will have a steampunk-inspired theme. Each vehicle will be designed to replicate the Hyperakselerator from Aukrust's story, by combining old and new elements to look like a snow sleigh that has undergone a high-tech upgrade.

All themeing will be designed and constructed by Farmer Attraction Development Ltd, a UK-based design firm, while Qvisten, a Norwegian animation company, will create custom animation for the attraction.

"With a yearly attendance of 250,000 - 300,000 guests, this is among our top three investments in our history. We're extra proud to release this attraction in the middle of a pandemic," said a statement from Hunderfossen.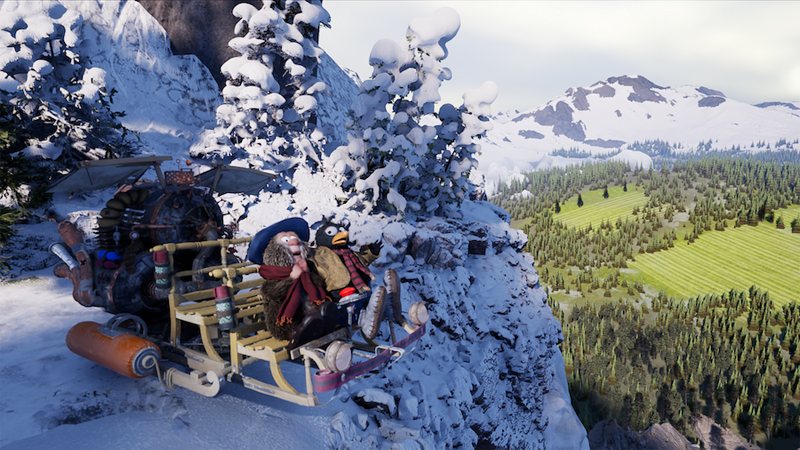 Custom animation will be provided by Norwegian animation company Qvisten   CREDIT: SIMWORX
Technology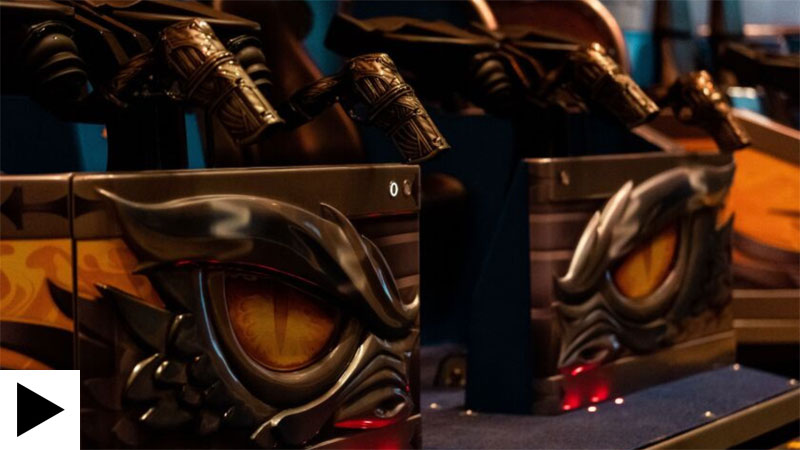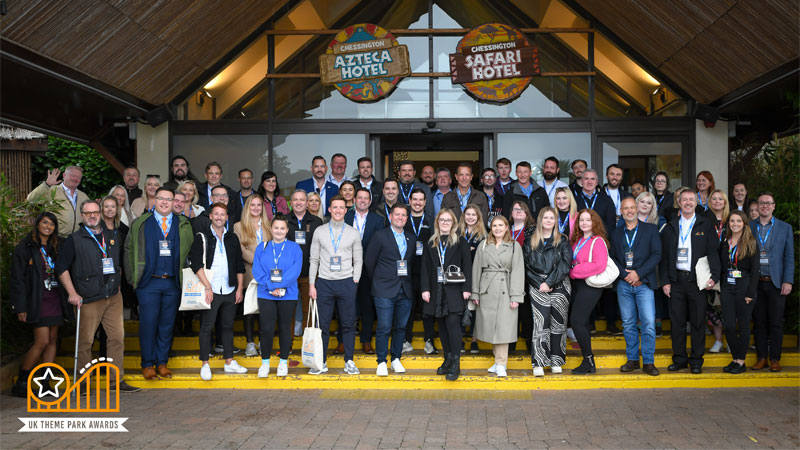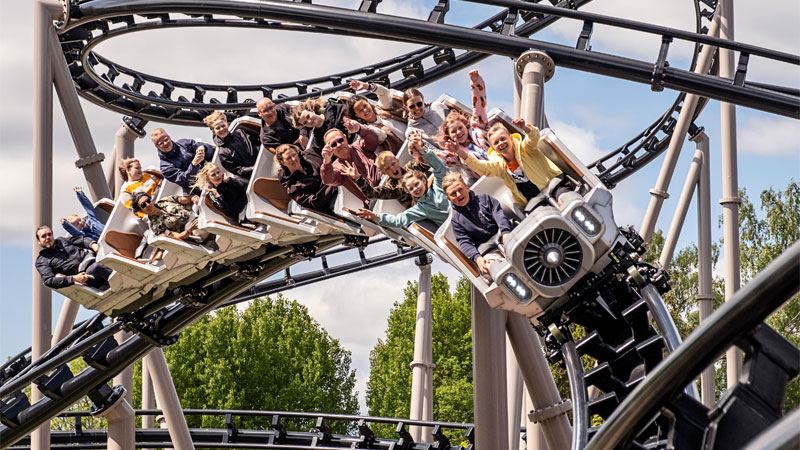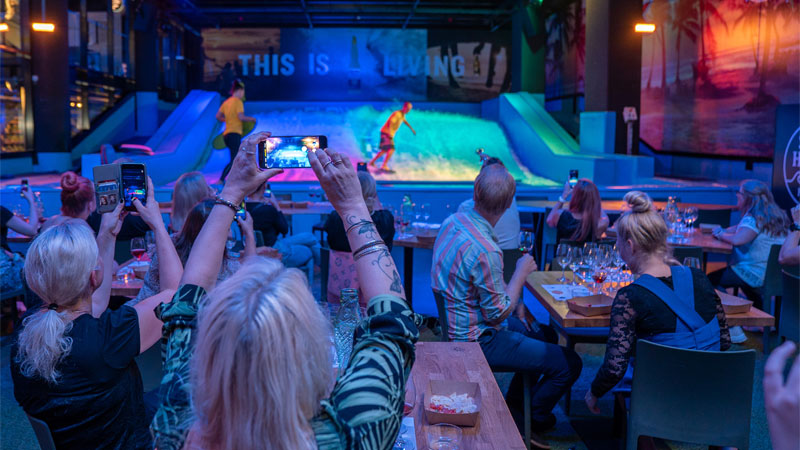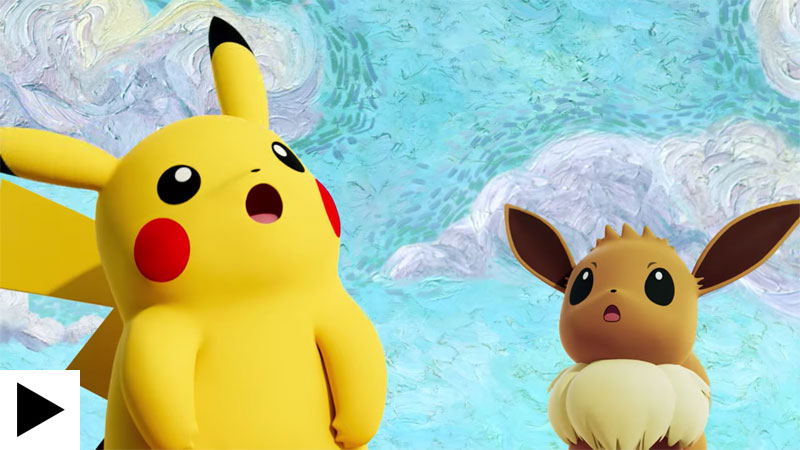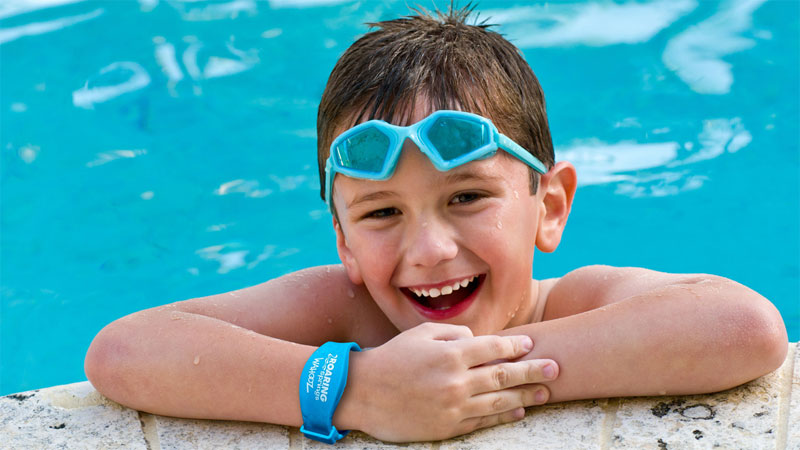 Solving the puzzle: Connect&GO's Anthony Palermo on how technology is rapidly changing attractions management