video

WATCH: See the newly-renovated Australian Museum

Take a look at the Australian Museum's A$57.5m redevelopment

The Australian Museum has undergone its most extensive renovation in decades
The Australian Museum has released a new video offering a first look at the institution following its 15-month renovation.

Operating for almost 200 years, having initially opened in 1827, the Sydney-based museum hosts exhibitions exploring Australia's vast and rich history, also celebrating culture, science, and natural history of the Pacific region and the world.

The museum reopened to the public in December, with the new video showing some of the refurbished features, along with a number of new exhibitions currently on display.

The A$57.5m (US$43.6m, €36m, £32.2m) Project Discover, was sponsored by the government of New South Wales alongside private donations and has allowed the Australian Museum to make these upgrades.

Among the improvements on show are the new Brian Sherman Crystal Hall entry plaza and Escher Staircase, as well as the highly-anticipated Tyrannosaurs – Meet the Family exhibition.

The museum has reopened in line with COVID-19 restrictions advising social distancing and with a tracing system in place.

To celebrate the museum's reopening, admission for the general public is now free for a limited time.
Museums and galleries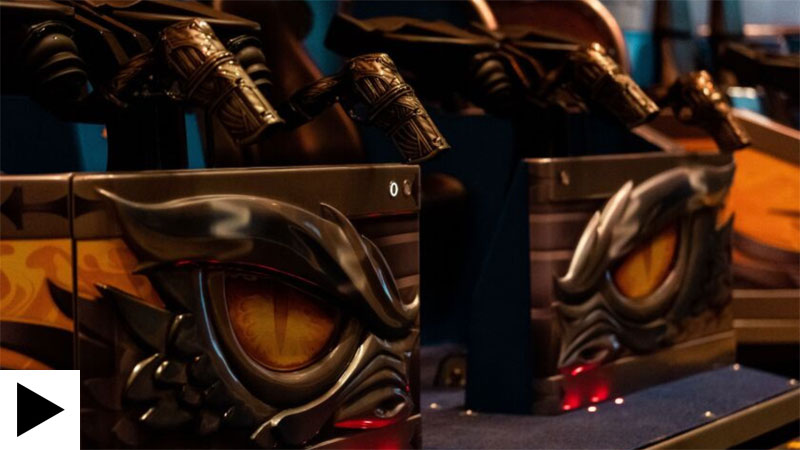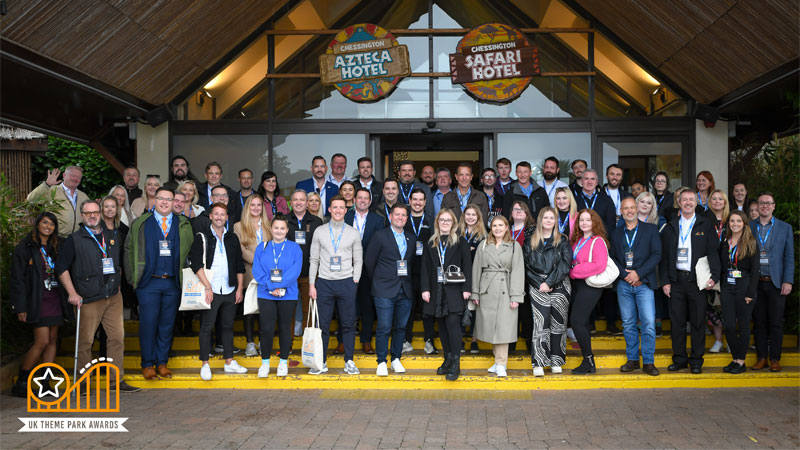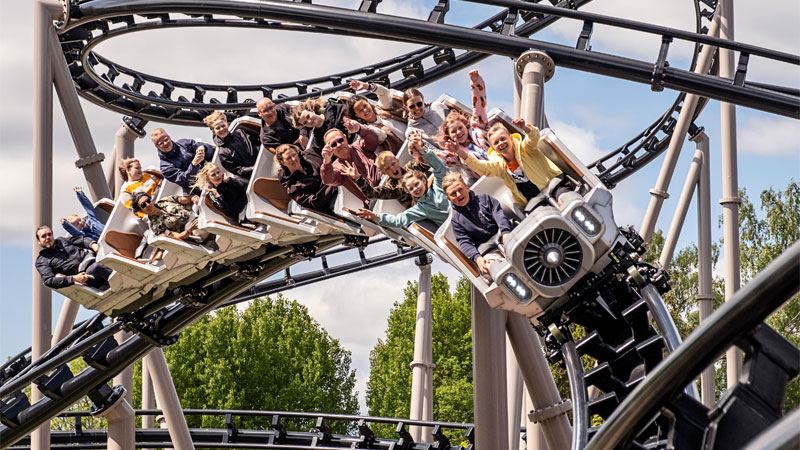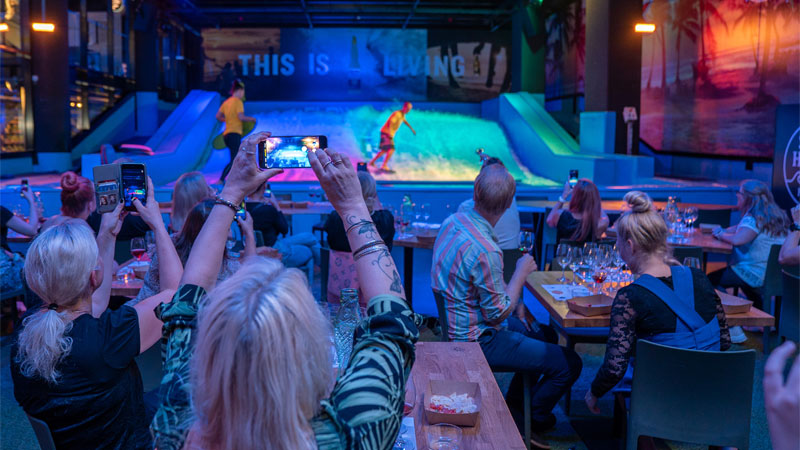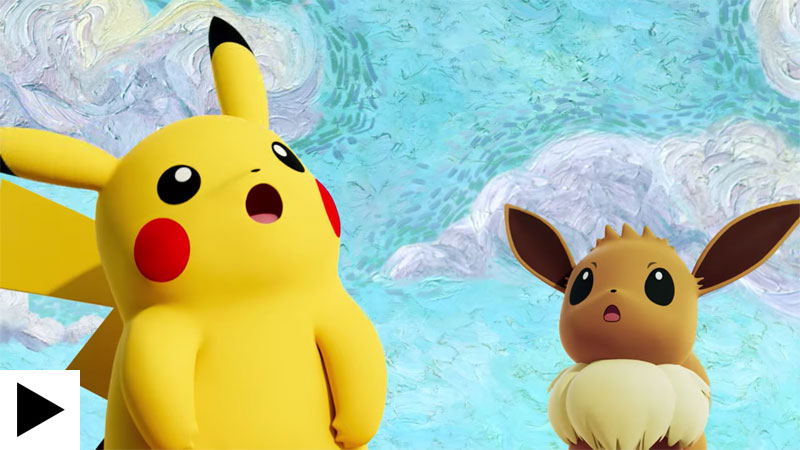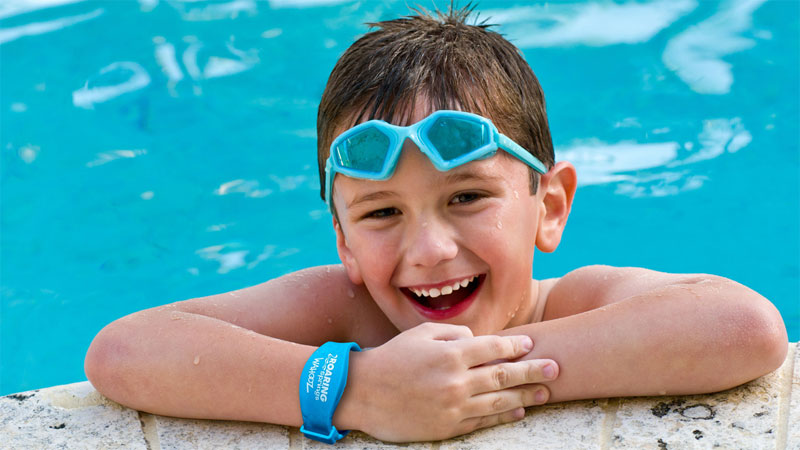 Solving the puzzle: Connect&GO's Anthony Palermo on how technology is rapidly changing attractions management