news

Australia's oldest museum reopens following A$57.5m renovation

The Australian Museum was closed for 15 months while works took place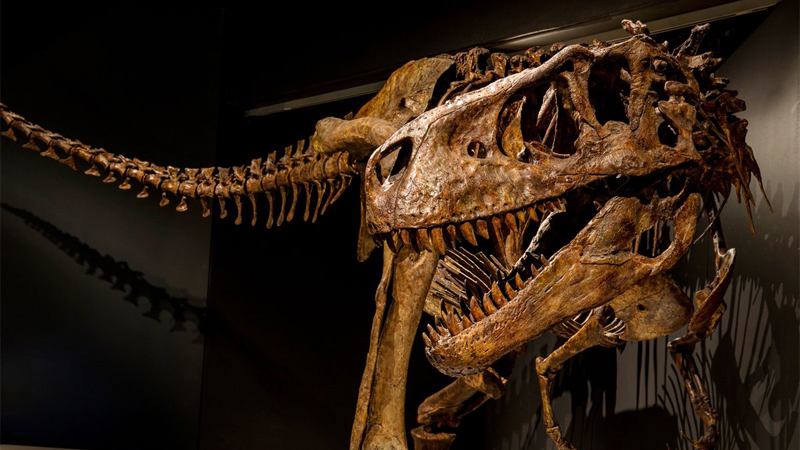 The museum reopened following a 15-month revamp
Credit: Australian Museum
Australia's oldest museum, the Australian Museum (AM), has reopened in Sydney after undergoing an extensive renovation.

The refurbishment, dubbed Project Discover, took 15 months to complete and cost A$57.5m (US$42.5m, £32m, €35m).

The work was spearheaded by Kim McKay, CEO and director of the museum, whose aim was to convert a maze of crowded and cluttered galleries into a series of cohesive and aesthetically pleasing spaces.

Included in the renovation are expanded exhibition spaces, education rooms, cloakrooms, a members' lounge, a new shop and two cafés, including a rooftop café offering views across Sydney.

Works were also carried out to uncover and restore the original sandstone walls of the heritage-listed building, which were crafted by convicts almost 200-years ago. The Project Sandstone, the restoration cost A$3m (US$2.2m, €1.8m, £1.6m).

The project was designed by architecture firms Neeson Murcutt + Neille and COX Architecture, while Kane Construction oversaw construction.

The museum's waste strategy prevented 90% of construction waste from going to landfill.

The restoration and expansion was financed by a A$50.5m (US$37.4m, £27.8m, €30.9m) grant from the New South Wales government.

A further A$7m (US$5.19m, £3.8m, €4.2m) was raised through fundraising and private donations from Brian and Gene Sherman, who donated A$1m (US$742,000, £552,000, €612,000) and the Hintze Family Charitable Foundation, which has previously donated £5m (A$9m, US$6.7m, €5.5m) to London's Natural History Museum.

The museum also toured some of its more popular exhibitions in the US and Canada to raise funds. Tyrannosaurus - Meet the Family earned US$2.5m during its five-year tour of North America, while Spiders - Alive and Deadly grossed US$1.5m from its three-year tour.

Tyrannosaurus - Meet the Family has now returned to the museum and will serve as a focal point, alongside climate change, First Nations knowledge and scientific leadership.

Plans for further expansion include an interactive education space, while new Pacific, Egyptian and Mineral galleries are already in the pipeline.

"The Australian Museum has entered a new age - both physically and in its focus," said McKay.

The museum, which reopened on November 28, will offer free admission for a limited time, although some of the major exhibits will carry an entry fee.
Visitor attractions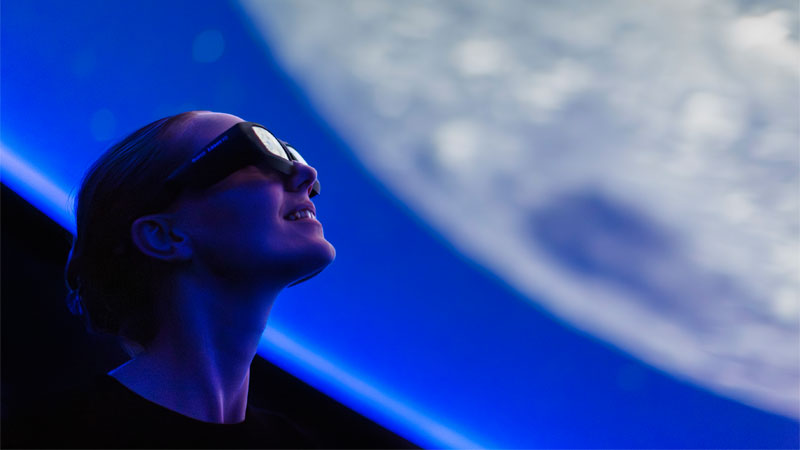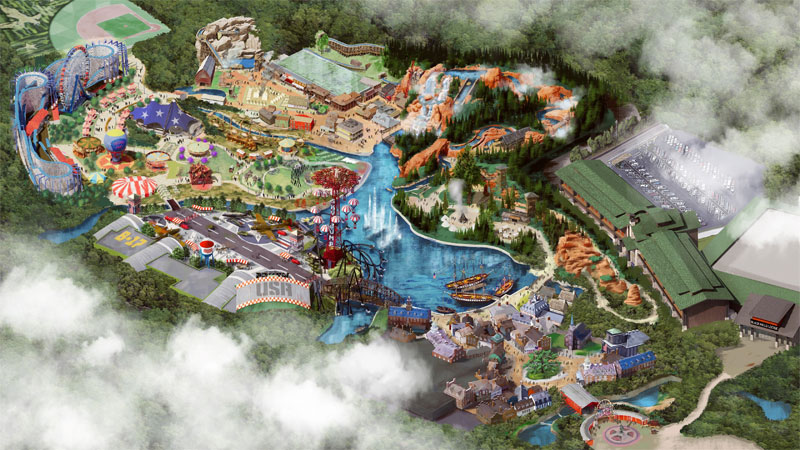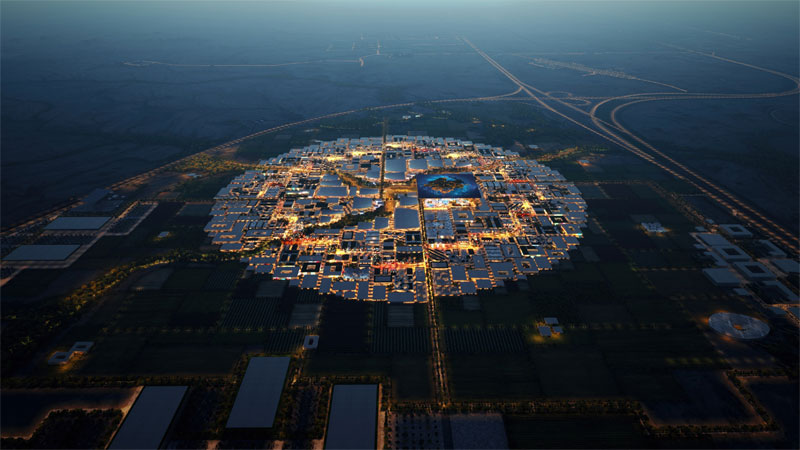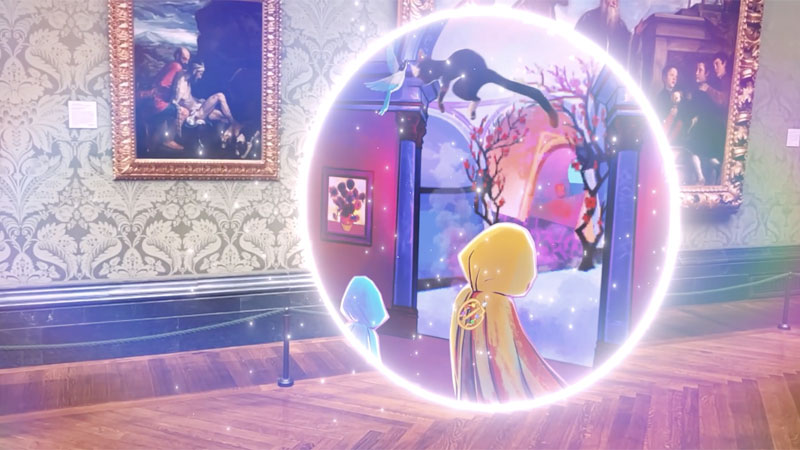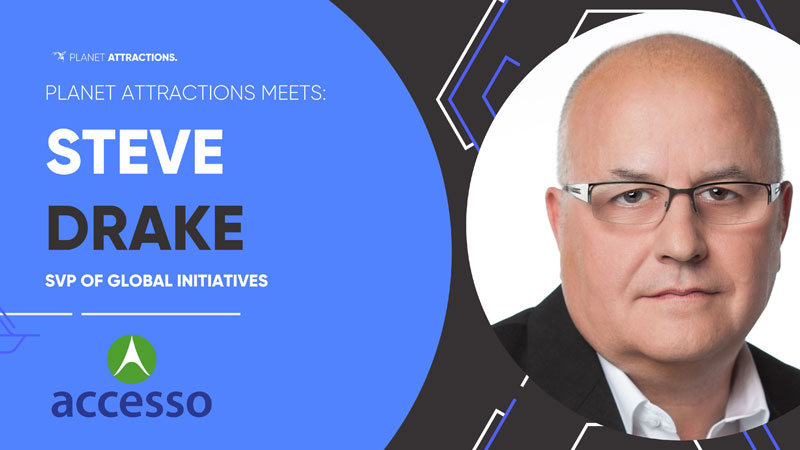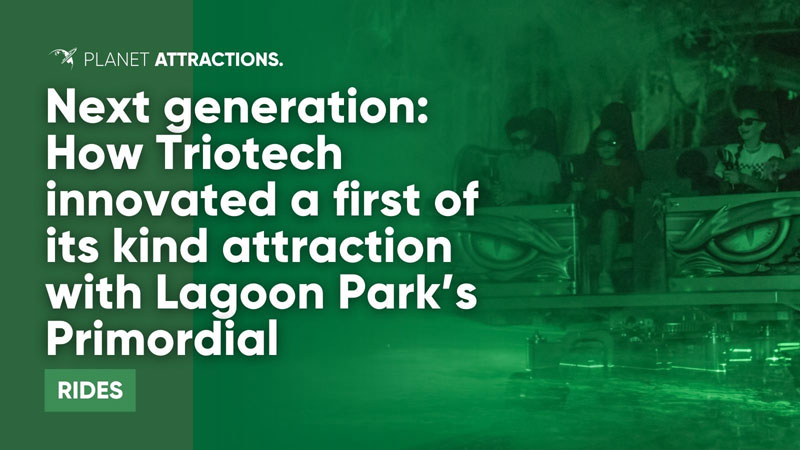 Next generation: How Triotech innovated a first of its kind attraction with Lagoon Park's Primordial