video

WATCH: Rome's legendary colosseum transformed into largest ever Lego set

Lego has turned Rome's historic colosseum into a 9,036-piece construction, which is now available to buy

The Colosseum model is Lego's largest-ever set
What was once the largest amphitheatre in the world has now become the largest Lego set ever, with the manufacturer having just put the record-breaking set on sale.

The 9,036-piece Roman Colosseum is available for £450 (US$600, €504) following its November 27 release.

The epic set includes various historic elements and architectural details, including the surviving archways, the travertine paving stones and olive trees.

The set also recreates the Hypogeum - the famous elaborate structure beneath the floor of the arena with a 360-degree design and oval base to allow display from any angle.

Senior designer at the Lego Group and designer of the colosseum set, Rok Kobe, explains in the video that the set "represents the three distinctive styles of the antique architecture that the Greeks started and the Romans expanded and built upon".

Kobe adds that part of his inspiration for the set comes from his childhood, where he grew up in Ljubljana, a town built on top of an old Roman fortification town where he would climb and explore its ruins.

"I have a personal relationship with the Roman Empire, and my five-year-old self would be really proud of the adult that got to design this amazing Lego set," he said.

This set is sure to be a monumental building challenge for architecture and travel fans alike. To purchase it, click here.
Heritage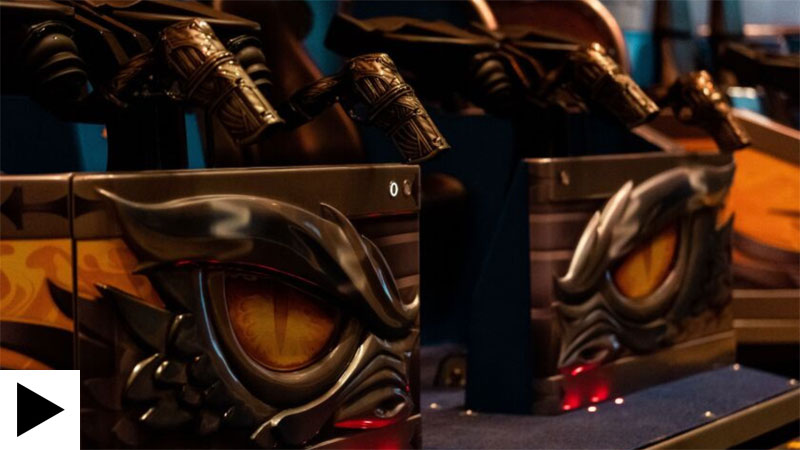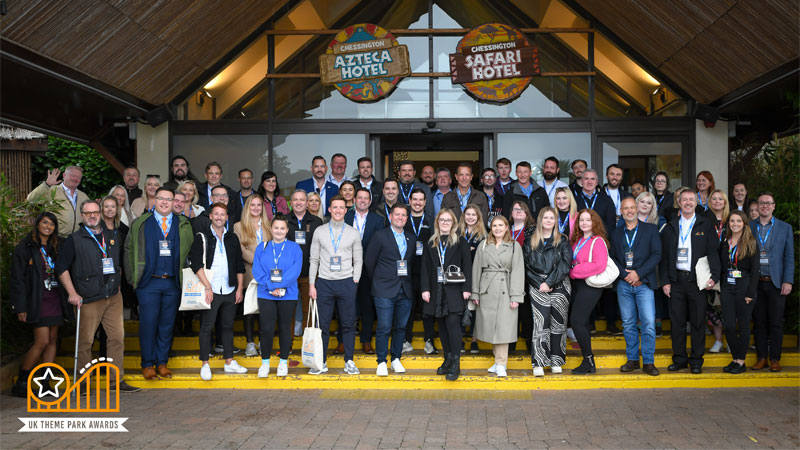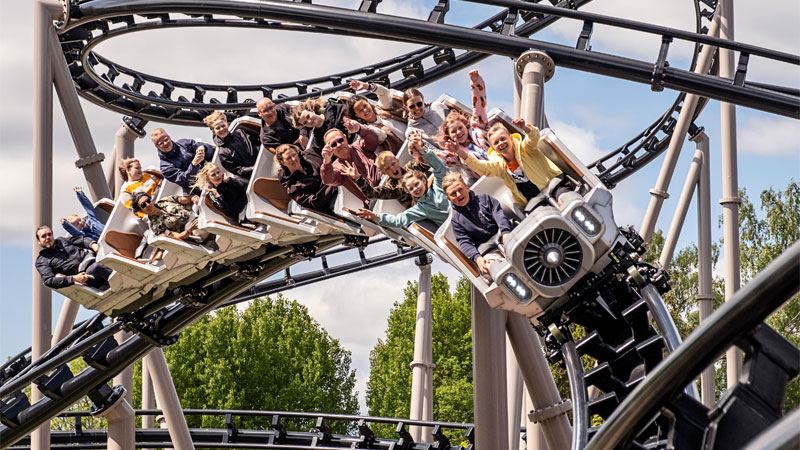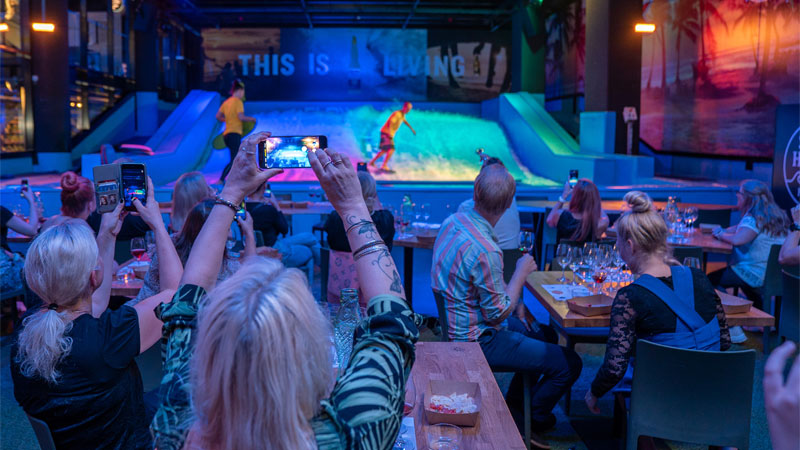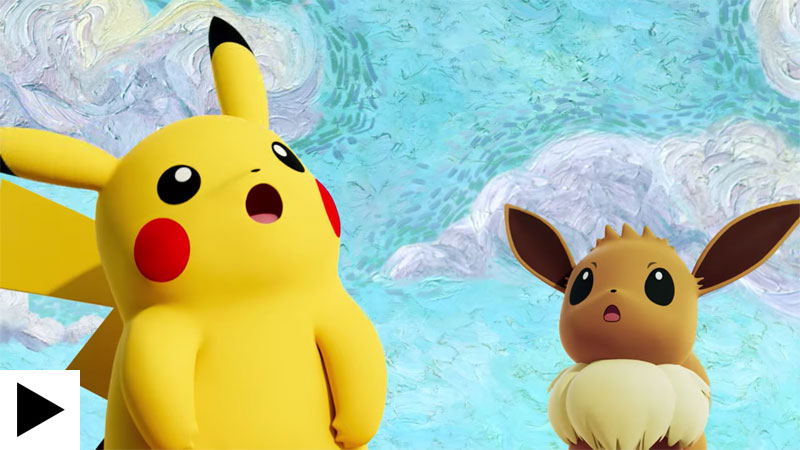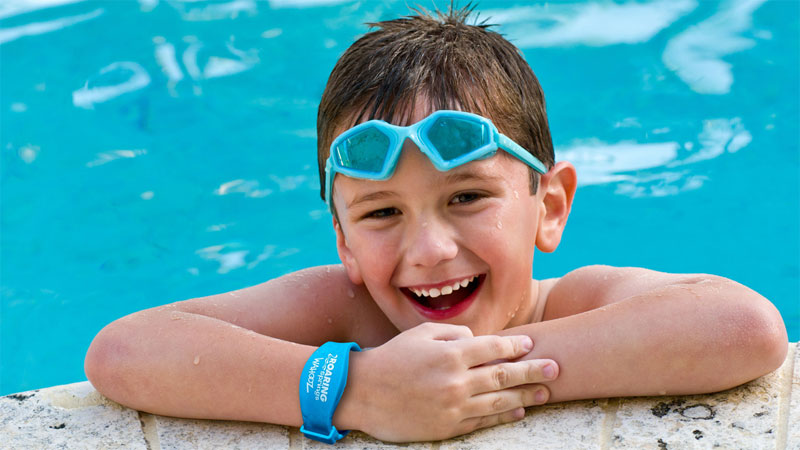 Solving the puzzle: Connect&GO's Anthony Palermo on how technology is rapidly changing attractions management