video

WATCH: KSI and The Sidemen play hide and seek inside Paradise Wildlife Park

Paradise Wildlife Park has welcomed KSI and The Sidemen to the animal attraction for a viral game of hide and seek

Paradise Wildlife Park recently welcomed some of the world's most popular content creators for a game of hide and seek, with KSI and the Sidemen travelling to the attraction and bringing their 17.5 million-plus subscribers with them.

Made up of YouTube royalty KSI, along with Zerkaa, W2S, Vikkstar123, Tobjizzle, Behzinga and Miniminter, the Sidemen are a British YouTube group that produce videos of various challenges, sketches, and videogame commentaries across their YouTube channels, which have a combined following of over 138 million subscribers between them.

In the video, the group had free rein of the park in Hertfordshire, UK, which was completely empty for the epic game of hide and seek.

Through the video KSI and other members of the group can be seen coming face-to-face with the zoo's tiger population. With guidance from the zoo's section lead of Large Carnivores, the group hand fed the animals before exploring and hiding in the zoo's World of Dinosaurs area. They also toured the World of Animals, which showcases over 800 of the zoo's inhabitants.

"It was a pleasure to welcome the entire Sidemen group and they were incredibly respectful and willing to learn about the animals whilst filming a fantastic video," said a spokesperson for the zoo.

So far the video has garnered more than 3.9 million views in just a day and is among YouTube's top trending videos.

Paradise Wildlife park has clearly recognised the benefits of welcoming content creators to the attraction, last year bringing in professional pool cleaner turned social media influencer Miles Laflin - aka The Pool Guy - to clean the zoo's animal pools. This is also not the first attraction The Sidemen have played Hide and Seek in, recently travelling to Dubai's Aquaventure Waterpark for a game that was viewed more than 11 million times.
Animal attractions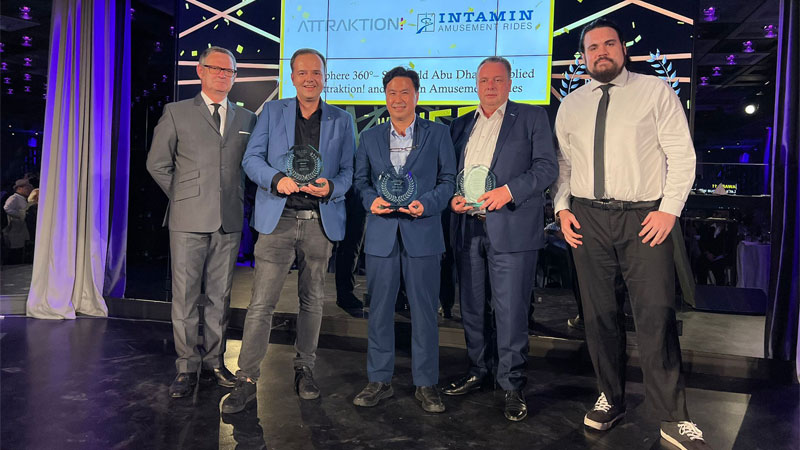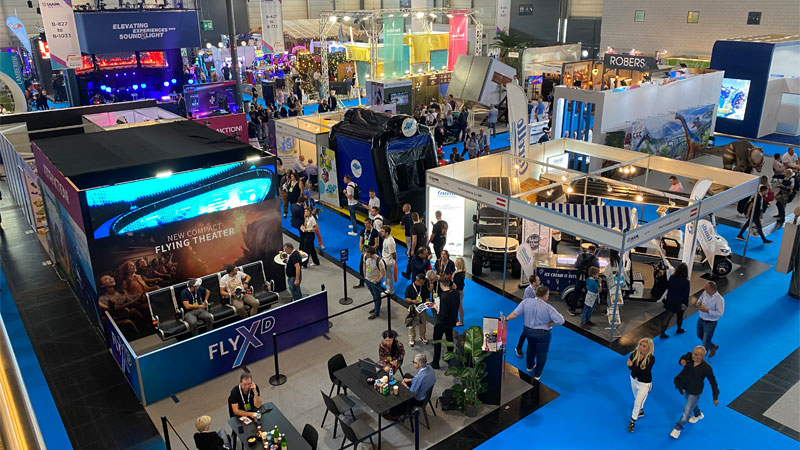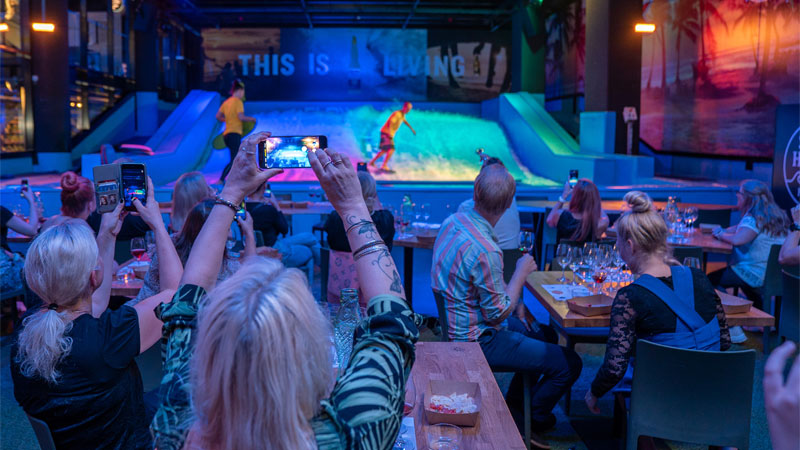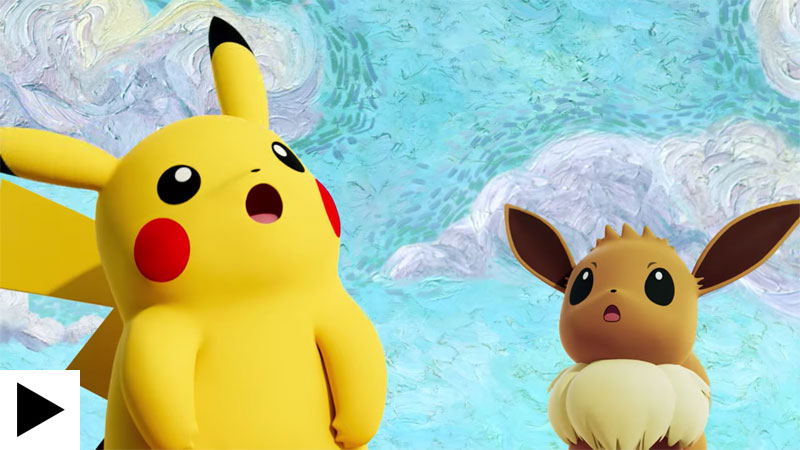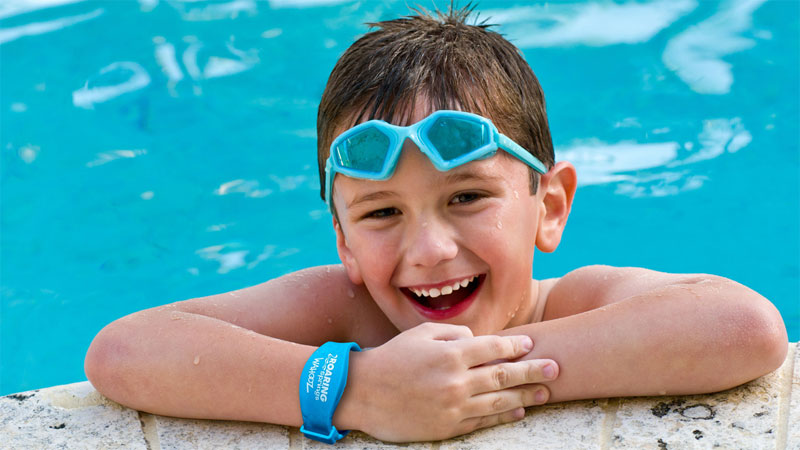 Solving the puzzle: Connect&GO's Anthony Palermo on how technology is rapidly changing attractions management