video

WATCH: Build your own toy theatre with The British Library

The theatres might be closed but the British Library is inviting families to make their own at home

The instructional video tells viewers how to make their own toy theatre
The British Library has reached out to its audience digitally, creating a video tutorial for kids to build a toy theatre using recycled materials.

Designed for family learning and schools, the video uses materials such as cardboard, greetings cards, wrapping paper and magazines, starting with a used tea bag box and finishing with the end product of a miniature theatre with moving characters.

The tutorial was created by the British Library Learning Team, which creates content for schools teachers and learners of all ages. Last year, more than 30,000 students and teachers took part in its educational programme.
Culture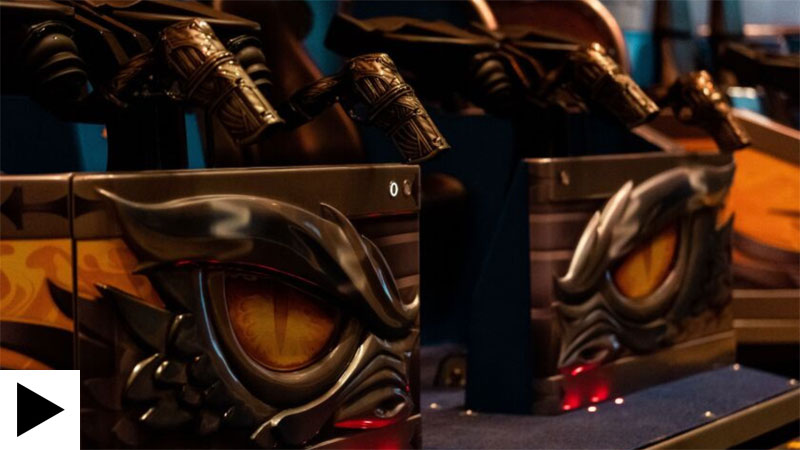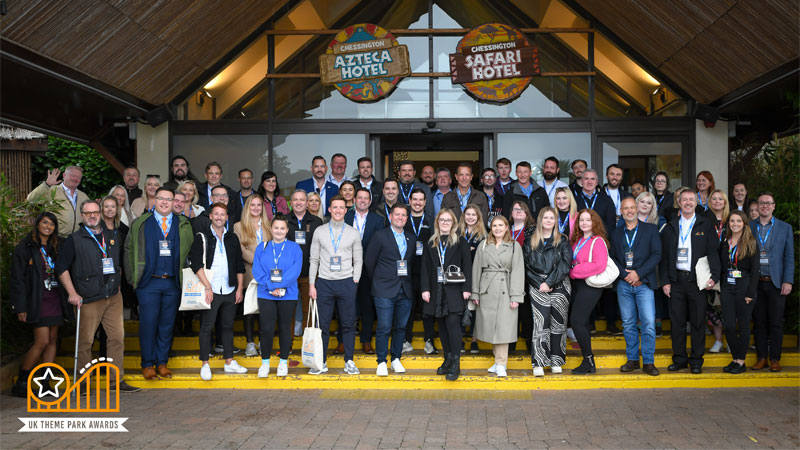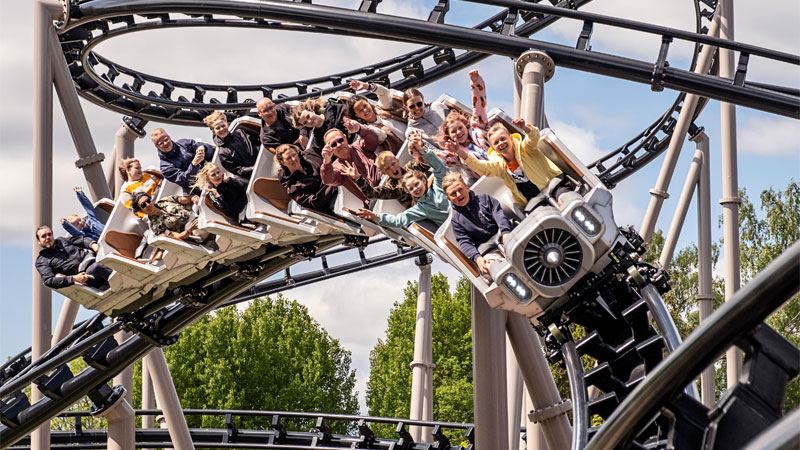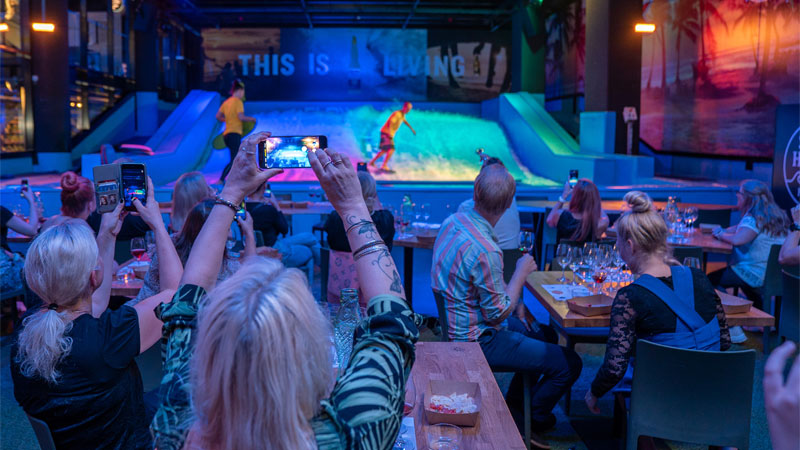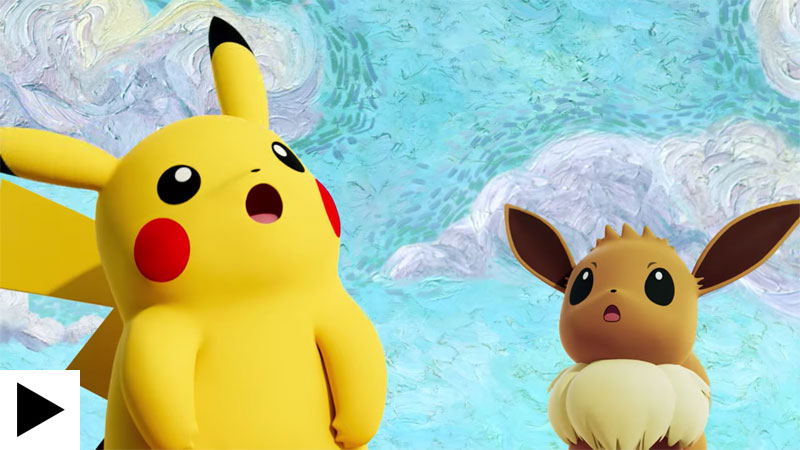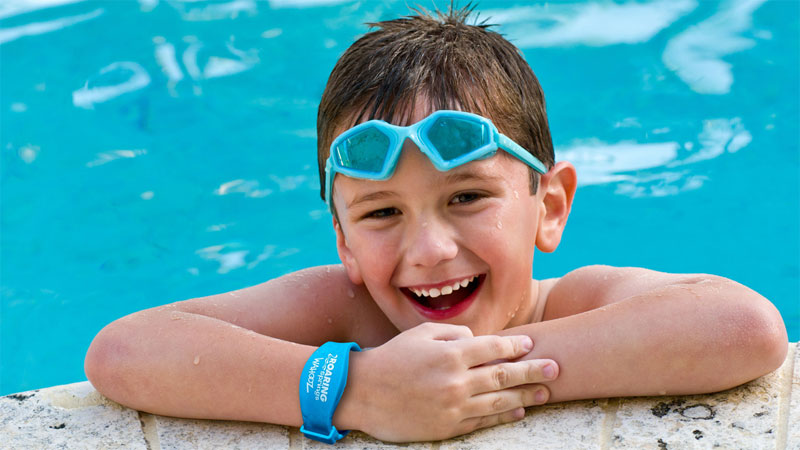 Solving the puzzle: Connect&GO's Anthony Palermo on how technology is rapidly changing attractions management