video

WATCH: Boston Dynamics shows off its super-advanced robot tech with the help of The Contours and 'Do You Love Me?'

If Skynet does enslave us, we sincerely hope it's through the art of dance...

Boston Dynamics had the robots perform the choreographed dance as a New Year's treat
Boston Dynamics has celebrated the New Year with a showcase of its multiple robotic technologies, putting together a video showing its creations perform an incredibly impressive choreographed dance.

The company, which has become world-famous for its development of dynamic and intelligent robotics, has created a number of robot variants, including Atlas - the humanoid robot; Spot - the yellow dog-like creation; and Handle - the long-necked warehouse assistant.

All of these robots feature in the new video, performing a choreographed dance to the 1963 hit song "Do You Love Me?" by The Contours.

Attractions possibilities?
Robotic and animatronic technology have huge implications for the world of visitor attractions, in-particularly the themed entertainment sector, where operators such as Disney are already taking huge strides in the technology's development.

Disney's new Avengers attraction, coming to Disney's California Adventure in 2021, will feature a world-first animatronic version of Spider-Man, with the robot webslinger capable of performing acrobatic high-flying stunts.

The acrobatic animatronics have been in development for a number of years at Disney Research, with the Stuntronics technology capable of altering its pose in mid-air, as well as completing sophisticated aerial stunts without the danger of using a stuntman.

Not only can animatronics bring characters such as Spider-Man to life, but with creations such as Spot able to move and operate just like a four-legged creature, the technology could be applied to characters such as Up's Dug, The Lion King's Simba, or even Mr. Mittens in Pixar's latest release - Soul.

So could we see Boston Dynamics team up with a major operator like Disney for the new attraction of tomorrow? We hope so but only time will tell.

In the meantime, check out Spider-Man in action ahead of his debut at Marvel's Avengers Campus later this year.


Technology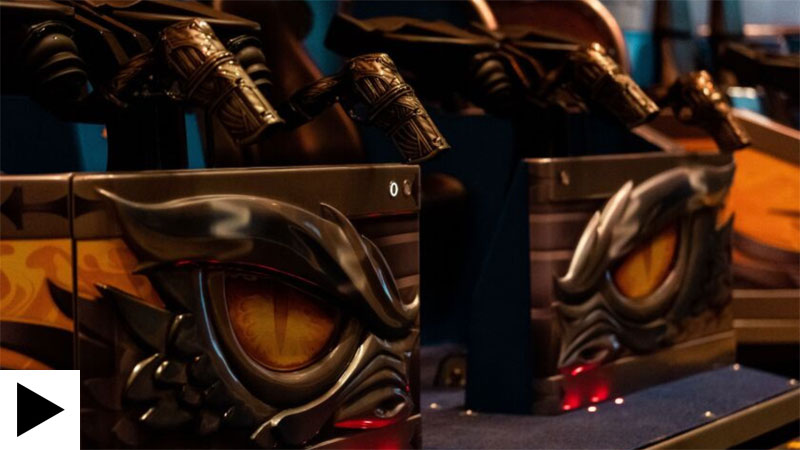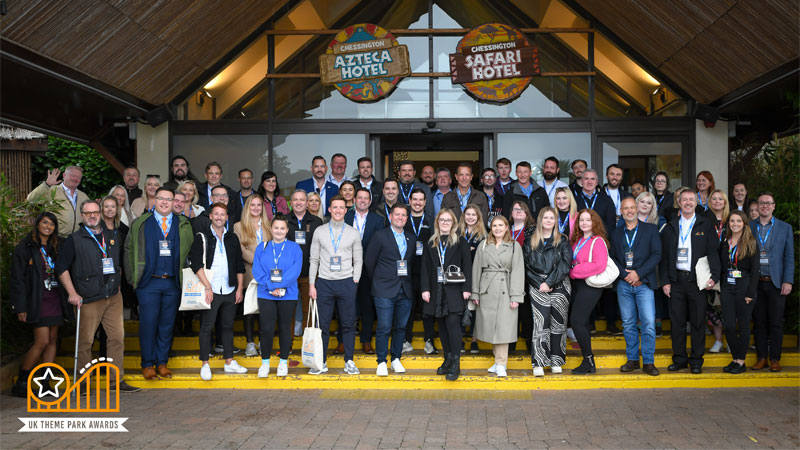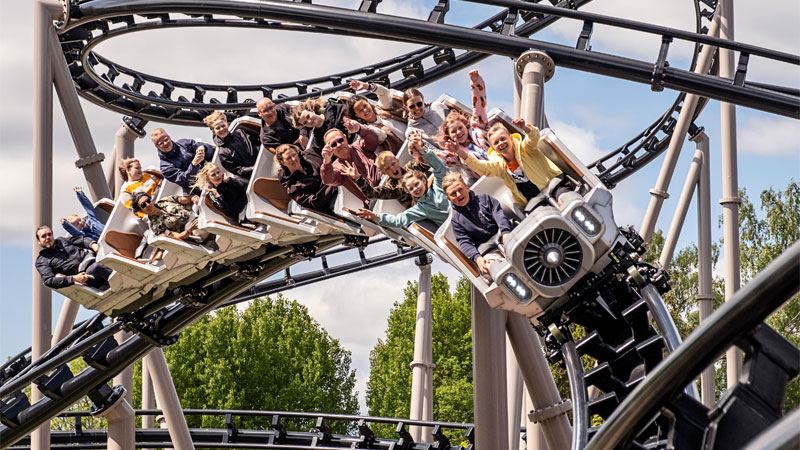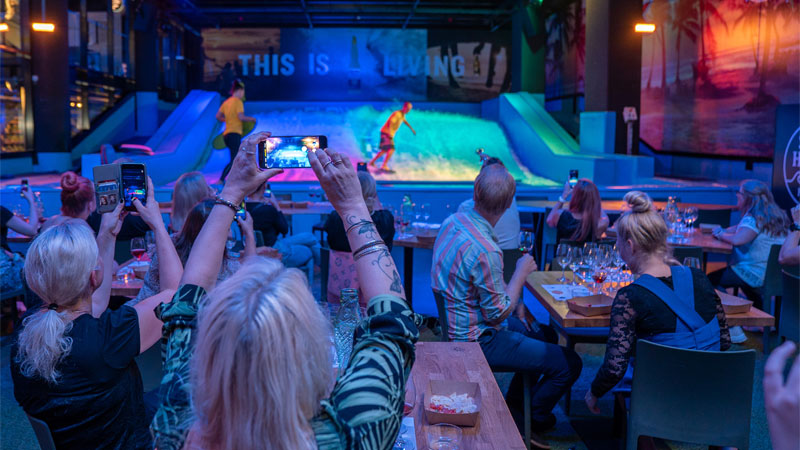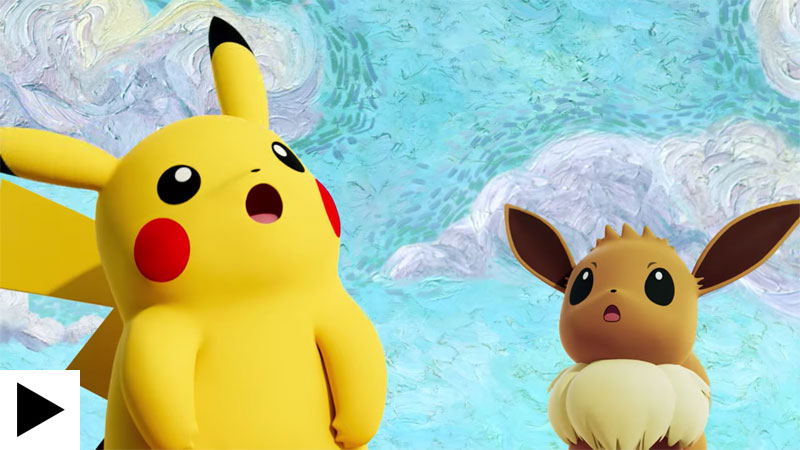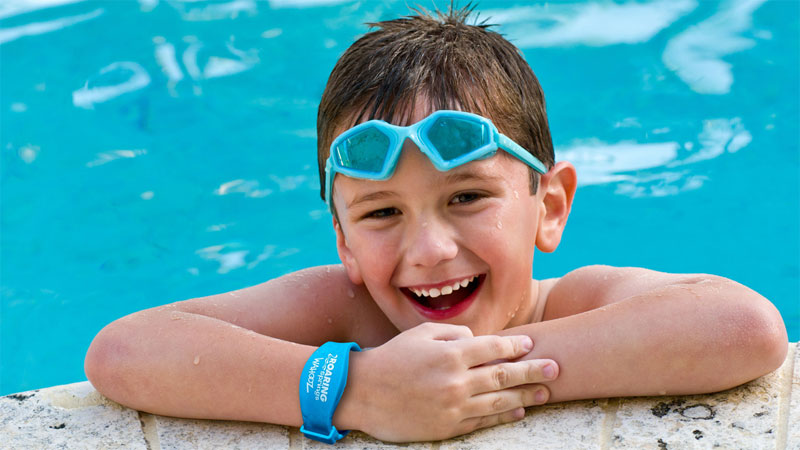 Solving the puzzle: Connect&GO's Anthony Palermo on how technology is rapidly changing attractions management