video

WATCH: 'A castle on the sea' - Disney unveils new addition to cruise fleet

Disney Wish will set sail for the first time in June 2022

Disney Wish will set off on its maiden voyage in June 2022
Disney has offered an in-depth look at the upcoming addition to its fleet of cruise ships, the highly-anticipated Disney Wish.

Setting sail in June 2022, the 140,000-tonne, 1,250-cabin ship will offer three- and four-night cruises from Port Canaveral, Florida, to Nassau in the Bahamas and Disney's private island; Castaway Cay.

Dubbed the next generation of cruise ship for Disney, the vessel will feature Disney's first attraction at sea; AquaMouse.

"With AquaMouse, we're combining theme park thrills, iconic Disney animation and the magic of the ocean cruising to create a one-of-a-kind water attraction unlike anything we've done before," said Danny Handke, senior creative director at Walt Disney Imagineering.

A first of its kind attraction, the water coaster will see guests travel through the cartoon world of Scuba Scramble, a new animated short, and 760ft (230m) of winding tubes, suspended above the upper decks. The ride will be equipped with more than 60 water effects, which will bring the story to life.

Other experiences set to feature include Arendelle: A Frozen Dining Adventure; a theatrical dining experience based on Frozen, the Star Wars: Hyperspace Lounge; an adults-only bar, the Marvel Super Hero Academy; where guests train to be super heroes alongside Black Panther and Spider-Man and Fairytale Hall; a trio of activity rooms where guests can explore Belle's library; and Rapunzel's art studio.

The ship will also offer three Broadway shows including Aladdin, as well as two original shows that are currently in development.

Several themed pool areas, as well as a number of interactive dining options complete the entertainment offering.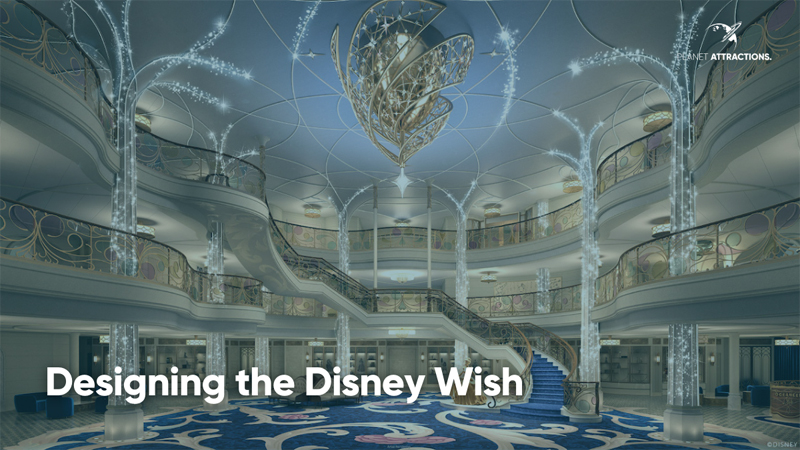 Fans excited for the launch of the Disney Wish can go behind-the-scenes of the ship's design process thanks to a new video shared on the Disney Parks' YouTube channel.

Aiming to imbue the ship with a sense of enchantment, Disney's Imagineers drew inspiration from almost 100 years of Disney stories, as well as the iconic Cinderella castle.

"Enchantment is about unlocking the wonder in everything we do and experience," said Laura Cabo, portfolio creative executive at Walt Disney Imagineering.

"For the Disney Wish, we're creating a signature design language that exudes this emotional magic like only Disney can, by infusing every inch of this enchanted ship with more Disney stories and characters than ever before. The Disney Wish will be a place where families really do get to wish upon a star.

"Through all of our design work, we're creating a castle on the sea. This is our Disney Wish."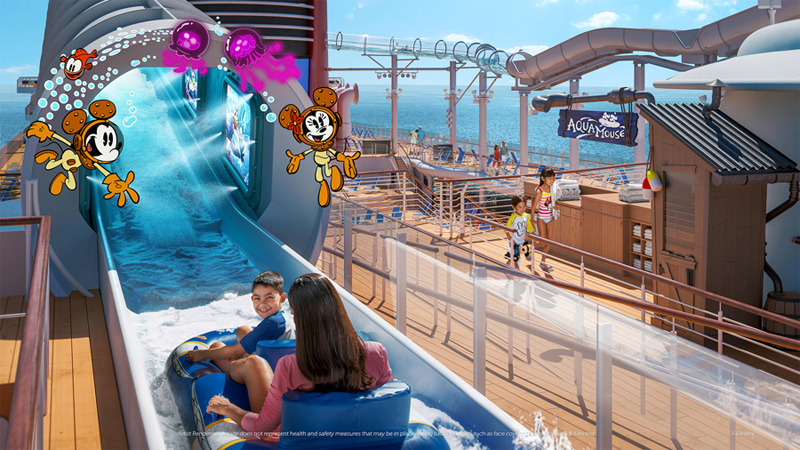 AquaMouse is Disney's first attraction at sea   CREDIT: DISNEY CRUISE LINE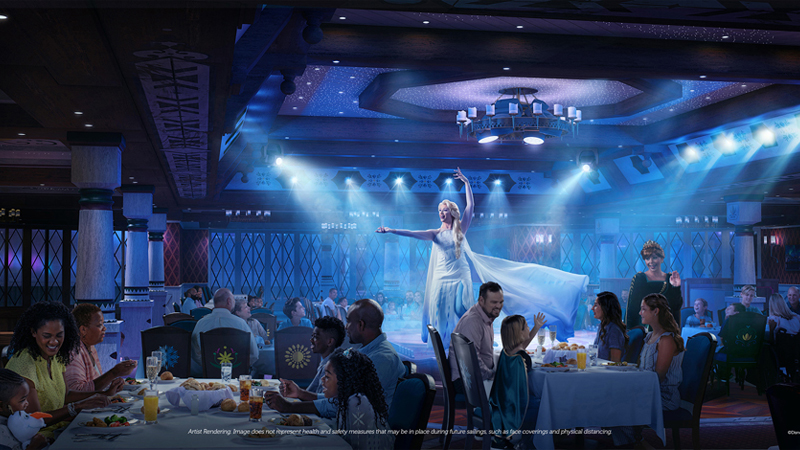 Guests can be transported to Arendelle with Disney's Frozen-themed dining experience   CREDIT: DISNEY CRUISE LINE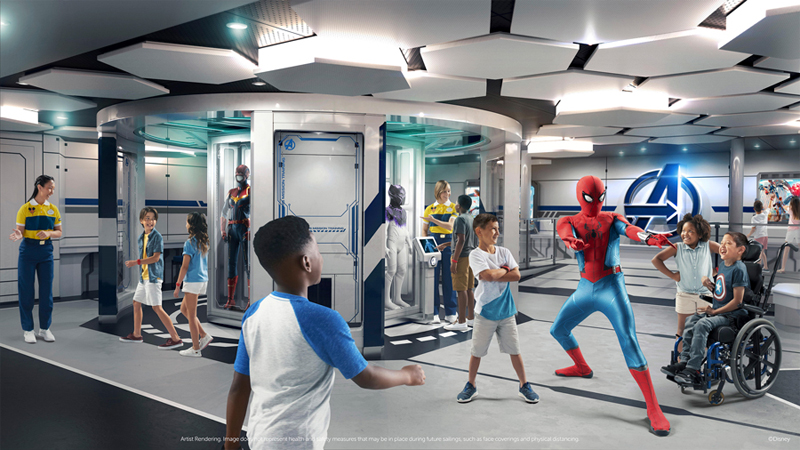 In the Marvel Super Hero Academy guests train alongside Black Panther and Spider-Man   CREDIT: DISNEY CRUISE LINE
Cruise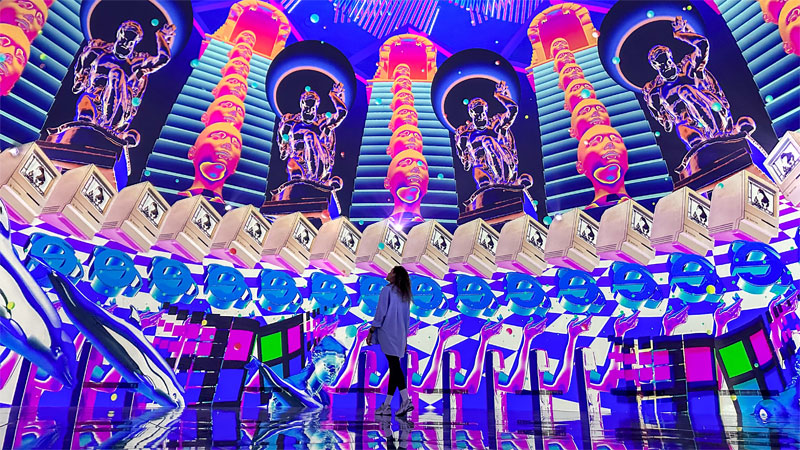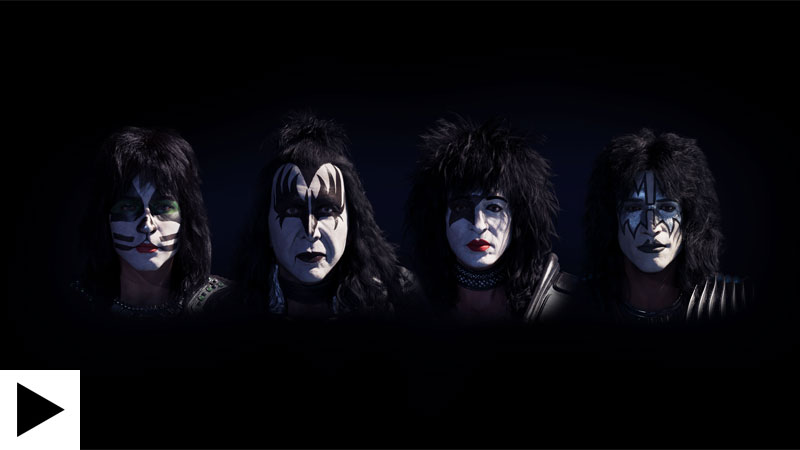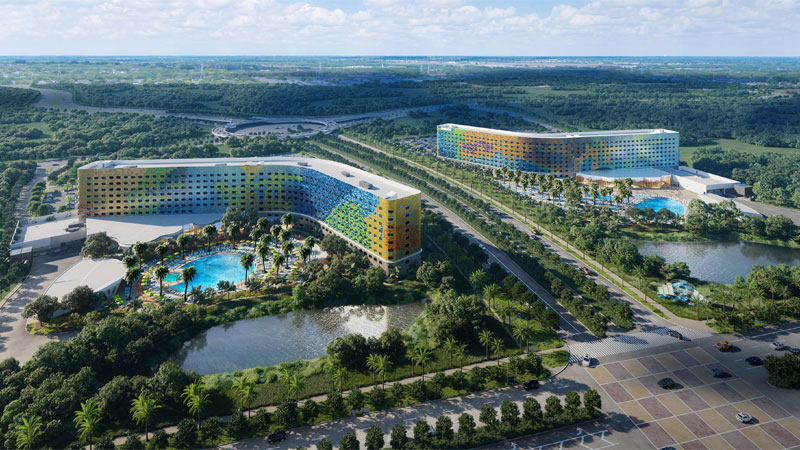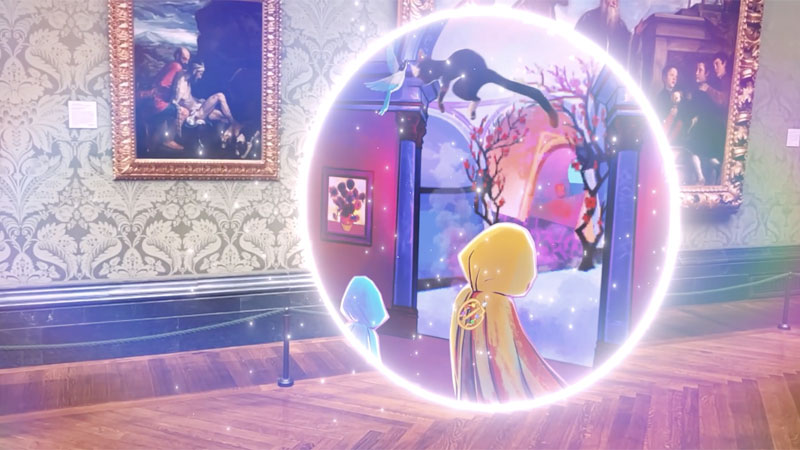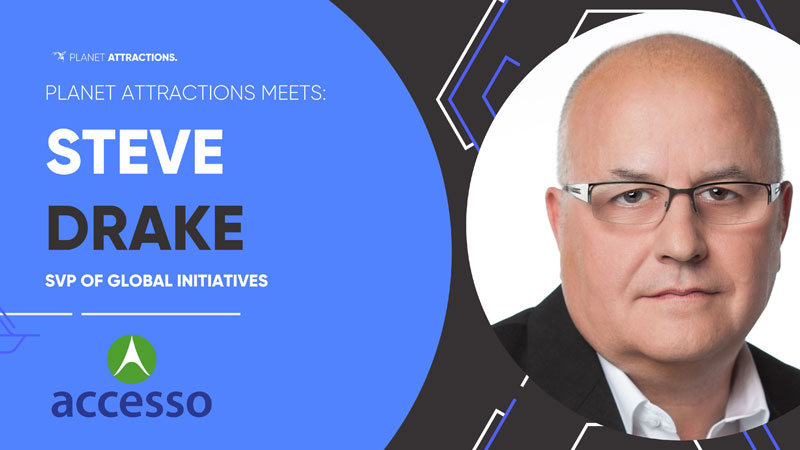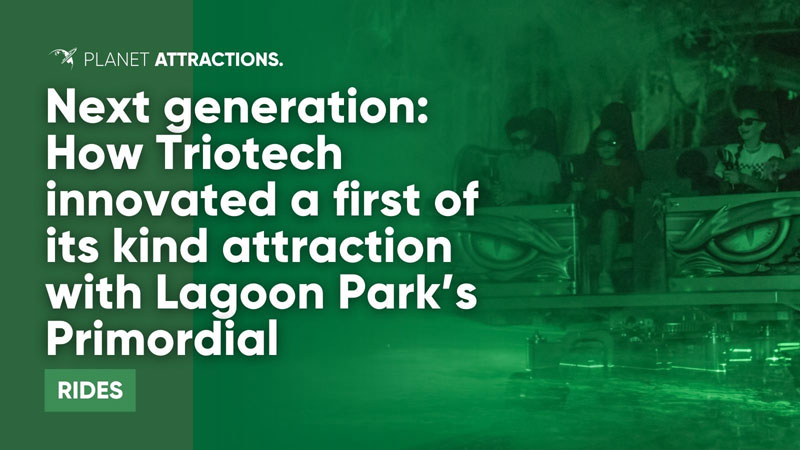 Next generation: How Triotech innovated a first of its kind attraction with Lagoon Park's Primordial