news

Universal set to welcome new Mummy to parks for Halloween Horror Nights 2022

Universal's Halloween Horror Nights 2022 will see the debut of a new Mummy as fans await the reopening of iconic Revenge of the Mummy attraction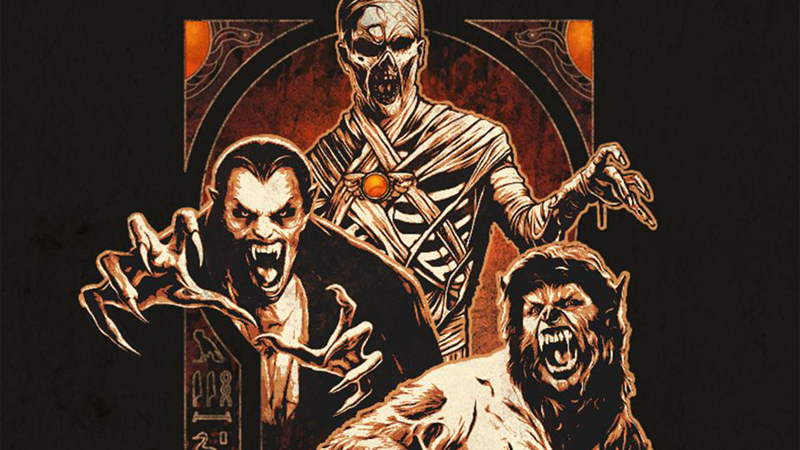 Halloween Horror Nights 2022 will include a haunted house with iconic movie monsters including Kharis the Mummy, Dracula and the Wolf Man
Credit: Universal Orlando Resorts
As fans eagerly await the return of the Revenge of the Mummy attraction at Universal Studios Florida, Universal officials have confirmed that another Mummy is heading to the parks.

Kharis from Universal Pictures 1940 The Mummy film series is set to debut as part of this year's Halloween Horror Nights celebrations.

The character will form part of Universal Monsters: Legends Collide, a haunted house experience featuring some of Universal Pictures' most iconic horror characters, including Dracula and The Wolf Man.

Beginning in September, guests at Universal Studios Hollywood and the Universal Orlando Resort will be invited to an epic battle amongst these infamous movie monsters.

Universal is also rumoured to be adding a Classic Monsters Land to the Halloween Horror Nights line-up, which, if true, would feature several attractions as well as retail and dining options.

Revenge of The Mummy

Based on the early 2000s movie franchise starring Brendan Fraser, Revenge of The Mummy first opened at Universal Studios Florida in 2004. It was a fan favourite, having been ridden more than 100 million times, until January 2022, when it closed for an extensive renovation amid rumours of a retheme.

While there are few details about the changes being made to the attraction, it is expected to re-open soon rather than later, with a scheduled completion date of late summer 2022.
Theme park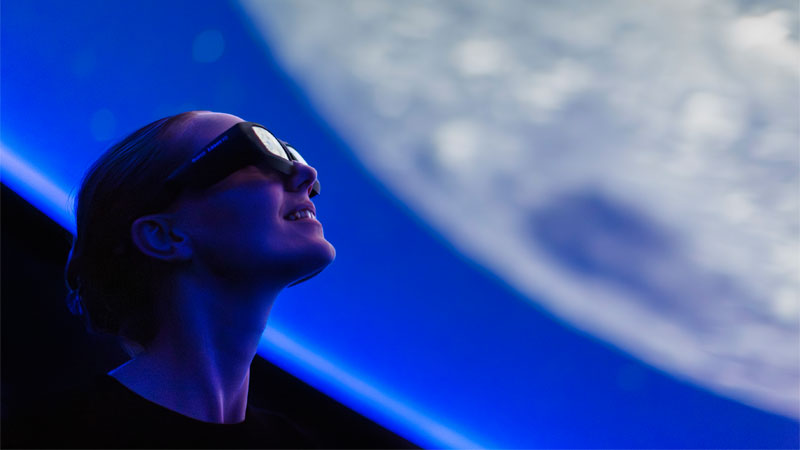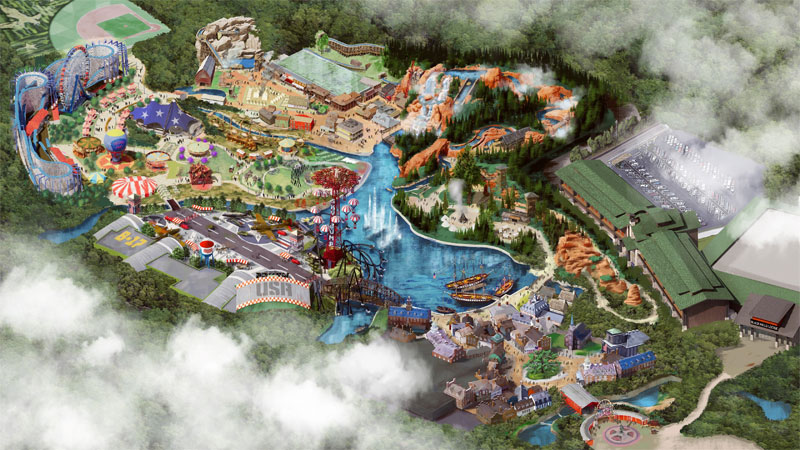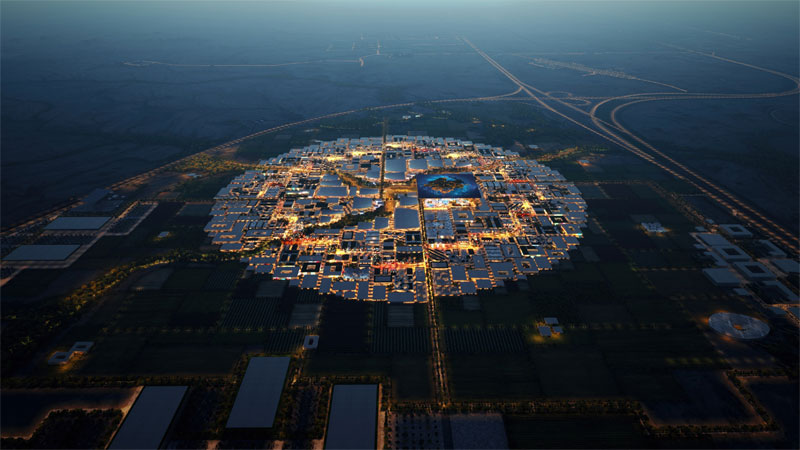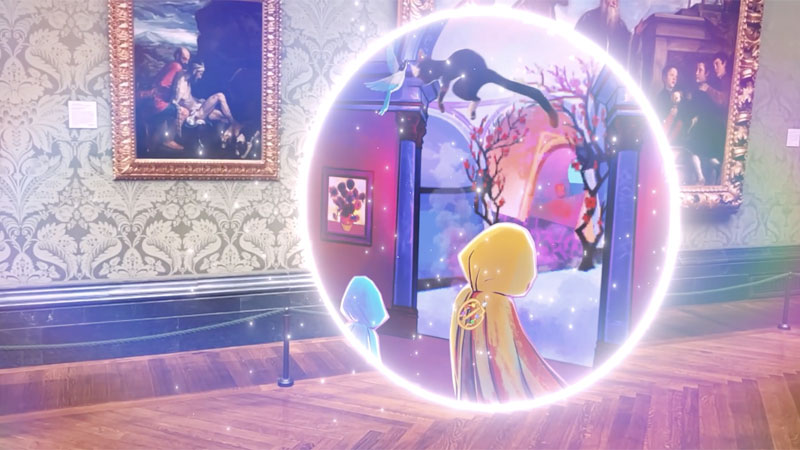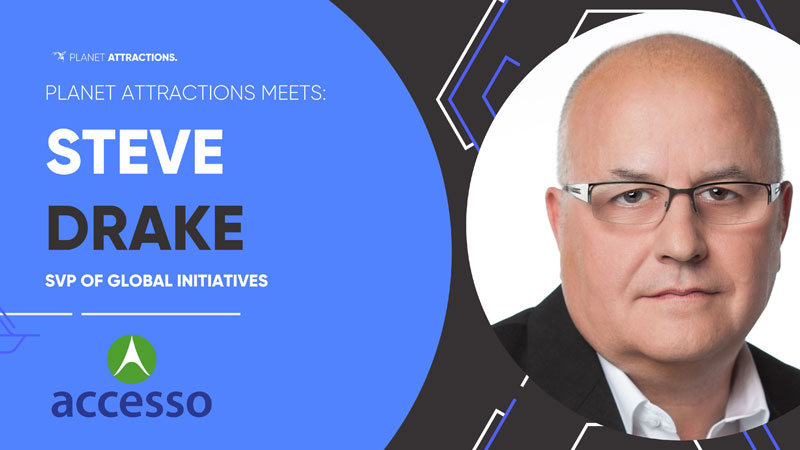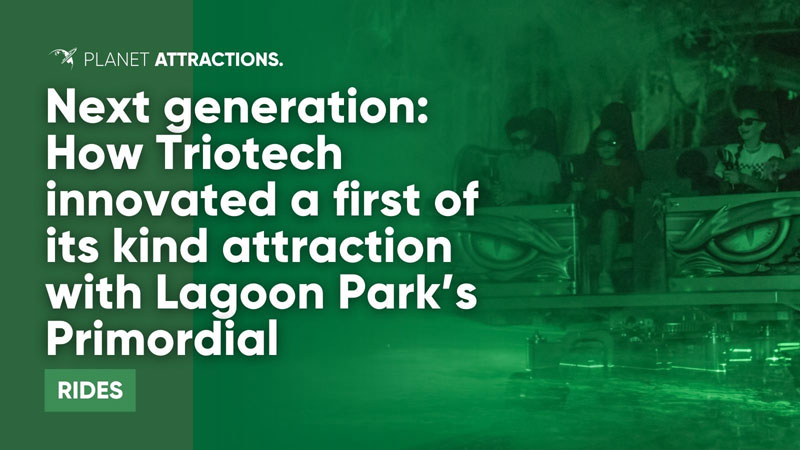 Next generation: How Triotech innovated a first of its kind attraction with Lagoon Park's Primordial