news

Universal files patents for enhanced interactive technologies at its parks

Universal wants to enhance its interactive experiences on offer, with the operator filing two new patents for character and wand technologies at its parks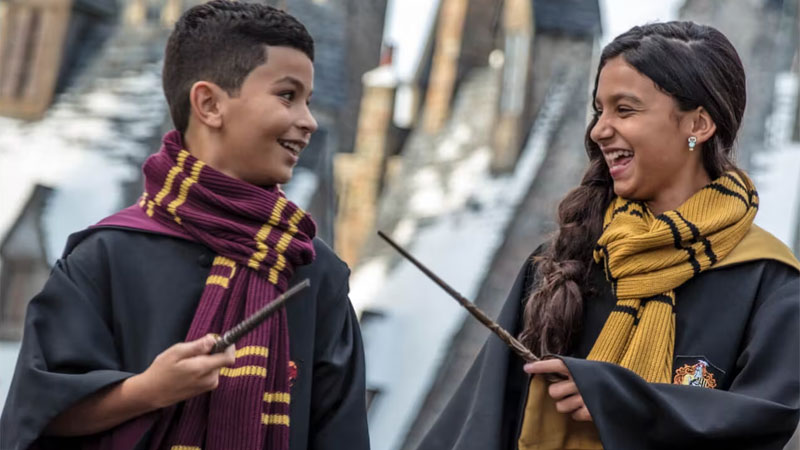 Universal is enhancing its interactive wand technology
Credit: Universal
Universal has filed two new patents for interactive technologies, with both applications aiming to enhance interactive experiences for guests at its theme parks.

The first patent allows for guests to use a handheld object such as the wand's used in the Harry Potter areas of Universal's parks. Using the wands, specific gestures made by guests will activate certain environmental effects.

Universal's current interactive wand technology sees guests able to "cast" spells, by purchasing a wand in Diagon Alley fitted with a chip that activates different effects through the wizarding world, such as turning on lights or moving objects. "Spell spots" are marked by medallions set into the floor, which uses motion to interact with tracking technology for the spell effect.

The patent indicates a next generation of wand that would advance this existing technology. Interactive wands currently retail at US$63 (€59, £52).

The second patent utilises a system where an animated head on a character can respond to pre-determined signals from an interaction between the character and the guest.

Universal already has a number of interactive characters, its Transformers among the most impressive additions.

At Universal Studios Florida, the Transformers characters speak with pre-recorded lines that can be played by the actor within the costume at certain points. At Universal Studios Hollywood, however, the Transformers characters speak in real time via a hidden actor.

Enhancing already impressive character interactions in its parks further will create a truly unforgettable experience for guests visiting Universal.

The patents are two of a number of recent filings, including a new ride harnessing system and method, an NFT system and a special light effects system.
Technology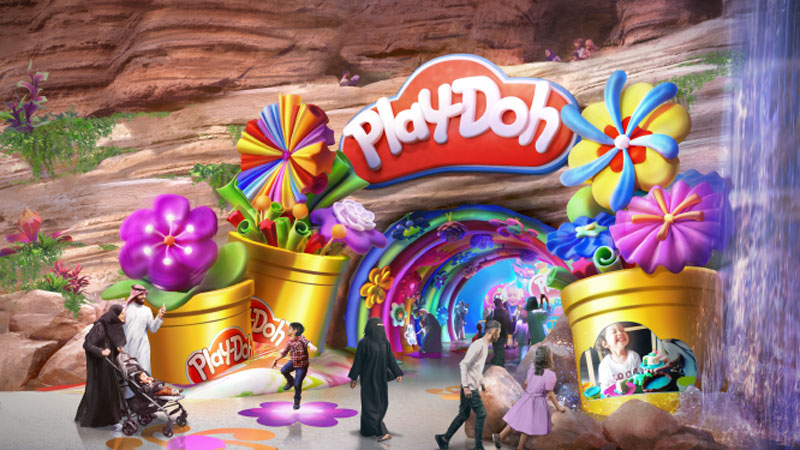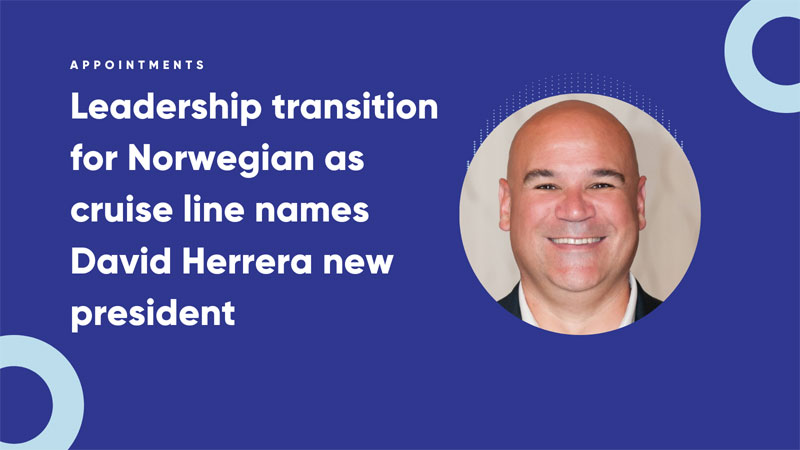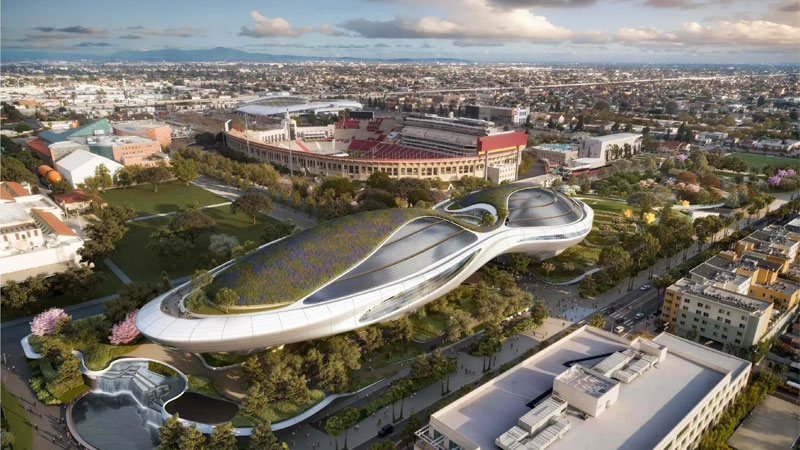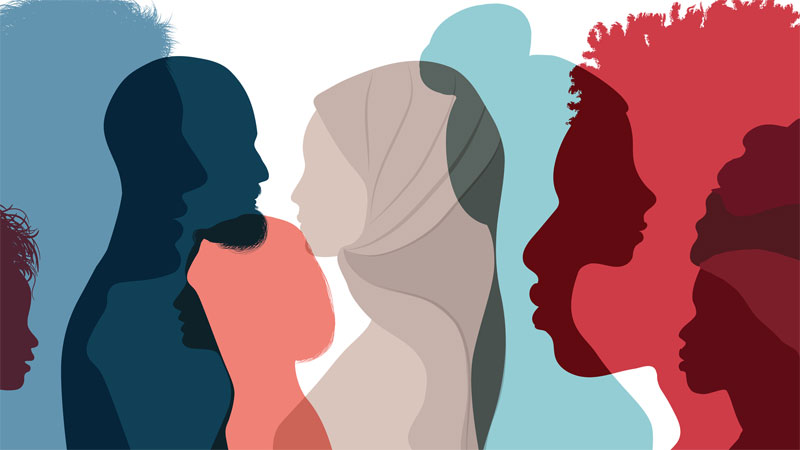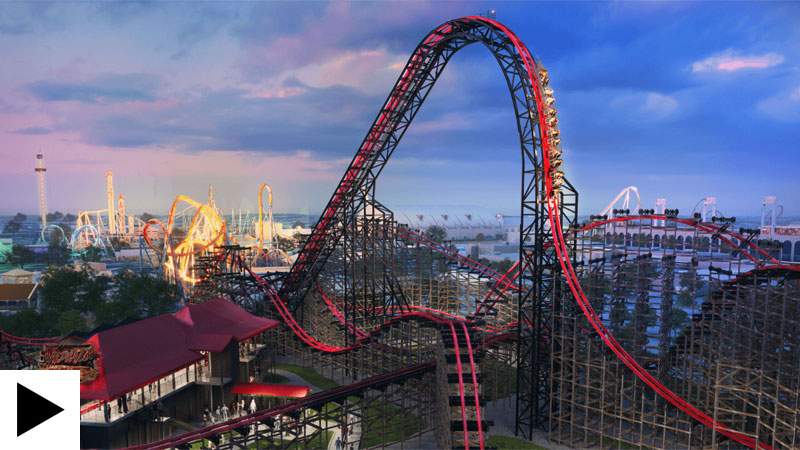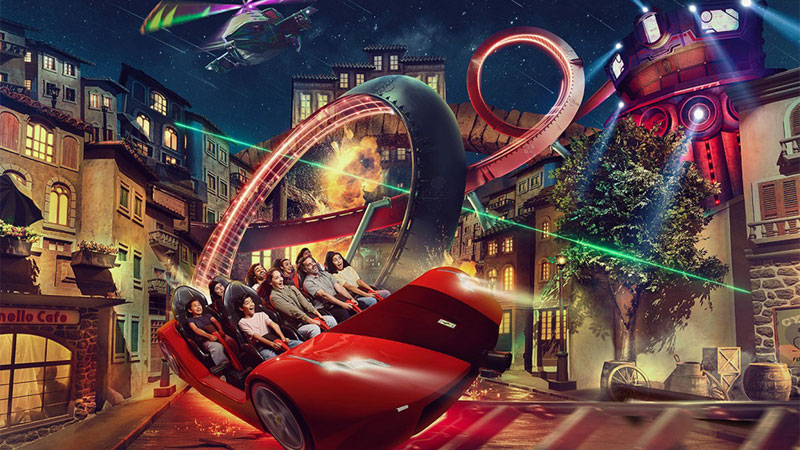 Mission Holovis: How Holovis brought Ferrari World Abu Dhabi's immersive mega coaster Mission Ferrari to life