news

Unfinished 9,000 passenger cruise ship to be scrapped before ever setting sail

A gargantuan 9,000-passenger cruise ship will go on its maiden voyage to the scrap heap after the ship maker building the vessel went bust earlier this year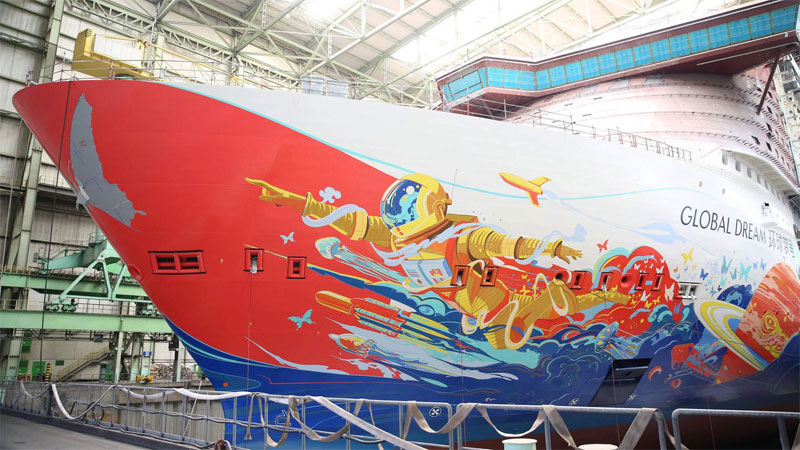 Global Dream II is heading straight to the scrapyard despite having never carried a single passenger
What would have become one of the world's largest cruise ships is now destined for a very large scrap pile after the company building the vessel filed for bankruptcy.

Global Dream II was designed to hold more than 9,000 passengers and was close to completion in Germany, however shipbuilder MV Werften went out of business in January this year. With administrators unable to find a buyer for the vessel, the lower hull of the vessel will be scrapped.

The ship would have become a part of Dream Cruises - a now liquidated arm of Chinese company Genting Hong Kong. MV Werften was also owned by Genting Hong Kong.

If completed, Global Dream II and its sister ship Global Dream - which at present is being saved from the scrap heap owing to its seaworthiness - would have been the largest cruise ships in the world in terms of passenger capacity. By size, they would have been jointly the sixth-largest cruise ships in the world behind Royal Caribbean's five Oasis-class vessels.

According to administrator Christoph Morgen, Global Dream II needs to be moved out of the shipyard by the end of the year, because it has been sold to Thyssenkrupp's naval unit, which will build military vessels including submarines there from 2024.
Cruise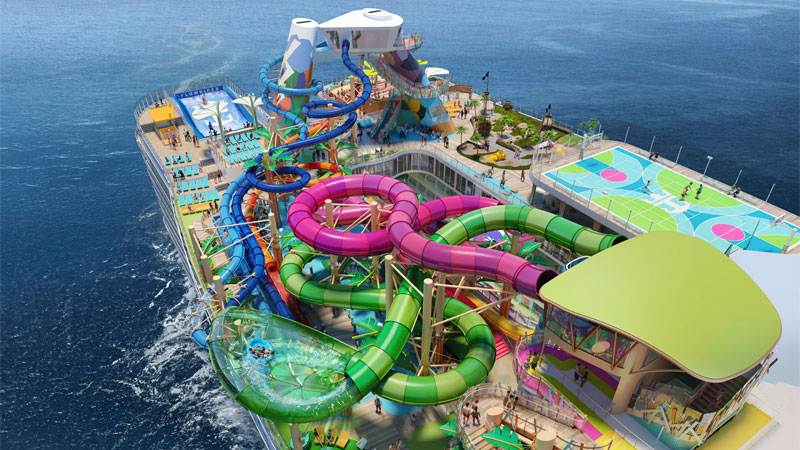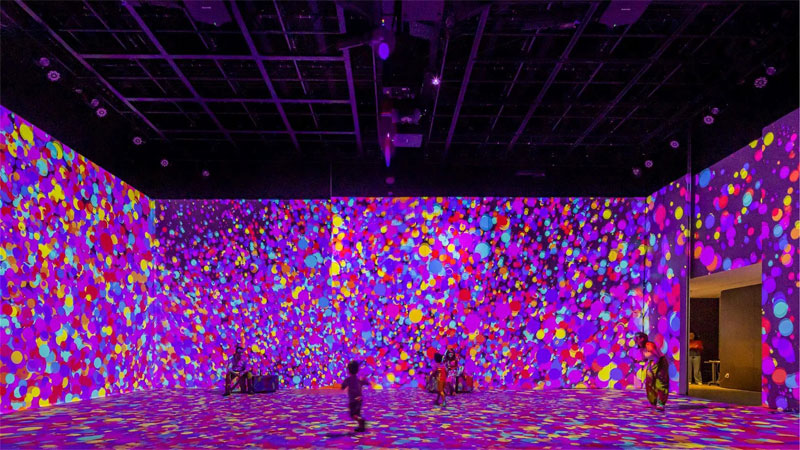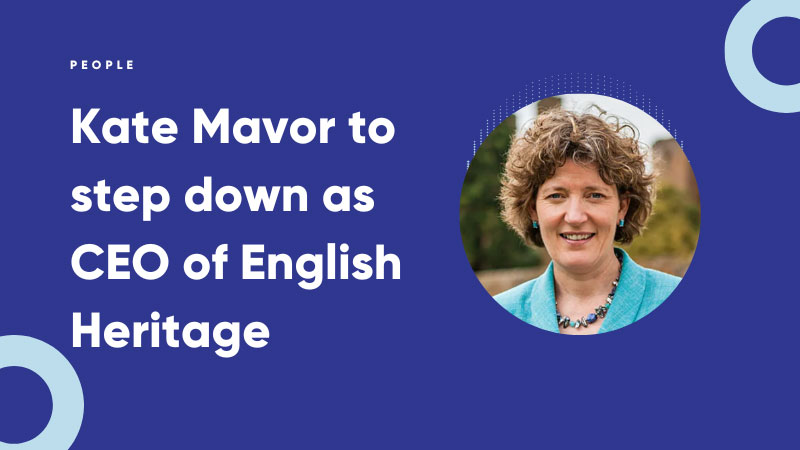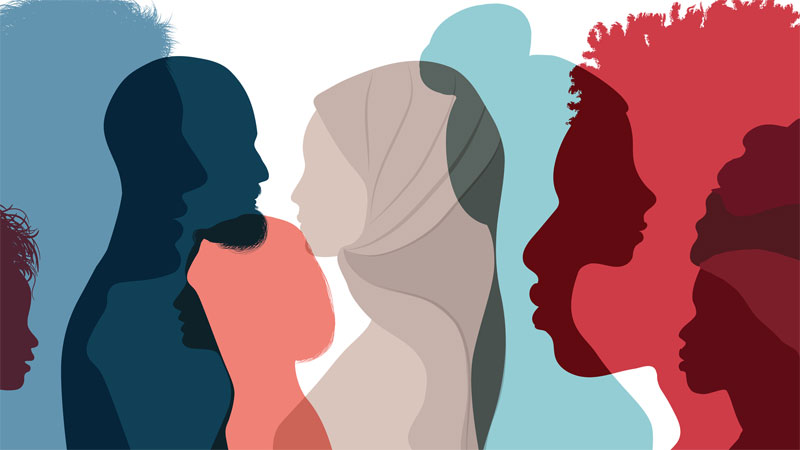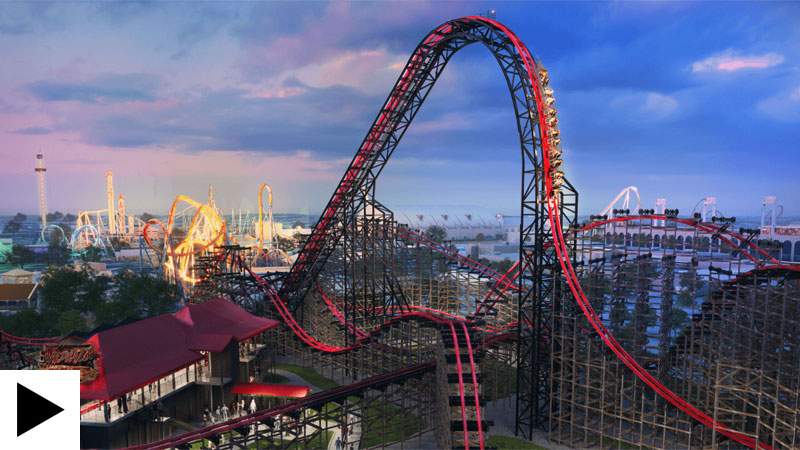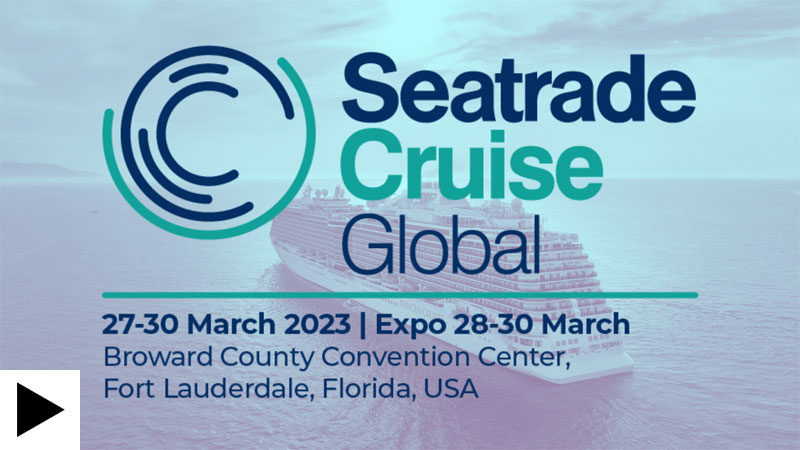 Everything you need to know about SeaTrade Cruise Global 2023